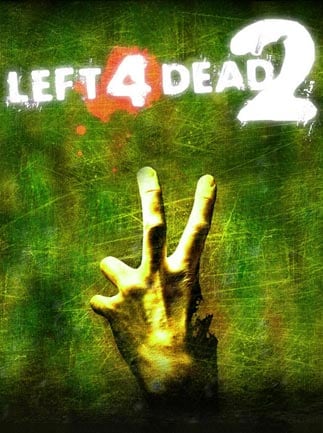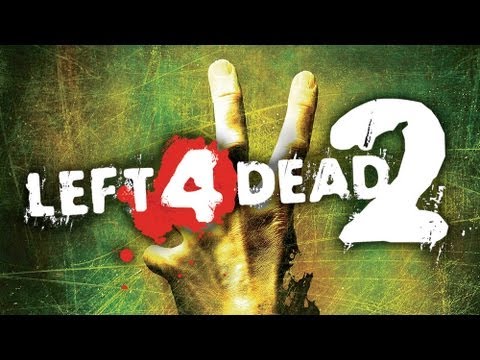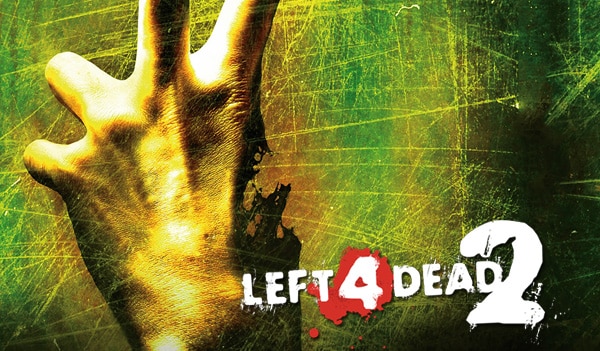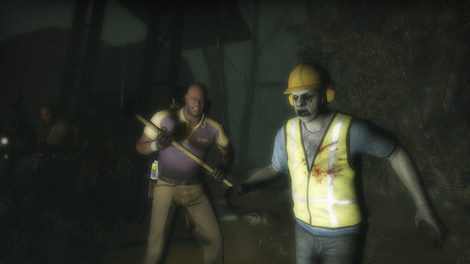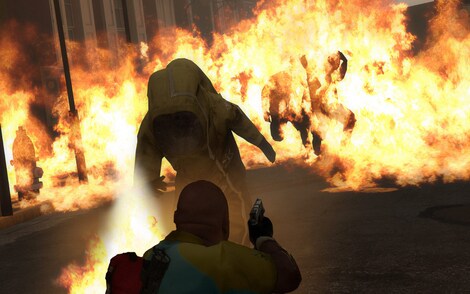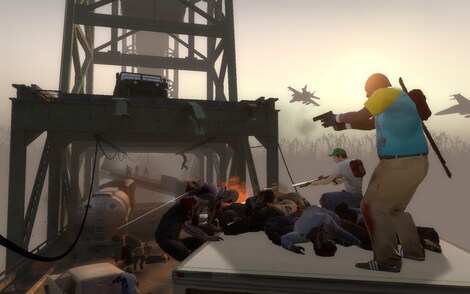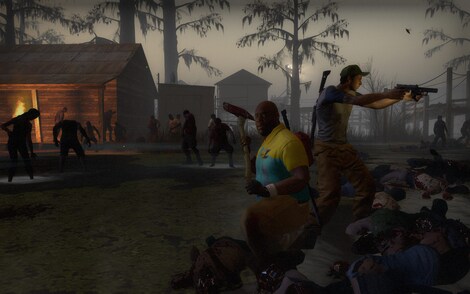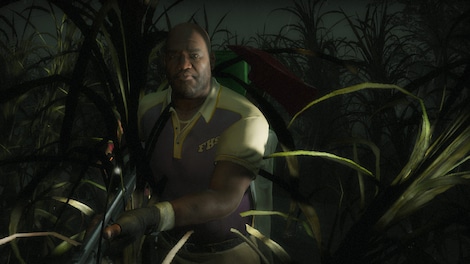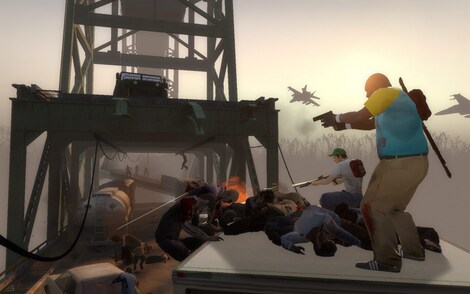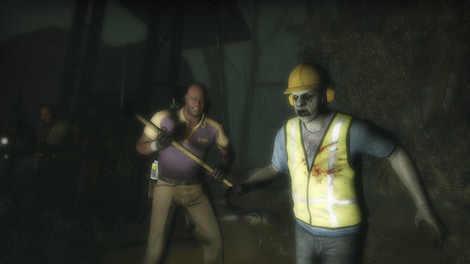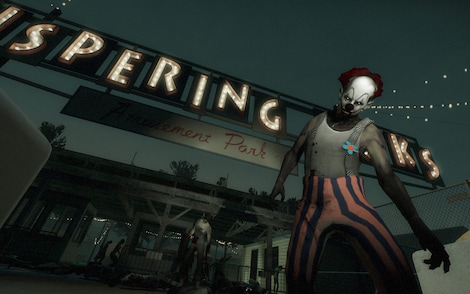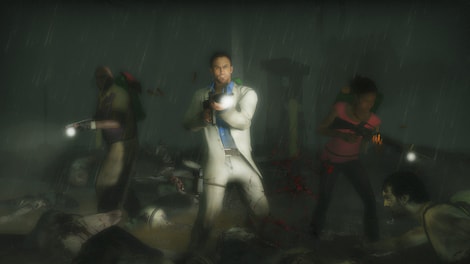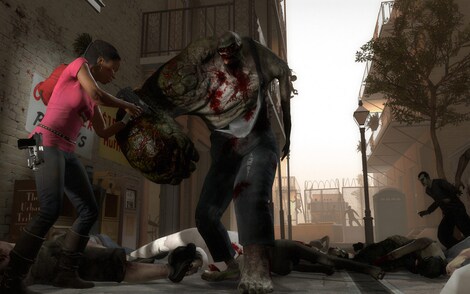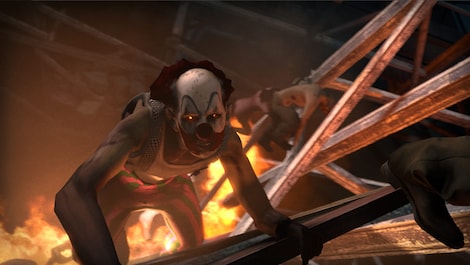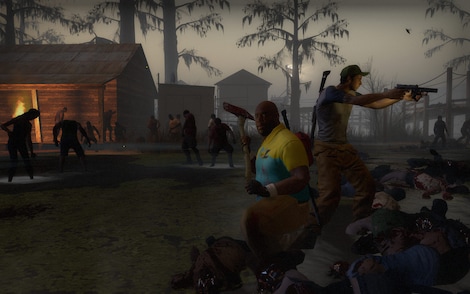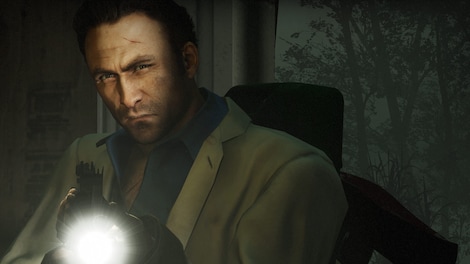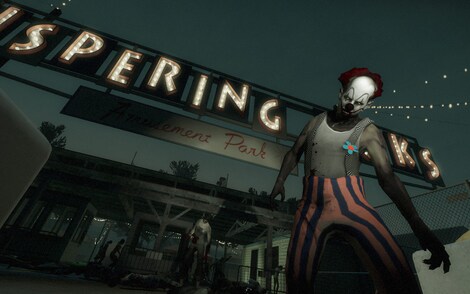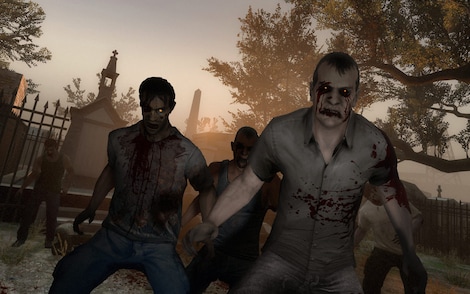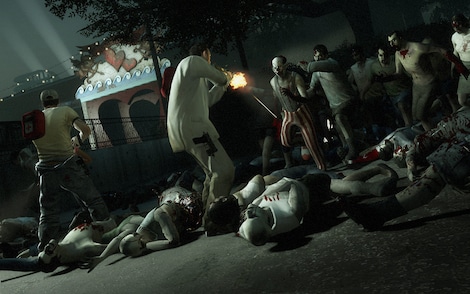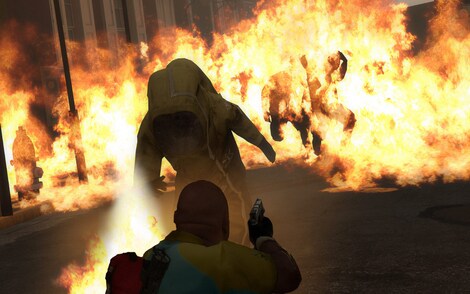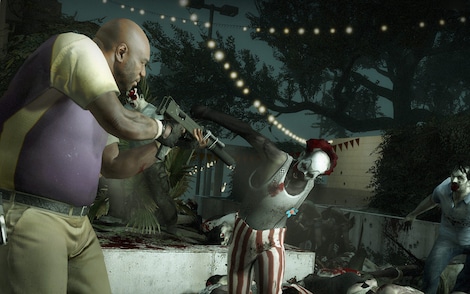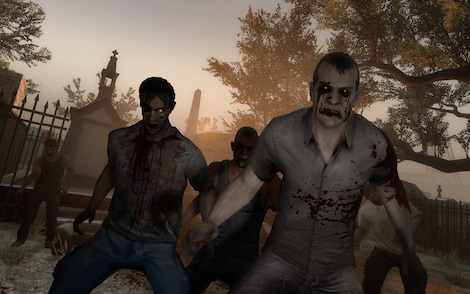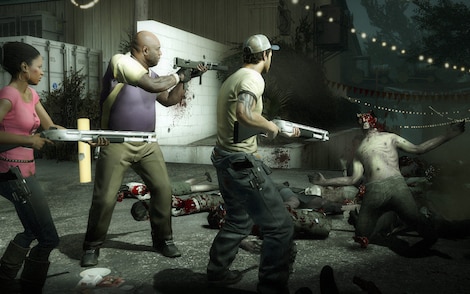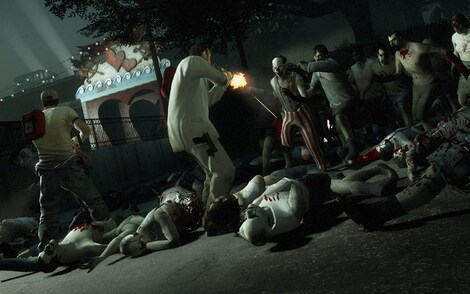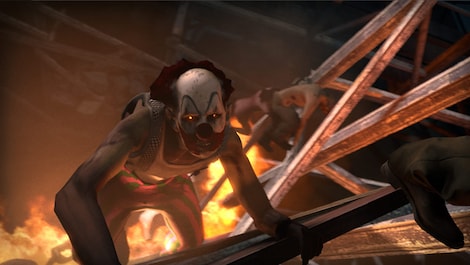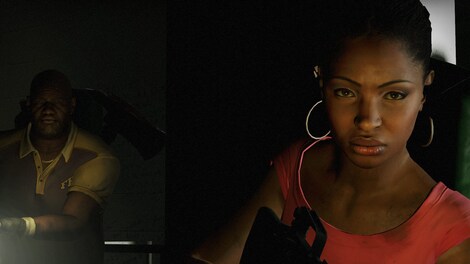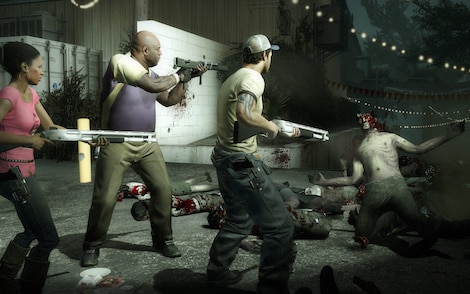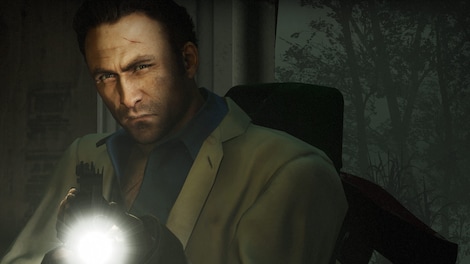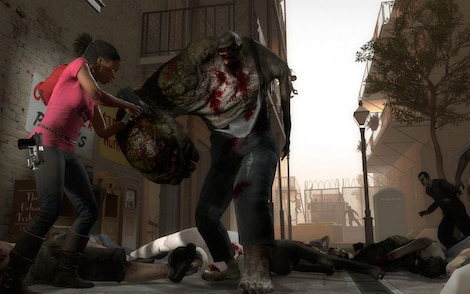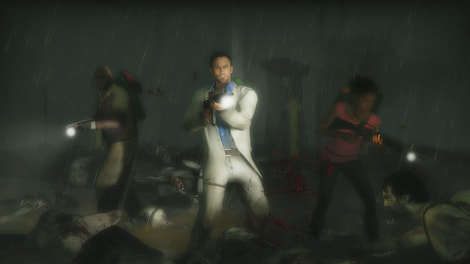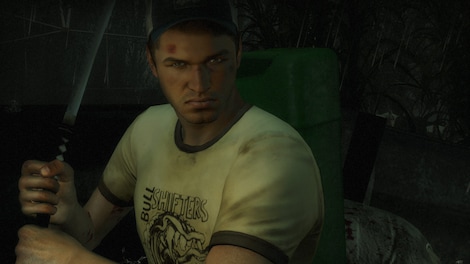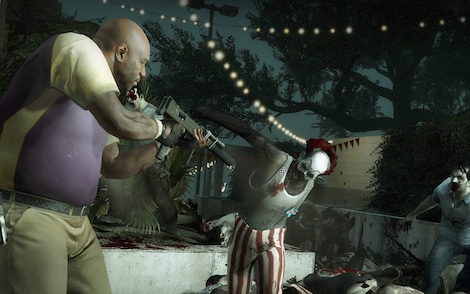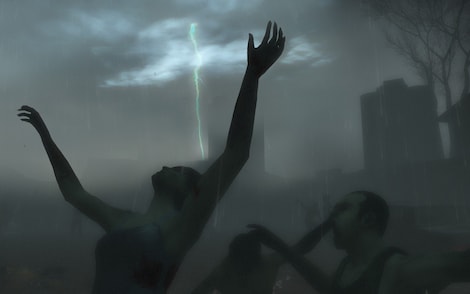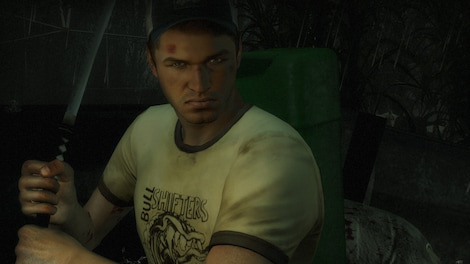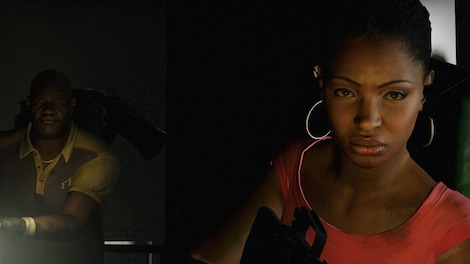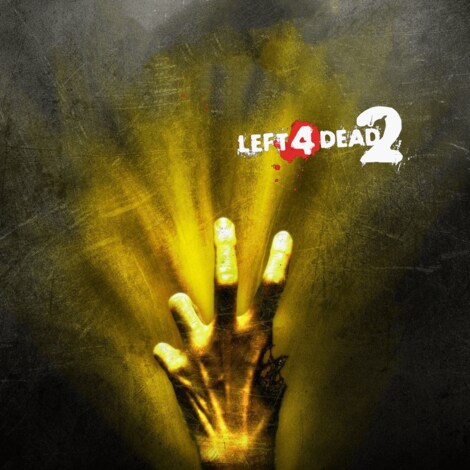 1/38
GLOBAL version
Left 4 Dead 2 Steam Key GLOBAL
Left 4 Dead 2 is the second installment of the well-acclaimed online zombie FPS created by Valve. The game created with the use of the Source engine, was immediately put on the Steam platform where it quickly become one of the most popular titles.
商品紹介
ジョージア州からルイジアナ州までのアメリカ南東部を舞台に、ウィルスにより凶暴化した感染者が徘徊する都市からの脱出を図る協力型(Coop)FPSアクションである。
前作と同様に6つのキャンペーンに分割されたストーリーが展開され、OPムービー前半を経てホテルの屋上で4人が出会いショッピングモールで車を手 に入れ(Dead Center)、その道中で前作の登場人物達と出会い(The Passing)、道がふさがっていたため車を捨てて遊園地でヘリに乗り込み脱出(Dark Carnival)かと思われたがそのヘリが墜落して沼地と貧民街を突っ切り、生存者を捜している船に乗り込む(Swamp Fever)がガソリン不足のためガソリンを探して暴風雨の中を彷徨い歩き(Hard Rain)、船と別れた後は大きな橋のある街から脱出(The Parish)といった一つの物語となっている。
Key features


Choose your weapon- over 20 new weapons at your disposal to eradicate the infected


Left 4 Dead 2 maps and modes- Five campaigns, Versus and Survival game modes are available for those who dare to try this zombie survival game


New zombies- each campaign contains at least one uncommon common infected unique to the campaign


AI Director 2.0 – advanced technology indicates a better experience.


ご注意!この商品はリージョンロックされ、ドイツ・オーストリア・オーストラリアで有効化できません!
『レフト フォー デッド 2 STEAM CD-KEY GLOBAL』は、デジタルバージョンのみとなっております。ディスクやディスクケースなどは配送されません。

Release date: 2009-11-16
システム要件
システム要件
Below are the minimum and recommended system specifications for Left 4 Dead 2 Steam Key GLOBAL. Due to potential programming changes, the minimum system requirements for Left 4 Dead 2 Steam Key GLOBAL may change over time.
必要条件
Processor

2.8GHz Pentium 4 / Sempron 3100+

Graphics

GeForce 6800 XT / Radeon HD 2600 XT Diamond Edition

Memory

1 GB RAM

Disk space

1 GB

System

Windows XP
推奨環境
Processor

2.4GHz Core 2 Duo E4600 / Athlon 64 X2 Dual Core 4200+

Graphics

GeForce GT 230 / Radeon X800 XT

Memory

2 GB RAM

Disk space

2 GB

System

Windows XP
言語
言語
BR, CN, CZ, DE, ES, FI, FR, IT, JP, KR, PL, PT, RU, UK
Age restrictions
Age restrictions


この製品には次のような要素が含まれています: