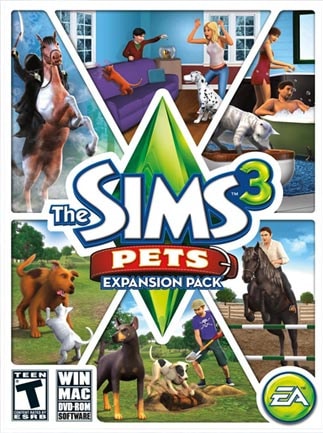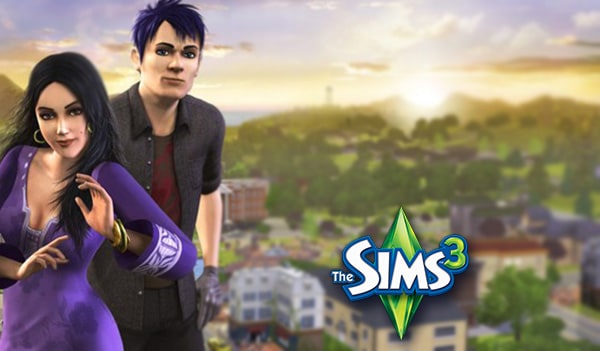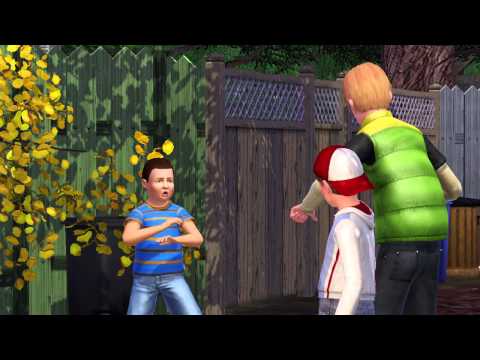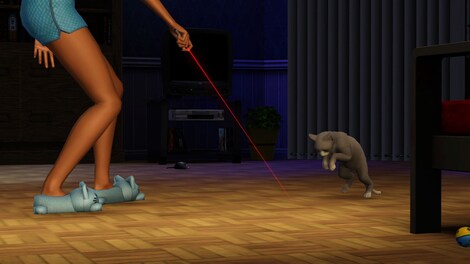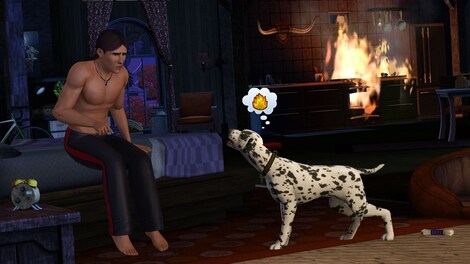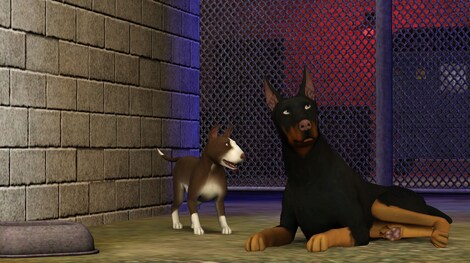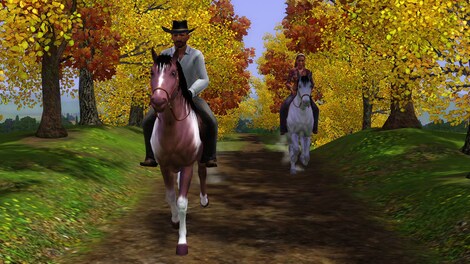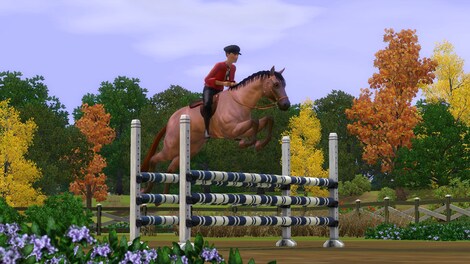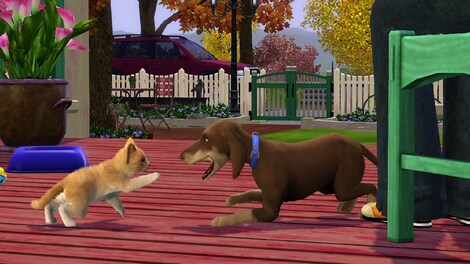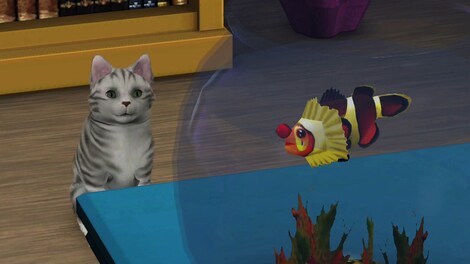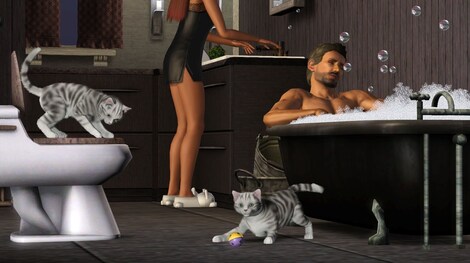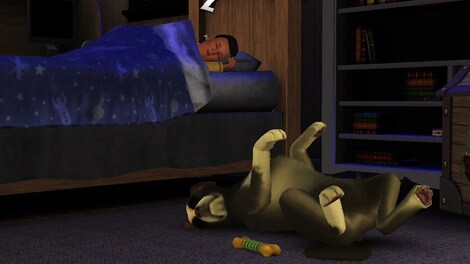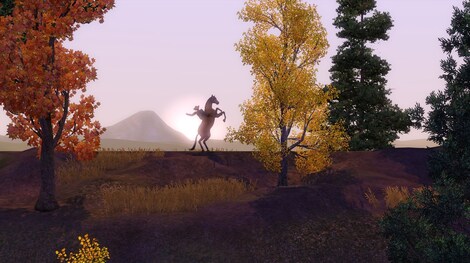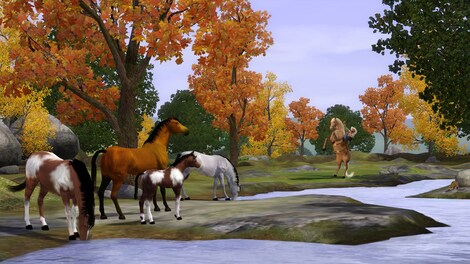 1/15
GLOBAL version
The Sims 3 Pets Origin Key GLOBAL
Expand The Sims 3 game with a new expansion focusing on the cute and beloved pets. Adopt a cat, a dog, or tame a wild horse – teach your pets new skills and enjoy their companion as they live, grow, and wander around.
Buy it in a bundle, pay less: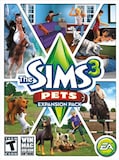 The Sims 3 Pets Origin Key GLOBAL
GLOBAL
Offer from: Worldwidekeysale
Offer from: Worldwidekeysale
Free G2A PLUS 1 Month
300.00 JPY
商品紹介
The Sims 3 is a life simulation video game developed by Maxis Redwood Shores and published by Electronic Arts in June 2009. The Sims 3 Pets expansion pack came out 2 years later in October 2011 and it focuses on pet-related content and features, introducing pets, pet skills, motives, wishes, lifetime rewards, and various new activities.
The Sims 3 Pets Contents
The expansion pack adds new features related to the pets. The most important one is the pets themselves – from now your Sim can take care of a dog, a cat, or even tame a wild horse and make it a racing one.
Pets are very similar to Sims in that they can also learn new skills, they can have different traits, and can have wishes. Additionally, they have access to their own lifetime rewards. They can also make friends with other pets, fall in love, and reproduce, utilizing the genetics system. Pets, just like Sims, can age over time and will eventually die.
The expansion pack also adds new collections, namely lizards, turtles, snakes, and birds. It features a few new music styles, lifetime wishes and traits for Sims, an option to create gourmet food for pets, and more.
Story
The Sims 3 Pets expansion pack, just like the base game, does not have a story. The game has a sandbox nature – it lets you control your family, meet its members' needs, socialize, and make their dreams come true, giving you a virtually unlimited space to come up with your own stories and play the world according to your vision.
Gameplay
The gameplay didn't change much in the expansion pack, as it simply adds new features and items, or, in other words, new ways to enjoy the base game.
Reception
The expansion pack scored high on the reviews, as reviewers and players alike enjoyed the fact that the long-awaited expansion already found in previous versions of the game made its way to the third one as well. They mainly praised the realistic depiction of featured animals and a lot of extra playability.
Key features
Let pets join your Sim family – take care of a dog, a cat, or even a horse
Teach your pets new skills, such as hunting and locating the collectibles scattered around
Help your pets fulfill their wishes and earn generous lifetime rewards
Get yourself a horse and ride it around the town or turn it into a racing horse and enter competitions
Complete new collections – find all the lizards, turtles, snakes, and birds
The Sims 3 Pets code is meant to be activated on the Origin platform and it requires the base game.

Release date: 2011-10-20
システム要件
システム要件
Below are the minimum and recommended system specifications for The Sims 3 Pets Origin Key GLOBAL. Due to potential programming changes, the minimum system requirements for The Sims 3 Pets Origin Key GLOBAL may change over time.
必要条件
Processor

2.4 GHz - Intel Pentium IV

Graphics

Nvidia GeForce 6 / ATI Radeon 9500

Memory

1.5 GB RAM

Disk space

9.6 GB HD

System

XP SP2 / Vista SP1 / Windows 7
言語
言語
CN, CZ, DE, ES, FR, IT, KR, PL, RU, UK
Age restrictions
Age restrictions



この製品には次のような要素が含まれています: