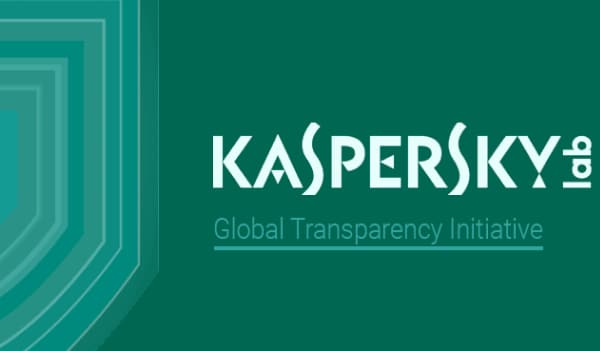 1/2
GLOBAL version
Kaspersky Internet Security 2021 1 Device 1 Year Kaspersky Key GLOBAL
Thanks to its many features, Kaspersky Internet Security 2021 offers unparalleled online safety.
Buy it in a bundle, pay less: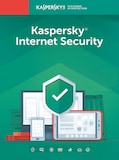 Kaspersky Internet Security 2021 1 Device 1 Year Kaspersky Key GLOBAL
Offer from: Store_h
Offer from: Software_house
Product description
From anti-phishing and identity theft to safe banking, the suite keeps the users' data under strict lockdown, preventing thieves from accessing it. The built-in VPN module allows secure and private internet browsing. The suite received many positive reviews from the industry press.
Kaspersky Internet Security 2021
Kaspersky Internet Security 2021 is the best protection suite guarding your device against threats lurking in the dark corners of the web. Thanks to tried and tested solutions, the engineers at Kaspersky Lab created software that safeguards all your online operations – from browsing the web to online payments. It features modules that prevent access to your data through phishing, blocks viruses from entering your device, stops identity thieves trying to access your webcam, and more. With Kaspersky Internet Security 2021, you can rest easy, knowing that all your data are stored safely. The suite received many positive opinions from the industry press, with the reviewers praising the many security options it offers.
The best security for your internet connection
One of the everyday worries of people browsing the internet is that the web is riddled with traps. Identity thieves and hackers only wait for an opportunity to attack a novice netizen, accessing their data and using them to their gain. With Kaspersky Internet Security 2021, you needn't worry about any of your sensitive information falling into unauthorized hands while you surf the web. The suite offers state-of-the-art solutions preventing phishing and ransomware, webcam hijacks, and other threats. Using the implemented VPN, the user can browse the internet without worrying about hackers. The developers at Kaspersky Lab spared no effort on making sure that your data and identity is safe while using the Internet Security 2021 suite.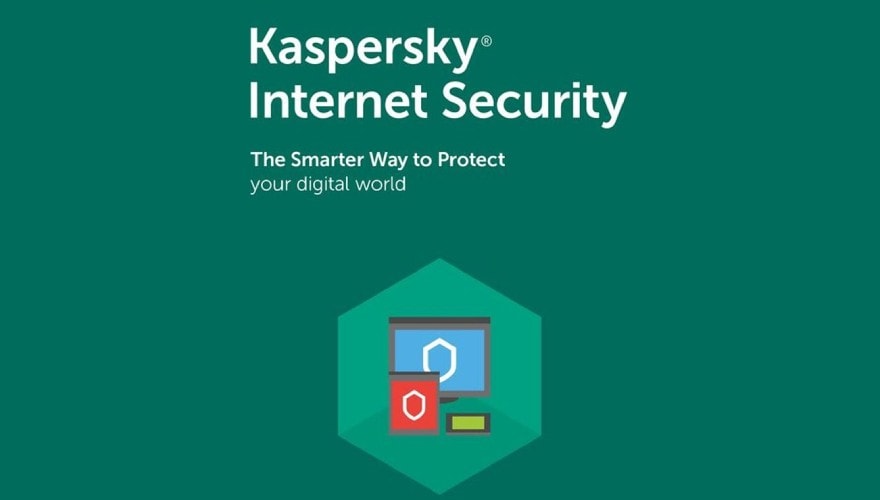 More than safe browsing
KIS 2021 offers much more than simple data protection. One of the common threats of the web is financial data theft. Hackers use various methods to gain access to people's banking data and use them to wipe their accounts clean or incur impossible-to-pay debts. Thanks to the Kaspersky Internet Security suite, you can carry out your financial operations without worry about giving away the key to your bank account. With KIS, you can open an encrypted browser that blocks access to your banking data, protecting your money from thieves. With KIS 2021, you can be sure that your finances are under the best of possible protections.
Reception
According to the industry reviewers, Kaspersky Internet Security 2021 is one of the best online security suites currently available on the market. It passed multiple performance tests with flying colors, and thanks to the many safety solutions it offers, it was praised for its versatility. Another feature praised by the reviewers was the light weight of the suite, which didn't overburden the CPU. All in all, Kaspersky Internet Security 2021 is considered a top-notch protection software, recommended by the reviewers to everyone demanding quality service for a reasonable price.
Key features
A perfect tool for protecting the users' internet connection.
A variety of safety features – from anti-virus security to safe banking options.
A built-in VPN allows confidential and secure browsing.
Encrypted browser for bank transactions protects the banking data from thieves.
The excellent price-to-quality ratio for a yearly license.
Note: Please visit www.kaspersky.com/downloads/thank-you/internet-security to download your product.

System requirements
System requirements
Below are the minimum and recommended system specifications for Kaspersky Internet Security 2021 1 Device 1 Year Kaspersky Key GLOBAL. Due to potential programming changes, the minimum system requirements for Kaspersky Internet Security 2021 1 Device 1 Year Kaspersky Key GLOBAL may change over time.
Minimal requirements
System

Windows 7 or later, Mac 10.14 or later, Android 4.4 or later