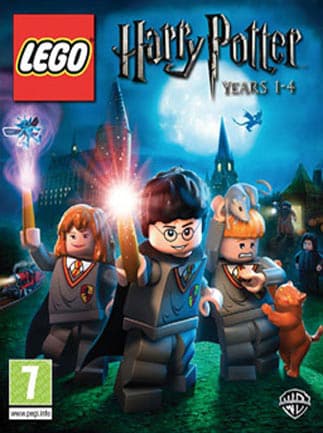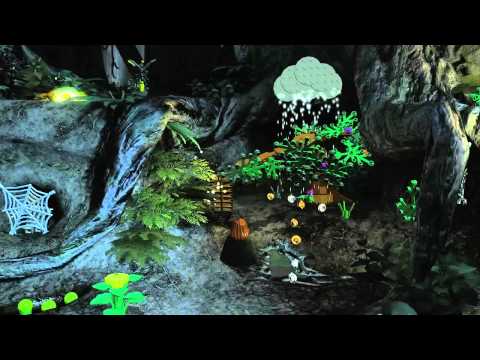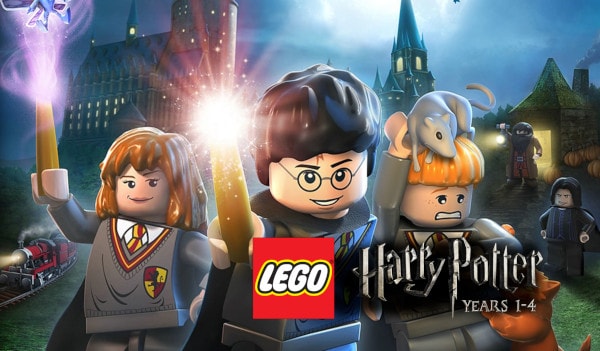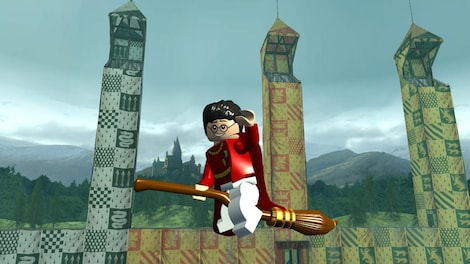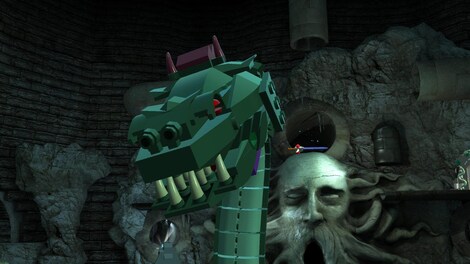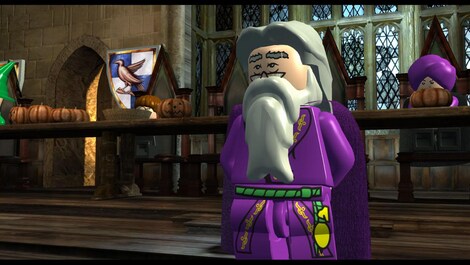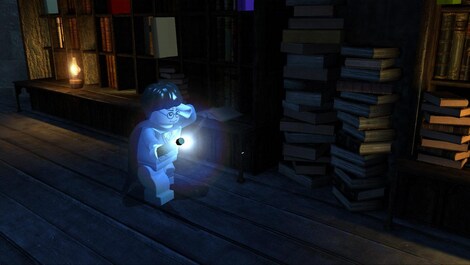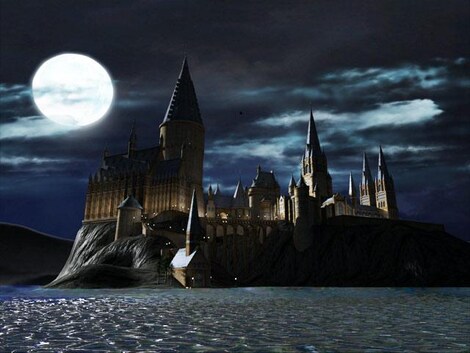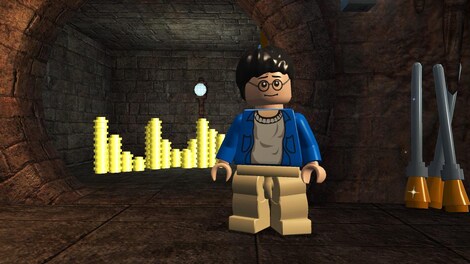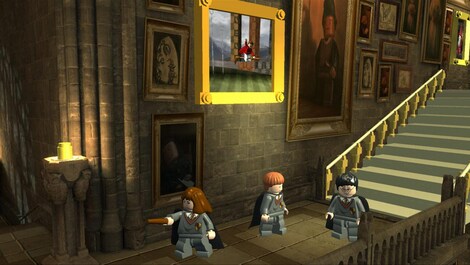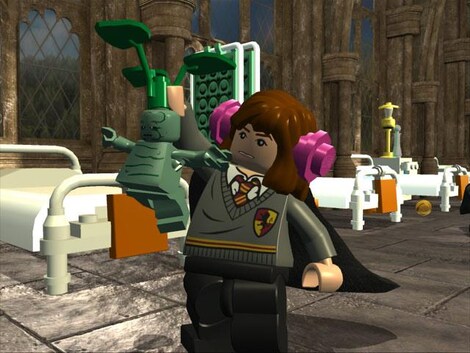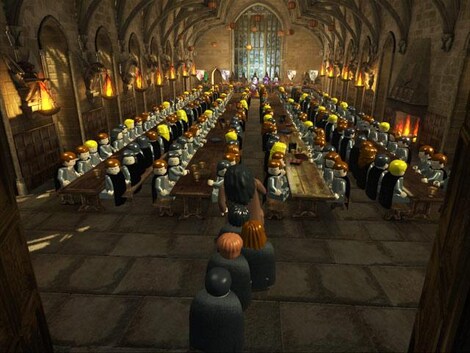 1/12
GLOBAL version
LEGO Harry Potter: Years 1-4 (PC) - Steam Key - GLOBAL
The immersive world of Harry Potter on computer screens in the lego version. Could there be a better mix?
Buy it in a bundle, pay less: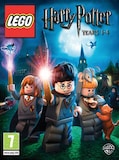 LEGO Harry Potter: Years 1-4 (PC) - Steam Key - GLOBAL
GLOBAL
Offer from: Goty_digital
Offers: 10
Globalgamekey

Excellent seller

Codes_flying_digital_game

Gamersuniverse

Excellent seller

100%

Positive feedback

28271

Gamesdivision

Excellent seller

Superbkeys

Excellent seller

100%

Positive feedback

12680
Product description
Harry Potter and Lego bricks are two brands that won the hearts of fans around the world. What good came out of combining them?
Lego Harry Potter Years 1-4 is a cooperative video game in which we play the main characters of the saga J.K. Rowling and we can experience amazing adventures with them. We will learn the story of the Boy Who Lived from the very beginning - that is, living with a despotic aunt on Privet Drive, the first steps of the Hogwarts Magic school (the nooks and crannies of which we will long and passionately explore), to exciting duels with the Dark Lord, Lord Voldemort. A great storyline will allow us to visit famous places such as the village of Hogsmeade, Diagon Alley, or the Forbidden Forest.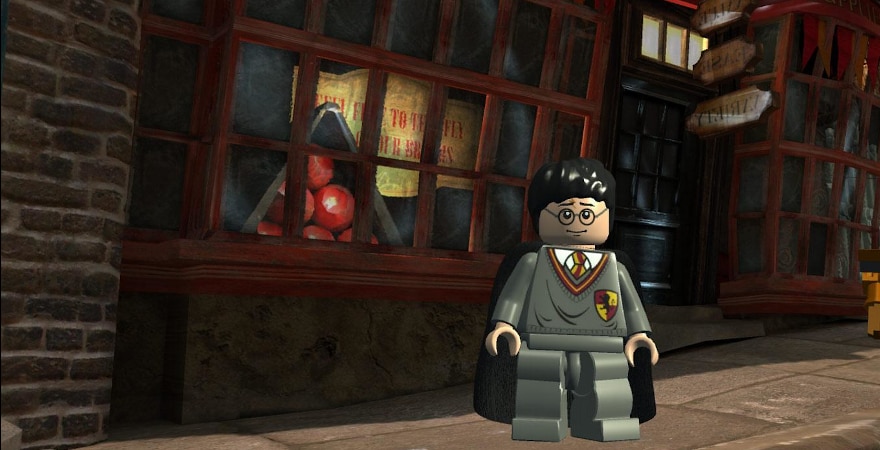 While exploring the wizarding world in Harry Potter Lego Game, we will learn many new spells and cast curses, thanks to which we will easily get rid of our opponents. We will spend a few moments with our friend Hagrid, who has already pulled us out of trouble, we will take part in exciting subjects, we will learn to fly on a broomstick (Quidditch has always been passionate about young wizards), we will make magic potions and many, many more. This hybrid species has been additionally enriched with delicious, light humor, making Lego Harry Potter a game for everyone, regardless of age.
In that computer game, we are also not limited to only one main character - we can choose 100 playable characters! Choose from Harry Potter, Ron Weasley, Hermione Granger, and more! The mechanics of the game allows you to cooperate with your friends, thanks to which you will be able to experience breathtaking magical adventures together!
The game has warm reception by fans and critics. Despite its release in 2010, it has taken its rightful place in the video game pantheon and continues to receive very positive reviews. The Steam version is fully compatible with Windows 10, thanks to which we can plunge back into the wizarding world, rich in various characters, events, and adventures.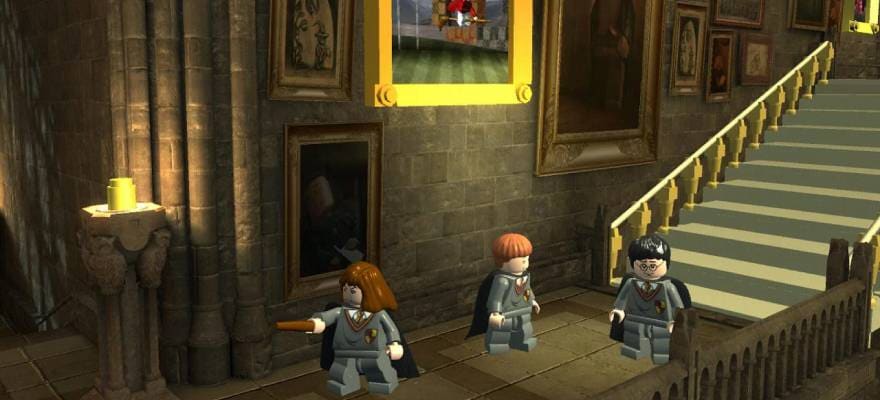 So what? Grab your wand, jump on the broom and have fun!
Key features
Addictive gameplay, allowing for long and fruitful fun
A brilliant world of wizards, surprising with extraordinary things at every step
Characters, places, and events known from books and movies - a must for every Harry Potter fan
Lots of spells and curses to learn
Lego Harry Potter Years 1-4 key is meant to be activated on the Steam platform.

Release date: 2010-06-29
System requirements
System requirements
Below are the minimum and recommended system specifications for LEGO Harry Potter: Years 1-4 (PC) - Steam Key - GLOBAL. Due to potential programming changes, the minimum system requirements for LEGO Harry Potter: Years 1-4 (PC) - Steam Key - GLOBAL may change over time.
Minimal requirements
Processor

Intel P4 1.8 GHz / AMD Athlon XP 2200+

Graphics

ATI X1300 / NVIDIA GeForce FX 5800

Memory

512 MB RAM

System

Windows XP / Vista
Recommended requirements
Processor

Intel Core 2 Duo / AMD Athlon 64 - 2.8GHz

Graphics

ATI HD 2900 / NVIDIA GeForce 8800

Memory

2 GB RAM

System

Windows XP / Vista
Languages
Languages
German, Spanish, French, Italian, English
Age restrictions
Age restrictions



This product contains elements of