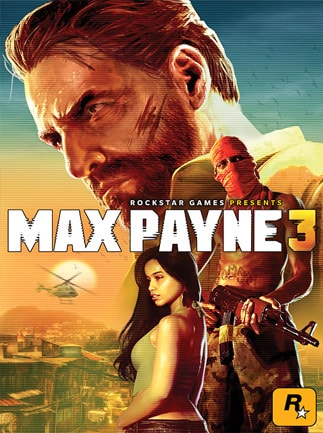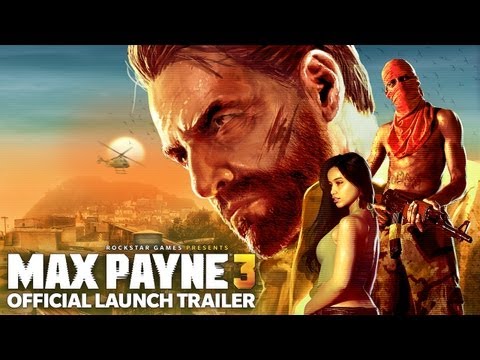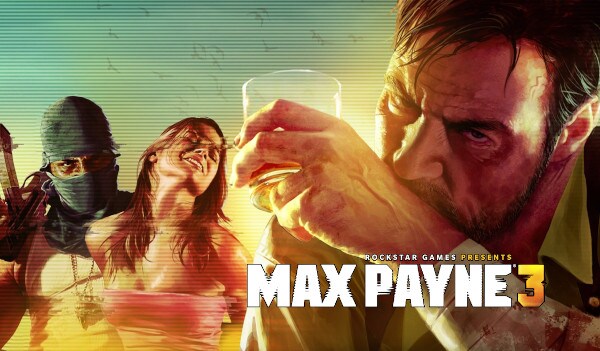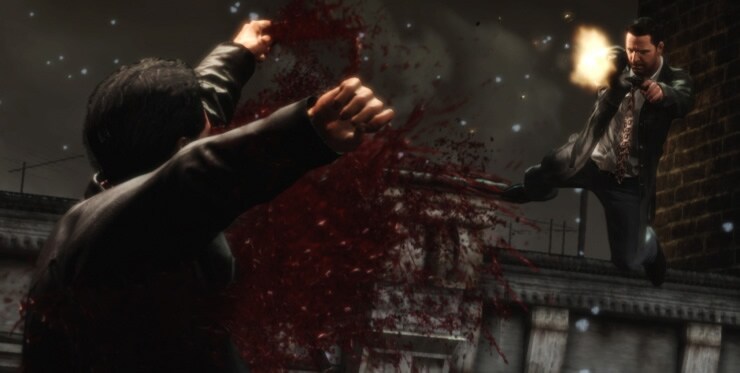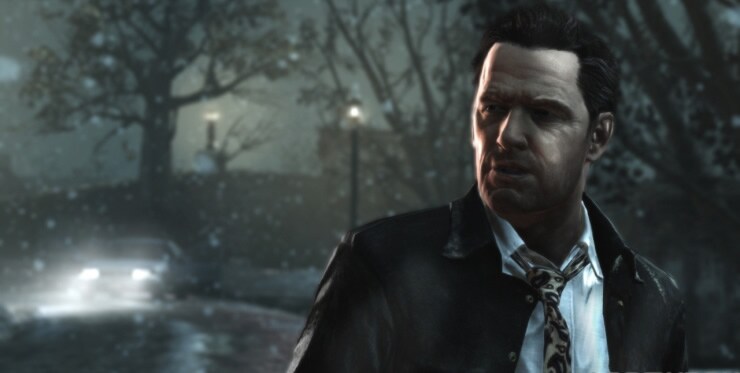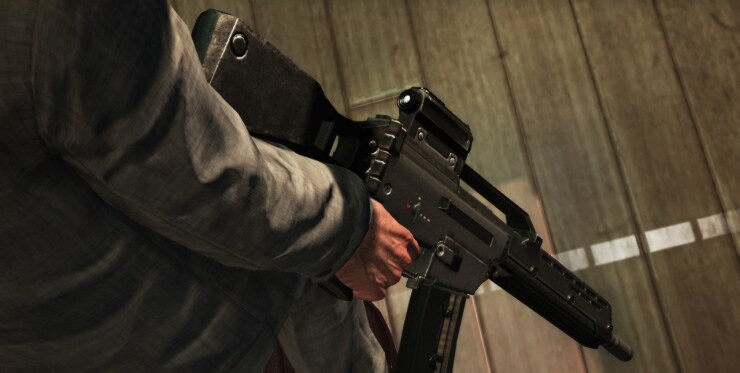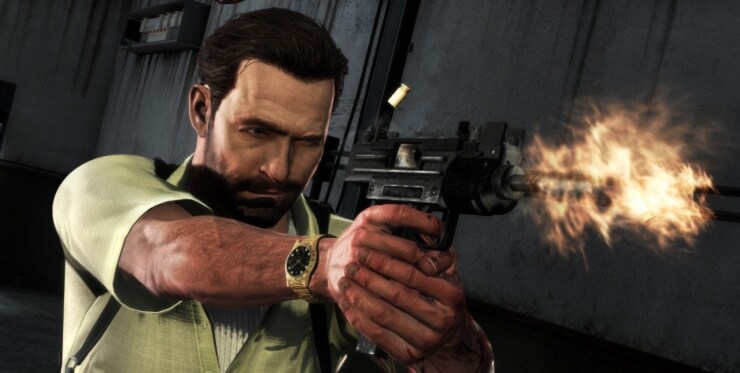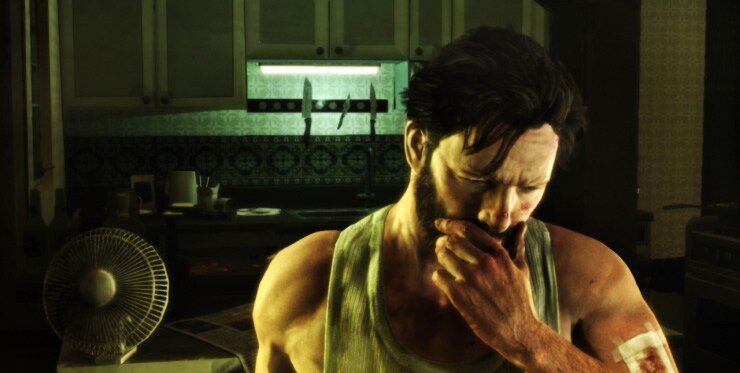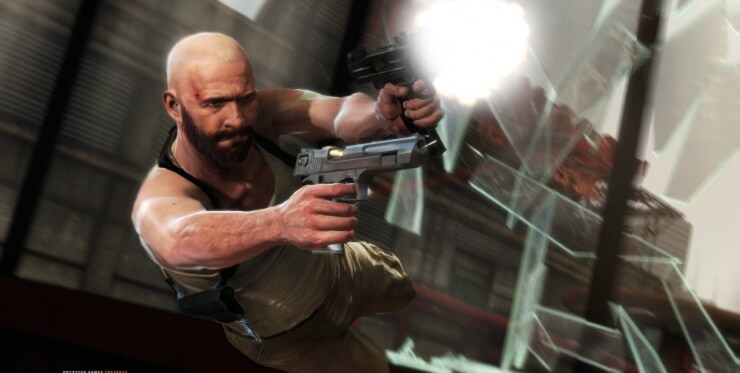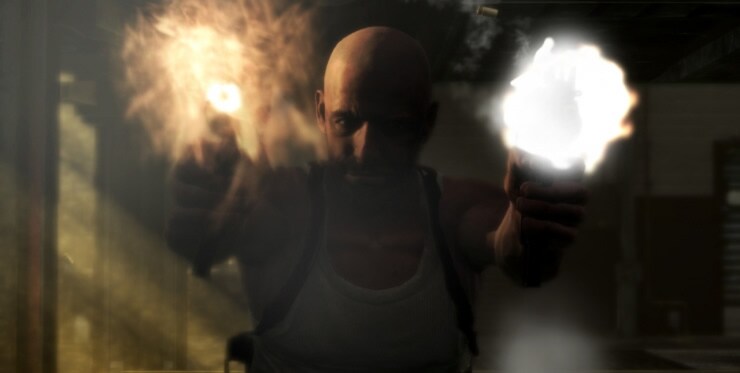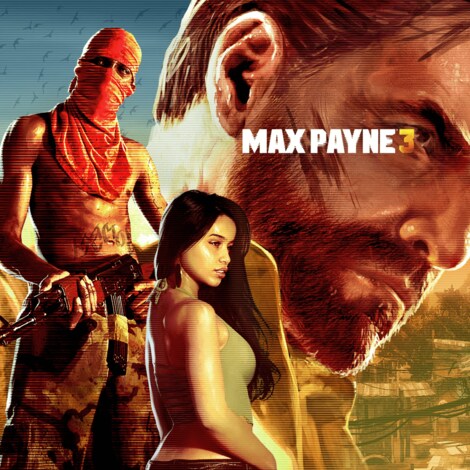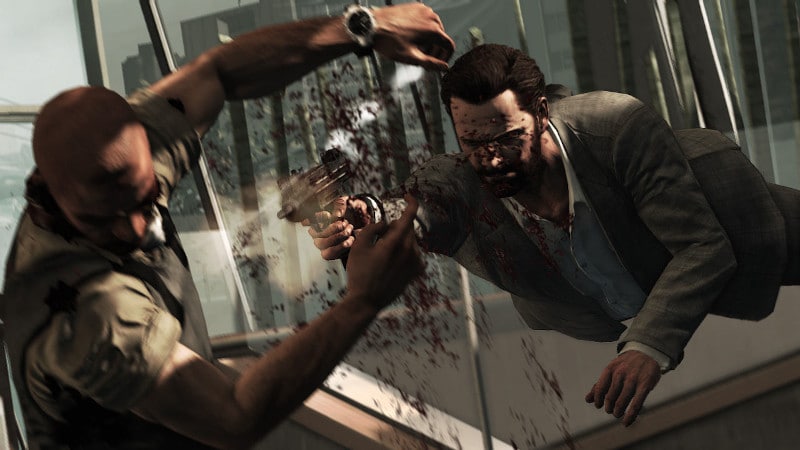 1/12
GLOBAL version
Max Payne 3 (PC) - Steam Key - GLOBAL
Max Payne 3 is a third person action game overflowing with shootings. Action, violence, drama...dive into the thrilling story filled with beautifully created visuals and an absorbing gameplay. The third instalment of Max Payne saga will satisfy the most demanding fans and offer new players an unforgettable action experience.
Selected offer from seller:
Codeworld24
Excellent seller
99%
Positive feedback
33897
Money Back Guarantee
for digital products, offered by sellers
View Offers from 12 other seller
Offers: 12
Codeworld24

Excellent seller

99%

Positive feedback

33897

Gmcomparecom

Excellent seller

100%

Positive feedback

5171

Gamingimperium

Excellent seller

99%

Positive feedback

33451

Claincir

Excellent seller

98%

Positive feedback

14205
Product description
Experience a fascinating narrative with an unmistakable action style, characterized by the famous ' bullet time '. Rockstar takes the best of Remedy Entertainment and delivers it to their land, giving it the seal of quality of the saga and adding a high-level multiplayer.
The painful story of Max Payne
Walk through the skies, shoot at enemies, and see their heads explode! Encounter the dark secrets of Sao Paulo as a tough detective, Max Payne. You are now trapped in a city full of violence and bloodshed! Max Payne 3 features the story that presents some epic episodes where you will enjoy some unparalleled action scenes from Hollywood. Use your weapons and instincts in a desperate search for the truth and a way out. Take a journey full of violence, drama and intensity: the ingredients that made the first title of the saga unforgettable.
Max begins working in private security protecting a wealthy businessman and his family but soon, he is forced to fight to save his clients and clear his name. The plot of the game revolves around the kidnapping of Fabiana, the young and beautiful wife of Rodrigo. What begins as a simple exchange, soon takes a much darker course. This is how Max finds himself at a crossroads of lies, betrayals and mysteries that will lead him to discover the most dangerous corners of Sao Paulo.
Gameplay and characters
The game is designed to turn each shot into an amazing choreography! Enjoy the famous Bullet Time, an effect that slows down the world while Max focuses his senses to finish his opponents quickly and accurately. You can use this effect at any time. Your arsenal will be composed of a variety of instruments of death, among which are pistols, submachine guns, assault rifles, shotguns, grenade launchers, and many more. In addition to the story mode, the game offers two other ways to play, both arcade style.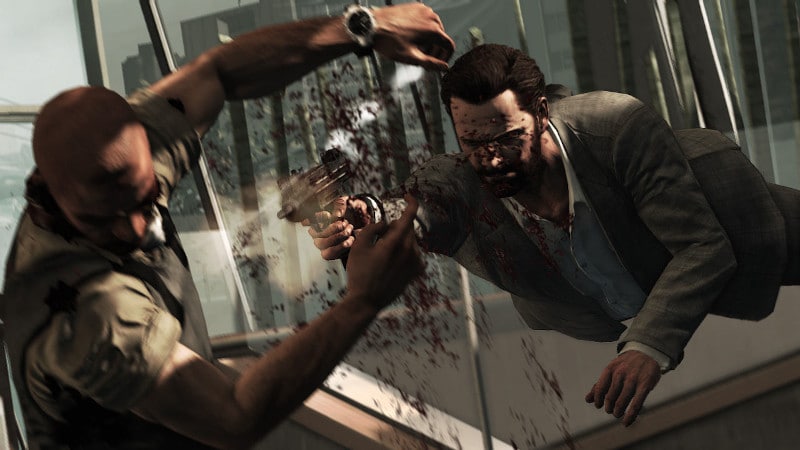 Admire the chapters that are full of achievements and little things to look for (like the golden pieces of hidden weapons). If your thing is to overcome challenges and improve your performance, Max Payne 3 could be just what you were waiting for. Encounter a large number of classic game modes (deathmatch, team deathmatch, capture the flag...) that mixes police and street gangs into a true Max Payne style. Remember that the more violent and spectacular death, the better your score will be. This Rockstar masterpiece is a festival of bullets and furious action wrapped in an outstanding story and a huge technical section.
Players reviews and receptions
Max Payne 3 (PC) is perceived by gamers as a game full of action, with an good plot, that manages to revive masterfully one of the most iconic video game franchises in history. The game collects positive feedback from players and it achieves high rates at the Steam community.
Key features
Developed by Rockstar Games for a seamless, highly detailed, cinematic experience 
Numerous Hollywood scenarios filled with fast-paced, breathtaking action
Stunning visuals and special effects
A large number of deadly weapons to choose from
An engaging story filled to the brim with unpredictable twists and turns
An amazing "Bullet Time" mode which slows down the time and enables you to shoot more precisely
An interesting and convincing characters
Different game modes to choose from: Deathmatch, team deathmatch, capture the flag
Release date: 2012-05-31
System requirements
System requirements
Below are the minimum and recommended system specifications for Max Payne 3 (PC) - Steam Key - GLOBAL. Due to potential programming changes, the minimum system requirements for Max Payne 3 (PC) - Steam Key - GLOBAL may change over time.
Minimal requirements
Processor

Intel Dual Core 2.4 GHz / AMD Dual Core 2.6 GHz

Graphics

512MB VRAM NVIDIA 8600 GT 512MB VRAM / Radeon HD 3400

Memory

2 GB RAM

Disk space

35 GB HD

System

Windows XP / Vista / 7

Other

Internet
Languages
Languages
Portugese-Brasil, German, Spanish, French, Italian, Japanese, Korean, Polish, Russian, English