Video games are a product. Hence, you are going to need money to buy your favorite games. Unless you are a computer pirate of course. Sooner or later, we ask ourselves (especially if we are young players): How to save money for video game purchase?
It is really interesting and complex topic. This is why we decided to create an article for you: 10 steps steps to save money for video game purchase. From this article you are going to learn how to save even more money, for the best games.
1. Buy games on sales!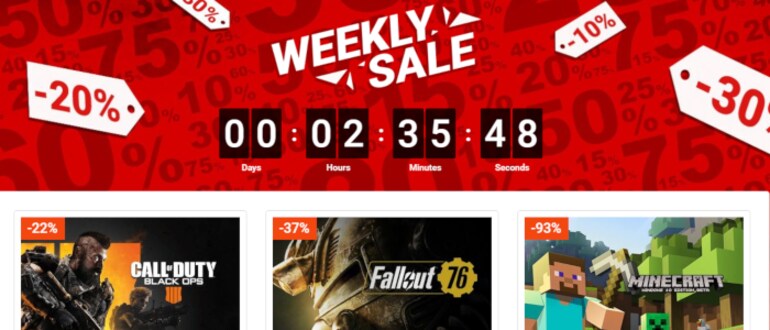 We know that it might sound obvious but still, in our opinion we should mention that. Very often we saw a situation when someone bough a game because of the hype. They even decide to purchase the preorder. Very often though, they are mad because of the "mistake". Games tend to not to be able to meet expectations of the hype itself.
It is easy to provide you with examples: Minecraft, Fallout 4, GTA 5, Mass Effect: Andromeda and so long and so forth. We do not say that you cannot buy preorders etc. but it is better to wait for sales. Visit our marketplace, and contact with other players. Less money used on one game equals more money for another.
2. Search for special bonuses

Nowadays there are many shops which offer cd-keys and great sales of game. Hence the increasing competition encouraged to provide potential customers with something new.
This is why shops like G2A created loot boxes. G2A Loot are boxes which contains from a few up to a few dozens of games.
When you open the box it is going to give you one of the games, randomly. The best part of it though is the fact, that you can get the G2A Loot boxes without spending money. You can easily earn them thanks to the system of reflinks. Games for free? Perfect free.
3. Learn self-discipline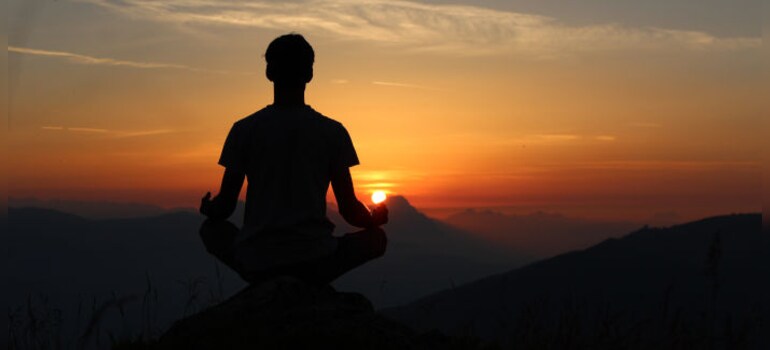 One of the biggest issue connected with players is their self-discipline. According to the data provided by steam, more than 90% of players have too much games. While they collect more than a few hundreds or thousands (record-holders have steam libraries with more than 10 000 titles), they play in less than 10% of these games. Why then, they buy games? It is simple, they see sales or bundles and they purchase.
This is why you should learn self-discipline. Game shops are going to offer you tons of good sales but self-discipline is the key here. Buy games on various game sales but also remember to purchase only the ones in which you are going to play.
4. Bundles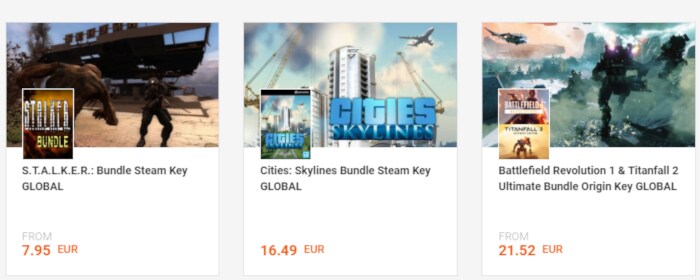 Bundles are one of the best options for young players and kids who do not have a regular source of money. In case of bundles you can decide how much money you are going to pay for a group of titles. If you insist then you can pay for example $0.01. Hence, it is perfect if you suffer from lack of money. Especially if you are going to take into consideration the fact, that you can gain many interesting games from this.
5. Sell used games in which you are not going to play anymore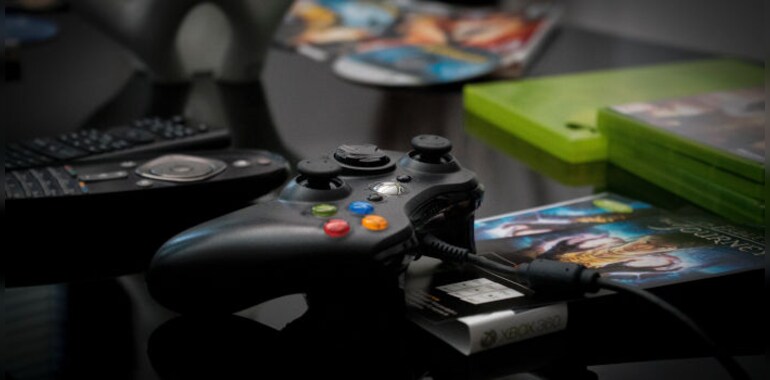 Even before Internet became popular, people tend to sell games which they finished. Thanks to this they were able to earn money for more titles. While the gaming world changed and most games are currently located on platforms such as Steam or Uplay it is still possible to sell games. Search for places like our G2A marketplace provide you with such possibility. For example if you have a game from a bundle which you do not want, you can sell it.
6. Get free games thanks to Memberships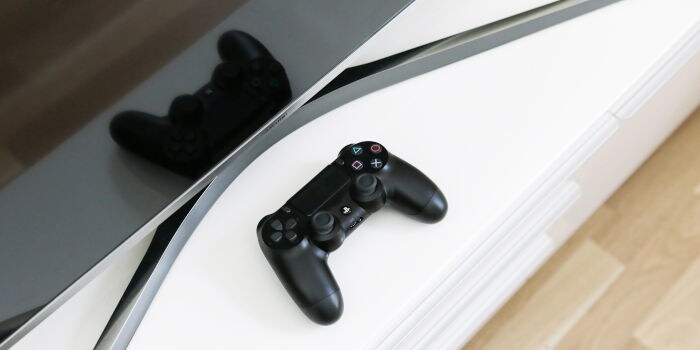 If you have a console then you can buy Playstation Plus or Xbox Live Gold, then with the beginning of each month you are going to get a few, free games. You are going to subscribe to PlaystationPlus and Xbox Live Gold anyway, because they are needed for online gaming. Thus, free games are nice addition
7. Sell Steam cards
No matter what you do, most games are connected with the Steam platform. A fact which you can actually use for your own advantage. Many of these games have Steam Card which you can gain by playing. Then you can either use them to create a badge or sell them on the market. Thanks to this, with just a few games you are going to earn enough money to buy a new title.
8. Search for free games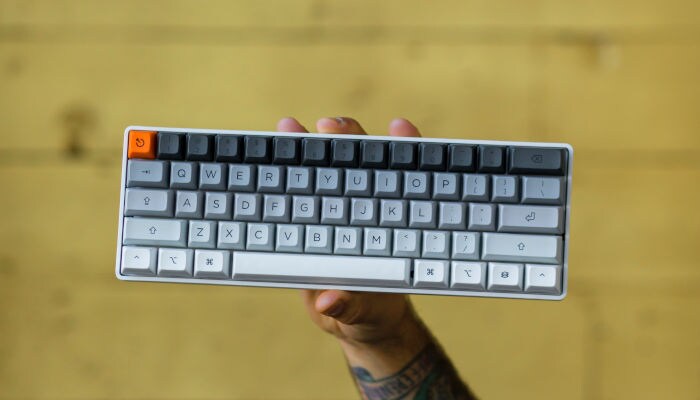 Sometimes gaming platforms and game shops offer games for free. Contrary to the popular belief, you are not going to find only really bad or average games. I for example was able to gain for free such titles like: Assasin's Creed: Brotherhood or Fallout 1, 2 and Tactics.
9. Use loyalty points
Most online gaming shops offer loyalty points which you gain for buying games in the target shop. Thanks to the loyalty points you can gain a discount for a product you are going to choose. Furthermore, sometimes you will be able to use these points to get game for free. Simply check what the certain shop has to offer to you and use it for your own advantage.
10. Buy game magazines
Though as not popular as fifteen years ago, game magazines are still a good idea if you are looking for games. Game magazines usually have cd keys or DVD discs with a few (very often, good) games. Usually they are also rather cheap. They cost no more than $10.
As it can be seen, there are many ways in which you can save money for a video game purchase. You only need to be calm and patient and you will get many wonderful games.