Do you love complex strategies where you have to explore, develop an empire, acquire resources, and defeat enemies? And would it be awesome if the game would be set in a fantasy world?
Today, we will compare two timeless and beloved strategy games – Age of Wonders 3 and Endless Legend!
Age of Wonders 3
Released in 2014 for PC, Age of Wonders 3 is the fourth full instalment of the iconic Age of Wonders series by Triumph Studios. It is a turn-based 4X strategy game with elements of cRPG, set in a fantasy world.
In this title, you assume the role of a political-military leader, whose class you choose at the beginning. Their unique traits and abilities will have a crucial impact on the gameplay. The ruler's tasks include map exploration and empire development, mainly through colonization and conquering neighbouring territories.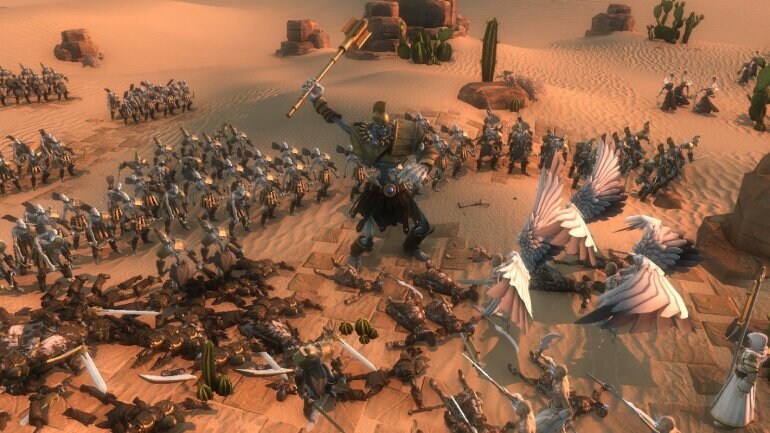 Similar to the previous installments, AOW 3 immerses players in a world where warring factions fight for dominance. By picking one of them – the Commonwealth Empire or The Elven Court – you automatically select the main campaign of the faction that influences the further story. The game primarily focuses on war and skirmishes between factions. Interestingly, fans of the Age of Wonders lore will encounter many familiar characters from previous parts in this game.
Endless Legend
Endless Legend was created by the French studio Amplitude and released in 2014. It is a 4X strategy game set in a world that combines High Fantasy and Sci-Fi elements.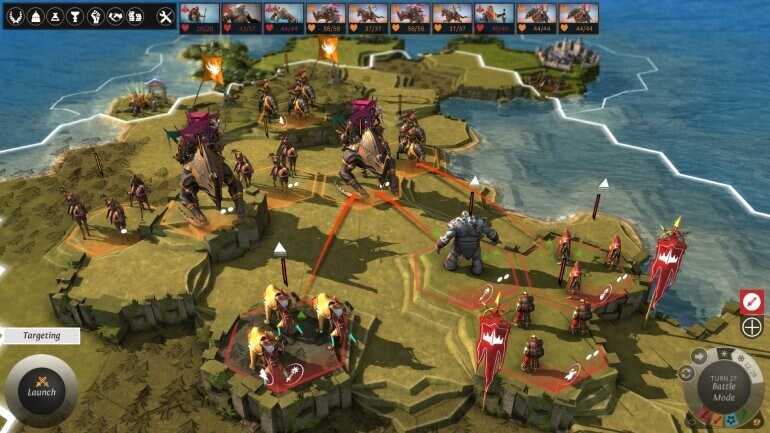 In this game, the player takes on the role of a ruler of a small realm, whose task is development of the empire, which he can achieve through building the city, forming alliances, and combat. The land they control is generated randomly. The game's action takes place in a magical world that was devastated by a powerful cataclysm many years ago. Slowly regrowing cities gradually move towards conflict – depending on your gameplay strategy, interrelations with other nations, and ultimately, your decisions, a minor conflict can lead to an alliance or a bloody fight.
Comparison
Both of these titles share many common features.
Age of Wonders 3 and Endless Legends both belong to the same genre and feature a similar magical-fantasy setting and comparable graphics. In both games, battles take place on three-dimensional hexagonal maps.
However, AOW 3 is a much more complex game in terms of strategy and combat. It also contains many RPG elements. Its advantage lies in its extensive lore, directly connected to the previous parts of the series.
On the other hand, Endless Legend focuses much more on city building, empire development, and forming alliances. Players also appreciate its aesthetics, enjoyable music, and a large number of unique quests specific to each faction, allowing them to delve into the game's story.
Which one is better? It all depends on what you expect and the type of gameplay you're inclined towards. Are you looking for a strategy game that doesn't lack military aspects, or maybe you're a fan of the Age of Wonders franchise? Choose Age of Wonders 3. Do you want to immerse yourself in a world of magic, fantasy, and sci-fi while expanding your city? Opt for Endless Legend!