Age of Wonders 4 presents a visually stunning world which has been brought to life with meticulous attention to detail, deep strategic gameplay with turn-based mechanics and a complex web of diplomacy, alliances, and political intrigues.
In the vast realm of Age of Wonders IV, the choice of the game edition becomes an interesting quest of its own, as it is filled with intriguing options and exclusive treasures. While choosing between the editions consider how much you value extra content and collectibles, as well as your enthusiasm for immersing yourself in the full Age of Wonders IV experience. Let's delve deeper into the possibilities that lie before you!
Age of Wonders IV: Standard Edition
If you simply want to enjoy the base game experience, the Standard Edition is a great choice. It includes the core game with all essential features and content. If you feel like you would like to expand the adventure, you can always buy the Expansion Pack separately.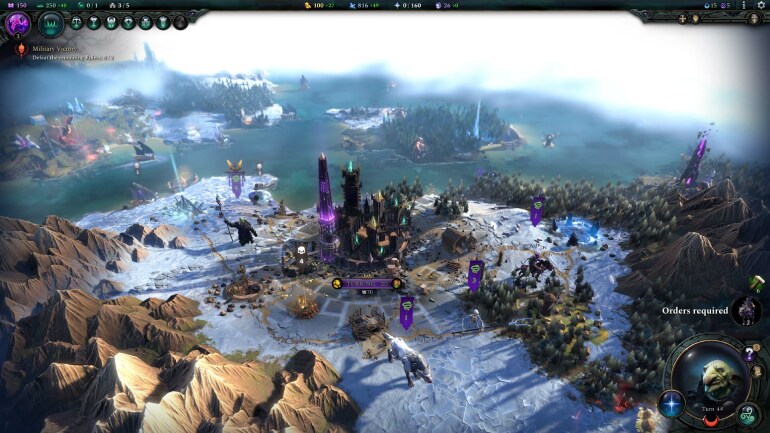 The basic version of Age of Wonders IV will provide you with hours of great entertainment. Strategy enthusiasts, fantasy lovers, and anyone seeking a rich and rewarding gaming experience will find themselves very happy while immersing in this thrilling strategy game. The captivating fantasy realm consists of magic, warfare, and diplomacy and your goal is to brew the perfect potion using these elements. Not too strong, not too weak, but just right – you need to skillfully balance your choices. Follow your path and forge your own legend into a realm pulsating with unimaginable wonders.

Age of Wonders IV: Deluxe Edition
If you crave additional content and bonuses, you might find the Deluxe Edition more appealing as it involves more possibilities to leave an indelible mark on the Age of Wonders empire. The Deluxe Edition grants you access to the core Age of Wonders IV experience, ensuring you can fully immerse yourself in the strategic marvels and engaging storytelling offered by the game. The Archmage Attire package unlocks a new set of outfits that you can either wear as a full set or combine with other items. Thanks to that you can defeat enemies and be stylish at the same time.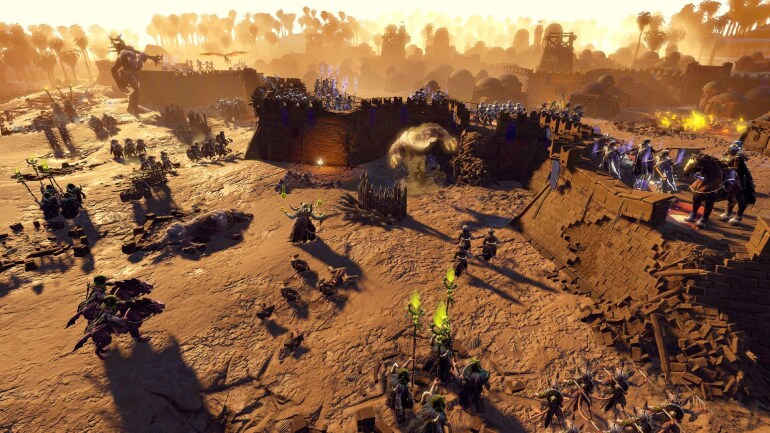 With the Deluxe Edition you also get early access to upcoming expansions and chart new territories, encounter unseen races, as well as shape the destiny of even grander realms before other players have the chance to do so. Let the thrill of being at the forefront of the game's expansion journey begin!
The Expansion Pass includes:
Archmage Attire
Age of Wonders 4: Dragon Dawn (Q3 '23)
Age of Wonders 4: Empires and Ashes (Q4 '23)
Age of Wonders 4: Primal Fury (Q1 '24)
Age of Wonders 4: Eldritch Realms (Q2 '24)