Despite its excellent reputation as the most secure operating system, Mac is vulnerable to various cyber threats. Especially since hackers are more and more eager to attack users living in the belief that they remain safe.
Do I need an antivirus for Mac? MacBook is famous for its built-in security systems, and it is widely known that users of this particular software do not need to worry about buying antivirus or other protection applications. As it turns out, this information is not entirely valid. In times of increasing cyber attacks, we all should invest in the best antivirus, regardless of the operating system.

Antivirus software for Mac: Do you really need it?
So do MacBooks need antivirus? Apple regularly introduces new tools and updates to keep your MacBooks secure. The latest Mac OS X operating systems are therefore equipped with several necessary functions like Gatekeeper, Malware Removal Tool, or the innovative Xprotect. But hackers never stop inventing better ways to break in, steal personal data, or design tracking software. And it's worth remembering that Mac is more expensive than Windows, which means a valuable prey.
In 2017, Malwarebytes detected more malware on Macs than in previous years. And in 2020, the amount of malware created for the Mac has increased to a dangerous point that not even Apple finds acceptable. What's more, Mac users constantly report that after installing extra security software, they receive notifications of detected threats that Apple's built-in tools have not tracked before. It is quite a worrying situation that provides one ultimate conclusion – even a Mac needs antivirus software.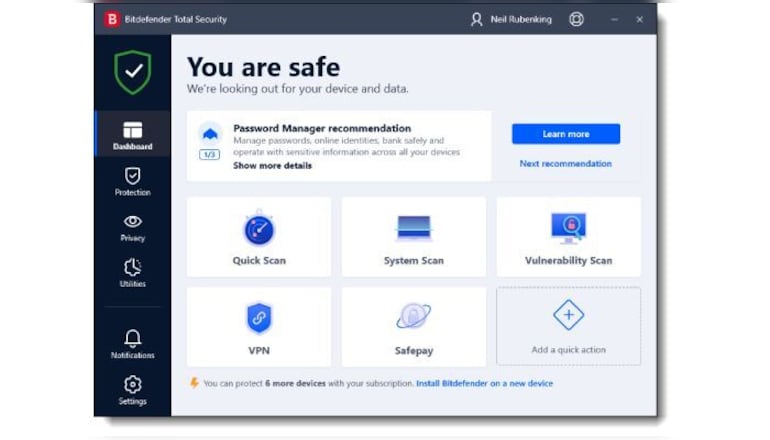 The Potential Security Threats to Mac Computers
Macs are vulnerable to the same types of malware as Windows. Among them, you will find self-spreading viruses, ransomware, adware, cryptocurrency miners, Trojan horses, spyware, and more. Scary? It is, especially since all these examples use entirely new methods of getting into users' systems.
The potential victims of adware are often ordinary computer users. And nation-state programs target entire groups or specific individuals. But there are still much more dangerous threats. A great example is supply-chain attacks involving hacking into the developer's server. This way, hackers can add a malicious component during the development process to release it with the finished product. This exact situation happened to Xcode (a security tool built into the Mac), which infected many iOS devices.
In addition to these specific examples, we know more about Mac malware. MacStealer will successfully steal your browser data, while GravityRAT bypasses all Mac security to record sounds or take photos. There is also a cryptocurrency mining software called XMRig. We could list more, but that's not the point. The point is that regardless of the system, you should always get extra protection.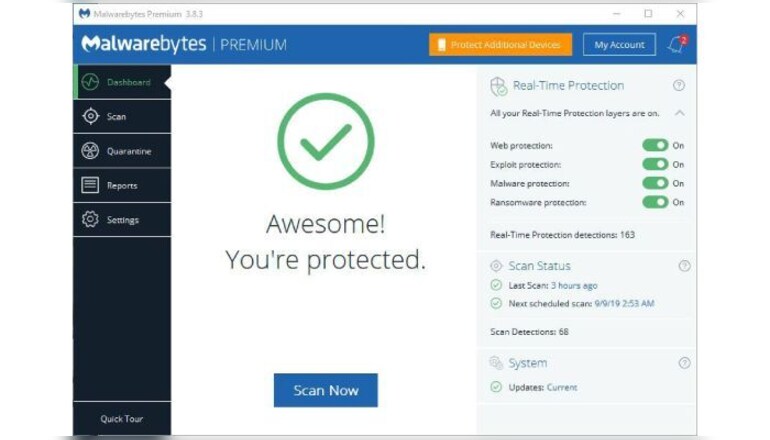 Choosing the Right Antivirus Software for Mac
Depending on your budget and needs, choose from free and paid antiviruses. But always remember that paid ones provide more practical tools and often come with parental controls, cloud storage, VPN, or password manager. When choosing a good antivirus, you should also consider its essential features like real-time protection, system scanning, virus detection, frequently updated threat database, and easy removal of the attack effects. Now, the best antivirus software for Mac includes Norton, Bitdefender, Intego, AVG, McAfee, and Avira.
Common Myths about Antivirus Software for Mac
You've probably heard at least once that an antivirus significantly slows down a device's performance, burdening the system's resources. It is a well-known myth because good security software that meets your system requirements will always improve performance. There's also a myth that antiviruses only protect against a few basic threats. So let us tell you that all the best Mac antiviruses have regularly updated virus databases, protecting your device from any new malware in real-time.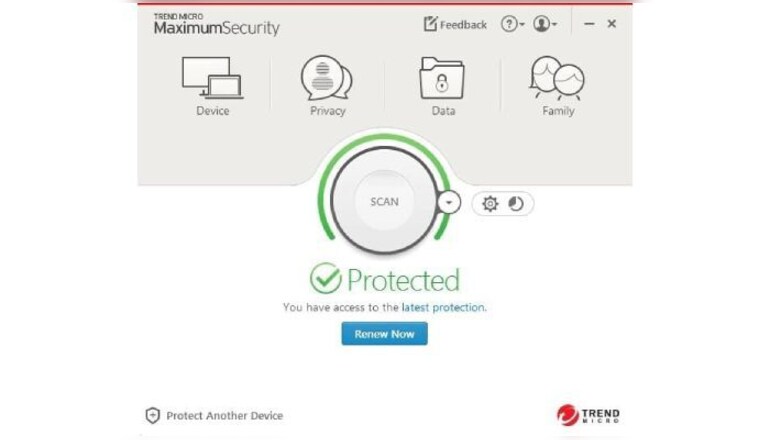 Conclusion
Summarizing all the points in this guide boils down to one most important conclusion – there is no such thing as too much protection. In times of the growing popularity of social media, sharing life events, contactless payments, online banking, or using smartphones for everything, we are becoming less careful. And hackers know it well, taking advantage of the users' naivety who blindly trust even the finest operating systems. There is no such thing as the best OS because each is vulnerable to new types of cyber attacks. The only solution is to take care of security by choosing the right antivirus software.