A good gaming subscription uplifts the body and soul. Don't look anywhere else, as everything you need is in this one proven place. The question is – where?
Gamers have increasingly more options among the best console subscriptions. No one travels to the local store for a game anymore – now you can get it at home for a monthly fee or discover the numerous benefits of rising video game streaming. So if you wonder how to access most of the coolest titles but don't know anything about decent game subscription services – let us help you navigate this sea of new entertainment possibilities.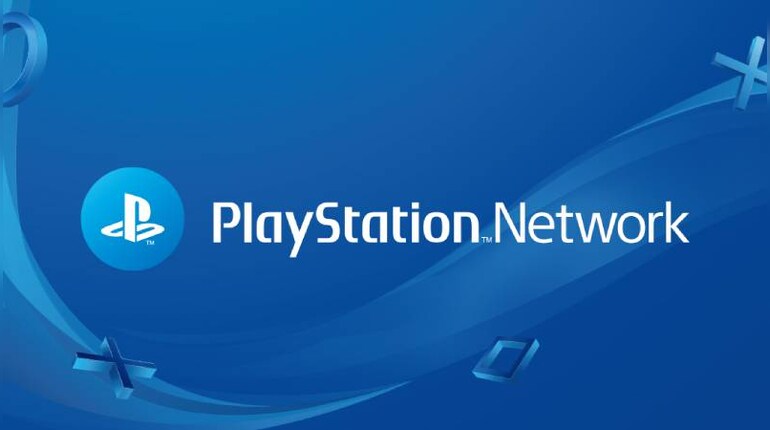 PlayStation Now
While PS Now was a standalone service from Sony, it now functions as one of the paid subscription versions of the good old PlayStation Plus. Now with three subscription plans (Essential, Extra, and Premium), you can opt for Premium and access PS Now with many more great features of this ultimate opportunity.
And what exactly is PlayStation Now? It's a revolutionary service that enables playing PS2, PS3, and PS4 titles on PS5, PS4, and PC. By selecting it, you can enjoy the so-called Netflix for gaming, meaning streaming games in the cloud. Its library includes hundreds of legendary and fresh titles, so there's always something new to play. You just need to remember two things: having a controller and a stable internet connection at 5mb/s. Take care of these two things to enjoy PS Plus Premium and PS Now, with many more options for $17.99 a month or $199.99 a year!

Xbox Game Pass
Xbox is one of the three leading consoles in the video game market. But what makes it special is a unique service designed for users of multiple devices: Xbox, PlayStation, and Windows 10 PCs. Just like Netflix or Spotify, the Xbox Game Pass plan offers a well-stocked library of available titles you can enjoy whenever you want!
By choosing this service, you will access a library of over a hundred online video games to play even without an internet connection. And you'll get a pass to the hottest titles on release day! All this in one prepaid subscription for your favorite device, so pay once and have fun with unlimited access to the best video games. For how much? Game Pass for console and PC costs $9.99 a month, but you can get even better extras with Game Pass Ultimate for just $5 more.

Nintendo Switch Online
It is an extension of the classic Nintendo Switch experience, offering many benefits to its users. While Nintendo is known for its single-player titles, Switch Online allows you to play online with friends and provides fantastic bonuses.
With Nintendo Online, you can play with friends or players from all over the world. And you will get access to a massive library of classic NES and Super NES video games! All data is saved in the cloud, so recover it even after buying a new console. And those who still want more can download a dedicated smartphone app to use extra options like voice chat. Nintendo features a broad selection of games for fans of this groundbreaking handheld console, including all the memorable gems like Donkey Kong, Ninja Gaiden, Brawl Brothers, and more! All this at $19.99 a year for an individual membership and $49.99 a year if you choose the Nintendo Switch Online Expansion Pack. The family alternative is $34.99 per year for the basic version and $79.99 annually with the Expansion Pack.

Comparing the Services
When choosing between these three leading subscription options, you may wonder which is the most profitable. We have the answer – Xbox Game Pass. It is available for Xbox, PlayStation, and PC devices at a fine $9.99 per month price. Switch Online is something for owners of this particular device, and PS Now is the best choice for users of consoles from Sony and Windows PCs.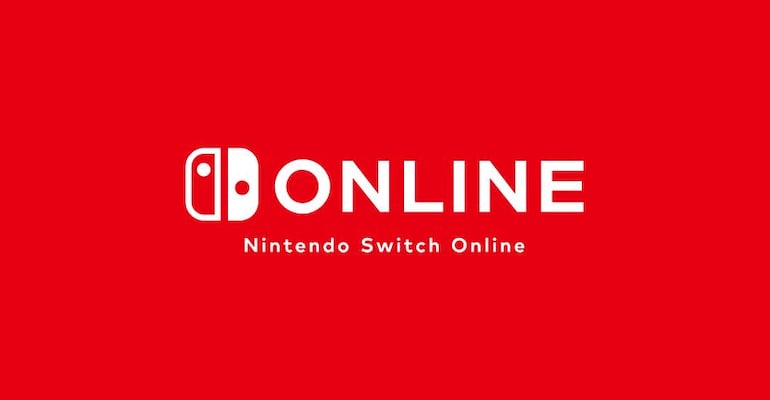 The Future of Console Subscriptions
There is a decline in sales of physical copies, and some consoles like PS5 Digital Edition and Xbox One S don't even have a disk drive. This trend suggests one thing – further development of subscription services for consoles. We can expect increasingly better video game streaming services and more releases planned for a specific platform. Such a business model benefits everyone – players, developers, and our favorite gaming companies.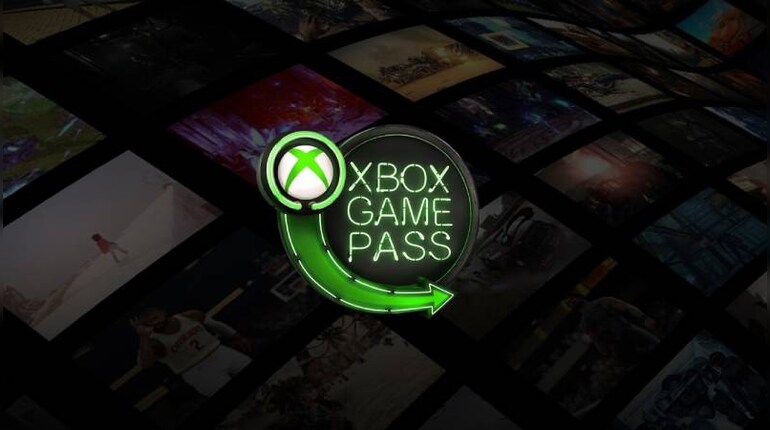 Conclusion
So far, Nintendo Switch Online, Xbox Game Pass, and PS Now are the best subscriptions on the market, serving owners of these particular consoles and users of other devices. Judging from the history of console wars and gaming development, we can safely say that Sony, Nintendo, and Microsoft found their stable place in this world and know how to win over the consumer. They also have enough resources and capabilities to develop their services, so the future of gaming looks bright. Will there be someone worthy of dethroning these three rulers? Hard to tell. But we can be more than sure that the upcoming years will witness the best time for gamers to be alive.