The gloomy times of art creators who gained appreciation after death are long behind us. In the era of digital graphic design, anyone can share their creations if they have the talent and use the best graphic design program.
Whether you want to create funny comics, stunning drawings, website graphics, or massive advertising campaigns, you have to start somewhere. And the perfect place is a trusted program that will be efficient and affordable.
You can find such cheap software on G2A.COM, but it is essential to discover all its features and tools before buying. So stay with us a bit longer to discover a proven medium for your infinite creativity. Here you will find all the graphic apps and software that will make you a pro in graphic design.
Adobe Photoshop
It is the most popular and comprehensive software available on the market. Its powerful suite of tools and innovative features provide a whole new world of graphic design opportunities for beginners and professionals.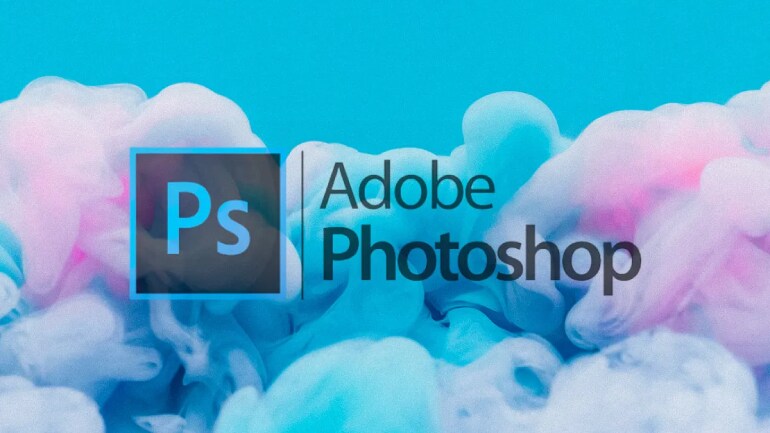 Photoshop is a program for advanced editing of graphics and photos, adding various visual effects and other content. What made it so successful is the multitude of functions, among which you will find tools for working on several files in different formats simultaneously.
It also features active synchronization with Adobe Creative Cloud, a clear user interface, a free mobile application, video editing, and the possibility of inventing your tools. Beginner users may feel overwhelmed by this many functions, but the program's intuitive operation guarantees quick learning. And when you choose Adobe Photoshop, you can be sure of using the best graphic design features.
Key features
Buy the most popular graphic design software for beginners and professionals
Edit multiple files in different formats and layers
Enjoy a clean interface and synchronization with Adobe Creative Cloud
Seven-day free trial
Adobe Photoshop Elements
This software is an amateur and semi-professional alternative to classic Photoshop, created for novice graphic designers. Choose it if you're thinking about starting with something a little easier.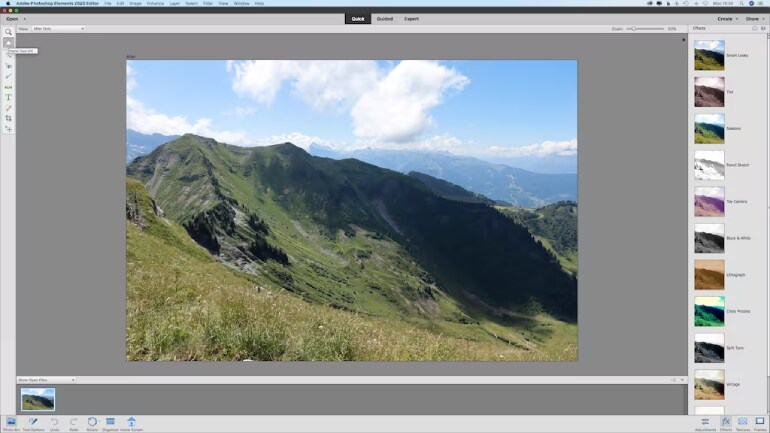 Adobe Photoshop Elements is an excellent program for amateur photographers and people who require a simpler version of Photoshop always at their fingertips. Using it, you can correct the background, remove unnecessary elements from the photo or make face modifications.
And thanks to Adobe Sensei artificial intelligence, every process will be easy and fast. What's more, this software offers an assistant with which you will quickly learn the fundamental Photoshop processes to design the most beautiful images and memories.
Key features
Choose a Photoshop alternative developed for amateurs and semi-professionals
Take advantage of the assistant and advanced AI to make your work easier
Create stunning designs and learn the Photoshop basics
One-time purchase
CorelDraw Graphics Suite
Discover a comprehensive set of design tools for every level! CorelDraw is a proven graphics software for Windows and Mac, perfect for those who want to embark on a professional image editing adventure.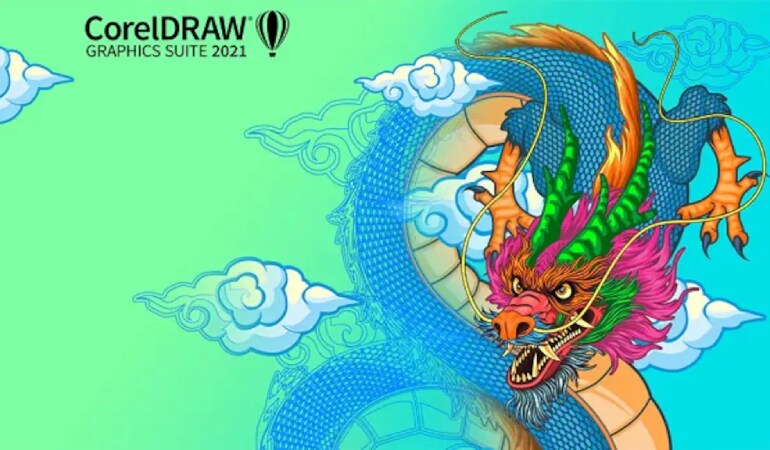 With CorelDraw Graphics Suite you'll create dream sales materials for your small business or massive advertising campaigns.
It is ideal for designing all types of logos, large-format prints, clothing patterns, or artistic illustrations. Imagination is your only limit! Also, the program actively uses the suggestions of its users and provides many training materials for beginners.
Key features
Enjoy the software for beginners and professionals
Design whatever comes to your mind
Enjoy innovative photo editing and illustration features
Check out the free trial
Corel PaintShop Pro
Use artificial intelligence to find the most effective solutions for your graphic design!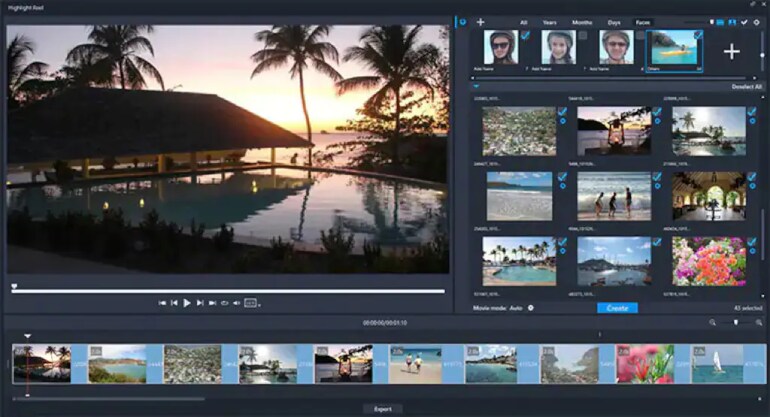 Corel PaintShop Pro is a suite of AI-powered digital photo editing tools. Using even essential features you can generate vibrant and stunning images in a few minutes. Enhance photos, add patterns and textures, apply effects, and use tips.
Now you can select, cut, replace, or refine a specific area of each photo right after import. And thanks to the built-in brushes, you can create images, brochures, collages, and more!
Key features
Choose the best AI-powered software
Create illustrations, images, covers, brochures, and postcards
Edit each photo however you want
Try it free for 30 days
Affinity Photo
It's a cheaper alternative to Photoshop with an impressive set of graphic design tools. And using it, you will make every project look like a professional job.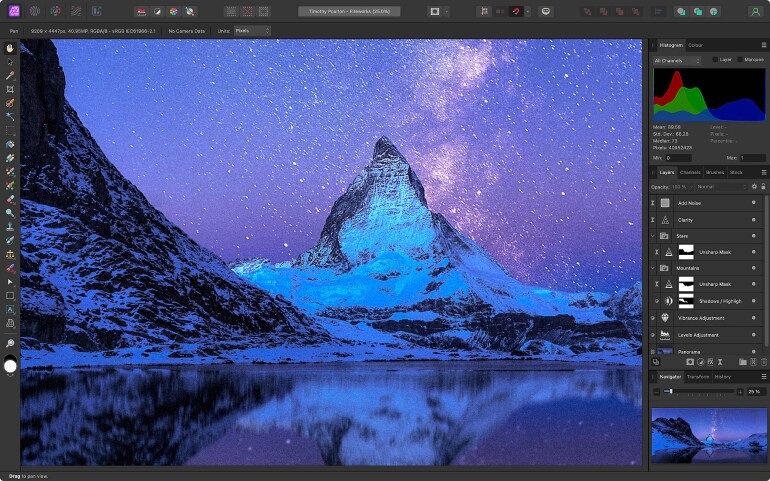 Affinity Photo offers several workspaces called Personas. You can choose from Photo Persona, Liquify Persona, or Develop Persona to implement the desired changes using tools dedicated to a specific stage.
It provides many retouching gadgets like the Healing Brush Tool, precise detail selection tools, filters, sliders, and removing selected items. Affinity Photo is also the ultimate choice for illustrators who want a wide selection of brushes to get the most out of any painting experience.
Key features
Get your award-winning photo editing software
Have fun with a wide selection of digital design tools
Discover the natural painting features
Buy it once for $69.99 on Windows or Mac
The image is what we always see first. Therefore, any advertising materials or websites without graphics are entirely ineffective. But to make them work best, there are a few things to consider before buying your dream graphics program.
First of all, compare the quality and price balance. Choose software that meets your creative needs by thinking about what you want to achieve. And always remember to check the hardware requirements. This software is meant to be your prime equipment and comfortable workplace – inviting, light as a feather, and filled with convenient tools for empowering your creativity.