New streaming platforms compete for the title of the best. And as Netflix is ​​still one of the most popular sites, the competition is still growing, offering better and better TV shows, series and documentaries.
Thanks to a massive selection of sports programs, series, movies, and comedies, Netflix quickly ascended to the top of popularity, gaining millions of subscribers. But as it turns out, the prices of subscription packs on this site are still growing. And the seemingly extensive library is exhausting with monothematic series or the lack of some premieres. Netflix offers three subscription plans, which differ only in price and quality. If you want to watch in the highest quality on four devices – you'll have to pay $19.99 per month! So what's better than Netflix? Is there any hope for those looking for something else? Don't worry! There are quite a few trusted streaming platforms like Netflix where you can enjoy similar – but different – examples of your favorite shows.
Get access to the best entertainment on the go with our top streaming platform picks
Choose the one that fits your needs and start streaming today
Disney Plus
If you are a fan of Star Wars or the superhero series Disney Plus will meet your expectations. On this platform, you will find all the most significant productions of companies like Pixar, Star Wars, National Geographic, and Marvel.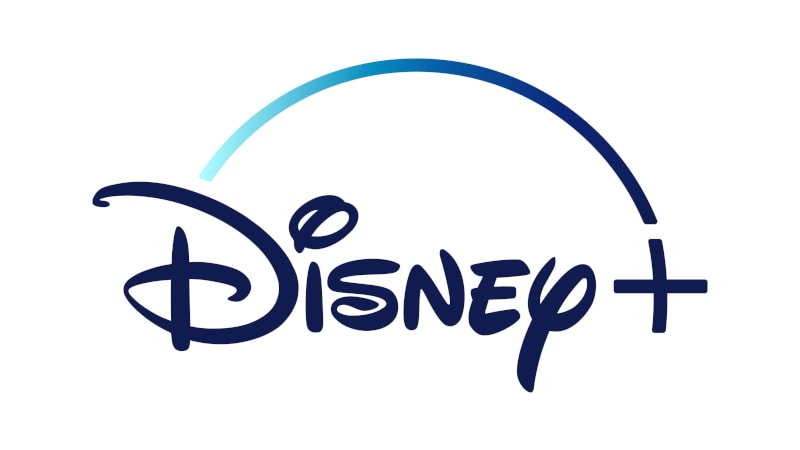 To have all these great shows like Obi-Wan Kenobi, The Mandalorian, and The Walking Dead at your fingertips – choose this streaming platform. It is a perfect recommendation for the whole family, with the coolest shows for kids and adults. With a monthly subscription, you can enjoy the recent premieres on mobile devices, Smart TVs, web browsers, and much more. All for $7.99!
Key features
Access to the best series like Star Wars, Star or Pixar
A well-stocked library for the whole family
Intuitive and easy-to-use parental control
$7.99 per month
Crunchyroll
If you are a fan of manga or Asian dramas and Netflix's offer does not meet your expectations – you will make your dreams come true with Crunchyroll! It is a unique streaming site for the latest episodes of your favorite anime titles like Full Metal Alchemist, Attack on Titan, My Hero Academia, and many more!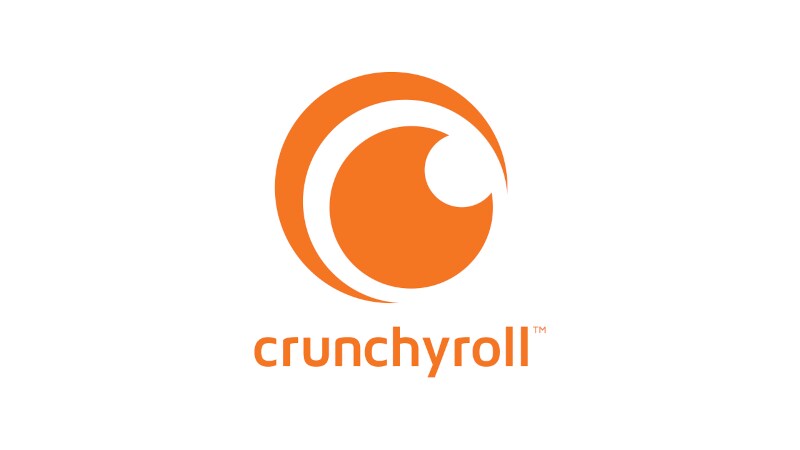 But first of all – Crunchyroll is a free service. You can watch most of the content for free, but with ads and the highest quality of 480p. To access higher-quality productions, purchase one of the premium bundles with the cheapest starting at $7.99 per month, introduced by a 14-day trial period.
Key features
The best anime, Asian drama, and manga
Free viewing with ads at 480p
Access to new episodes immediately after their premiere with one of the paid plans
Watch for free or for $7.99 per month with the cheapest subscription
Paramount Plus
Paramount Plus by ViacomCBS is a new version of CBS All Access, combining all vital channels within this service. You'll find the best productions from Paramount Pictures, Comedy Central, Showtime, and Nickelodeon.
If you want to stay up-to-date with Paramount's most immersive series and movies, Paramount Plus is what you're looking for. In each of the two subscription plans, in addition to access to your favorite entertainment, you will also find current sports events and live news. Choose the basic plan for $4.99 per month and enjoy the rich site library with ads. Or get rid of them with a subscription for $9.99 per month.
Key features
Extensive production library from Paramount Pictures, Nickelodeon, Showtime, and much more
Exciting sports games are at your fingertips
Current news on the news channels
Cheapest subscription for $4.99
DAZN
It is a real treat created for all sports fans. Get your DAZN subscription to access the most important sports events, archives, and live broadcasts.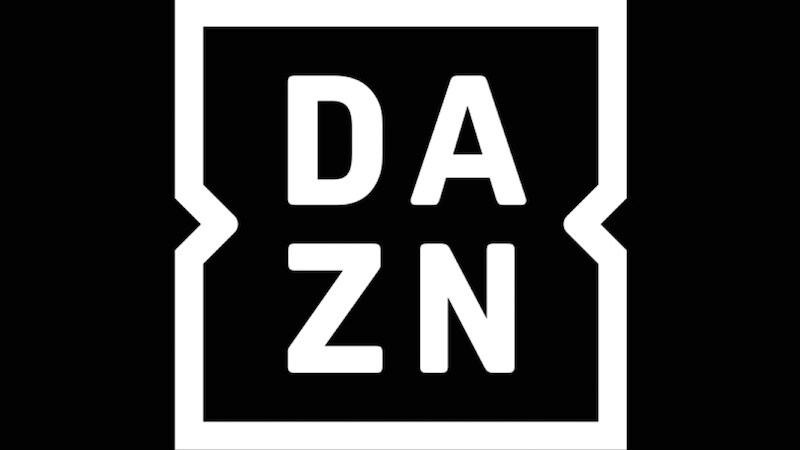 DAZN is like Netflix for sports enthusiasts. Watch football games, boxing tournaments, and car races – whenever you want. This platform also offers an impressive range of documentaries about key sports events or interviews with the biggest stars. For $19.99 a month!
Key features
Live sports events
Legendary recordings, interviews, and documents
Access to broadcasts of various sports
Watch Free to Watch videos or get a full subscription for $19.99 per month
Hulu
It is a real competition for Netflix, offering the most popular shows and movies worldwide. With Hulu, you can follow your favorite shows and series like Venom, Love Island, or The Handmaid's Tale.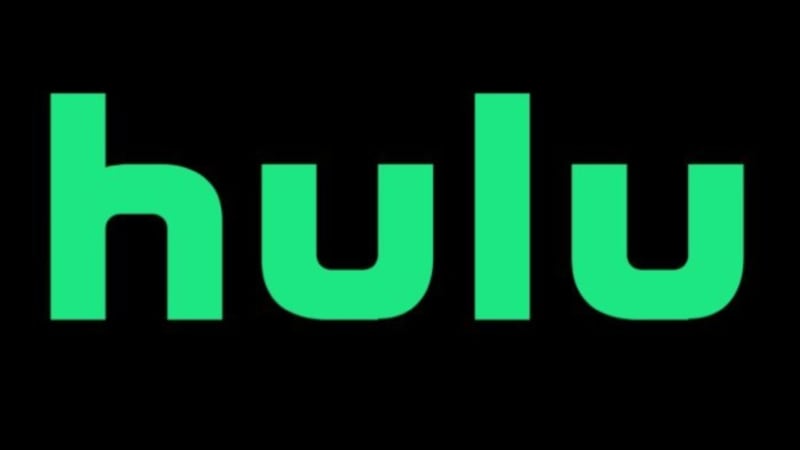 Hulu offers the latest episodes of your favorite series right after their premiere. So if you want to stay up to date, you can enjoy your favorite show just like TV viewers. With the most popular subscription plan, all content is available for as little as $6.99 per month with ads. And if you want to get rid of ads forever or connect your Hulu account with Live TV – select one of the more expensive plans.
Key features
Always fresh episodes of your favorite series and programs
Epic movie premieres on your favorite devices
Connect to Live TV in one of the paid subscription plans
Cheapest subscription with ads for $6.99 per month
Apple TV Plus
While this streaming service is famous for its small library, you will quickly discover it focuses on quality rather than quantity.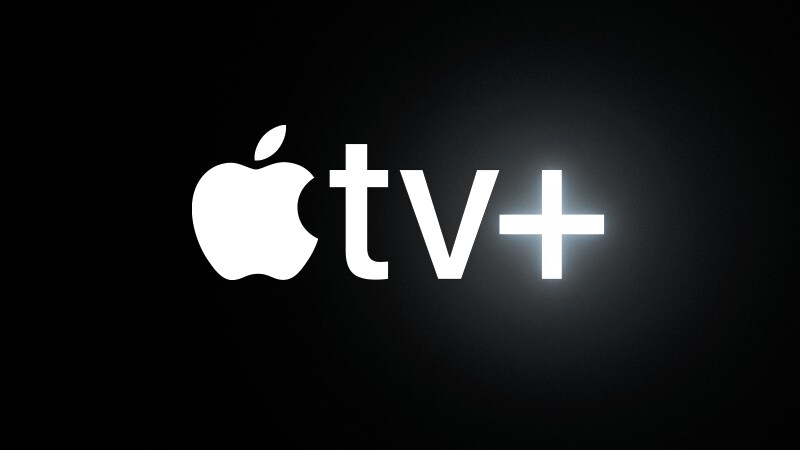 Get ready for an epic experience with your dream movies and series. Apple Plus has something for the whole family – from the Snoopy series to engaging shows like For All Mankind and Conversations with Oprah. You can have all this and more after a 7-day free trial for only $4.99 per month! If you're looking for a cheap alternative to Netflix, you'll find it on this streaming platform.
Key features
A constantly growing library of the coolest shows like Ted Lasso or The Morning Show
7-day free trial
High-quality streaming content
Monthly subscription for $4.99
YouTube
On YouTube, you will find movies or series to rent or buy, but there are definitely fewer of them than on other streaming platforms. But if you're a fan of reviews, cooking videos, or dramas, you'll feel on YT at home.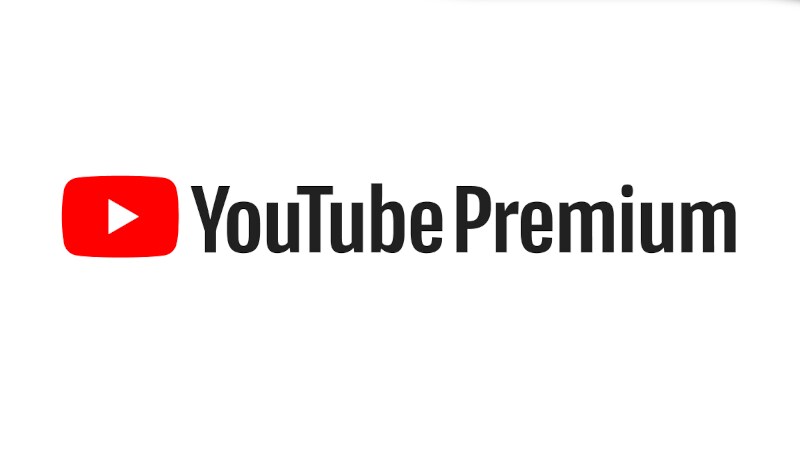 YouTube is a free service publishing user-created content. It also acts as a social media platform, allowing you to comment on videos or subscribe to your favorite YouTubers. You can find everything on this platform: songs, math lessons, old westerns, and make-up tutorials. But be careful, it's very addictive!
Key features
Original videos made for other users
Movies, episodes of old series, music
Free version with ads
Premium version for $11.99 per month with no ads
HBO Max
It is an extended version of HBO GO, supplemented with the best productions from Sony Pictures, Warner Bros, and Cartoon Network. HBO Max also offers classic series like The Big Bang Theory, Game of Thrones, Doctor Who, and many more.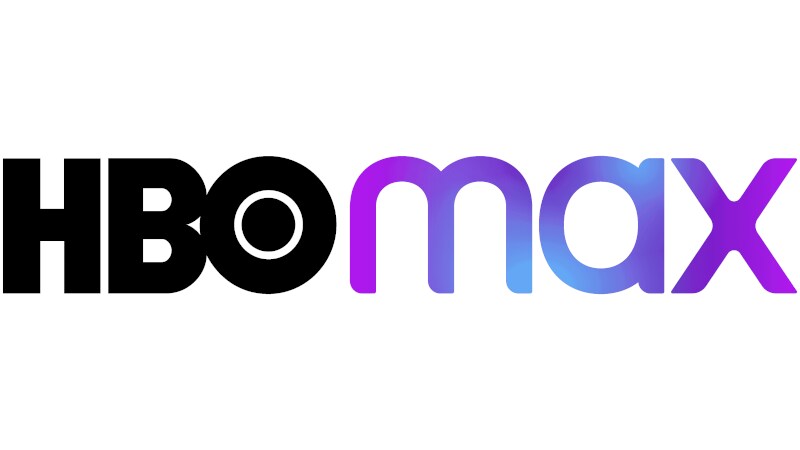 If you enjoyed the quality of content streamed on HBO GO, the newer version of the platform will conquer your heart. There are more movies to watch in even better quality! For $9.99 a month with ads or $14.99 with no ads at all.
Key features
Extensive library of your favorite movies and series
Classic titles of the most popular shows
Even better streaming quality
Cheapest subscription plan with ads for $9.99 per month
Amazon Prime
If you already have an Amazon Prime subscription, you are free to use Amazon Prime Video as you please. And for those who want the independent plan, it's available for as little as $8.99 a month!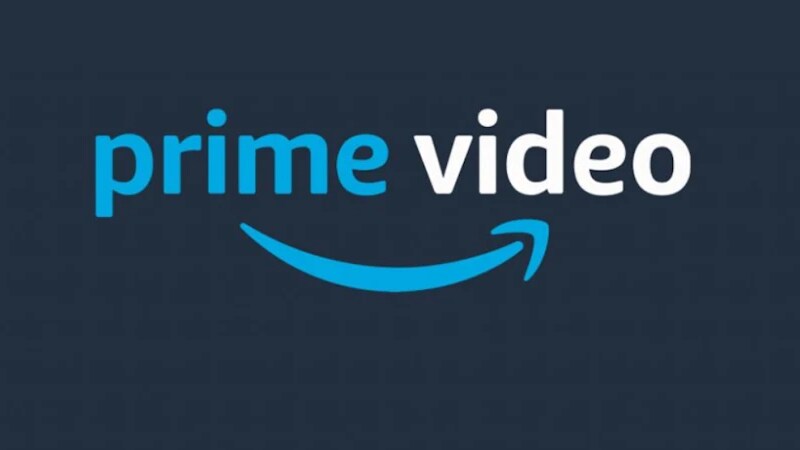 Start a free trial and see if you like it. Watch three videos at the same time, enjoy ad-free content and download your favorite shows to view offline on your favorite device. Prime Video is a serious Netflix rival, offering an extensive library of movies and series like Mad Dogs, Tom Clancy's Jack Ryan, and the Outer Range.
Key features
Immersive shows you won't find on Netflix
30 days free trial
Ad-free with the ability to download your favorite titles
Cheapest plan from $8.99 per month
Discovery Plus
Do you love TV dramas, animal documentaries, and cooking shows? With Discovery Plus, you will find everything you need!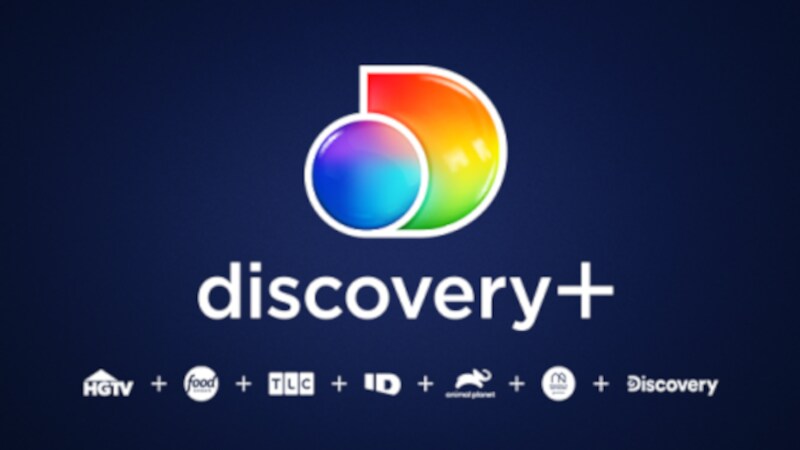 Watch captivating stories on TLC or get inspired by home renovations. This streaming service is your guilty pleasure dream come true! Everyone will find something for themselves and at really favorable prices. If you're not bothered by ads, go for the cheapest plan for $4.99 a month or get rid of them entirely for $6.99 a month. And if you're a student, you can enjoy the ad-supported plan for just $2.99 per month!
Key features
The best shows about travel, cooking, romance, and home improvements
Over 2,500 original shows for your fun
Choose a plan with or without ads
Cheapest plan for $4.99 per month
BritBox
It is a creation of the BBC and ITV, made to unite the classic British productions and stream them in one place. Have you ever dreamed about British Netflix? This is it!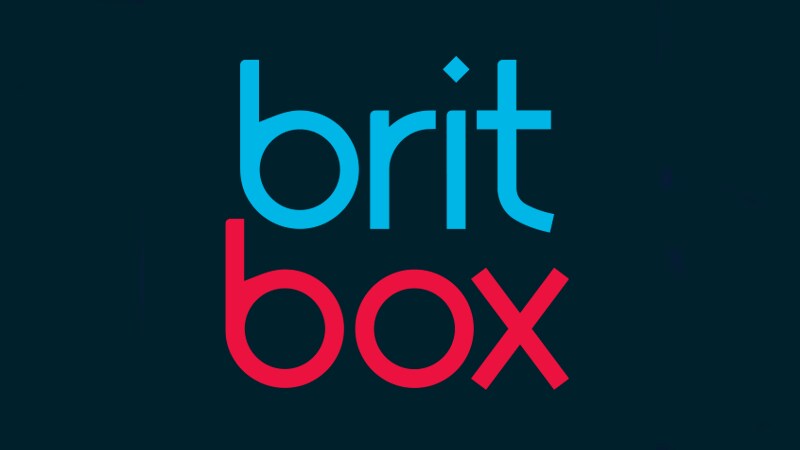 On BritBox, you will find what fans of British productions love the most: the entire series of Doctor Who, Downtown Abbey, or Murder in Provence. It is the best opportunity to immerse yourself in British culture! Sounds like fun? Good, because you can subscribe to BritBox for as little as $6.99 a month, and if you're unsure of your choice, check out the seven-day free trial.
Key features
All the best British productions in one place
Classic series and the latest premieres
A seven-day free trial
Cheapest plan for $6.99 per month
Peacock
Like Crunchyroll, the basic version of this site is free. And full of epic movies and the best comedy shows that ever existed. And if you want access to the entire Peacock library, you can choose a subscription.
Peacock is full of legendary titles like Parks and Recreation, The Office, Battlestar Galactica, and Monk. You can enjoy the classic series, totally new recommendations, and even sports events! Choose a free plan or access the library with ads for $4.99 per month. And to get rid of ads forever, choose a subscription for $9.99 a month with a seven-day free trial.
Key features
The funniest series at your fingertips
Classic movies and brand-new premieres
Free version with ads
Access to the entire library for $4.99 per month
STARZ
Get it via satellite or cable, or choose an app subscription to have fun with the best productions for people of all ages. From legendary movies to the funniest comedies ever!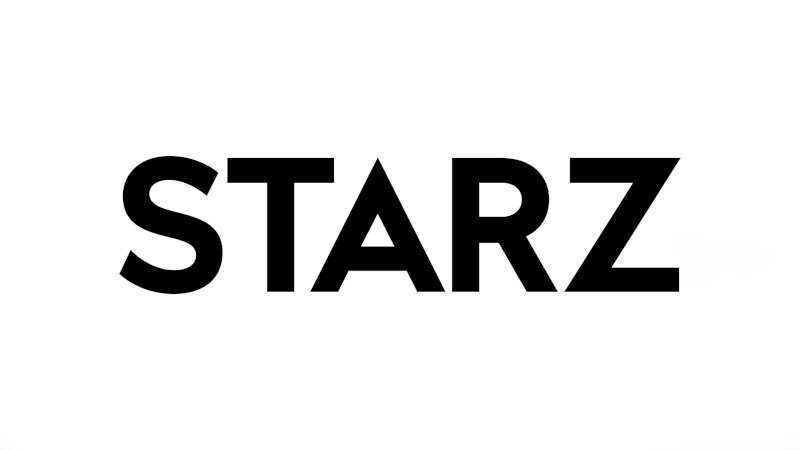 Choose your STARZ subscription and watch your favorite productions like Outlander, Black Sails, or Spiderman: Homecoming. No ads, and on almost any device! Buy it for $8.99 a month or $74.99 a year, and enjoy an extensive library of the most engaging movies and series for everyone.
Key features
Hilarious comedies, historical dramas, and thrilling movies
Playable on multiple devices
No ads
$8.99 per month
Showtime
Showtime offers a wide range of productions for the whole family, featuring award-winning movies and unique originals. If you're a fan of Dexter, Shameless, or House of Lies – choose this streaming service.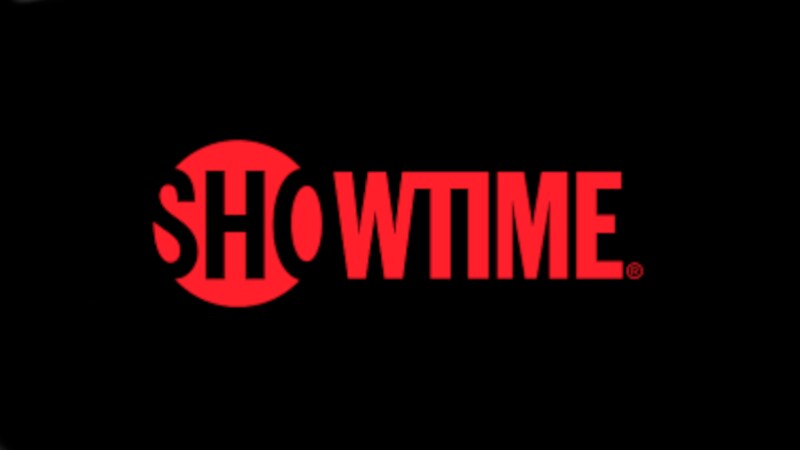 Showtime is slightly more expensive than other cheaper Netflix alternatives. However, it wins with a fascinating library of long productions of the highest quality, which you can watch for many satisfying hours. The subscription also includes interesting documentaries and sports events, so there's plenty to watch! Check it out on a seven-day free trial and choose a monthly subscription for $10.99 for the ultimate experience with your favorite series.
Key features
Epic movies and immersive originals
High-quality streaming
Documents and sports events
$10.99 per month
As you can see, there is a lot to choose from among streaming platforms similar to Netflix. Some are taking their first steps, while others are becoming significant competitors. So be sure to check out the suggestions of newer streaming services and see what they offer. Netflix is fine, but it's not necessary. A few more years and people will choose which service is the best of the best.