The first half of the year doesn't hold many huge releases, and May isn't any different, but that doesn't mean there's nothing to write about. In fact, despite the lack of flashy triple-A releases, there are still a few games you should absolutely keep your eyes on. Below you'll find a short list of five games that might make your May gaming schedule more interesting.
New video game releases in May 2022
---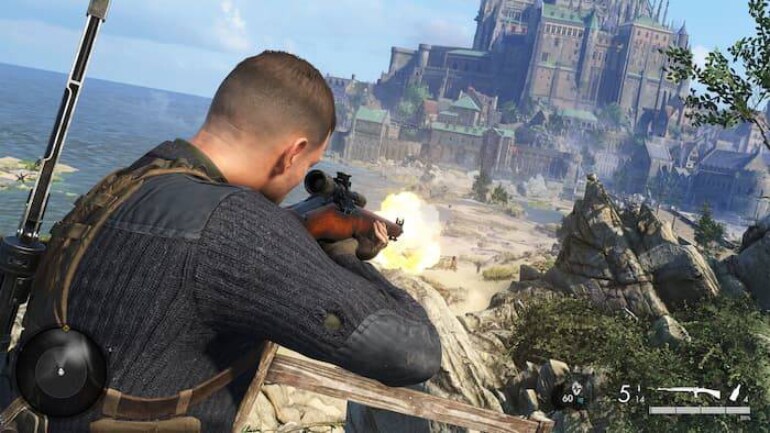 Another installment of the long-running series of Cool Sniper simulators. Karl Fairburne comes back for another mission. After the adventure in Italy in SE4, Sniper Elite 5 takes Karl to France of 1944, where he inevitably makes contact with the Resistance and gets a chance to disrupt the secret Operation Kraken.
Gameplay-wise, we can expect more of what the series is known for. Large, open maps are back, and so are gruesome kill cams, now with even more bloody detail. There's also going to be multiplayer, both cooperative and competitive. Sniping commences on May 26th.
Evil Dead: The Game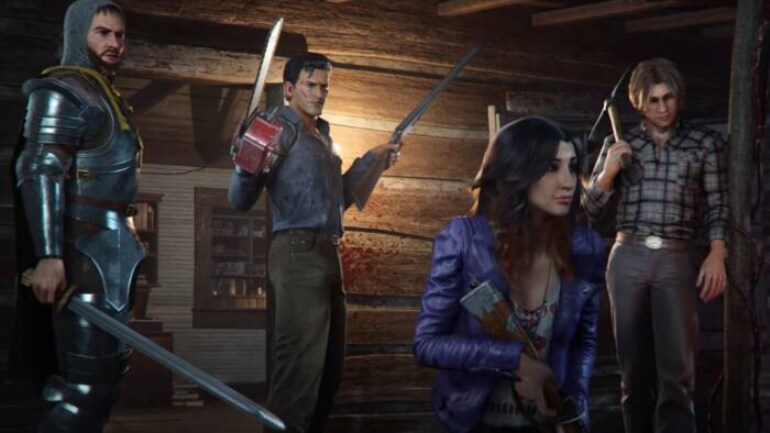 The Evil Dead series has been with us for over forty years, and has been adapted to various media, including a TV show and, indeed, video games. One of them is coming out on May 13th, and it seems like there's a lot to like if you're a fan of the series.
The Evil Dead: The Game's big draw is an asymmetrical co-op/PvP, pitting a crew of survivors, including Ash Williams, against the (player-controlled) Kandarian demon and its minions. All of that, of course, opens the way to a lot of over-the-top violence.
Salt and Sacrifice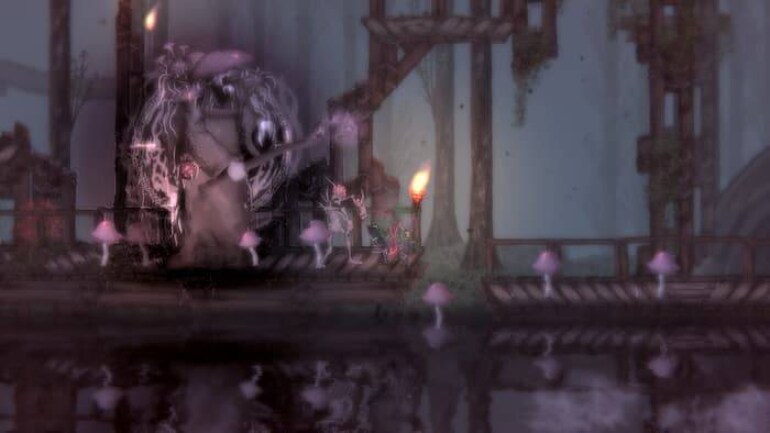 Salt and Sacrifice comes out on May 11th, developed by Ska Studios. While the story connection is unclear, thanks to the gameplay style and presentation the game is a dead ringer for the studio's previous 2D Souls-like Metroidvania, Salt and Sanctuary.
This means navigating a large, dark fantasy world filled with deadly enemies and huge bosses. Your character will be a Marked Inquisitor, whom you'll be able to customize to your liking. If you'd like a more retro-looking Soulslike, with what it entails, absolutely keep an eye on Salt and Sacrifice. Maybe check the previous game too, for good measure.
Vampire: The Masquerade – Swansong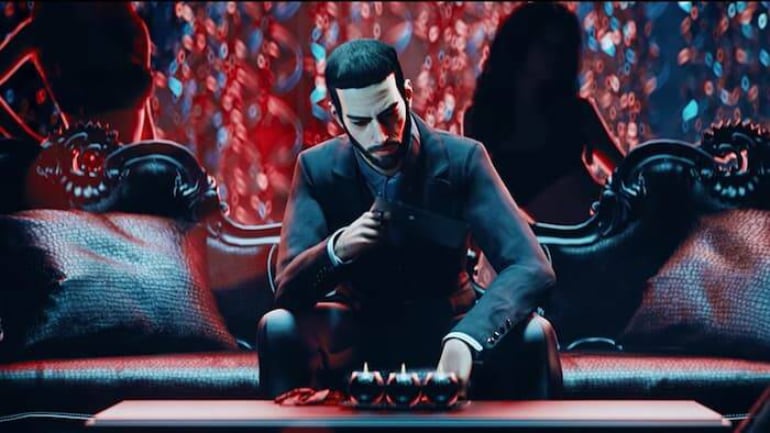 While Bloodlines 2's future remains uncertain, there are other Vampire the Masquerade-based games to bite into. One of them comes out on May 19th, and it's called Vampire: the Masquerade – Swansong, a role-playing game with a strong narrative focus.
There are going to be three playable Vampire characters, and the story will switch between them as necessary. The game is set in Boston and will involve investigating a murder and navigating the complex social structures of vampire society.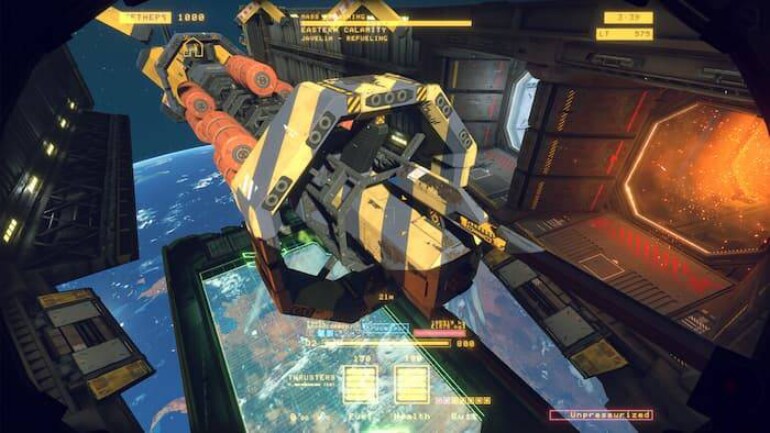 This one is a bit of a cheat since it technically launched in early access back in 2020, but May 24th marks the release of the full version. As the title implies, the game is all about dismantling spaceships and scrapping the parts' money to pay off a debt owed to the Lynx corporation.
Hardspace takes a fairly realistic approach to the topic with detailed, procedurally generated spaceships, a solid physics engine, and various useful tools. Don't worry, there are no necromorphs in this game about navigating spaceships using engineering equipment.
May your gaming be well
This concludes our short list of May game releases 2022 will bring to you. It's a fairly even spread, with some action, some story, and a treat for fans of immersion. Hopefully, something has caught your interest.