With so many streaming services everywhere, parents can feel a little confused about deciding on the best one for their kids. But many offer entire series of programs and cartoons for the little ones, among which you will discover something your kid will love.
Looking for Adventure Time? Or maybe all episodes of Paw Patrol? Fear not! Here you will find everything your kids need. These streaming services for kids will ensure the best time for the whole family, thanks to easy parental control and shows for audiences of all ages. And you will always be up to date! Make sure you have the best fun source for yourself and your loved ones and enjoy hilarious cartoons and educational programs for every occasion. Check out this list of the best family-friendly streaming services and choose the perfect one right away!
Best Streaming Service for Your Kids
Crunchyroll
This site is a source of the best quality anime, manga, and Asian dramas. And it's completely free! And if you are also enthusiastic about such content, subscribe to enjoy the latest episodes immediately after the premiere.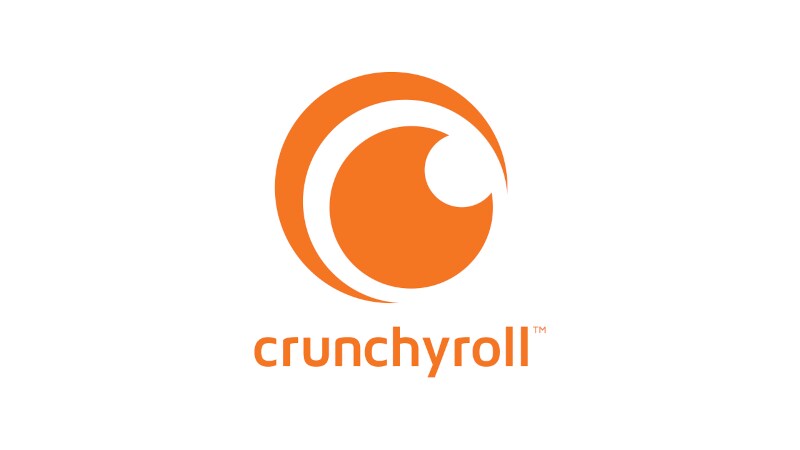 If you are unsure what anime is, check this term before allowing your child to enjoy Crunchy Roll's content. Many titles in this genre deal with very adult themes that teenagers often identify with, and watching anime help them process the changes in their lives. On Crunchyroll, you'll find an impressive number of Asian productions to enjoy for the whole family. You can engage in your favorite series together – and there is a lot to choose from! Crunchyroll is by far the best gift for any anime fan – regardless of age!
Key features
The vastest library of anime, manga, and Asian dramas
No ads and latest episodes after subscribing
Addictive content for the whole family
Cheapest subscription for $7.99 per month
Netflix
It is a trusted and world-known streaming service where entire families will find their dream content. Including the youngest viewers!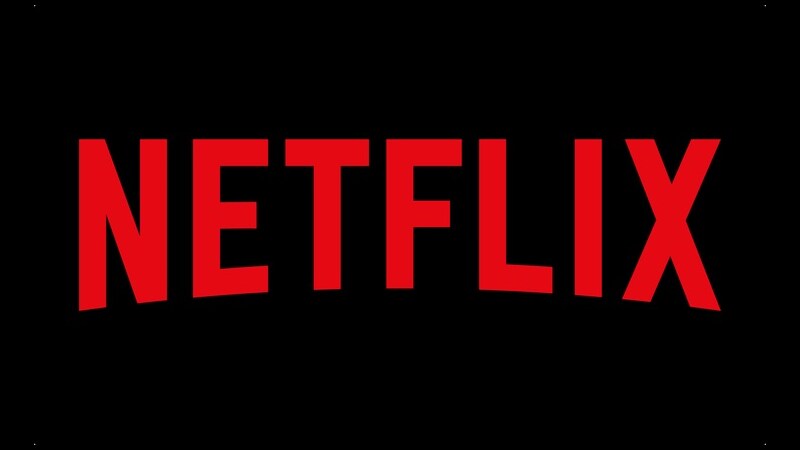 Netflix comes with tons of brilliant shows for kids of all ages and convenient parental protection tools. If you want to control what your kid watches, use one of the many solutions, like a PIN code or setting an age limit for children. With this service, you can also easily create a separate account for kids, which will offer such legendary titles as Paw Patrol, Teen Titans, or Puffin Rock.
Key features
The most-chosen library of movies and shows in the world
Parental control made easy
An extensive selection of titles for children and teenagers
The basic plan for $9.99 per month
Disney Plus
If you are looking for Disney, Marvel, Pixar, or Star Wars legendary productions, you will find it all on Disney Plus!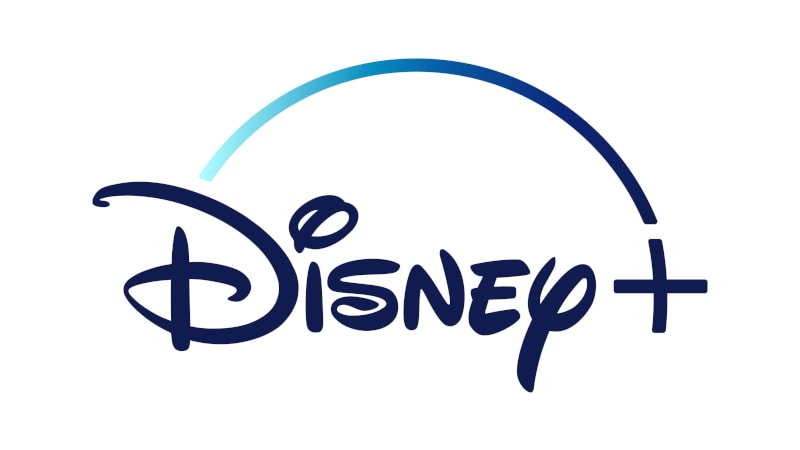 On Disney Plus, you can enjoy the best shows designed for kids, like Turning Red, Encanto, or the Winnie the Pooh series for the youngest. Create multiple accounts and adjust age restrictions to ensure your kid is watching the right stuff. And it's a great source of fun and educational programs!
Key features
Massive content database for kids of all ages
Fantastic productions from Disney, Marvel, and Star Wars
Parental control made easy
Subscription from $7.99 per month
HBO Max
Although this recommendation is often associated with epic shows for adults, it is also an excellent choice for children. Because on HBO Max, you will find something for the whole family.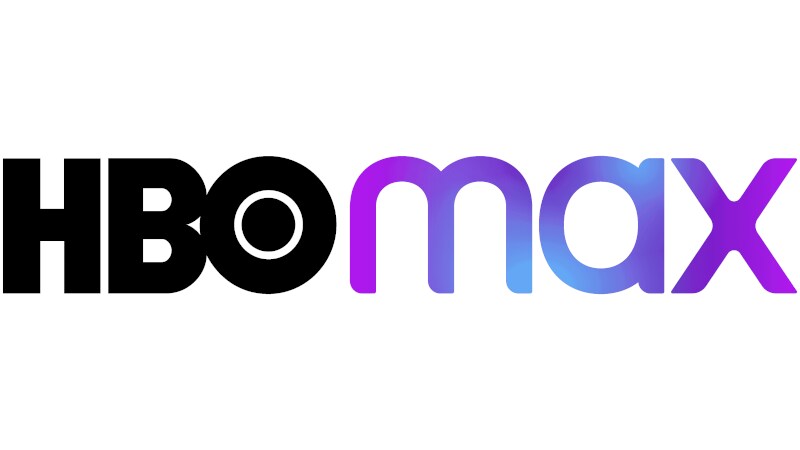 Make a profile for your kid or set an age category and let them enjoy favorite shows. Together you can watch precious gems like Adventure Time, Sesame Street, and Harry Potter for older kids. And thanks to the option of creating independent profiles, everyone can enjoy their dream content with HBO Max!
Key features
One of the largest kids' suggestions libraries
Movies and shows for the whole family
Separate profiles
$9.99 a month with ads
Hulu
Hulu has everything for kids aged three and above – especially if your child loves cartoons!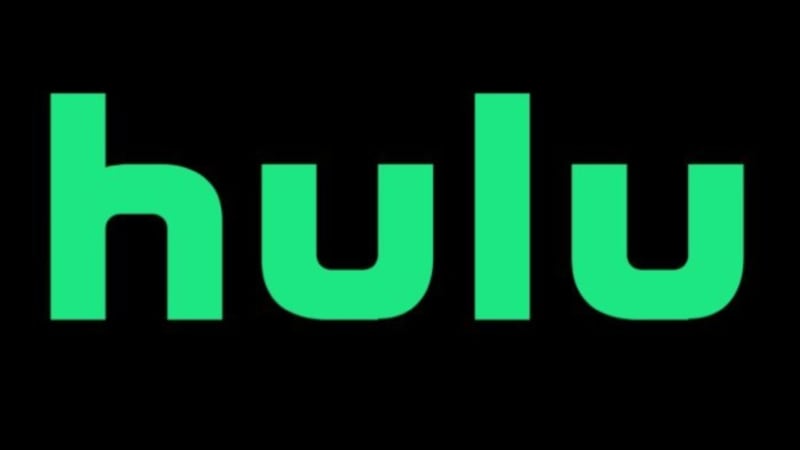 Consider subscribing to Hulu to access shows like The Amazing World of Gumball, Ben 10, Doc McStuffins, and My Little Pony. This library is a lot of content that parents can remember from their childhood! Unfortunately, Hulu features fewer parental controls than other streaming services, so create a profile to ensure your child is watching the right shows.
Key features
Massive database of iconic cartoons and educational programs
Immersive shows for adults
Separate profiles with age restrictions
Cheapest plan for $5.99 per month
Sensical
It is a streaming service created especially for children aged two to twelve. And it's completely free!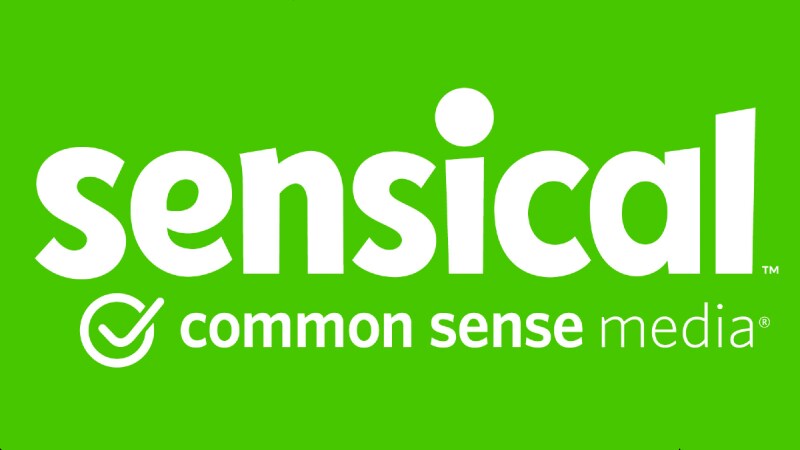 Sensical not only adjusts the materials to the age of the recipients but also cares about their educational and cognitive needs, providing engaging programs for the youngest. You will find a selection of hilarious movies and shows supporting your children's hobbies. With Sensical, you can get titles like The Koala Brothers, Molang, Rob the Robot, or Insectibles.
Key features
A library of movies made exclusively for children
Fun series and educational shows
Extensive parental control
Completely free
Noggin
It is an app for the youngest kids and toddlers that you can have on Apple TV. If you are looking for the most popular shows for kids that have ever existed, choose Noggin.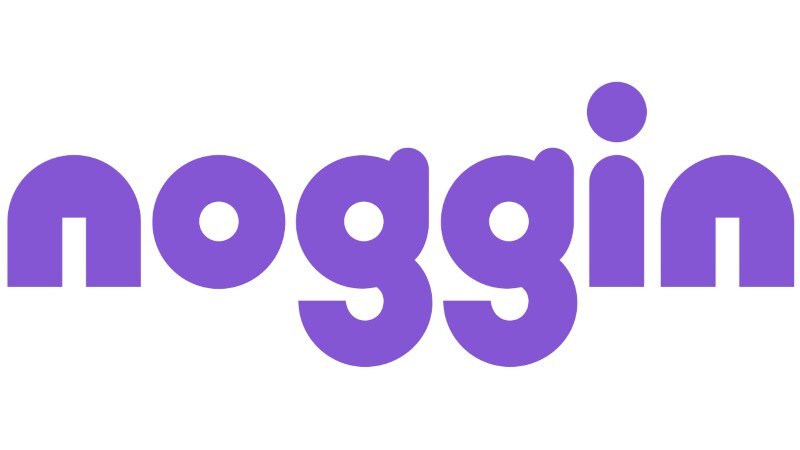 Try the 30-day trial period to find out if Noggin meets your expectations. Like Sensical, Noggin is a streaming service designed exclusively for kids – but more focused on entertainment. Your kid can enjoy shows like Oswald, Moose and Zee, Franklin, or Sesame Street. The app offers many entirely new shows, and parents will also find some classic titles from their happy childhood.
Key features
A library of cartoons and shows created for the youngest children
The most famous series for kids
Free trial period for one month
$7.99 per month
PBS Kids
It is an excellent choice for parents seeking educational programs for their children, boosting their sensitivity to social interactions. Although PBS is a station strongly associated with Sesame Street, your child can enjoy many other inspiring animations and live programs here.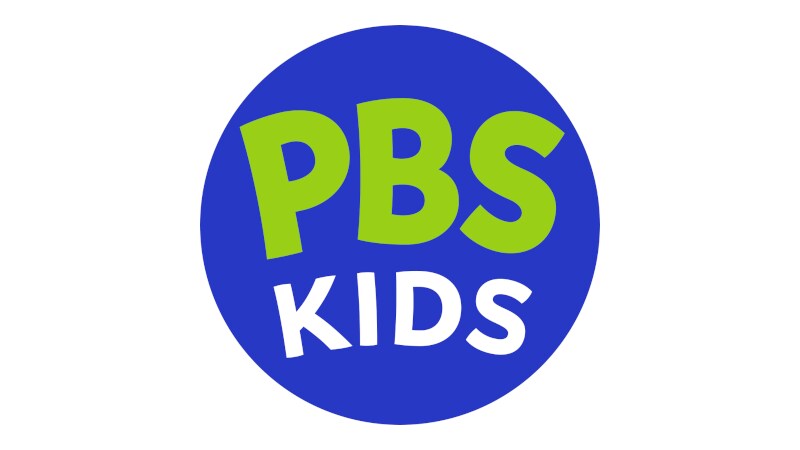 For starters, know PBS Kids is completely free. However, this is a platform for younger children. So older viewers may be unsatisfied with the content. If you are looking for shows like Sesame Street, Artur, Nature Cat, or Molly of Denali – go for it!
Key features
A vast selection of shows for the youngest children
Focusing on educational values and mental health
Created exclusively for children
Free
Sling TV
It is a home for kid-friendly entertainment, where you can pick the best programs for your child as part of two packages. Choose it if you are looking for engaging content from networks like Baby TV, Disney Channel, or Nicktoons.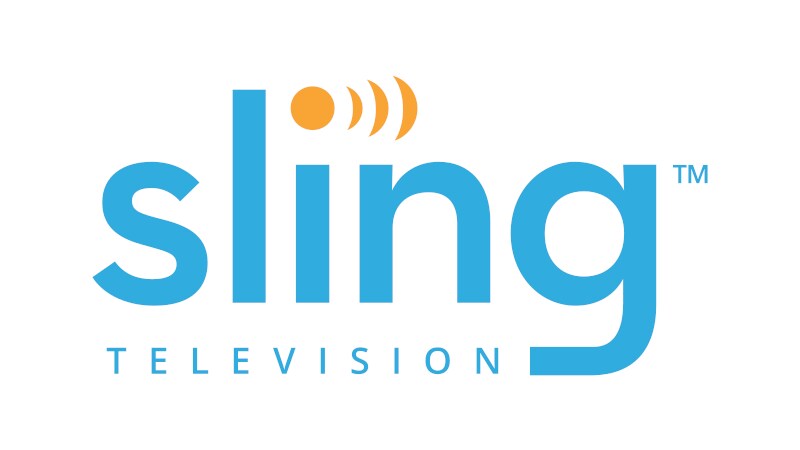 Sling TV is fun for kids from two years old, where you can easily choose and set age restrictions on the materials you watch. The platform uses intuitive parental controls, similar to the one from Netflix. It's many programs created for children and teenagers, where everyone will find something for themselves! And you can enjoy the peace of mind that your children are watching age-matched content.
Key features
Lots of networks made for kids
Shows for kids from two years
Intuitive parental controls
41 channels for $35 a month with Sling Blue
Amazon Prime Video
It's a serious rival to Netflix, where you'll find all of the funniest and most famous children's shows – for free or for rent. And if you're a Prime subscriber, you've got it for free!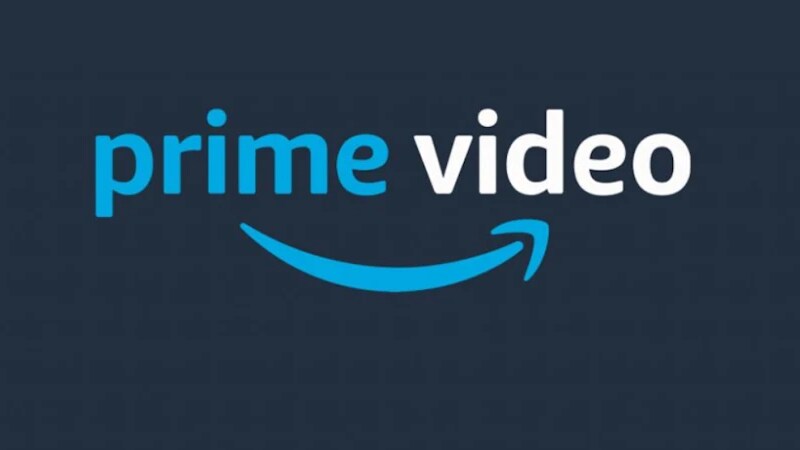 Amazon Prime Video is a recommendation for the whole family, as viewers of all ages will find something for themselves. You can enjoy shows like The Addams Family 2, Sesame Street, Spongebob Squarepants, and many more. And all of this with easy parental control, created for your comfort.
Key features
A massive library for viewers of all ages
The coolest shows for kids
Intuitive parental control
$8.99 per month
Well-spent time with family means more than all the treasures of this world. Thanks to the best streaming service for kids, you can always enjoy your life together by watching your favorite shows wherever you want: on a TV, laptop, or smartphone. They are a fantastic source of great fun and educational value – even for adults! And you can be sure that your kids will be happy you share their interests and experience great moments together watching their favorite shows.