Streaming and video-on-demand services are on the rise and things don't seem to be changing anytime soon. It's quite the opposite – we can expect to see even more companies trying to get into this ever-changing and demanding market.
It's an extremely convenient solution for a lot of people, as now you're able to watch whatever you want whenever you want. We're no longer forced to follow the programs and schedules – we can just pick anything to match our current mood and enjoy the moment. It's a great source of entertainment and it's also relatively cheap.
The costs can go up drastically, however, because of the sheer number of available streaming services – each company may have some great exclusive shows available, so you'll want to subscribe to them all. Add to that the other streaming services, such as game passes, and the price of digital joy skyrockets. This will inevitably lead to forcing people to choose carefully their premium services and that's the reason behind today's article – to help you make the right choice.
So, let's take a look at the list of streaming services from the most popular companies right now to help you decide where you should spend your money. There is no particular order in place and we'll be comparing a variety of video-on-demand services. We'll not focus exclusively on the ones that offer TV series or movies, but also the ones that focus on sports or anime, so there's something for everyone.
Get access to the best entertainment on the go with our top streaming platform picks
Choose the one that fits your needs and start streaming today
Netflix
It could prove to be difficult these days to find anyone who didn't use or at least hear about Netflix before.
It became extremely popular in recent years and it's undoubtedly one of the leading players in the streaming service market. It's known for an increasingly large library of exclusive shows and original productions you can't watch anywhere else, but there are also tons of non-exclusive TV shows and movies available.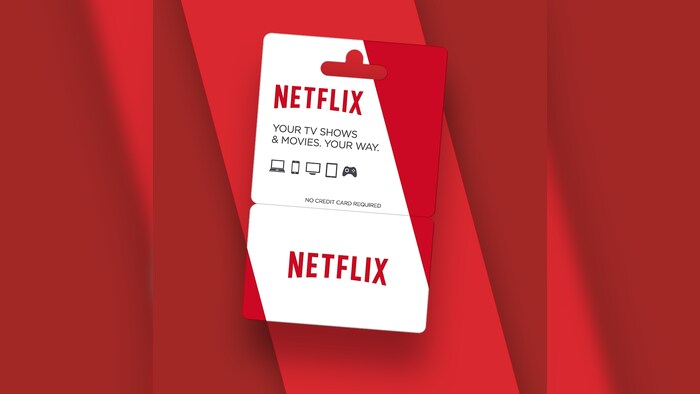 Considering how big Netflix is, it's quite affordable. There is an even cheaper option on the table if you're fine with occasional ads. There is no trial period available, so you must pay to get access even to the most basic offer. With that being said, the pricing is fair and you can cancel your subscription at any time, so it's worth a try.
Funimation
Funimation is one of the go-to options for fans of anime. With its rich library of hundreds of dubbed shows and intuitive interface, the service enjoys a surge in popularity and brings high-quality anime on demand to your home.
4K native resolution is generally not available but it's not the company's fault – most anime series are done in Full HD or below at most, so the best one could do is to upscale them to get the desired effect.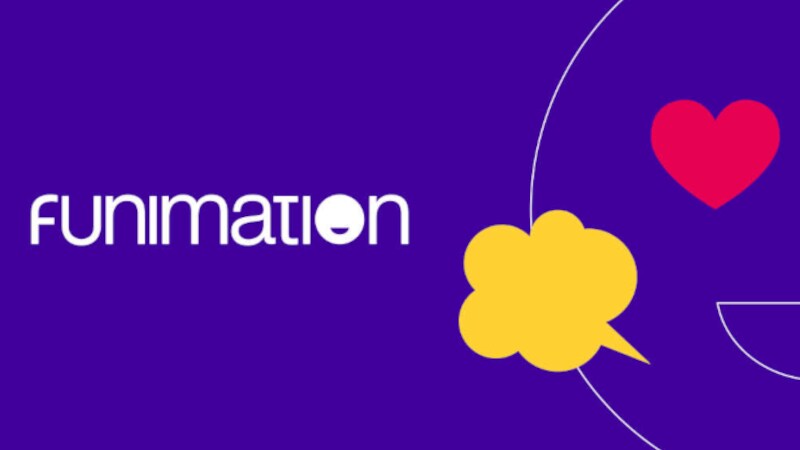 There is a free trial available if you'd like to give Funimation a try. There is also a free account option that gives you access to some anime shows without the need to pay but there are ads, which is reasonable when compared to competitive video streaming providers.
Amazon Prime
Amazon quickly expands and targets new markets. In an effort to secure a piece of the video-on-demand cake, the company came up with Prime Video service that proves to be a serious competitor.
Amazon offers its content in 4K resolution but there's a catch – this option is not available on PC. The pricing is on the more expensive side but you can save some money if you choose to pay for an entire year upfront or go only for the Prime Video instead of the whole Amazon Prime package.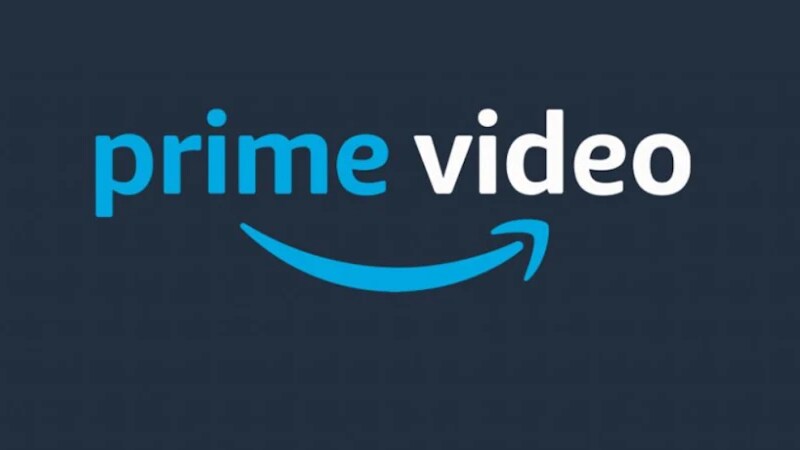 It's worth noting, however, that Amazon Prime membership comes with extra benefits in addition to Prime Video service, such as access to Amazon Music, free games, a free channel subscription on Twitch.tv every month, extra shopping deals and discounts, and more. There is also a one-month free trial available so you can fully test the service quality before you decide to get a premium subscription.
Disney
There's no better place to watch the latest Disney productions than Disney's own streaming platform.
You get access to tons of exclusives that can't be found anywhere else. Movies, documentaries, animations – there's a bit of everything, so you'll surely find something to keep yourself entertained.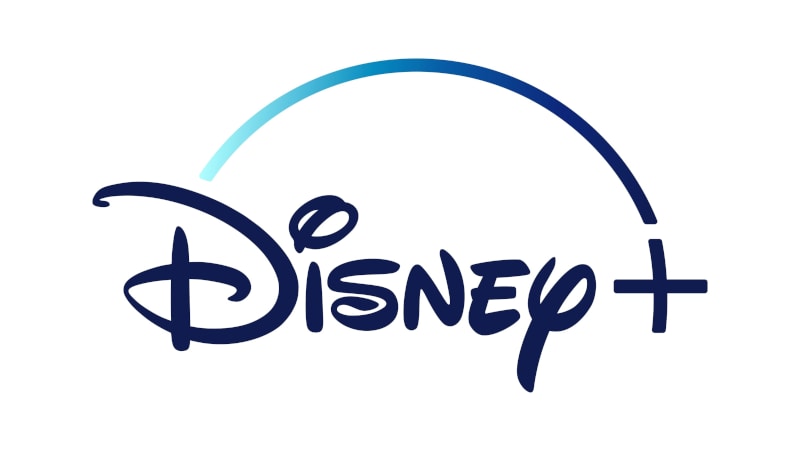 Disney supports simultaneous streaming for up to 4 streams which are clearly on the more generous side. The same goes for the 4K resolution that was made available for a lot of the available Disney content – all of that and more for a price that's considered a mere basic plan by the competition, so quite a good deal. Sadly, the free trial option is no longer available.
Crunchyroll
Crunchyroll is another leading option for those who love to watch Japanese animations. Although it's slightly more expensive than its main competitor, it comes with a more varied choice of anime, including several original shows. That's for the pros, so what about the cons?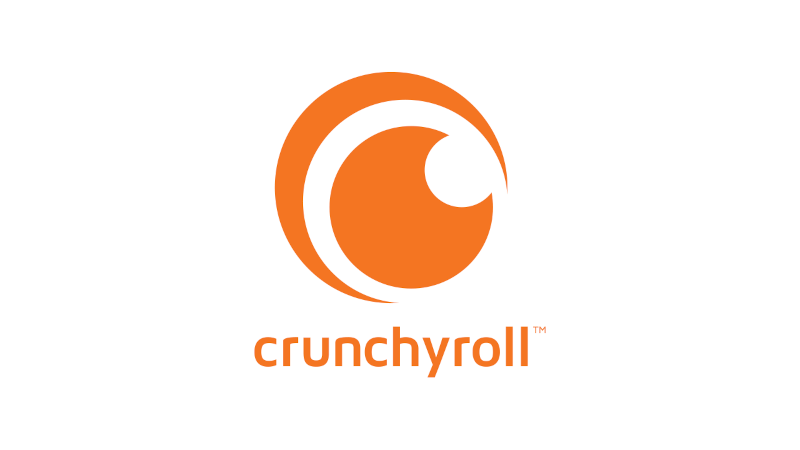 Crunchyroll content library becomes less impressive when you consider the number of dubbed anime, so if dubbing is an important factor for you, you may want to check out alternatives before getting a subscription here. Or you could make use of the free 14-day trial to take a look around and see if you like how things are. Similarly to what Funimation has in the store, there's a free plan available as well if you're fine with ads and a limited library.
Paramount Plus
Paramount Plus, previously known as CBS All Access, also fights for viewers on the fierce video-on-demand market.
If you're looking for Paramount content, this is the best place to be as it has a lot of exclusives and original series you can't find anywhere else. The number of shows and movies available in 4K is also something worth praising, although you can only access this option with the more expensive pricing plan for $9.99 a month.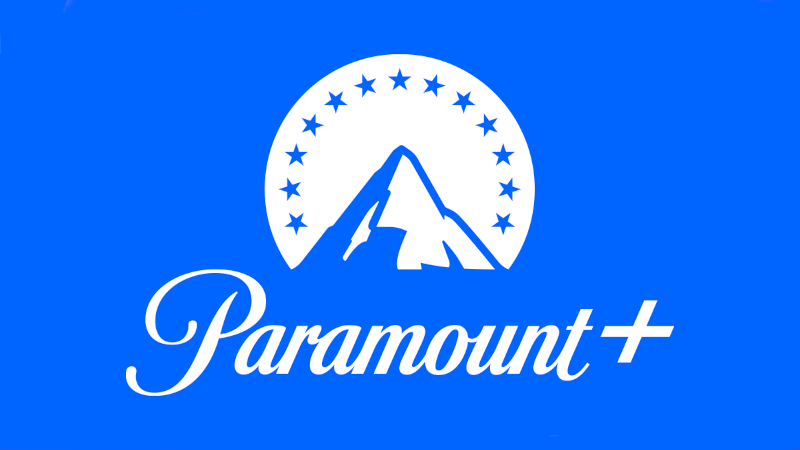 Paramount Premium is not the most expensive one on the list and it comes with access to your local live CBS stations, so it may be a pretty good deal, depending on your needs. The Essential plan is a much more affordable option but it comes with ads that for some may ruin the experience.
DAZN
If you're looking for a streaming platform focused exclusively on sports, you can't go wrong with DAZN – a company that covers most of the sports-related needs of people from over 200 countries around the world. Although 4K is not available, it still may be worth it for convenience alone – DAZN makes it easy to follow all the sports events that are currently happening.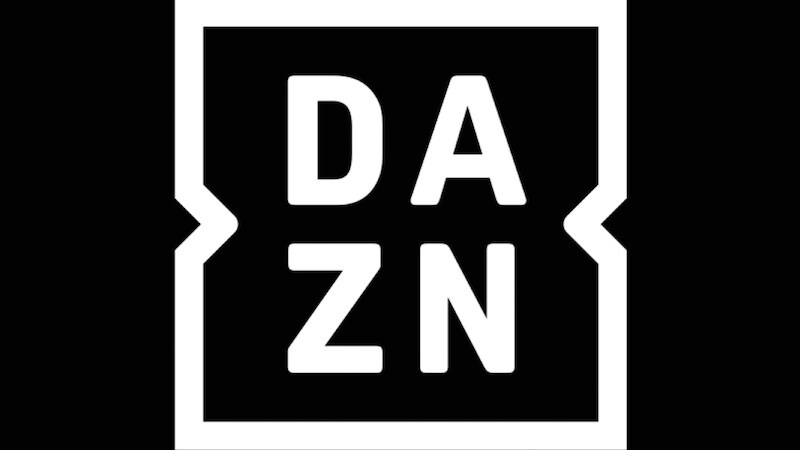 Unfortunately, the free trial option was suspended, but it seems to be quite a common practice for streaming companies – it's often available as the service goes live only to be removed later. It's a shame considering that DAZN is not the cheapest one among the streaming subscription services, but you can still save a lot of money if you go for a yearly plan instead.
HBO Max
HBO Max is also an interesting option on the list of the best streaming services that should quench your thirst for the most recent movies and blockbusters.
The library of available shows is also quite impressive so you'll most likely get your money's worth in entertainment anyway. Another good news is that the ads on HBO Max are rather on the lighter and less intrusive side, so your experience shouldn't be negatively impacted too much.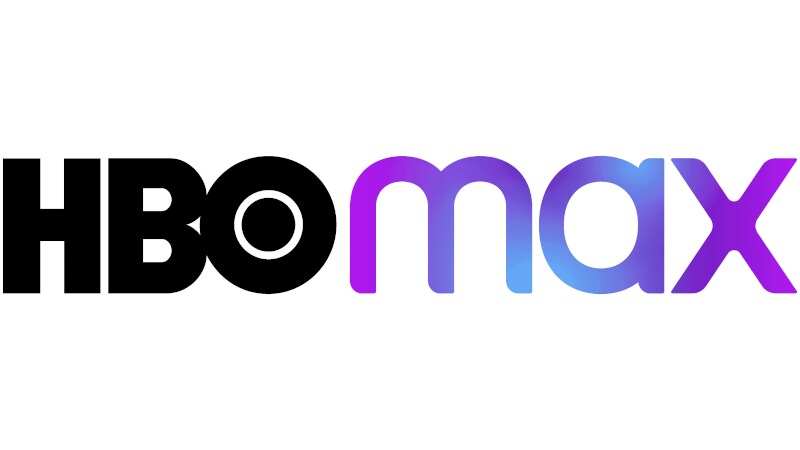 Like with most competitors, 4K is available only in the more expensive plan, and only selected movies are supported – the list is quite long, though, and you can expect it to grow even more with time. Although there is no free trial period available anymore, you can still get your hands on a 7-day test plan if you're using Hulu. This option may be gone at any moment so make sure to double-check the most recent news to avoid disappointment.
Apple TV
As a relatively new player on the market, Apple TV may have a hard time competing with well-established brands, but it won't give up without giving a good fight. Although the library of available titles leaves much to be desired, the service tries to steal the hearts of customers with its relatively cheap ad-free plan that also supports 4K.
Moreover, it allows people to stream up to 6 shows simultaneously, leaving the competition far behind in that regard. Among other notable features, it's worth noting that you don't need an Apple device to enjoy Apple TV, but if you do, you'll get access to some extra options.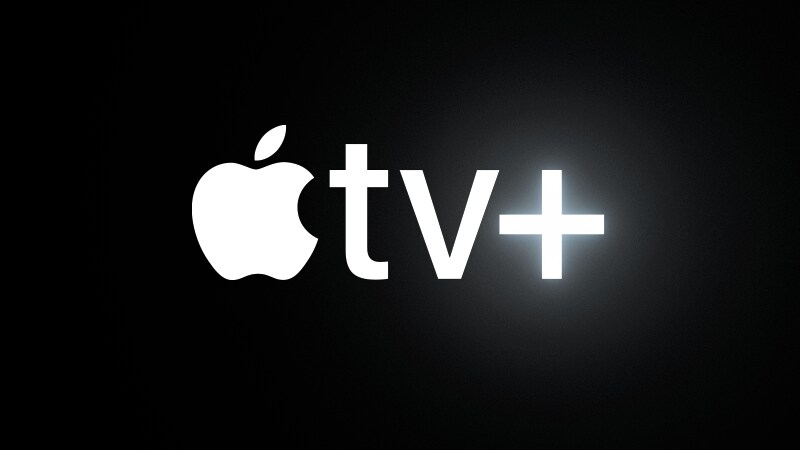 There is a free 7-day trial if you want to give the service a try, while additional free options are also possible. For example, you may be eligible to redeem 3 months of Apple TV for free if you purchase a new Apple device. You can also try Apple One for a month, which gives access not only to Apple TV but 5 other cool Apple services as well – all packed into one convenient bundle.
Showtime
Showtime excels at delivering customers with a variety of high-quality TV shows, movies, original series, and even important sports events, including MMA and boxing matches. When compared to other online streaming providers, Showtime appears to be quite expensive and it feels like a premium and more elite service for the rich.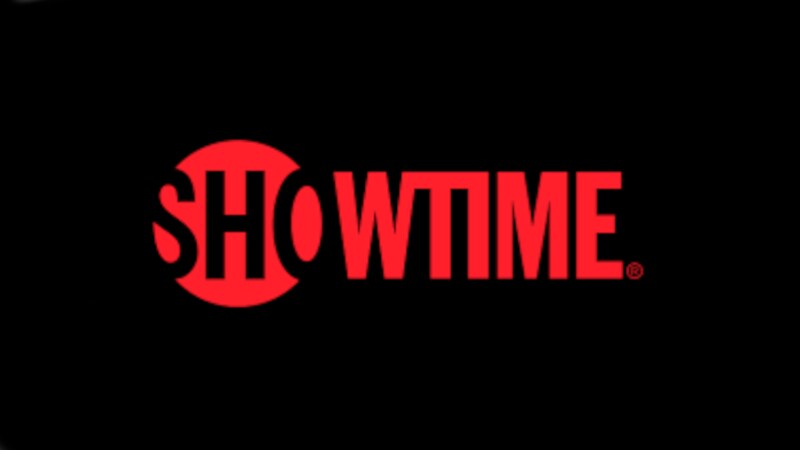 There are some cool features that follow the price, though – sure, the library of available titles may not be the most impressive one, but Showtime clearly favors quality over quantity, so whatever you'll find there is guaranteed to be amazing.
On top of that, the sheer number of productions available in 4K also makes Showtime stand out from the crowd, while for some people the existence of certain original series alone makes this service irreplaceable, despite the high price. On a side note, it's worth noting that there are ways to save some money – for example, you can get Showtime bundled together with Paramount Plus or Hulu, which can cut the costs quite significantly and will provide you with even more content to keep you entertained.
Hulu
Hulu is undoubtedly among the high-rated streaming services and not without a reason. It does not only come with a huge library of available content to watch and an impressive number of productions available in 4K, but it's also reasonably priced for what it offers.
It also leaves the competition behind when it comes to simultaneous streams. Hulu makes it very easy to extend your basic plan by adding more content – for an additional fee you can get access to HBO Max and Showtime, for example.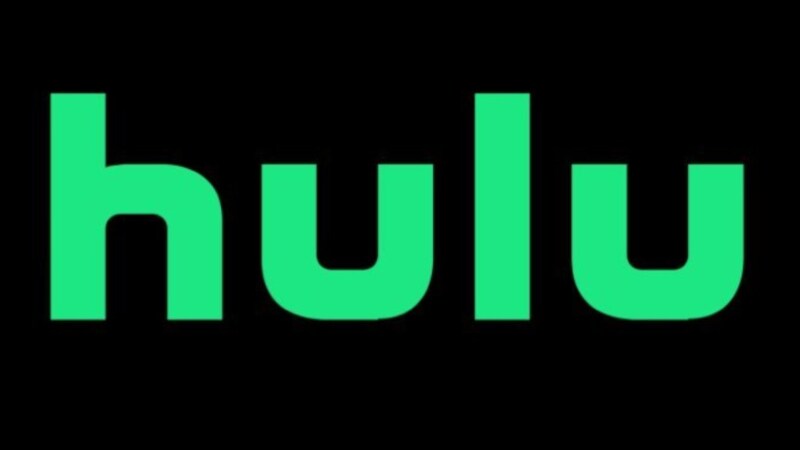 There are also some bigger packages available to get. For example, you can get instant access to ad-free Hulu, Live TV, ad-free Disney, and ESPN with ads. Which makes it a worthy alternative to other services. A slightly cheaper option comes at $69.99 a month but Hulu and Disney are no longer ad-free in there, so keep that in mind.
Peacock
Last but not least, Peacock also could be considered a worthy choice when comparing various on-demand streaming services. Although it can't boast the same quantity of content as other well-established players on the market, there are some Peacock originals you can't watch anywhere else.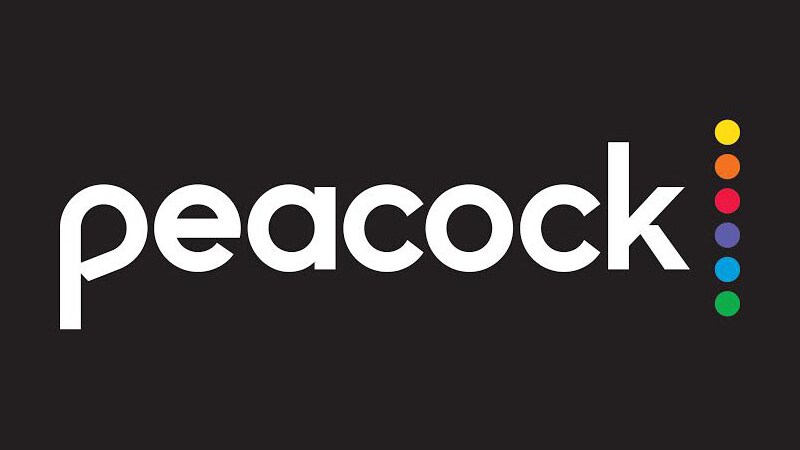 You can also decide to not pay at all, as there's a free membership available, allowing people to access some of the shows completely free of charge. Peacock allows customers to try its paid service for 7 days for free, which should be more than enough time to make an educated and conscious decision if you want to pay the company or not.
There is a number of great streaming services and sites available, and there are new ones appearing on a regular basis. No matter what you're looking for or how thin or thick your wallet is, there are options for everyone – free, premium, ads, ad-free, movies, sports, anime, everything.
Due to the sheer amount of available streaming companies, it may be hard to browse through all possibilities and find what you're looking for – that's where our list of the best streaming services kicks in. Depending on your own needs and personal preferences, you'll find some services better than others but with our help, you'll hopefully be able to make a choice you won't regret. Spend your money in a place that matches your interests and expectations and enjoy a new dimension of digital entertainment.