In the dynamic realm of gaming, where innovation strikes like lightning, one truth remains unwavering: gamers' relentless hunger for immersive and electrifying experiences.
But here's the twist – the days of buying individual game titles are gracefully bowing to a new age, one that whispers promises of convenience and a kaleidoscope of choices through video game subscription services.
Brace yourself, for these services are crafting a revolution, rewriting the rules of how players access and savor games. Picture a realm where a trove of titles is at your beck and call, all for a mere monthly fee.
Xbox Game Pass
Originally launched in 2017, the Xbox Game Pass swiftly stepped into the spotlight, casting a shadow over its counterpart, Xbox Live and particularly Xbox Live Gold, which offers identical attributes but at twice the price. In essence, the Xbox Game Pass opens a gateway to a treasure trove of high-quality games nestled within the expansive PC and console libraries. The access is active until your membership is either discontinued or expires, or until a game bids farewell to the Xbox Game Pass library.
The Game Pass inventory includes nearly 500 different games – new releases, classics and indie gems all waiting to be discovered. Certainly, literally everyone will find there a title of interest. It is worth bearing in mind that new games are added regularly, but others are sometimes withdrawn. All of this makes for a very diverse offer.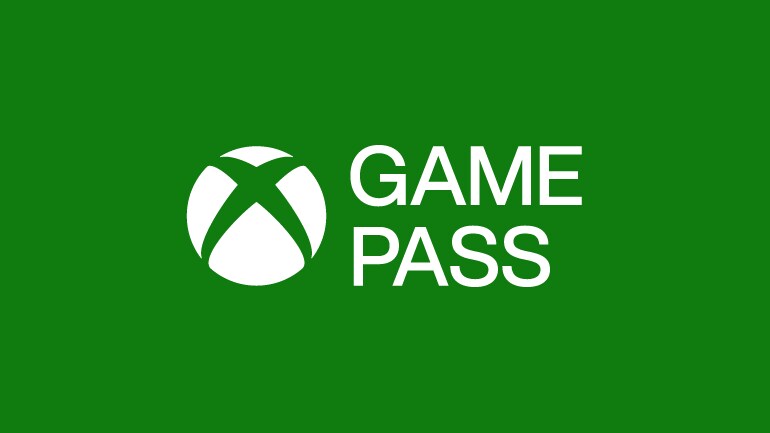 Benefits:
Access to High-Quality Games
Game Retention
Cost-Efficiency
Cloud Saves
No Console Boundaries
Xbox Game Pass Ultimate Benefits
Variety of Titles
Exclusive Launch Titles
Special Offers
Backward Compatibility
Promotions and Trials
Cost: $9.99/$14.99
Game selection:
PlayStation Plus
PlayStation Plus it's like a must-have if you want to make the most of your PS5 or PS4. If you want to play with your friends online, PlayStation Plus is a must-have for you, unless of course a given game says otherwise.
But there's more! You don't just play online. You also get cool discounts on games, even the ones that are already on sale. Besides, Sony gives you three free games every month, just because you're a member.
The first plan is called PlayStation Plus Essential and it features amazing titles. But if you go for the Extra plan, you get even more. There's also Ubisoft Classics, which consists of a bunch of special Ubisoft games, and you can play from a list of games too. And guess what? Some of them are from the PS5!
Then, there's the Premium plan. It's got the Classics Catalog and you can play games without even downloading them. So, with PlayStation Plus, there's a lot to pick from – three plans, to be exact. All of them are great, so pick one which sounds the best to you!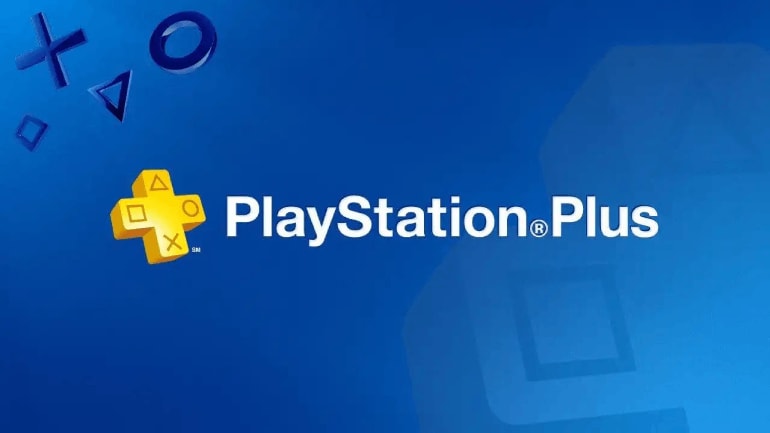 Benefits:
Online Multiplayer Access
Monthly Free Games
Exclusive Discounts
Cloud Storage for Saves
Share Play
Early Access and Betas
Access to Online App Features:
Exclusive Content
Special Challenges and Tournament
Ubisoft Classics and Game Catalog (Higher Tiers)
Classics Catalog and Game Streaming (Premium Tier)
Cost: $9.99/$14.99/$17.99
Game selection:
Until Dawn
UNCHARTED 4: A Thief's End Digital Edition.
Wolfenstein: The New Order.
Resident Evil 7
Death Stranding Director's Cut
Nintendo Switch Online
Nintendo Switch Online made its debut in November 2018, a good two years after the console's initial unveiling in March 2017. Nintendo extends a gracious offer to its new users: a 7-day trial of the Online service, smoothly transitioning into a 30-day individual membership, priced at just $3.99 per month.
But there's more. Most Nintendo Switch games generously embrace the Save Data Cloud backup feature, a boon for users wielding a Nintendo Switch Online membership, as it facilitates storage for a broader spectrum of gaming experiences. Meanwhile, those partaking in the Family Membership can indulge in the Nintendo Switch Online service across the same system or multiple systems, fostering a seamless and unified gaming experience.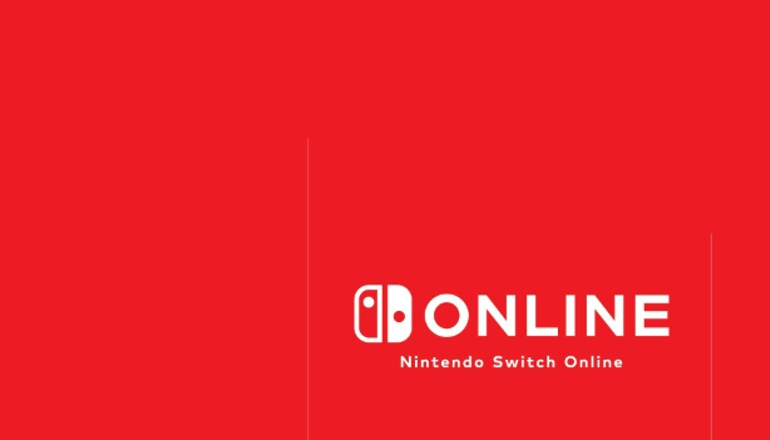 Benefits:
Online Multiplayer
NES and SNES Games
Save Data Cloud Backup
Exclusive Offers
Smartphone App
Expansion Pack (Additional Fee)
Family Membership
Cross-Platform Play:
Online App Features
Access to Special Events
Cost: $3.99
Game selection:
Donkey Kong Country
The Legend of Zelda: A Link to the Past
Super Mario World 2: Yoshi's Island
Super Metroid
Super Mario Bros
G2A Plus
As one and a half million customers worldwide enjoy the esteemed subscription program names G2A Plus. Allow the enhanced benefits and exclusive perks of G2A Plus to elevate your gaming experience beyond expectations.
The price can be a decisive factor for many when it comes to shopping, but as G2A Plus subscriber, you'll be able to unlock additional discounts on a vast array of products. Regardless of whether you're seeking the latest video game releases, software essentials, or digital entertainment delights, your subscription allows you to make unparalleled savings and experience an exhilarating victory with every purchase.
But that's not all – each month G2A will provide you with a complimentary game and you will get to experience the joy of discovery as you receive a pleasant surprise in the form of a lovely addition to your gaming collection. Thanks to this aspect you can rest assured that your roster of adventures will never stop growing.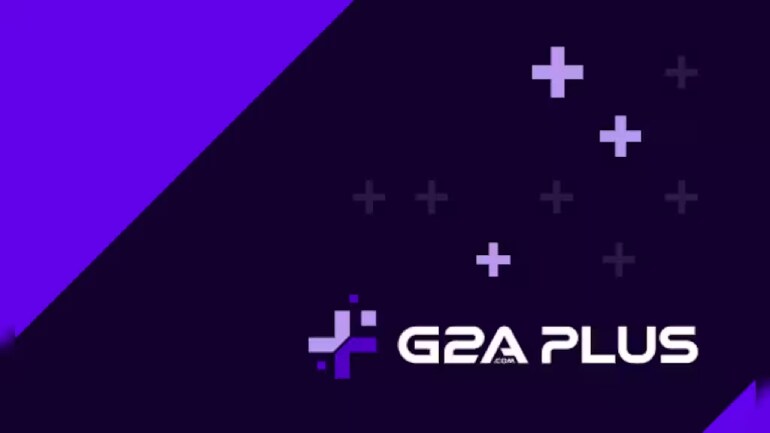 Benefits:
Unlock up to an additional 10% discount on your preferred games
Receive a complimentary game each month
Access an extensive collection of games and software across multiple platforms
Exercise the freedom to cancel your plan at any point, even before its completion
Cost: 2,99$ / 28.99$
Game selection:
EA Play
Kicking off our roster of top-notch gaming services is EA Play, available in two distinct flavors: EA Play and EA Play Pro. The former, clearly the more cost-effective choice, might just be the perfect fit for some, depending on their aspirations from a gaming service. However, it does come with fewer features, a factor that prospective users should consider when making their decision.
What you won't find within this tier is unrestricted entry to the freshest releases, a privilege reserved for the Pro plan. This upgraded option becomes the preferred path if you're in pursuit of the latest EA games such as Need For Speed Unleashed, FIFA 23, as well as forthcoming titles like Wild Hearts and the Dead Space remake. A noteworthy tidbit is that EA Play is included with Xbox Game Pass Ultimate. If you're already subscribed to the latter, there's no need to fork out additional funds for EA Play.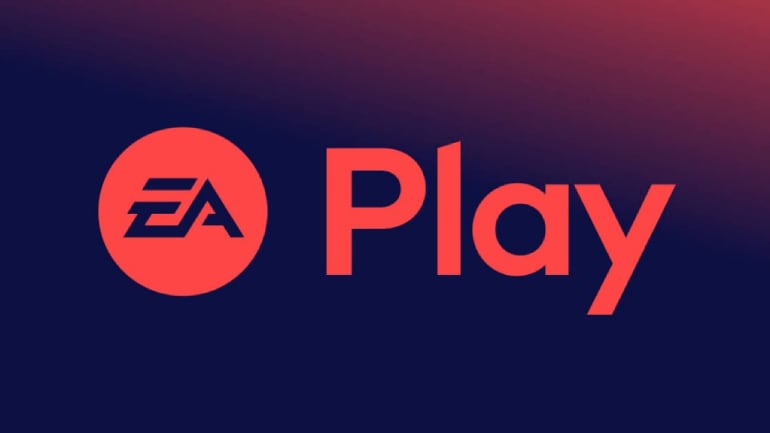 Benefits:
10-Hour Game Trials
Unlimited Access to Vault Games
Exclusive Content and Challenges
Member-Only Discounts
Cost: $4.99/$14.99
Game selection:
A Way OutRocket Arena
Star Wars: Squadrons
Need for Speed: Heat
The Sims 4
Unravel Two
Conclusion
Subscriptions in the gaming world have evolved into essential pathways for enriched experiences. Whether it's Xbox Game Pass, PlayStation Plus, G2A Plus, or other offerings, subscribers are rewarded with benefits such as online multiplayer access, free monthly games, exclusive discounts, and access to vast libraries of titles.
These subscriptions cater to various preferences, ranging from exploring classics to enjoying the latest releases. The convenience and value they bring have redefined how gamers engage with their favorite pastime, making subscriptions a cornerstone of modern gaming.