Gearbox Software became famous for its epic Borderlands series, having its origins in 2009. With around 200,000 active players right now, it is destined to succeed. And here's why we can enjoy GOTY and GOTY Enhanced versions.
They seem like one video game, but believe us – there are differences. GOTY and Enhanced are an improved version of the first part of the series, coming at two prices and with different content. But it's still the same hilarious action game for hours of crazy fun!
So what to choose? And how do these two editions of classic Borderlands differ? Let's see in this ultimate Borderlands GOTY vs. Enhanced comparison!
Gameplay
All parts of the Borderlands series are post-apocalyptic FPS looter action shooters supplied with a massive dose of humor and cartoon-like graphics. The last two features may appeal to fans of games like Overwatch or Fortnite – also famous for hilarious gameplay and exceptionally colorful graphics. GOTY and Enhanced offer exciting solo or co-op multiplayer for up to four players (with the competitive mode in the third installation).
The goal is simple – you choose one of the available characters and explore the open world to collect loot, complete quests, and fight. The action takes place on a faraway planet Pandora, and the gameplay vibe is very similar to the Mad Max movie series. During your adventure, you will significantly develop your skills, acquire better equipment, and battle more powerful bosses.
The rewards are enormous, making Borderlands similar to games like Diablo or Destiny. Choosing a hero is one of the most fun features, allowing you to personalize your character and use their unique skills in combat or while exploring the vast map.
Borderlands Game of the Year edition – new features
Before we compare the differences between this edition and Enhanced, let's investigate new improvements. Borderlands GOTY is a thoroughly remastered version of the 2009 game. The developers have significantly improved the visuals, enhancing the details of textures and surroundings for 4K resolution.
You will discover a map based on the design from Borderlands 2 and enjoy many details like faster stuff collecting. Weapons fans will also find something for themselves as it introduces six legendary weapons and even more valuable loot. From now on, you can also customize your character's face. But everything else is the same — you can expect your favorite gameplay faithfully recreated — but in a shiny new edition.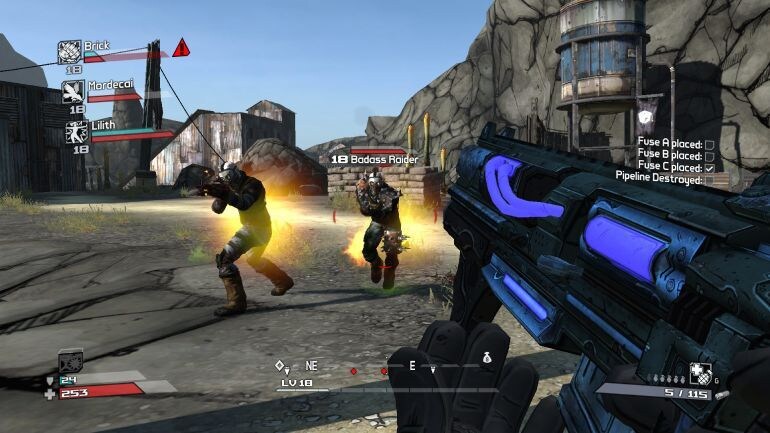 Borderlands GOTY Enhanced – what's new?
Borderlands GOTY and Enhanced are the same content, providing better graphics, face customization, new weapons, and all the other features of the classic GOTY edition. So why the higher price? Well, to enjoy all DLCs only in GOTY Enhanced. So if you want full content and everything this game has to offer – Borderlands Enhanced will be a perfect choice. And what will you find among the already mentioned DLCs?
The Zombie Island of Doctor Ned – You'll love this expansion if you're a fan of games like 7 Days to Die. Venture to Jakobs Cove and discover the details of the mysterious experiment that led to a zombie outbreak!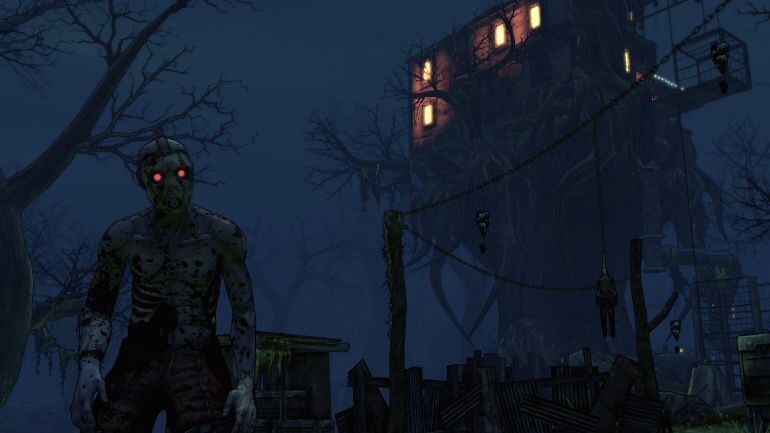 Mad Moxxi's Underdome Riot – Enter three new arenas and fight to become the best. Thirsty for new weapons and more experience? It is the perfect way to become unbeatable and wealthy like never before.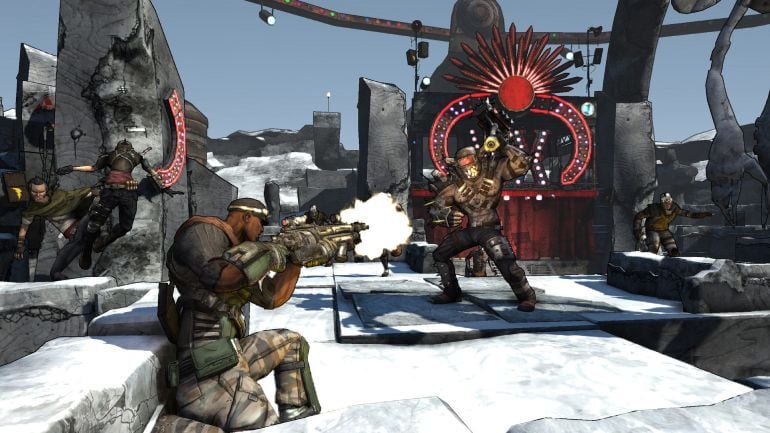 The Secret Armory of General Knoxx – Play over 40 missions in an incredible new adventure. Become part of an unpredictable intrigue, drive new vehicles, use previously unavailable weapons, and explore forgotten locations to fight the improved AI of powerful enemies.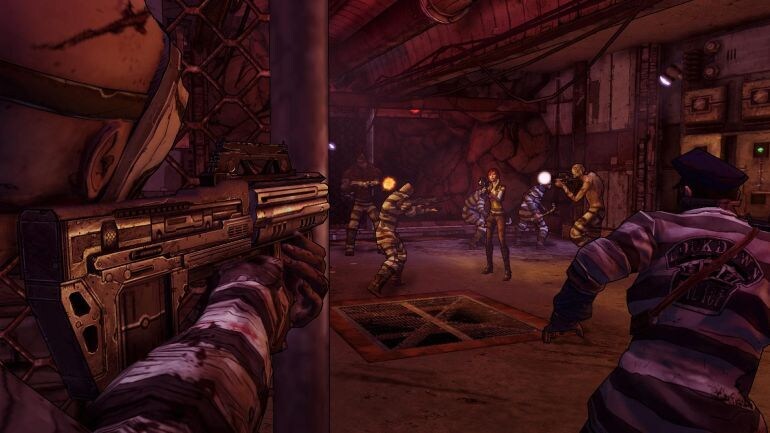 Claptrap's New Robot Revolution – Become friends with your mortal enemy and confront an even deadlier threat. It's time for the robot revolution! With brand-new loot, weapons, quests, and more to make you enjoy this risky adventure like never before.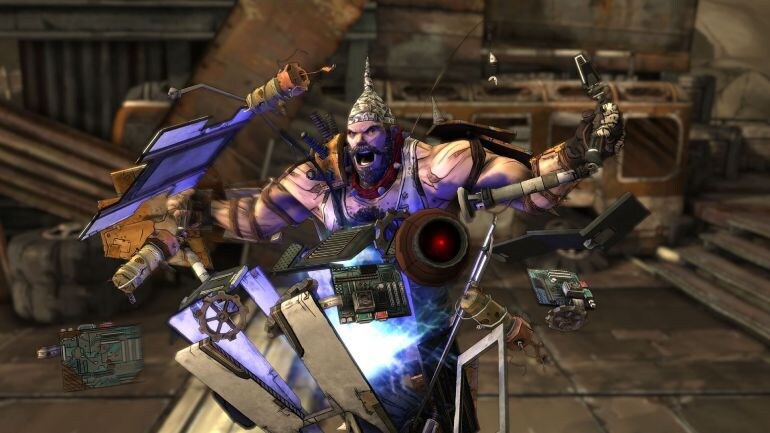 Which is better?
The Borderlands GOTY Enhanced edition is much better. Let's examine some numbers – this Steam PC version is just $29.99 with all the DLCs, goodies, and enhanced graphics. Borderlands GOTY, on the other hand, costs $12.99, which may seem like a regular price, but it takes away a lot of fun.
Especially since each expansion separately costs about $10. So if you want the complete Borderlands experience or are planning to play for the first time – buy Borderlands GOTY Enhanced and have it all for yourself! It is the most reasonable choice, especially since the DLCs content can make you fall in love with the game even more.