Video games have evolved significantly since the first console generation and are no longer just a bunch of simple pixels. Equipped with masterful storytelling and imaginative visions, they inspire other media that have been with us for much longer.
It's no surprise the stories of some video game characters have sparked ideas for engaging fanfics and fanart. But the film industry went above and beyond managing the available resources and brilliant actors to transfer console titles to movies and TV shows. It is a two-way street, as developers use cinematic stories to implement them in games. All these attempts end with different results, and today we will delve into the world of such adaptations to learn which ones were enjoyable and which went completely wrong.
Best Video Games Based On Movies
From Screen to Game
Sometimes the movie is so exciting, addictive, and inspiring that one might think – why not make it a game? It was probably The Creative Assembly thinking process when they created the fantastic Alien: Isolation . And it was an awesome goal because the claustrophobic adventure of Ellen Ripley's daughter discovering the secrets of the past is a new and fresh idea set in a proven, brutally terrifying universe. Or let's take a look at the Batman Arkham series. A game that revolutionized the classic approach to the superhero subject, building tension and a plot worthy of the best movies devoted to this vengeful hero. Similarly, the great Marvel's Spider-Man from Insomniac Games, instead of focusing on completely random quests, provides a realistic superhero experience with surprising plot twists, action, and adrenaline-fueled combat. And as some of us know, this particular character got many dreadful console titles, so he finally deserved an epically perfect video game adaptation.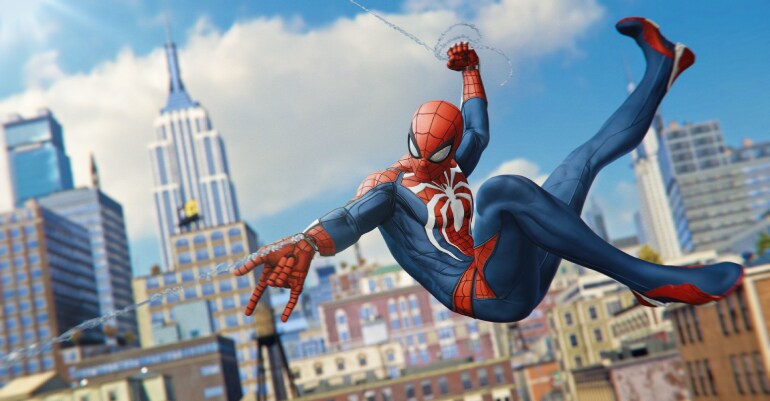 Reviewing the best film adaptations, we should never forget the brightest star in this category. The Star Wars: Jedi series is a prime example of how to design a completely new story using an existing and beloved universe. Set five years after the events of Star Wars: Episode III – Revenge of the Sith, it follows the story of Cal Kestis as one of the Order 66 survivors. It's just a few sentences and already sounds quite interesting! Don't worry – we also have a little something for fans of another epic saga. Middle-earth: Shadow of War is an excellent The Lord of the Rings adaptation featuring a new hero on his path to the ultimate Sauron destruction. And in this title, your enemies learn, so there is no repetition, and every decision determines the future.
Unfortunately, history has also seen cases of absolutely unacceptable movie adaptations. Chances are you've never heard of this title, so know there's a Fight Club game. Released for the PlayStation 2 in 2004, it's a classic fighting title focusing only on combat. And let us tell you. It might not be The One in a sea of other fighting games you'd want to play. However, Fight Club is not alone on the list of most unfortunate examples going head to head with other terrible titles like Jaws: Unleashed, Catwoman, or the infamous Street Fighter: The Movie (based on a movie based on a game – completely understandable, right?)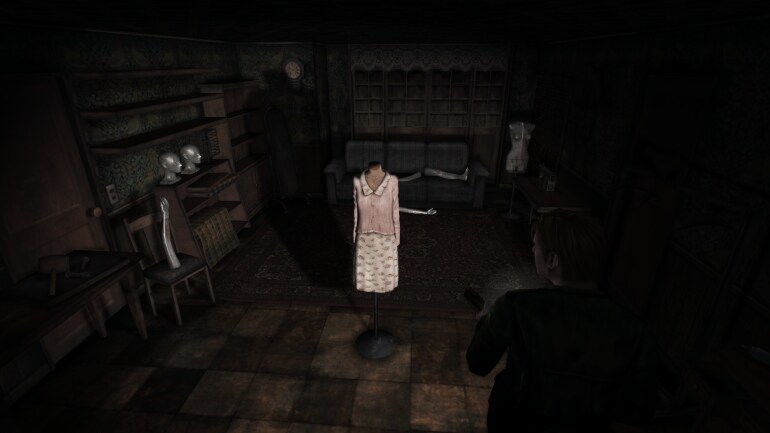 From Game to Screen
The Last of Us, as one of the best shows of 2023, encourages to check other video game movie adaptations that have also been incredibly successful. For example – Tomb Raider. Lara Croft's thrilling adventures turned out great, whether we're talking about movies starring Angelina Jolie or Alicia Vikander. These productions capture the essence of the game's atmosphere, making them a fun recommendation to watch for anyone. Another brilliant movie based on the game is Pokemon: Detective Pikachu. Combining mystery, fantastic animation, familiar creatures, and a wholesome story, this movie is a must-watch for anyone who has ever played Pokemon. And let's not forget Silent Hill from 2006, which vividly captured the horror vibe of games and all their monstrosities!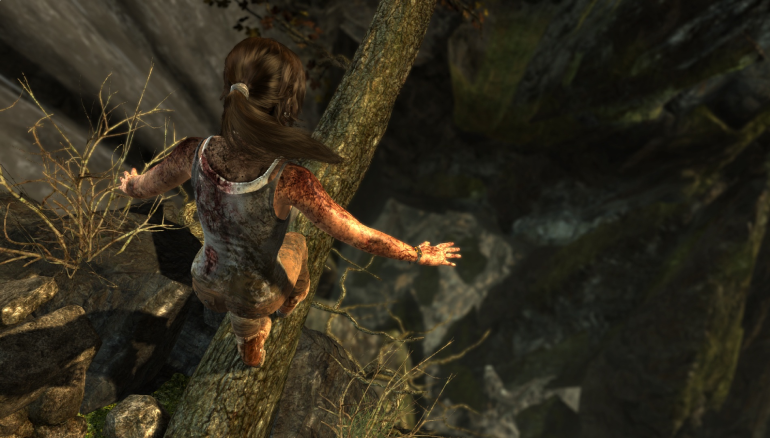 Enough of the good ones – we know you are waiting for the worst. Let's chat about Hitman: Agent 47. It's a classic example of a movie that wanted to be a game too much, so it's all about action, action, and more action. There is almost no story, and chances for connection with the hero are entirely impossible. Sad, as Hitman is one of the best game series ever made. And have you seen the Assassin's Creed movie? It doesn't seem that bad, casting Michael Fassbender and Jeremy Irons. Unfortunately, the final product turned out soulless, dull, and lacking. There are also rumors that none of its creators even played the game. A similar outcome applies to the Max Payne movie from 2008, which, although visually pleasing to the eye, believed too much it became the next Matrix. Yes, we have a cop seeking revenge. Yes, the atmosphere is brutal and gloomy. But that's it – the whole experience focuses on endless gunfire, making the plot really hard to follow, especially when our eyes get drowsy after the first few minutes of this creation.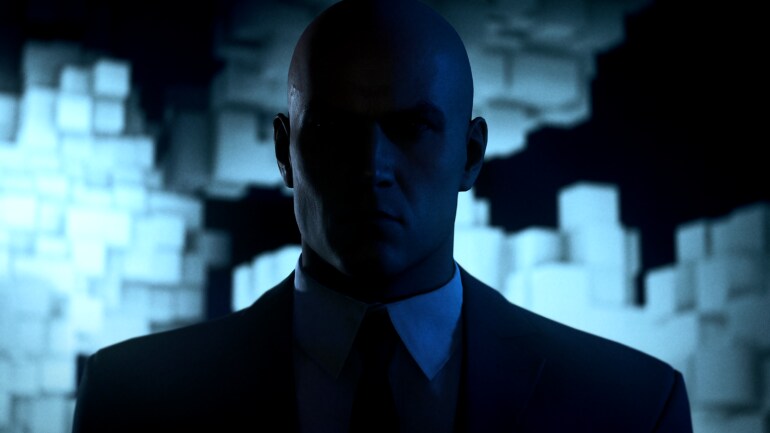 Conclusion
Movies based on video games and vice versa are always controversial. When the audience loves the original story, characters, memorable moments, and quotes, it's hard to equal a title like this. Some did it, and others did not. However, the creators do not stop working, and the upcoming years will bring us many new movies based on video games. We can expect Borderlands, Detective Pikachu 2, Return to Silent Hill, or Sonic the Hedgehog 3. Will they be as controversial as The Witcher on Netflix? Or maybe they'll be recognized as a source of great fun like The Super Mario Bros. movie? Hard to tell, but we'll let you know in the next part of the best and worst video game adaptations.