Logitech Download Assistant is a useful piece of software designed to automatically find and update other Logitech programs installed on the computer. It helps to keep Logitech software up to date, ensuring the best possible experience while using Logitech accessories, like mice and keyboards.
Logitech Download Assistant, while doing its job well, sometimes it may be causing trouble. It can conflict with other similar software or unnecessarily eat up computing power, which can be annoying especially when your machine is an older one. It can even slow down system booting because by default it executes itself when the operating system starts. Considering all of this, in certain cases, you may want to remove this software from your computer, or at least disable it to prevent it from affecting computer's performance negatively and stop the annoying notification spam. We are going to show you how to do it either way.
Disabling Logitech Download Assistant
(Windows 10/8/7)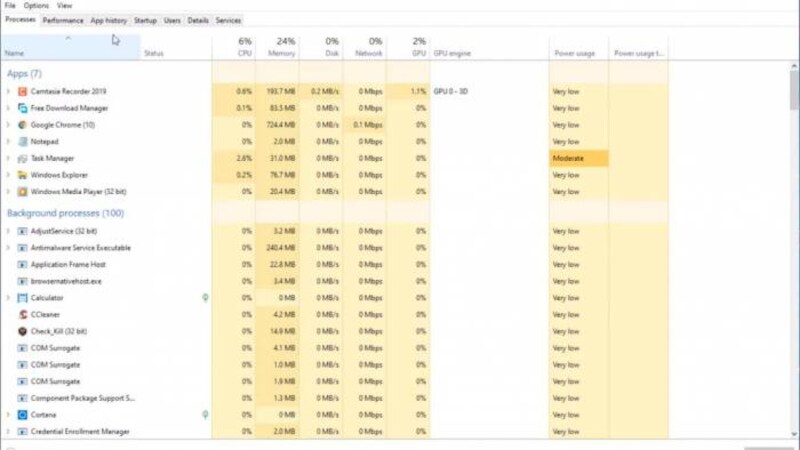 To disable Logitech Download Assistant from running on system startup, you will need to do a few simple steps. Start by pushing the Ctrl + Alt + Del key combination to bring up a separate menu. There you can find a Task Manager option. Clicking it will cause a new window to appear.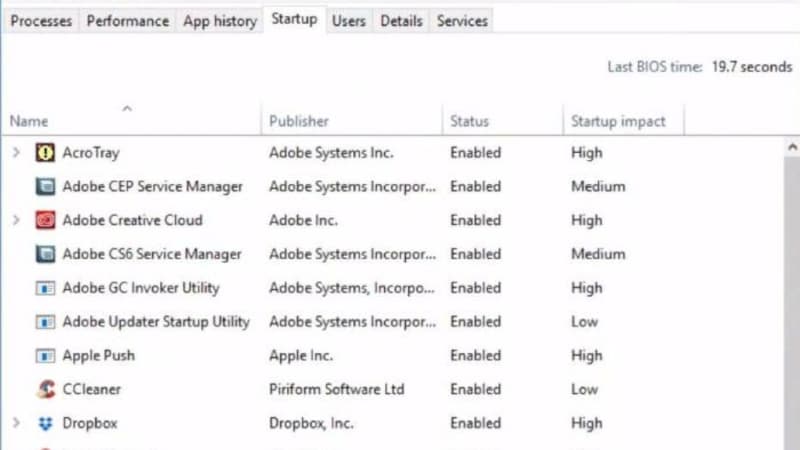 Now you can navigate to the Startup tab, where you will need to find an item called Logitech Download Assistant. Right-click it to bring up the context menu and choose Disable. Now the software should be disabled and will not run automatically anymore. To ensure it's disabled, take a look at the Status of the Logitech Download Assistant – it should say Disabled.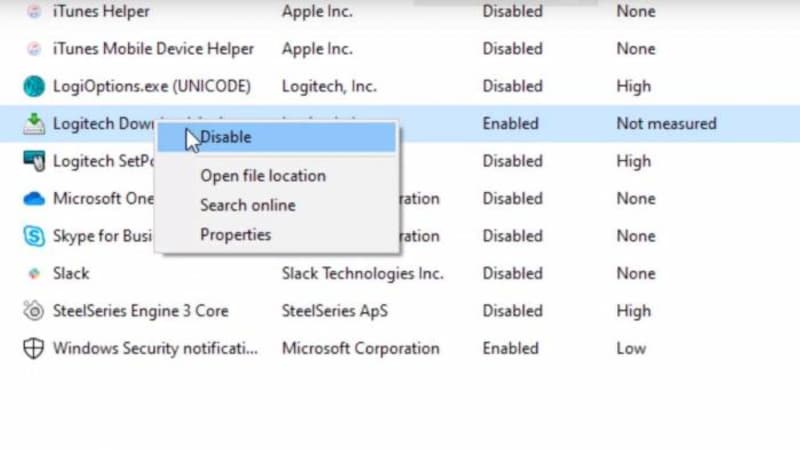 To check if changes you've just made were correctly applied it's necessary to restart the computer. After restart run Task Manager again and ensure the software is indeed disabled by checking its Status.
Uninstalling Logitech Download Assistant
(Windows 10/8/7)
While Logitech Download Assistant is a useful and convenient tool, it's by no means a necessary application – you can take care of Logitech updates yourself. If you feel like disabling the software is not enough and you wish to remove it entirely from your drive instead, you can easily do so. Uninstalling Logitech Download Assistant is safe and it won't make your Logitech hardware stop working.
To remove Logitech Download Assistant you need to open Control Panel first. There you will need to navigate to the Programs and Features or Uninstall a Program – the type of chosen view (Large/Small icons or Category, respectively) determines which option you will need to look for.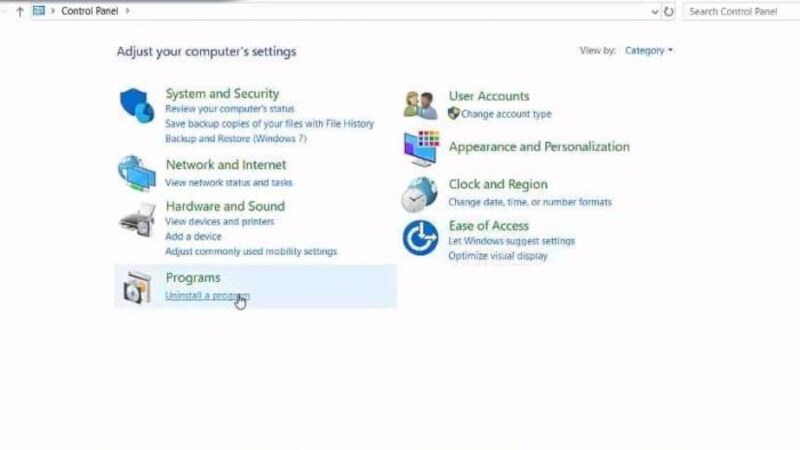 In the newly opened interface, you will need to find an item called Logitech Download Assistant. If you have many programs installed you can make searching easier by clicking on the Name label. This will sort all the found items by name in ascending order (you can click Name again to change the ordering to descending), which should quicken finding the right position on the seemingly cluttered list.
When found, right-click it and choose Uninstall from the context menu. This will execute the uninstaller which will guide you through the process of uninstalling the software from your computer. After confirming everything you will be notified about the successful operation. To apply changes to your system you will need to restart it. After restart open Control Panel again and make sure Logitech Download Assistant is successfully uninstalled by checking if it disappeared from the programs list. This concludes the whole procedure.
Removing Logitech Download Assistant Using Third-Party Application
(Windows 10/8/7)
It is also possible to use third-party software to get rid of the Logitech Download Assistant. You could use one of the multiple solutions available, like the CCleaner Professional. Run said program and go to the Tools section. There you will find multiple options, and the one we need is a self-explanatory Startup. Click on the item called Logitech Download Assistant and choose what you want to do with the entry. You can either disable it or delete it. After making your choice and confirming it in the pop-up warning window, you can restart the computer to see if the software was successfully removed.
Removing Logitech Download Assistant Manually
(Windows)
If for some reason, none of the above methods worked for you, you could try to manually remove the file responsible for starting Logitech Download Assistant. To do this, hit the Windows logo + E key combination to open up a File Explorer window. Now click on the text area which should now be saying Quick access.

Here you need to type C: and hit Enter – don't forget the colon. This should move you to the system partition of your hard drive. Find Windows folder here – open it and look for System32 inside.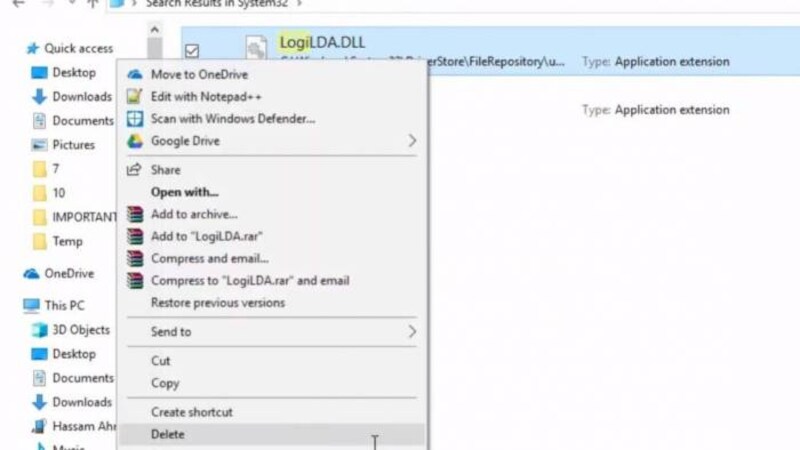 Once there, find the file called LogiDLA.dll. This is the one we're after. Right-click it and Delete it. Doing so moves the file to the Recycle Bin – empty the bin to remove the file. This should get rid of Logitech Download Assistant for good. Restart the computer and see if it worked.