Lo and behold, the Tarnished, for Elden Ring is more than meets the eye now. How so? The award-studded game by FromSoftware and Bandai Namco has been loaded up with additional stuff, and it's awesome.
So, what's inside the Elden Ring Deluxe Edition?
Adventure Guide
The Lands Between are vast and ominous, with many locations filled to the brim with creatures roaming around and sharpening their teeth to halt the Tarnished's quest for unifying the Great Runes into the titular Elden Ring. The Deluxe Edition comes with an in-depth guide, which helps you know what lies where, identify character classes, and classify craftable items.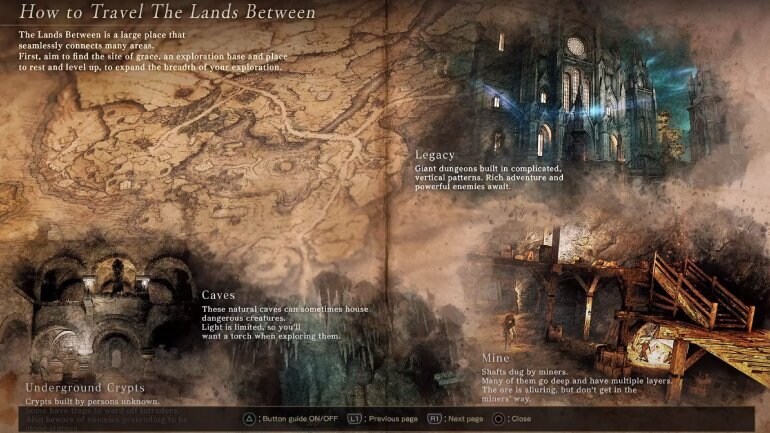 Original Soundtrack
You got hooked on one of the melodic in-game songs composed by Yuka Kitamura? Thanks to the original soundtrack included in the Elden Ring Deluxe Edition, you may listen to it wherever you like it, reliving your gaming experience or getting lost in a daydream about that last ride atop your steed Torrent across the grassy dale.
Digital Artbook
Atmospheric, dashing and glamorous – those three adjectives describe Elden Ring's world best. The Deluxe Edition contains a digital artbook, thanks to which you may admire the artwork behind the game. From character portraits to weapon pictures, it truly is a marvelous feast for the eyes.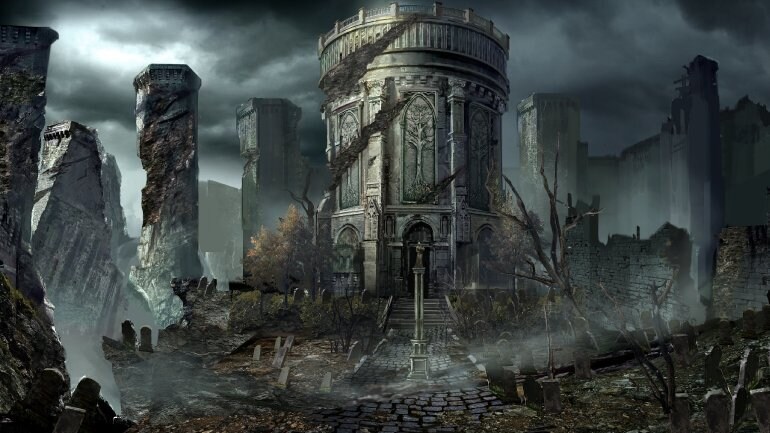 source: https://archive.org/
Bonus Gesture
No more no less an additional gesture, which you may now use while crossing paths with some other Tarnished.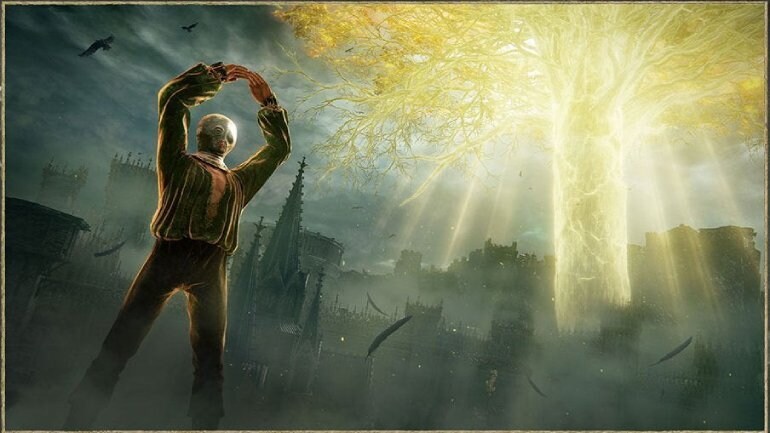 source: https://preview.redd.it/
If being a collector is your middle name, then Elden Ring Deluxe Edition is a must.
Splendid artbook and harmonious soundtrack really expand your gaming experience, while the adventure guide really comes in handy for fledgling players who wish to explore Lands Between with more ease and confidence. So don't dilly-dally and get it. Elden Ring won't unify itself!