For some escapism enthusiasts, other game genres might not exist. No wonder – RPG undoubtedly has it all: mythical worlds, dream heroes, legendary battles, and gripping interactions with others. All you have to do to enjoy them right away is find your favorite role-playing title.
1974 saw the official release of the first role-playing game that changed the world – the legendary Dungeons & Dragons. It started as a tabletop title and inspired many other systems and video games. All famous productions like Neverwinter Nights, Skyrim, Planescape: Torment, Pillars of Eternity, and Baldur's Gate came to life thanks to this single system. It also provided the essential rules for tabletop games like Pathfinder, Call of Cthulhu, Cyberpunk 2020, and many more. As you can see, the RPG genre is thriving and taking over the world. But why exactly? And how can we benefit from playing imagination games?
What are RPG Games?
Whether you want to play a computer game, tabletop system or indulge in a LARP (live-action role-playing), there are two starting rules – creating your dream character and acknowledging the fictional setting. The whole experience means interactive storytelling, playing a book in which participants fulfill their roles according to the rules set by the game master or developer of the digital title. What makes RPG different from other forms of gaming is the active rather than passive participation. Parties make decisions and work together to construct the story on their own.
Yes, there are flexible frames to keep them in the fictional area where all the action takes place. But the outcome is entirely up to the players. All this may sound complex, but it really isn't. Use a little imagination and immerse yourself in your new favorite world! Role-playing games offer a multitude of alternative realities to choose from, featuring everything you can think of: heroic fantasy, medieval times, Victorian cities, underwater empires, post-apocalyptic wastelands, sci-fi, iconic superheroes, and so on.
Generational Appeal of RPG Games
Kids play imaginative games instinctively, constantly changing settings and roles to have fun as a mighty king, truck driver, or mermaid. It means everyone can play RPGs because we've already done it. The only difference is popular titles feature their own set of rules. They provide a perfect opportunity to spend time with family or friends because everyone can pretend to be someone else. Players can create a team, plan strategies, discuss the likely course of upcoming gaming sessions and join forces to achieve the intended goal. It brings people together — regardless of age or other factors — providing everyone with well-spent relaxation time, a sense of achievement, and strengthened bonds.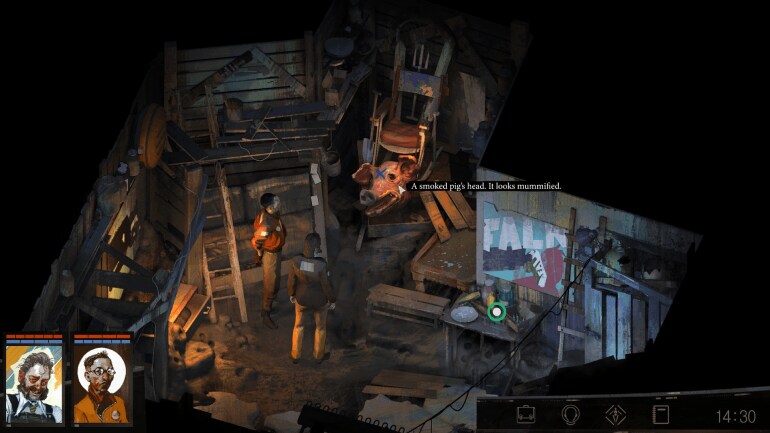 The Role of RPGs in Fostering Neurodiversity
Role-playing games have a beneficial effect on mental health. But they've proven especially helpful with neurodiverse populations like people with ADHD, dyspraxia, or on the Autism Spectrum. RPGs help practice social skills in a fictional and safe environment, providing all the necessary tools to experiment with situations. Recent studies have proven they are excellent for improving communication, reading, writing, creative visualization, self-confidence, understanding others, and frustration tolerance. The conclusion is clear – playing makes life much easier.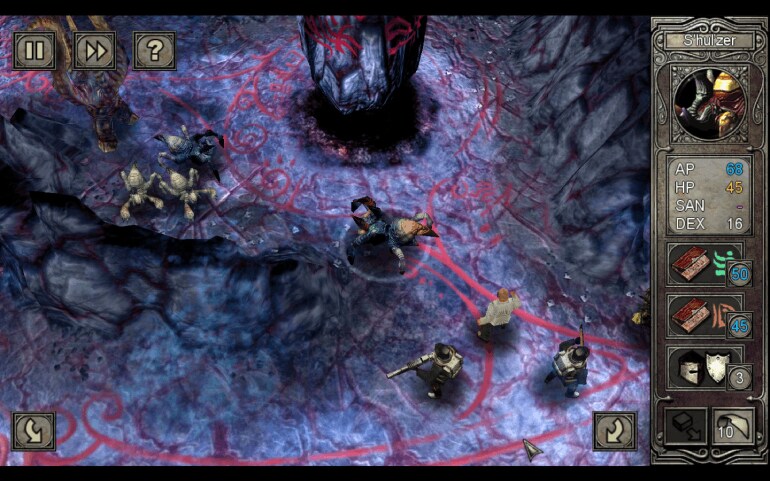 Embracing Diversity Through RPGs
Those unfamiliar with the role-playing community may think of it as a lovely bunch of white guys living in basements for the sole purpose of existing in an imaginary world. And partly, this is an accurate observation. But RPGs welcome everyone regardless of gender, skin color, age, or orientation. They allow us to be someone similar or completely different. Recent years saw female playing groups become even more engaged. Like the famous Hell's Belles performing fantastic D&D shows at GeekGirlCon. And while the genre has historically not done the best job of representing the LGBTQIA community, an increasing number of role-playing video games feature non-straight characters.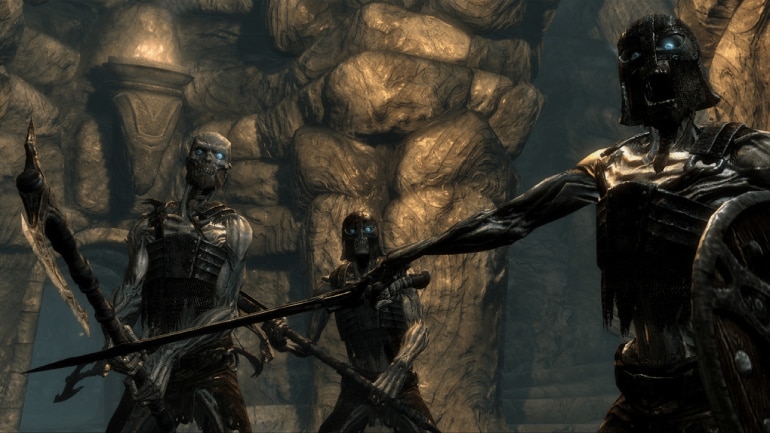 Those include awesome heroes like Mae from Night in the Woods, Judy from Cyberpunk 2077, or Elie from The Last of Us. That's quite a fascinating change, as of all genres in gaming, RPG is already prepared to introduce more diversity and inclusion. It only needs a few adjustments.
Getting Started with RPG Games
There is nothing less complicated in this world than playing an RPG for the first time. If you are anxious about your live performance during a tabletop or LARP session, start with computer games from this category. Congratulations, you're already playing RPG! Video games are excellent preparation for engaging in new activities, as they create safe environments that guarantee life-like fun.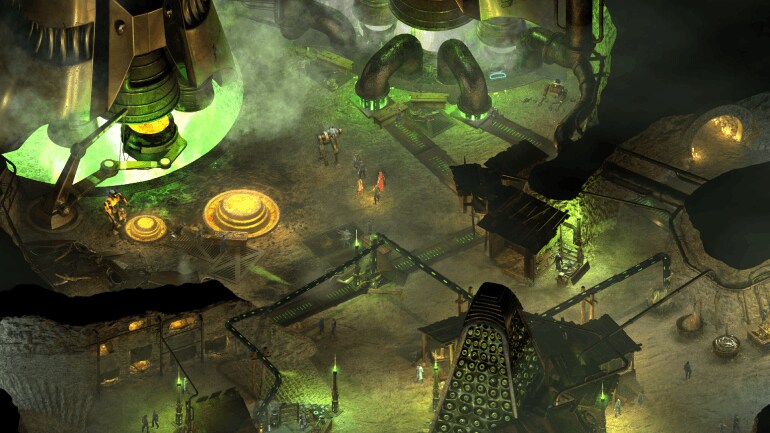 But if you want something more and decide to role-play in person – involve your friends or gather a party. In every city, various groups or individuals advertise online for gaming mates. Just get to know them better and see if they are 'your people'. Because everyone can play RPGs, and that's what makes them so beautiful.
Conclusion
Humanity finally recognized that spending time with others and relaxing is great for overall quality of life and mental health. Role-playing is an excellent way to improve social interaction, learn unique perspectives, develop childlike imagination, increase self-confidence, make new friends, and become more excited about life and open to others.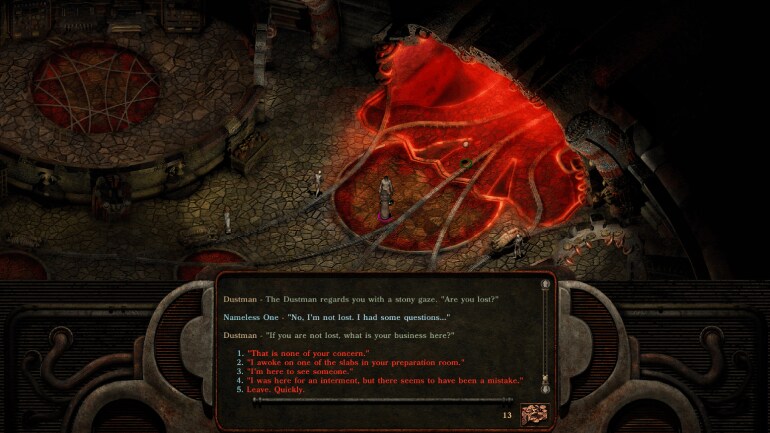 And it is pure fun! Increasingly more people of all ages play, like the G2A staff with a history of live role-playing or famous actors, including Vin Diesel and Jack Black, enjoying D&D sessions. RPG helps us to get to know ourselves better, and even that one reason in the sea of many others is enough to never give up that extraordinary passion.