We have already explained to you how the PlayStation 4 and Xbox One subscription services work, but it's time for us to take a look at Nintendo's very own subscription-based online service. Though, as you'll see, the differences run pretty deep. So. Without dillydallying, let's just jump into it!
What is Nintendo Switch Online?
In short, it's a subscription-based service like any other. When it comes to functionality, it works identically to PlayStation Network, you pay on a monthly basis to gain access to the online component of a lot of games. Though strangely enough, and this has to be pointed out, not for all the games.
I'll break down the specifics in a moment, for now, the basics. Nintendo Switch Online is divided into two different plans, the individual plan, and the family plan. The family plan is, of course, pricier than the individual one, although not by much, and it allows up to eight players to enjoy the benefits of the service simultaneously. Depending on where you purchase your subscription, this can bring the individual price-per-user of the service to about $5 per month.
The plans are available in 3-month or 12-month versions, depending on how certain you are about the investment.
What is Nintendo Switch Online going to grant me?
For the most part, access to the online portion of Switch games. But here's the deal: not all of them. Fortnite, for example, doesn't require the service to be enjoyed online. Neither does the Jackbox collection of games. For whatever odd reason, Nintendo is OK with letting some games go without Nintendo Switch Online. Even some of their own games do not actually require the service. Figuring out if a specific game does require it or not can be tricky. By tricky, I, unfortunately, mean, 'wait until release'. The game Tetris 99 is available exclusively through the Nintendo Switch Online service. It's a throwback to the classic game updated with Battle Royale mechanics. Up to 99 players can simultaneously play the game at the same time, trying to beat the puzzle.
NES games
Additionally, the service allows you to access and download a bunch of classic NES games, upgraded to modern standards. Moreover, they have been updated with online functionality. This is something of a retro-fantasy for people filled with nostalgia, for the most part, but some of these games hold up surprisingly well even today. You can also buy special classic NES controllers, compatible with Nintendo Switch if you're an absolute NES fanatic.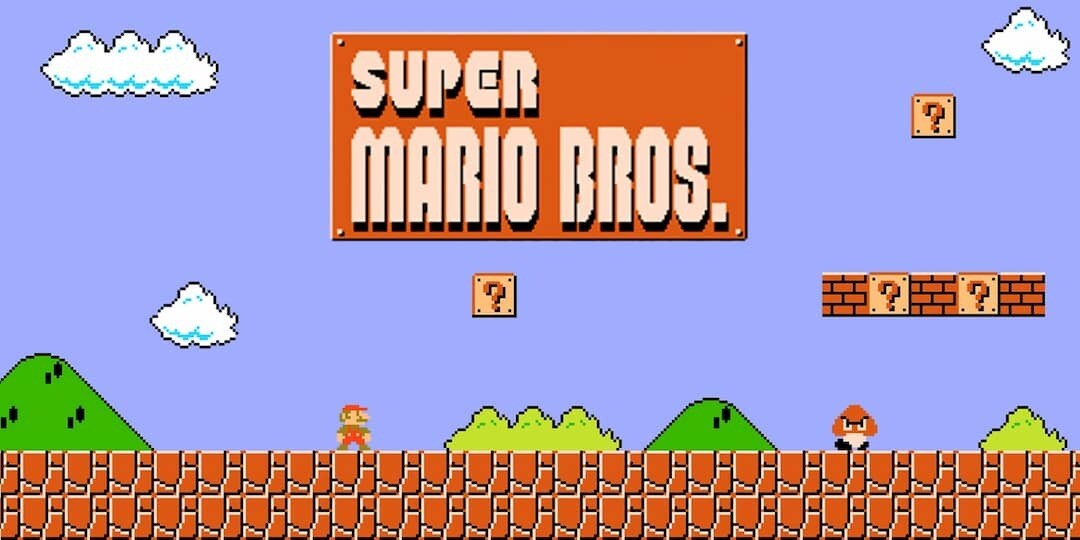 Lastly, the service will also grant you the ability to save your game in cloud storage. This means that if your console is damaged or stolen, you can still access your games and their associated saves, which is pretty useful for a portable device. Though that feature is something of a double-edged blade. More about that below.
In-game chat
To access the char functionality, you will need to download a special Nintendo Switch Online phone app (available for free for iOS and Andriod) to communicate with players during games. Again, this is not a hard rule, some games (like Fortnite) have the voice-chat functionality built into the game and you can use it simply by connecting the headset and microphone to your console.
What happens if I end my subscription to Nintendo Switch Online?
Well first off, unlike with other services like this, you'll need to reconnect with the service each week to keep it going, not each month. Which can be a bother, but arguably you want to get the most of out a paid subscription-based service, so you should be connecting often. Of course, the most obvious thing that will happen is that you won't be able to access the online feature of games using it, nor your library of NES games. Those will be resumed as soon as you reconnect or resume paying for the subscription, however. The bigger downside, however, is associated with the aforementioned cloud saving. If your subscription lapses, your saves will be gone. Permanently. They'll just be wiped from the servers.
Is Nintendo Switch Online worth it?
If you have a Nintendo Switch, getting NS Online seems like a great idea and logical thing to do. For those who love Mario, Tetris, Donkey Kong or Teenage Mutant Ninja Turtles and still do not have the newest Nintendo console, you all can still correct your mistake and buy both the console and the online Nintendo service right now. If you use Switch often, yes it is. As things stands it's vastly cheaper than the PS4 and Xbox One alternatives and it offers access to titles you'll not be able to play any other way. It provides online functionality to Nintendo games, but only some of them and there's no telling which ones. It lacks some features that are just quality-of-life necessities for a service like basic voice-chat functionality. But if you want to play Splatoon 2 online, you don't have much of a choice.