With the grand release of Hogwarts Legacy, players discovered they can get the game in two different versions – Standard and Deluxe. But is the more expensive edition worth it?
Hogwarts Legacy Deluxe Edition contains many tempting extras to boost your role-playing experience! The question is, will buying this version make the whole experience more special? Let's find out!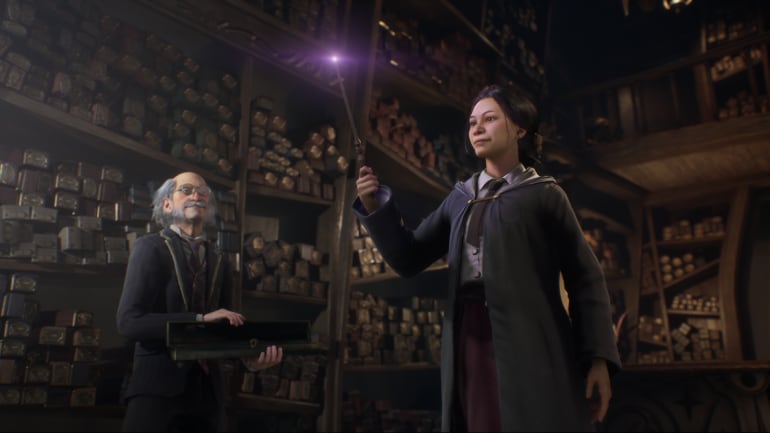 Deluxe Edition content
Depending on whether you purchase your dream edition sooner or later, its content changes. By choosing Hogwarts Legacy Deluxe, you will receive:
Hogwarts Legacy base game
72-hour early access to the game
Onyx Hippogriff (Pre-Order Only)
Felix Felicis potion recipe (PlayStation exclusive, Pre-Order Only)
Haunted Hogsmeade Shop Quest (also PS exclusive)
the Dark Arts Garrison Hat
the Dark Arts Pack
Hogwarts Legacy vs Deluxe Edition
How does this compare to the Hogwarts Legacy Standard edition? Those who choose to pre-order will also receive an Onyx Hippogriff! And PlayStation users can count on the Haunted Hogsmeade Shop Quest and the Felix Felicis potion recipe.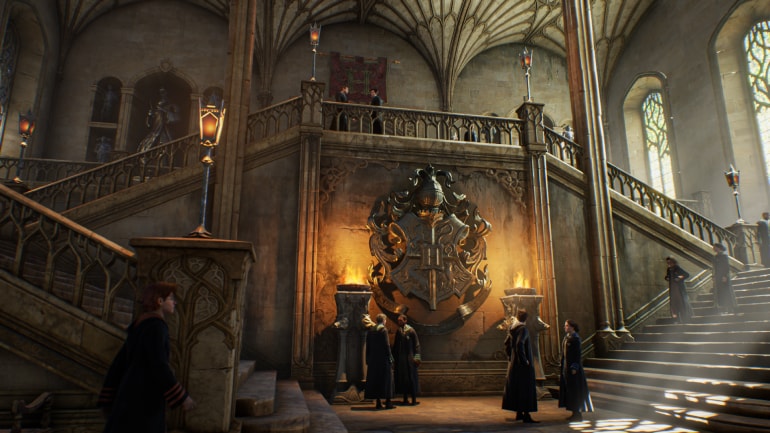 Is it worth the price?
Hogwarts Legacy Deluxe is only $10 more than the standard game version. So it all boils down to how much you want to get the Dark Arts Pack, including Thestral Mount, Dark Arts Cosmetic Set, and Dark Arts Battle Arena. After the official release, users of platforms other than PlayStation will not receive as much new stuff in this set as in the pre-order.
Which one to choose?
If you're a PlayStation user, go for Hogwarts Legacy Deluxe Edition. It costs a bit more but delivers game-changing content regardless of when you buy it. But if you're an Xbox or PC user, it's totally up to your personal preferences. The standard version is perfectly fine, and there's always the option of buying new and cheaper extras in the future when the developers release them separately.