Just like the movies, video games come with a whole bunch of fun facts and legends. Some are true, while others are not. But there is a grain of truth in each of them!
We all love gossips, urban legends, and trivia – there's no doubt about that. Luckily, the world of video games has plenty of them, and we can immerse ourselves in them right away! Would you like to know the authentic story of Lara Croft's enormous breasts? Or maybe you want to hear a chilling Pokemon legend? Get in – here's a ready-made list of the most intriguing video game trivia facts you didn't know about your favorite titles!
Games related to the article
The needed funeral of E.T.
Many of us remember the movie about the friendly E.T. A charming representative of an alien race won the hearts of kids worldwide, filling the wallets of toy and gift companies. The story, however, touched the imaginations of not only the youngest but also video game developers. It led to a unique Atari game that was supposed to be a huge success.
Surprisingly, nothing like that happened because the title turned out to be simply bland. According to the legend, the game developers produced too many cartridges, which nobody wanted. Faced with such a hopeless situation and the lack of space to store the unsuccessful product, Atari employees traveled to the New Mexico desert, where they buried the unwanted cartridges. Who knows, maybe the underestimated treasure lies there to this day, just waiting to be discovered?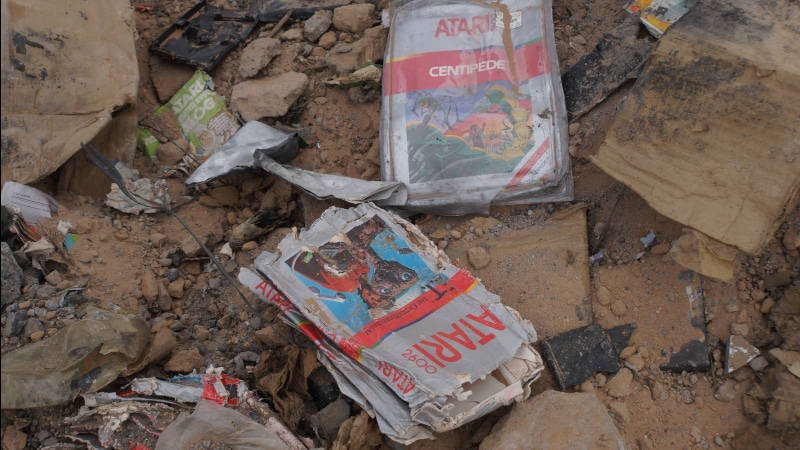 Madden's curse
Madden NFL is a well-known series of sports games that simulate professional American football matches. Its first edition took place in 1989 with the face of an esteemed player of this famous league as an ad – John Madden. The company established cooperation with the player for the entire 11 years – and he was the only one to take the glorious place on the box of each of the video games. And what happened next? Someone had the idea that it would be great if other champions also appeared on the cover.
And this is where Madden's curse begins. Almost every player who has had the opportunity to advertise Madden NFL video game has faced terrible bad luck. Most of them suffered dramatic injuries, some mysteriously ended their careers, and others observed a tragic drop in form, leading to a series of spectacular losses. Interesting, right? So maybe take a closer look at the careers of players who advertise Madden NFL this year?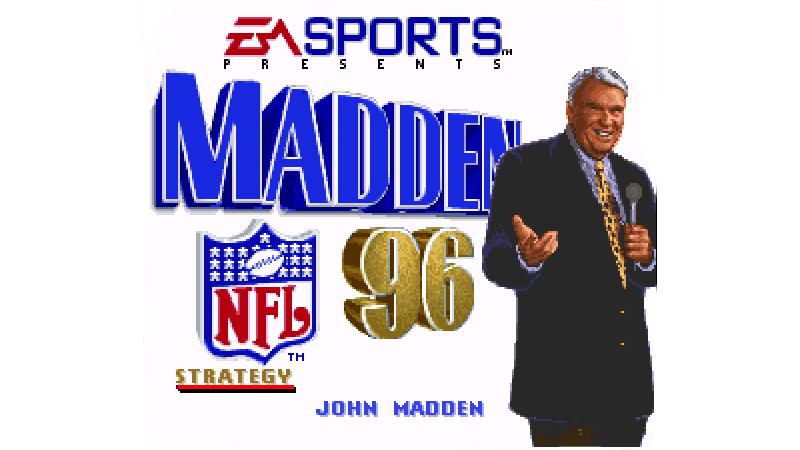 Lara Croft's massive success
The premiere of the 1996 Tomb Raider video game was an absolute hit. The story of the fearless archaeologist and her extraordinary adventures captured the imagination and inspired thousands of players. As it turns out, not only her exotic journeys turn out to be inspiring, but also her absurdly huge breasts. But what is its origin? Did the game developers notice this small detail at all?
As it turns out, this surprising feature happened because of a programming error! One of the creators accidentally set the size of the legendary Lara's chest not to 50% but as much as 150%. Well, the studio quickly embraced this unexpected change, and thanks to this minor mistake, we can enjoy Lara as we know her today.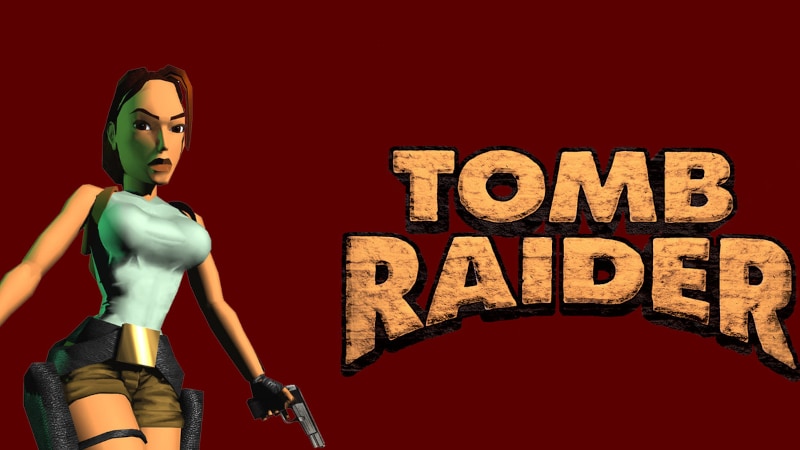 Spooky Lavender Town
Many intriguing legends have arisen around Pokemon, and each new one is even more ridiculous than the others. Many have seen in these adorable creatures demonic messengers of hell or evidence of the actual existence of an alternate world of Pokemon. But there is one dark legend associated with this popular franchise, which gives shivers down the spine to even the bravest players. Well, a long time ago, in 1996, Nintendo released Pokemon Red and Pokemon Green games on the classic Game Boy console.
Everything was fine until it turned out that the suicide wave occurred among children playing these two titles in Japan. Why? There was a very mysterious location in the game known as Lavender Town. It was a gloomy place where players said goodbye to dead Pokemon. But the most crucial role in this story was played by the soundtrack. The music was completely different in this location – rich in high tones, which only children could hear. Hearing them resulted in depression, sudden symptoms of health loss, and eventually even suicide.
Nintendo quickly got rid of the harmful soundtrack from the game by releasing a version with different music. The whole legend is only a myth because Lavender Town in no way could have had such a destructive effect on anyone. But the entire story captures the imagination. However, if you are curious how this dark soundtrack sounded, you can check it on YouTube.
Difficult beginnings of unexpected success
The Final Fantasy franchise probably needs no introduction. The legendary series already had over a dozen new premieres, and it doesn't seem that this situation will ever change. As it turns out, this history wasn't always so fun. The father of the series – Hironobu Sagakuchi – was very passionate about video games and wanted to create something of his own for a long time.
Unfortunately, in the 1980s, Square Enix was only going bankrupt, and it seemed that the company would soon collapse. As part of the last project, the creators developed the Final Fantasy game for the NES console, which they meant to be a kind of a sad farewell to the world of video games. Nobody expected it to be so successful and result in many more installations in this world-beloved series! Is there any lesson to it? Well, maybe it's not worth getting discouraged when the whole world is on fire.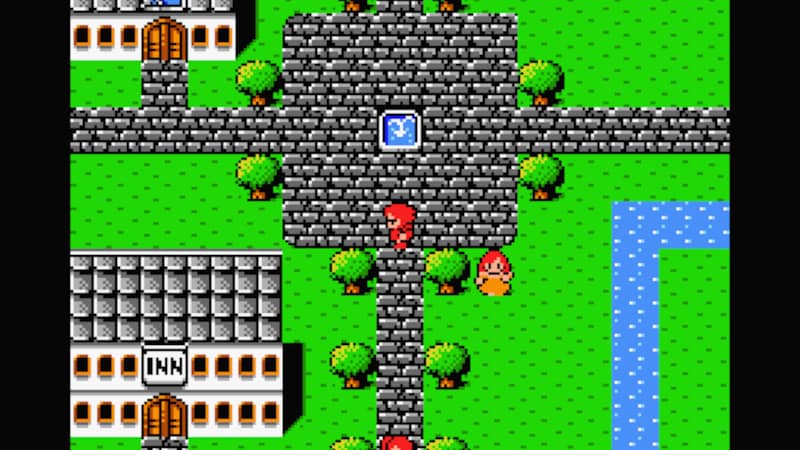 These are just five of the most interesting video game fun facts, but you have to admit – such stories whet your appetite! The gaming world is full of them, and with each new release, more and more interesting facts about video games come to life. It is worth knowing such cool curiosities, especially since some of these facts about gaming can make the blood run cold. Who knows, maybe the title you are playing hides some thrilling secret? Better check right away!