Being kidnapped or a kidnapper in real life is quite a troublesome situation but video games feature every possible plot. If you dream of playing such a scenario and learning its various outcomes, you will discover something for yourself here.
In movies and books, the kidnapping theme serves as an unexpected twist designed to fuel the action. We all remember Taken with Liam Neeson, where the story focused on the kidnapping theme. In video games, it is a similar procedure that allows you to experience this scenario in person. Fancy a little kidnapping adventure in the background? Then welcome to the list of the best kidnapping simulator games!

Games where you are Kidnapping or get Kidnapped
Kidnapped
| | |
| --- | --- |
| Release: | 2015-08-04 |
| Genre: | Adventure |
| Developer: | Deceptive Games |
Sebastian Lee has gone missing, and it seems that he is lost forever. Play as a missing man and investigate the mystery of your kidnapping and the terrifying place you have found yourself in.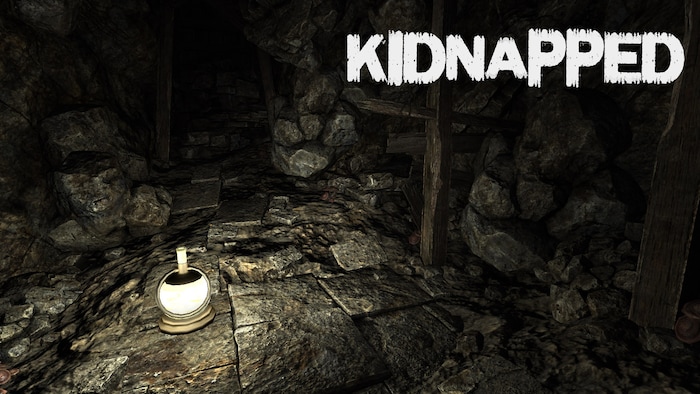 Kidnapped game is an indie horror adventure focusing on survival and exploration. Your situation is tense, and your fate lies entirely in hands of the kidnapper. Explore all nooks and crannies of a dark location, collect clues and confront your enemies. And most of all, stay one step ahead of your kidnapper.
Key features
Play as kidnapped Sebastian Lee
Find a weapon and fight your enemies
Explore the neighborhood and collect clues
Get carried away by the psychological horror climate
Psychonauts 2
| | |
| --- | --- |
| Release: | 2021-08-25 |
| Genre: | Adventure |
| Developer: | |
When the head of Psychonauts is kidnapped and then returns completely changed – things at the headquarters get complicated. Play as a gifted with telepathic abilities hero and do whatever it takes to identify the mole hiding in the organization.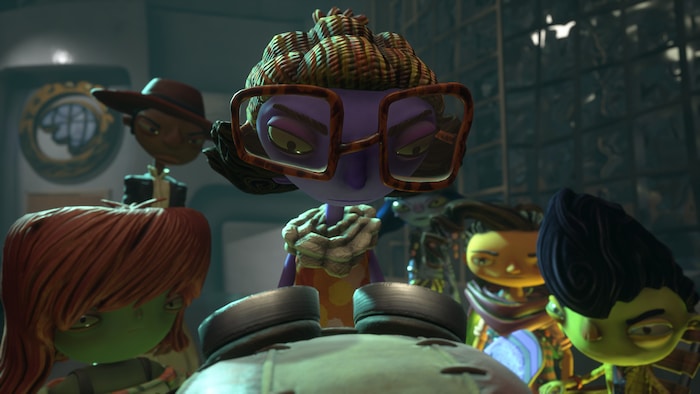 Raz is a hero gifted with extraordinary telepathic abilities. He can penetrate the minds, influence his surroundings or slow the flow of time. His task is to find the mole hiding in the Psychonauts organization. To complete his epic mission, he must embark on a journey through the twisted minds of its members. Direct his actions, collect clues, and experience an adventure of your life!
Key features
Play the second part of the fantastic adventures of Raz and Psychonauts
Explore various worlds and avoid traps
Collect clues and solve the mole's case
Use extraordinary psychic skills
Nefarious
| | |
| --- | --- |
| Release: | 2017-01-23 |
| Genre: | Adventure |
| Developer: | StarBlade |
Abandon the heroic life and have fun with princess kidnapping! It is a platform video game where you don't have to care about chivalry and wreak chaos instead.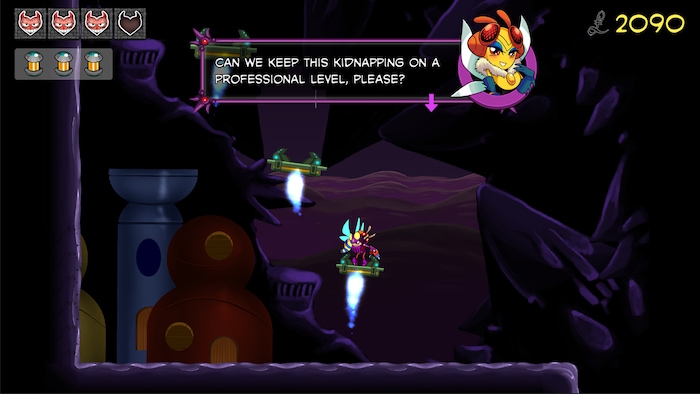 Become the bad guy and kidnap the beautiful girls. Explore the levels, avoid obstacles, defeat your enemies and achieve your wicked goal! Fight bosses and win every time, defeating the hordes of defenders of the kidnapped princess. It is the perfect game for those tired of playing the good guys.
Key features
Play as a kidnapper and capture princesses
Explore various locations and prepare a kidnapping plan
Collect equipment and fight hordes of enemies
Defeat powerful bosses and beat new levels
Assassin's Creed: Syndicate
| | |
| --- | --- |
| Release: | 2015-11-19 |
| Genre: | Adventure |
| Developer: | Ubisoft Annecy |
It is an action video game where you can do whatever it takes to achieve your goal – liberating the slaves of capitalism!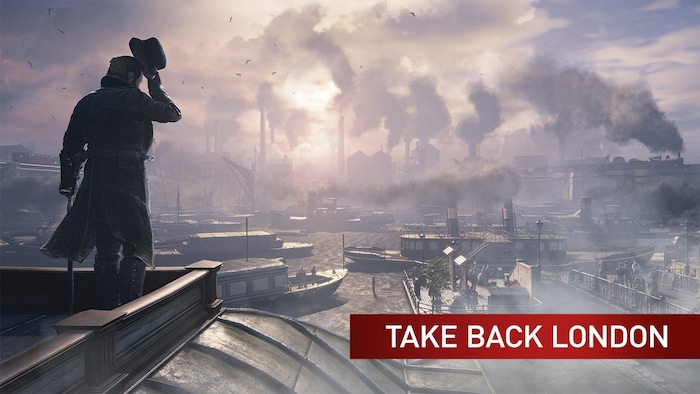 Welcome to London of the Industrial Revolution. It is a time when the economy blooms and the richest take for themselves more than ever. Lead a revolution, gain influence, slay your enemies and resist oppression!
Key features
Lead an underground organization and free the oppressed workers
Fight capitalism – in every possible way
Explore, increase your influence and use your skills in combat
Kidnap bandits, capture carriages and free children working in factories
Far Cry 5
| | |
| --- | --- |
| Release: | 2018-03-27 |
| Genre: | Action & Shooter |
| Developer: | |
If you like being kidnapped by cultists, this game will give you the chance to have some fun. Play as a Police Officer from Montana and take down the fanatical religious cult before it's too late!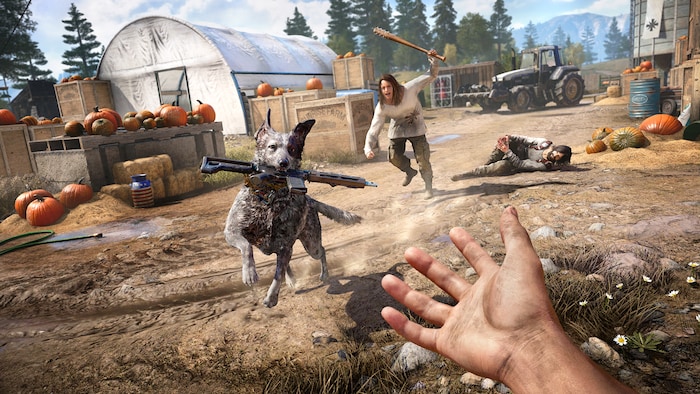 Joseph Seed and the members of his Project at Eden's Gate are wolves in sheep's clothing. As an innocent religious cult, they terror the area, committing outrageous crimes. Stop their plans and end your opponents once and for all.
Key features
Play as a cop and stop a dangerous religious cult
Explore and use various vehicles and weapons
Shoot your enemies or eliminate them by surprise
Play solo or in multiplayer for up to 12 players
Tomb Raider
| | |
| --- | --- |
| Release: | 2013-03-04 |
| Genre: | Adventure |
| Developer: | Feral Interactive (Linux) |
Get kidnapped and save your friends! Play as the famous Lara Croft and embark on a journey to find the lost Yamatai kingdom. But remember – it is an adventure game, so be prepared for lots of unexpected events.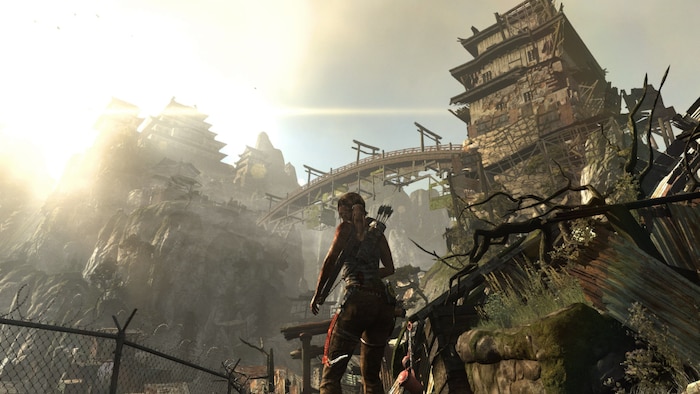 Board the Endurance ship and travel to unknown regions of the world. After the storm, you will find a mysterious island and have to use your extraordinary skills to survive. And you will discover more than one ancient secret along the way!
Key features
Join the Endurance crew and set off on a journey to find the lost city
Explore a tropical island and save your friends from the hands of the cultists
Discover ancient artifacts and remains
Collect equipment and eliminate your enemies
Wolfenstein II: The New Colossus
| | |
| --- | --- |
| Release: | 2017-10-27 |
| Genre: | Action & Shooter |
| Developer: | Machine Games |
Play as B.J. Blazkowicz and revive your patriotic spirit to free the United States from ruthless Nazi power. You and your friends are the only hope for America and the whole world.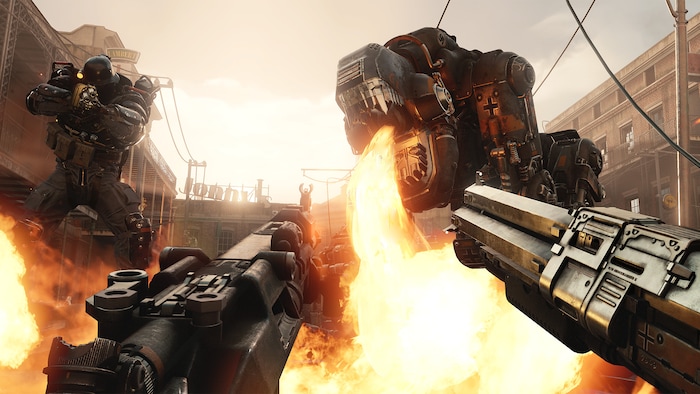 It is an alternative reality where Germany won World War II. After waking up from the coma, you will find yourself in the middle of the action to face the evil Frau Engel and hordes of her envoys. Travel across the vast areas of the United States, complete missions, and free the world from Nazi oppression forever!
Key features
Play as B.J. Blazkowicz and face an alternative version of the history
Gather your friends and explore the United States
Use a rich arsenal of weapons and eliminate your opponents
Complete all missions and defeat the Nazis
Dishonored
| | |
| --- | --- |
| Release: | 2012-10-11 |
| Genre: | Action |
| Developer: | Arkane Studios |
When the empress is murdered, you are accused of kidnapping the only heiress to the throne. Clear your name and embark on a path of revenge to destroy your enemies.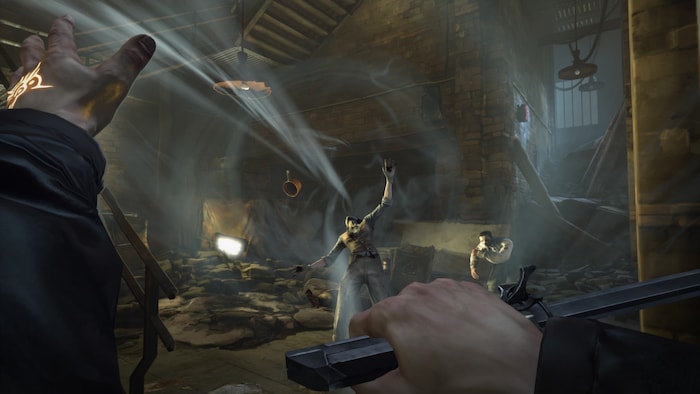 Play as Corvo Attano and do everything in your power to save Emily from the captors. It is a stealth action game where everything depends on the determination and a well-developed action plan. Use supernatural abilities and make your enemies tremble for their pitiful lives.
Key features
Play as an experienced warrior and get caught up in political intrigue
Explore and collect clues about the kidnapped girl
Use weapons and epic powers to eliminate all enemies
Fight and show no mercy
Kidnapping in video games is an exceptionally epic introduction to a fascinating adventure. Whether you are a kidnapper or a kidnapped, it is only up to you how your fate will turn out. In any of these cases, you need to be clever and use survival skills to complete the mission. If you enjoy that particular element in an addictive kidnapping games storyline, then this list is a dream come true!