Although we cannot enjoy time travel yet, the world of video games presents us with such an opportunity. In country management games, you can choose not only the location, but also your favorite era.
Middle Ages, present times or distant future. At your fingertips, you have gameplay in which you will become the lord and the leader. Ruling with an iron fist or staying kind and reserved. War-prone or development-oriented. Do you feel drawn to this type of game? Be sure to check out our list of the best control a country games!
Europa Universalis 4
| | |
| --- | --- |
| Release: | 2013-08-13 |
| Genre: | Economy |
| Developer: | Paradox Development Studio |
It is a strategy video game released in 2013 where you will independently manage one of over 200 nations from around the world. It is only up to you in what direction your country and its history will develop.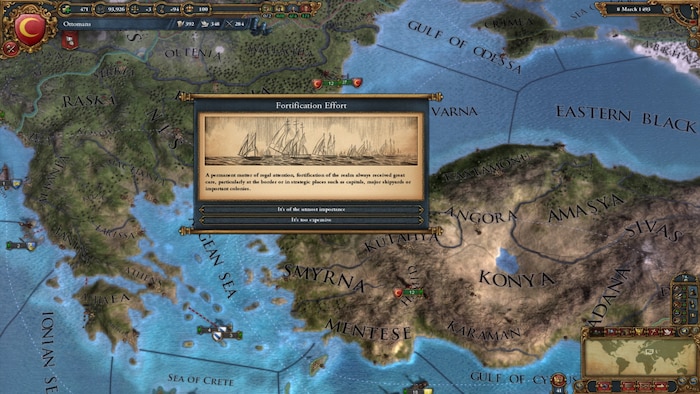 The gameplay in Europa Universalis 4 takes place over the centuries, offering the opportunity to discover new technologies and establish a political profile. In this game where you control a country, you are responsible for every aspect of managing the nation. Take care of the prosperity of the residents, control trade, develop technologies, and fight military conflicts with your neighbors. It is a historically accurate game, reflecting the realities of managing a nation, possible in the single-player and multiplayer.
Key features
Select one of over 200 nations and guide its development over the centuries
Take care of every aspect of state management
Get new technologies faster depending on the ruler's personality
Play solo or in multiplayer for up to 32 players
Victoria 2
| | |
| --- | --- |
| Release: | 2010-08-30 |
| Genre: | Strategy |
| Developer: | Paradox Development Studio |
It is a govern the country strategy game from 2010, in which you become the leader of one of over two hundred countries in the world from 1832 to the beginning of World War II.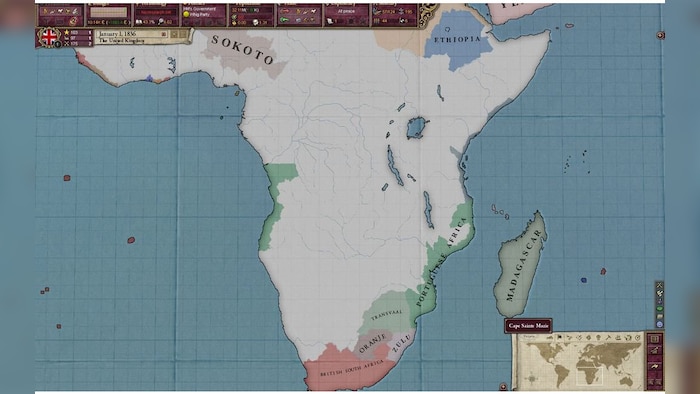 In this game, you can influence the story however you like. Take matters into your own hands and build an empire that is second to none. Forge alliances, fight epic wars, produce resources and develop trade. Build up your army to conquer more lands and become the greatest ruler of your time. In Victoria II, you will also experience several historically accurate events and decide how they will affect the development of your country.
Key features
Lead one of over 200 countries from the year 1832 to 1939
Develop your army and conquer the lands of your neighbors
Take care of trade, resource production, and state finances
Engage in diplomacy and decide on your favorite gameplay style
Play solo or in multiplayer with up to 8 players
Tropico 6
| | |
| --- | --- |
| Release: | 2018 |
| Genre: | Simulation |
| Developer: | Limbic Entertainment |
It is an exciting strategy game from Limbic Entertainment, in which you will become the leader of the banana republic. Have fun, build your empire and handle citizens as you please – all for power!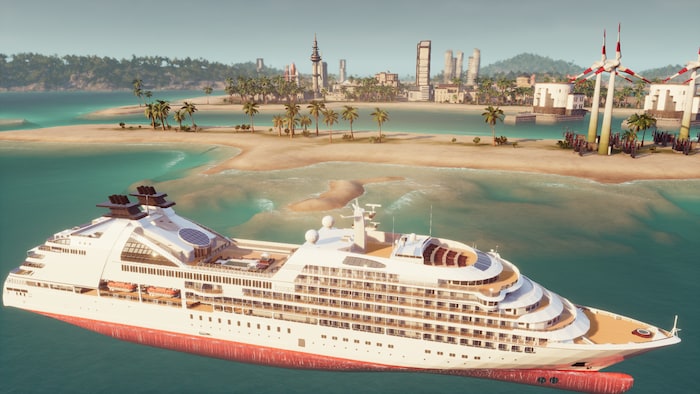 The game gives you an archipelago of tropical islands that you can develop as you like. Grow a transport network, build bridges and take care of tourist attractions. At the same time, get carried away by the turbulent world of international politics. Steal building designs and control citizens. Anything to keep El Presidente in power!
Key features
Run your banana republic
Design a network of transport and inter-island connections
Respond to citizens' needs so that they will support you when needed
Play solo or in multiplayer for up to 4 players
Hearts of Iron 4
| | |
| --- | --- |
| Release: | 2016-06-06 |
| Genre: | Simulation |
| Developer: | Paradox Development Studio |
Released in 2016, this is a strategy game for fans of war operations and military development. The action takes place throughout two world wars, offering a precise picture of the historical events of that period.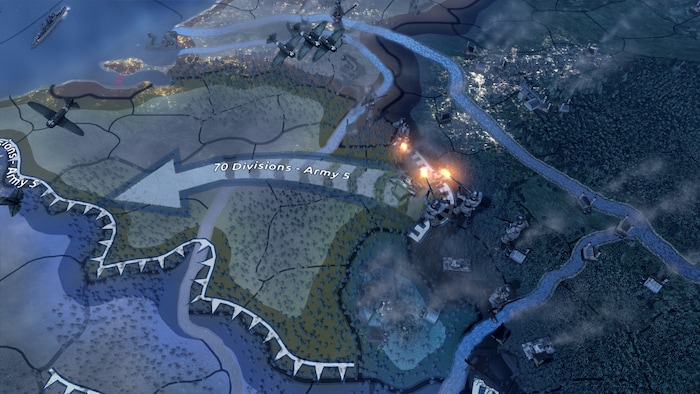 Lead one of the countries actively involved in the global conflict and establish your place on the world map. Acquire technology, complete missions, and meet famous historical figures. Affect history as you wish and witness an alternate ending to world wars. It is a game in which you can influence international politics, both solo and in multiplayer.
Key features
Run a nation in a time of two world wars
Forge political alliances or raid your enemies
Develop technology and grow your army
Play solo or in multiplayer for up to 32 players
Democracy 4
| | |
| --- | --- |
| Release: | 2020-10-06 |
| Genre: | Strategy |
| Developer: | Positech Games |
It is a strategy video game where you will experience all the ups and downs of the democratic system. It is a fantastic proposition for enthusiasts of political simulators.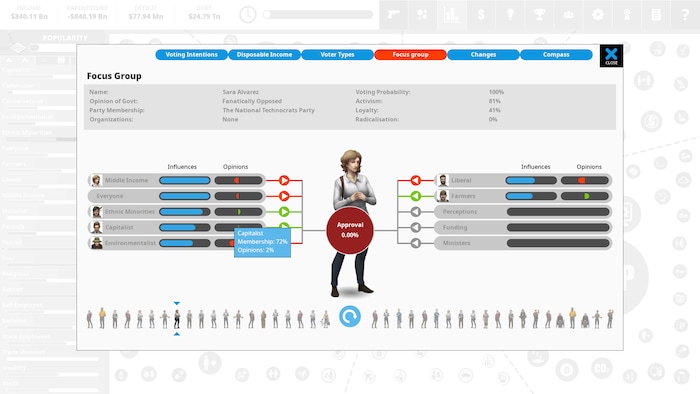 Democracy 4 is not only about ruling the state but also struggling with difficulties affecting modern political systems. Make crucial decisions to influence and gain support from your citizens. Control modern technologies, the plans of your neighbors, and the moods that rule social network sites. Keep in mind random events, which can significantly diversify the course of the entire gameplay.
Key features
Lead a fictional democratic country
Get support to stay in power
Make political alliances and take care of citizens
Deal with fake news and the impact of social media on the mood of society
Controlling the state, even in a video game, gives a tremendous sense of strength. A sense of power that we love! In these various scenarios, we can shape the course of the story and test endless possible strategies. Do you feel like this genre is made just for you? We know it is! Games in which you control the country are the certainty of hundreds of hours of the most satisfying gameplay.