In the environment with omnipresent movie-, TV-, and music-based subscription services like Netflix, HBO GO, or Spotify, there is also a subset of services tailored to the needs of gamers.
They typically offer access to a library of games and often add additional discounts on top of games. We prepared a list to give you a workable overview of the gaming subscription service market, so you can pick one that suits your needs best.
Best gaming subscription services
Name
Key features
Games info
Playstation Plus
➕Exclusive Discounts
➕Cloud Storage ➕Share play
➕Required for Online Multiplayer

Two free PS4 games every month

Playstation Now
➕Streaming
➕New games every month
➕Download game (PS4 Only)

Over 750 games for PS4, PS3, PS2 including Exclusive Titles

Xbox Live GOLD
➕Games discounts
➕Free games each month
➕Required for Online Multiplayer

2-4 games every month, Including Exclusive Titles

Xbox Game Pass

➕Exclusive titles the day they're released
➕Exclusive discounts
➕Download full game to the console

Over 100 Xbox Games

G2A PLUS
➕Cheaper games up to 10%
➕Free game each month Games & software for any platform

Over 10 000 games

EA Play
➕Full games before launch
➕10% Origin digital discount

Over 170+ games for PC

Nintendo Switch Online Membership
➕New games added regularly
➕Save Data Cloud
➕Special Offers
➕Online play

Over 20 classic games from NES

Utomik

➕New games every month

over 940 games for PC
PlayStation Now
PC
PS4
Games from PS2, PS3, PS4
| | |
| --- | --- |
| Developer | Sony Interactive Entertainment |
| Type | Cloud subscription gaming service |
| Launch date | January 28, 2014 |
| Members | No data |
| Recommended | XInput Compatible Controller (Xbox GamePad) 5 MBps Internet Connection |
PS Now is a fascinating project. It's a streaming service with a library full of PlayStation games, to which you gain access once you subscribe.
The list of available titles keeps growing, but the service has one feature which may appeal to more people than just PlayStation owners.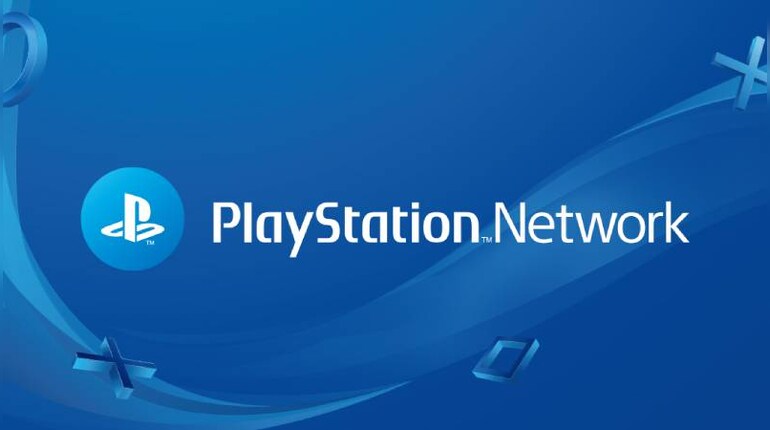 Since this is a streaming service, it doesn't require you to own the hardware compatible with the games, which means you can play these games on your PC as long as you have a compatible controller and a decent Internet connection. Otherwise, if you have a PS4, you can just download PS2 and PS4 games onto your PS4 and play them this way until your subscription runs out.
Playstation Plus
PS3
PS4
Playstation Vita
PS5
| | |
| --- | --- |
| Developer | Sony Interactive Entertainment |
| Type | Premium service |
| Launch date | June 29, 2010 |
| Members | 30+ million |
PS Plus as a whole is a premium PlayStation service, bringing with it several hard to ignore features.
Two of the most vital ones is access to many games' multiplayer aspects, as well as deals and discounts unavailable to regular users. However, the bonus most relevant to this article are two free games you get each month you stay subscribed to the program.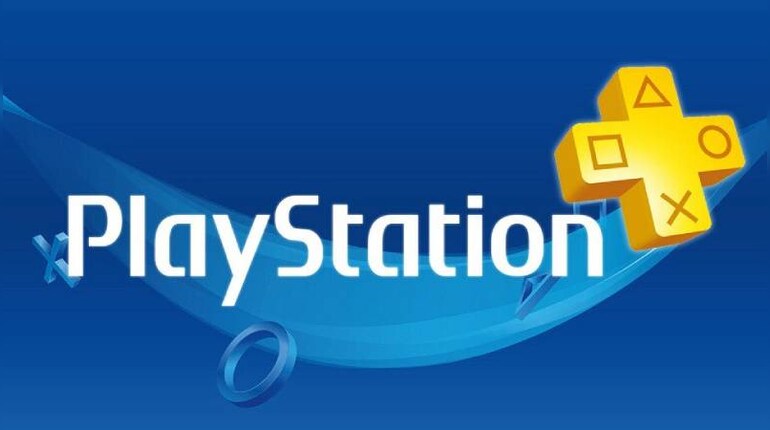 Although you lose access to them if you discontinue your subscription, every game you bought through discounts or other deals stays on your account indefinitely. The two monthly games can be both sleeper hits like Rocket League once was, or blockbusters you've been aiming to buy, but never got around to doing so. Either way, you keep them all for as long as you stay subbed.
Xbox Live GOLD
Xbox 360
Xbox One
Xbox Series
| | |
| --- | --- |
| Developer | Microsoft |
| Type | Premium online service |
| Launch date | January 28, 2014 |
| Members | No data |
Xbox Live Gold is the Xbox equivalent to PS Plus.
It enables users to benefit from multiplayer features of many of their games, as well as makes deals and discounts available. It also guarantees free games each month as long as the subscription is running.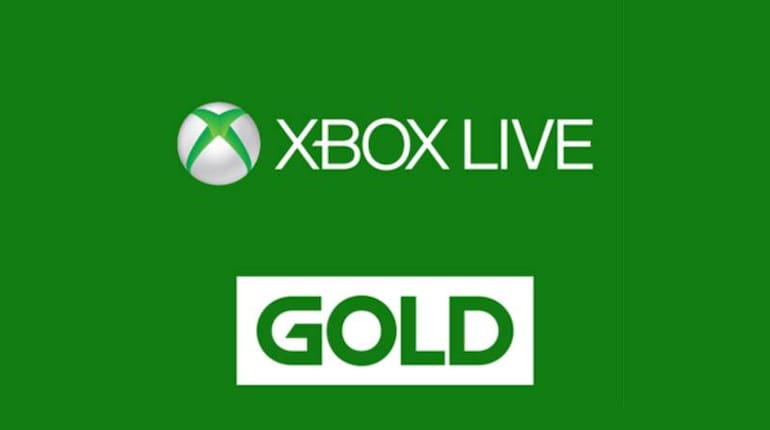 The games are subject to the same restrictions as in PlayStation's mirror project: once you choose to drop your subscription you're locked out of any game you may have gotten for free, while these bought through deals stay with you.
Xbox Game Pass
PC
Xbox One
Xbox Series
| | |
| --- | --- |
| Developer | Microsoft |
| Type | Subscription gaming service |
| Launch date | June 1, 2017 |
| Members | No data |
Xbox Game Pass serves a function very similar to that of PlayStation Now.
It gives you subscription-long access to a growing library of games you can download and play on your Xbox One.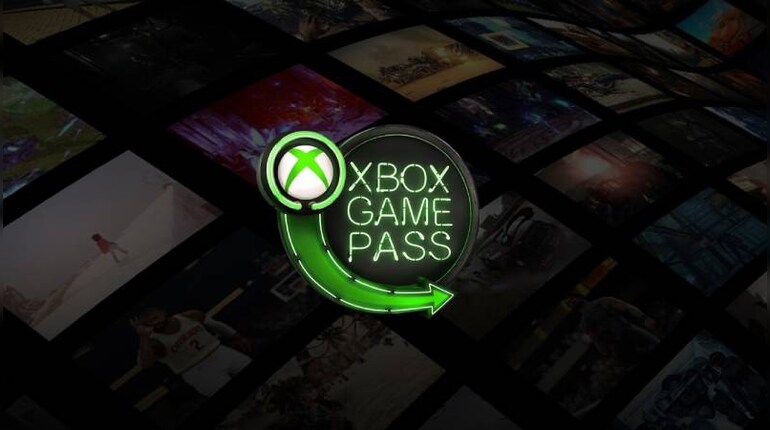 One major disadvantage, relative to PS Now, is that Game Pass doesn't allow you to stream your games to a PC if you don't have your own Xbox but still want to play console-exclusive games. It depends on you whether that's a game-breaker, but many of Xbox-eligible games also eventually come to PC.
EA Play (formerly EA Access), Origin Access
PC
Xbox One
Xbox Series X/S
PS4
PS5
| | |
| --- | --- |
| Developer | Electronic Arts |
| Type | Subscription gaming service |
| Launch date | August 11, 2014 |
| Members | No data |
If Microsoft's own subscription service doesn't appeal to you, Electronic Arts has offers for both Xbox and PC users: EA Access and Origin Access, respectively.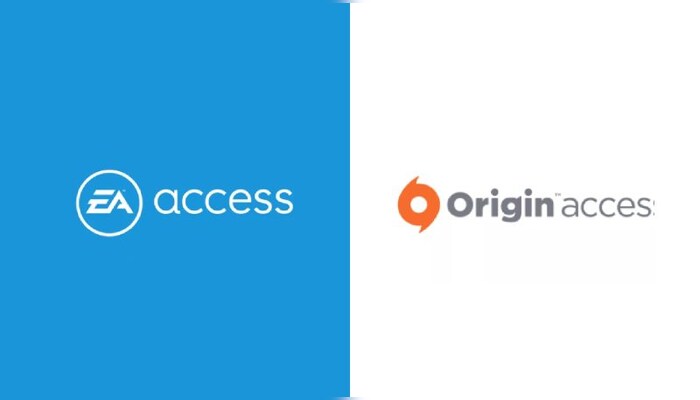 In both cases once subscribed you, indeed, gain access to a broad library of games published by EA, which is gradually expanded. Just like in the case of previous entries on the list, you lose access to them once you drop subscription, but your progress is preserved until you renew payments or simply buy the given game. As expected, being a part of the Access program also provides convenient discounts, which incentivize checking out a game before purchasing it to keep it indefinitely.
Nintendo Switch Online
Nintendo Switch
| | |
| --- | --- |
| Developer | Nintendo |
| Type | Online gaming service |
| Launch date | September 19, 2018 |
| Members | 8+ milion |
In addition to online services, such as multiplayer and cloud saves, Nintendo Switch Online gives its subscribers access to a number of classic NES games you can play on Nintendo's latest handheld console.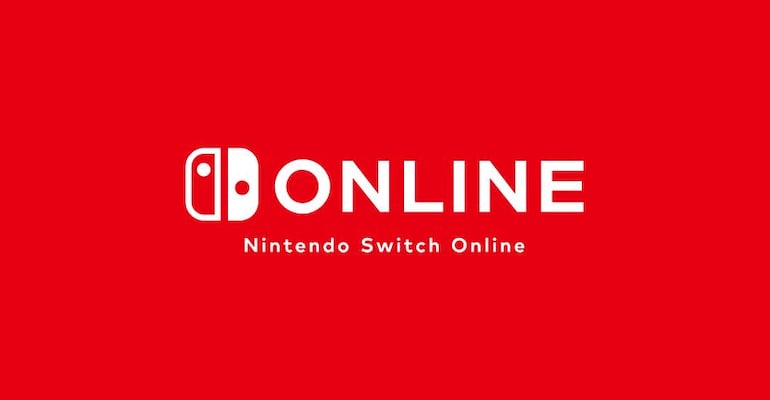 If you have Switch and have played and enjoyed the NES-era games, then you're very likely to enjoy this added benefit of having a Switch Online subscription.
Utomik (ex. Kalydo)
PC
| | |
| --- | --- |
| Developer | Utomik B.V |
| Type | Cloud gaming service |
| Launch date | May 31, 2018 / Kayldo launched in 2008 |
| Members | No data |
Utomik allows you to download games from the service's library and play them as long as your subscription lasts.
It prides itself on letting you download just a small part of the game to run it, while the remaining game files are downloaded in the background.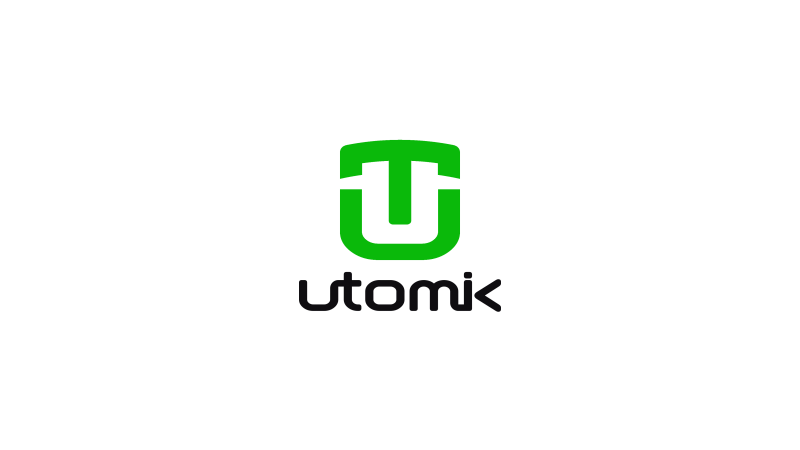 At the time of writing Utomik has a library of 920 games. While the majority of titles are small productions, you can also find gems like Batman Arkham games, Borderlands, or Shadow Tactics: Blades of the Shogun.
The service is partnered with major publishers such as Warner Bros., Disney, or THQ Nordic, and also has a decent collection of TellTale Games' episodic stories. It's not based on streaming, unlike now defunct OnLive, so you'll still need a PC which can handle the system requirements.
Conclusion
There is no shortage of subscription services with diverse offers. Some will let you stream games to your device, others provide monthly games for a regular fee. If you're not as interested in free new games but are always looking out for a deal, you may want to check out G2A Plus. Subscribers get access to exclusive deals and giveaways on G2A Marketplace. Overall, depending on the device you're using the most during your gaming activities, you have some options to avail yourself of.