The new Star Wars game is here, and it looks promising. The sequel to Cal Kestis' turbulent adventures sparked a hype the franchise hasn't seen in years. But how to get it cheaper?
You don't have to be a Star Wars fan to want to play this game as soon as possible. This sci-fi experience means universal entertainment for anyone who wants to play a good title. But significant releases often come at high prices, and that's a problem for many potential players. That's why today we would like to share some tips on how to get Jedi Survivor cheaper.
Check out your favorite marketplace
If you are looking for dynamically changing prices for discount codes, G2A.COM may be one of your best choices. Thanks to frequent seasonal sales, new games come cheaper and faster than anywhere else. It's a convenient and quick solution for anyone worried about a modest budget.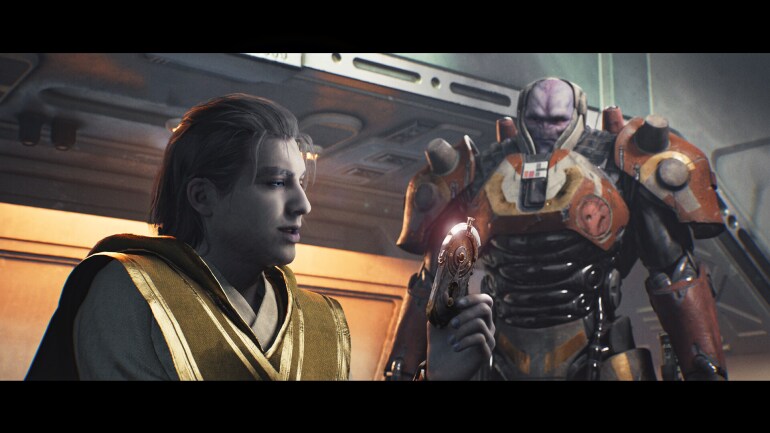 Browse alternative platforms
When it comes to grand game releases checking their price on Steam, GOG, or the Epic Games Store can feel scary. It is quite a misunderstanding, as these platforms often celebrate various events by offering massive discounts on the best-selling video games. You may not get Jedi Survivor cheaper this way on release day, but it's a brilliant idea to start tracking their prices even a few days later. And to make the process easier, add your dream game to the wishlist and wait for the notification.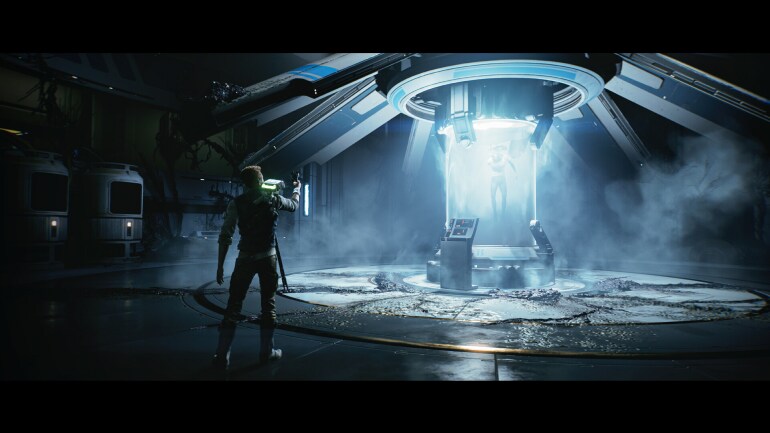 Go to Reddit
People provide some of the best solutions. If you're not nervous about chatting online, join Reddit and find the r/GameDeals, r/PlayItForward, and r/PatientGamers subreddits. They can be a great source of knowledge about discounts, free new games, or ways to save.
Compare the prices
If the above ideas sound too complex, there is one final solution. Go to IsThereAnyDeal.com and check the price of Jedi Survivor in multiple places. Their clear interface makes the whole process easy, and you can quickly decide on the best option. And by registering, you will use fun tools to simplify this task.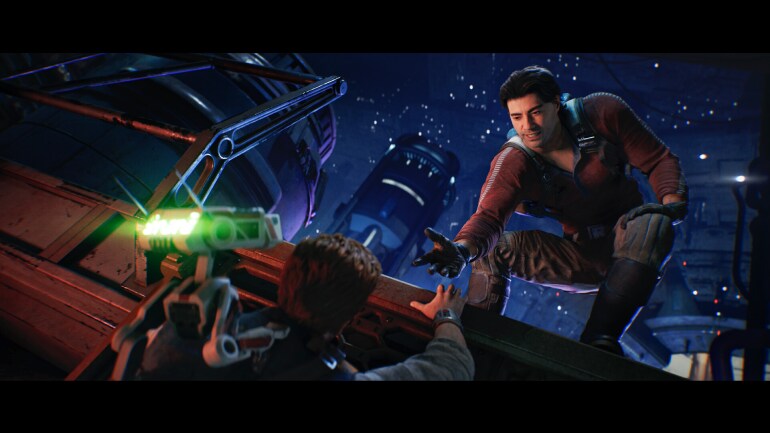 Summary
There are as many ideas for buying games cheaper as people in this world. Some are more or less effective than others. Players trade used physical copies, start working for game developers or become streamers. All to get games cheaper. Human creativity is immeasurable, so to get your dream title, consider what you like and use the impressive generations of players' knowledge.