There is a topic that raises a lot of confusion among fans of strategy video games. The more titles in the world, the more genres mixed, which leads to problems when purchasing a new game. Today we will solve one of them!
The difference between 4X and grand strategy is the subject of many discussions on online forums. As it turns out, some strategy games combine features of both genres, while others belong strictly to one category. How to tell them apart? What is 4X strategy, and what is the definition of a grand strategy game? Find the answers to these questions below! Welcome to the ultimate 4X vs Grand strategy comparison.
List of The Best Strategy games on PC
What is 4X strategy?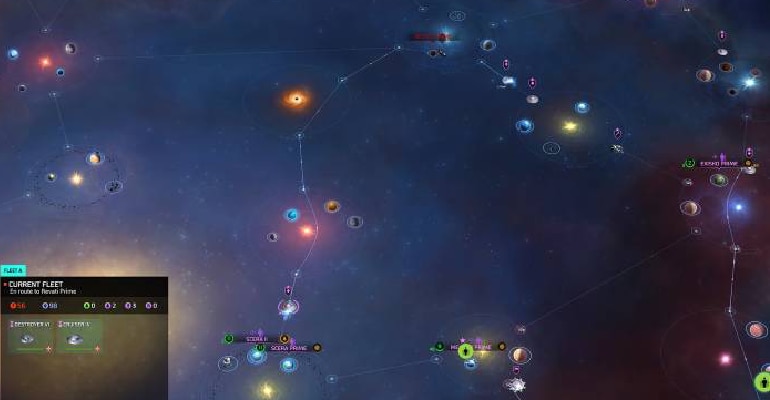 It is a short form of Explore, Expand, Exploit and Exterminate. These four words contain the essence of the definition of 4X strategy games because every title belonging to this genre must feature all of them. The 4X concept has its' origins in the release of Master of Orion. 4X games are impressively complex worlds where players can do what they want. But doing what they want doesn't necessarily mean winning! To guarantee victory, they must consider all four gameplay factors. But what do they mean?
Maps in 4X strategies are usually procedurally generated, so naturally exploring means discovering unknown lands. In these games, your task is also to develop your faction or civilization, and this way – expand your territory. This process can take place by developing your city or conquering new lands. To improve and create a good economy, you need some resources – this is what an exploit means. Finally, we have extermination – all kinds of military actions aimed at other players or factions in the game. The gameplay takes place in worlds of different sizes, from rather small to massive ones, guaranteeing many satisfying hours of fun with trying out various tactics to win.
Grand strategy game definition
This video game genre offers a dream come true for fans of running a mighty nation and gaining power on the map. If that's what you're looking for, you'll find it in games like Crusader Kings or Hearts of Iron. The grand strategy game introduces you to a world where the rules, the political or economic situation are already clearly defined. As the leader of a selected faction, you have a unique opportunity to lead its development over many years. Often, games of this type present a selected historical episode, faithfully reflecting the realities of those times. The action can also take place in a fictional world, the story of which you will learn in the beginning. Your task is to decide how you will manage your diplomatic or military actions to defeat the rest of your opponents. It is the perfect recommendation for fans of history, geography, and political arrangements.
The best grand strategy games
Difference between 4X and grand strategy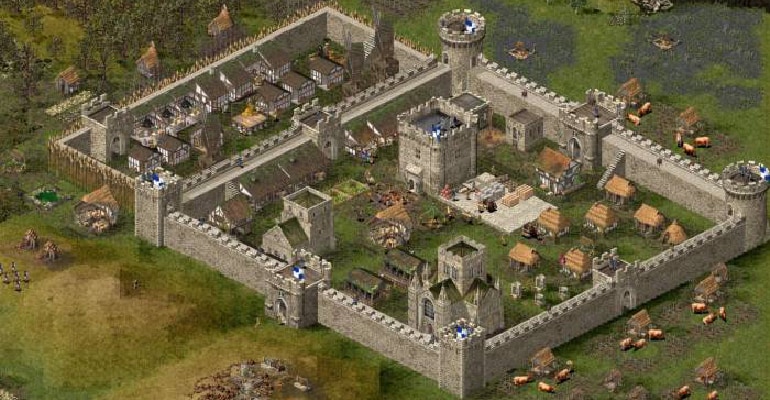 The key difference is the absence of all Xs in grand strategy games. They do not offer exploration, showing players a ready-made world map with revealed points. Yes, you can explore it as much as you want in search of resources or lands, but it is not exploration in its' full meaning. Another feature that distinguishes both genres is the nature of the fraction development. 4X video games allow you to choose a civilization or build it from scratch and then lead it to grow in a vast world full of possibilities and secrets. Grand strategy games focus on managing an existing faction. You start the game at one historical point with basic units, buildings, and even the history of your civilization. Then you begin the intensive development!
Players on Reddit claim the difference between the two genres often depends on the impression. 4X feels more like a simulation, where you find yourself in a world where everything is waiting to be discovered. You have to take care of every aspect of civilization management and choose the playstyle that suits you best. You develop a civilization from scratch and set it up for aggressive conquest or lazy technological development. You can do what you desire, but it doesn't always have to be a victory path, as it all comes down to combat. It can be seen very well in the example of Sid Meier's Civilization, where you start with a spear in your hand. But eventually, the game ends with brutal military bomb attacks coming from all sides.
Grand strategy is mainly expanding and exterminating. There is no element of exploration or facing the unknown. The rules are clearly defined, and victory depends on the economy, military, and diplomacy. Conquests take longer and require a well-developed tactic sense. In grand strategy, you have to think ahead and predict your opponent's moves, while playing 4X depends on random events. But the most satisfying in the grand strategy games is the feeling of being the ultimate ruler, blessed with tremendous power from the very beginning.
Summary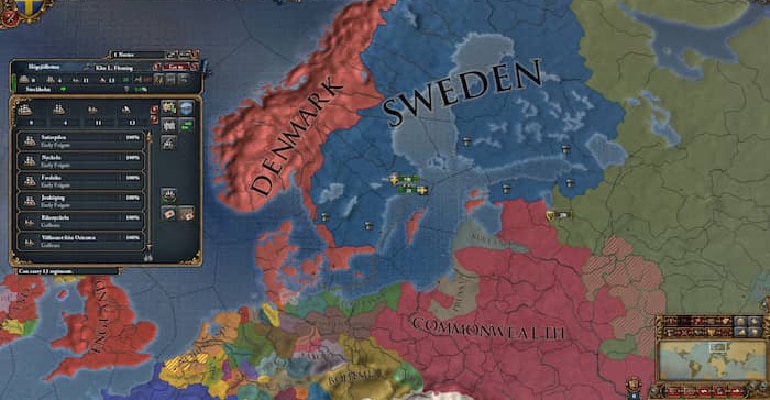 Comparing grand strategy vs. 4X is easy. The rules of both genres are simple, and the differences are easy to grasp. But there are still games like Total War that are hard to classify. It is one example of a game that combines the elements of both genres. In addition, it presents the features of turn-based strategy and RTS combat, which is the cause of many heated discussions on online forums.
In the future, more complex strategy games will come to life. And that's a good thing because there's nothing like delicious new gameplay modes to try out! As for today, you already know what to expect from each of these genres. And this guide will help you choose the tags for the best game on Steam. Are you an explorer who wants to lead a new civilization? Go for 4X. Or maybe a fan of long-term military conquests and political games on the uncovered map? Grand strategy is the perfect choice for you.