The Witcher 3: Wild Hunt became a legend long before its release. Using an immersive atmosphere, gripping storyline, beautiful soundtrack, and lovable characters, it creates a truly memorable RPG experience. But it only gets better with two DLCs!
Hearts of Stone and Blood and Wine are two successful expansions to the base adventures of Geralt of Rivia. By playing both, you'll extend your playtime up to fifty extra hours – depending on how thoroughly you'd like to enjoy them. But is one better than the other? Let's check!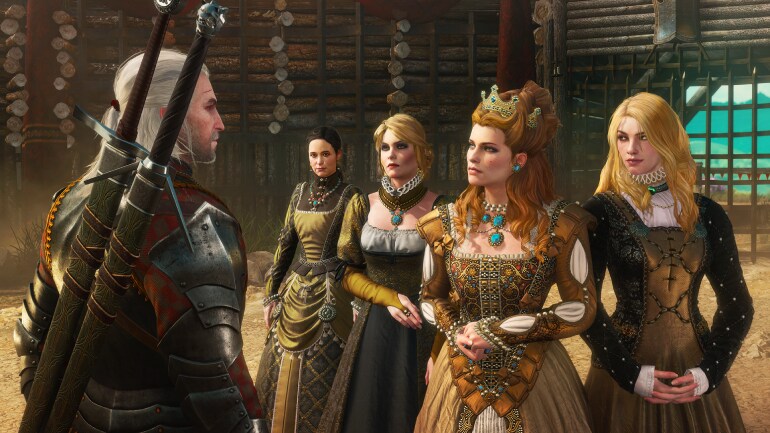 Storyline and Quests
CD Projekt RED released Hearts of Stone as the first DLC for The Witcher 3: Wild Hunt. And this expansion provides a much better storyline with players' most beloved characters. The incredibly dark plot features Geralt struggling to defeat Olgierd von Everec. HoS focuses on this linear adventure and introduces interesting new characters like Shani and the wonderfully demonic Gaunter O'Dimm. Meanwhile, Blood and Wine provides much more varied and challenging quests that are slightly less repetitive than those in Hearts of Stone.
Gameplay and Mechanics
Both expansion packs feature the basics of gameplay mechanics known from the classic game. However, Hearts of Stone introduces many extras like new weapons, items, choices, romance options, and side quests. It's a breath of fresh air for players who have finished The Witcher 3 and are proceeding straight to this expansion pack. But Blood and Wine DLC significantly expands all these features! You can expect spectacular boss fights, fairy-tale characters, thirty additional weapons, and many new monsters. But the vital game changer is the more intuitive interface, the ability to dye the armor, and twelve extra mutations. All these make its gameplay features better. After completing the Turn and Face the Strange quest, you will access new ways of using additional mutagens to make combat epic like never before!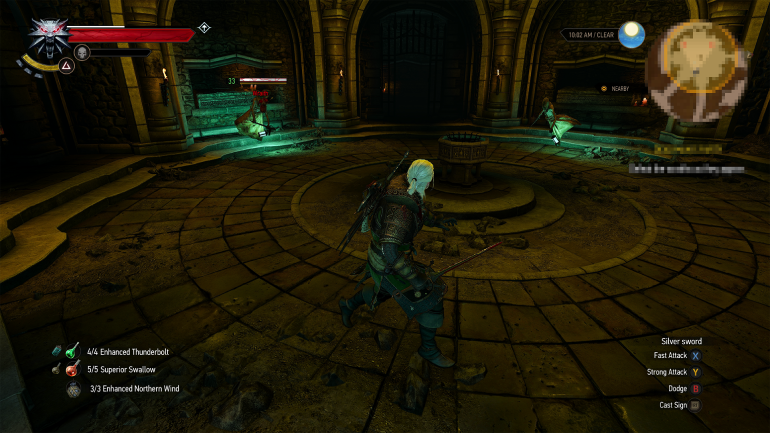 Art Design and World-Building
Blood and Wine is your ultimate choice if you want an expansion with a bigger world and better visuals. While Hearts of Stone takes place in the familiar No Man's Land and Oxenfurt, BaW introduces an entirely new land that impresses with its charming design and beautiful views. The land of Toussaint is the ultimate must-see in Blood and Wine, combining dark plots with idyllic locations for even more variety in this unforgettable adventure.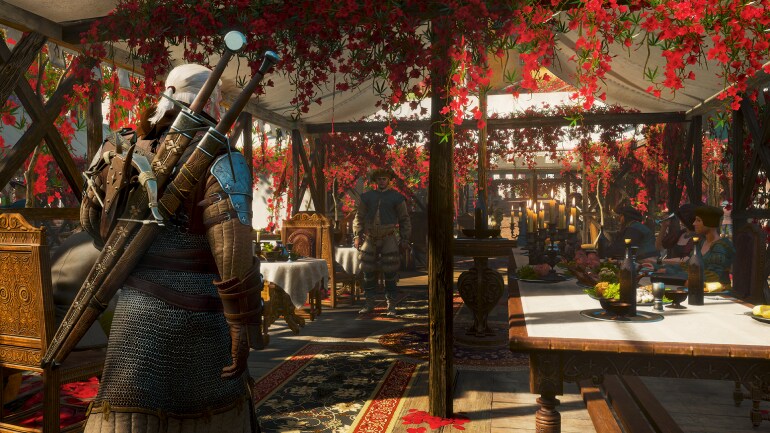 Conclusion
Choosing the best The Witcher 3 DLC is a challenging task. Both present new content, adventures, and heroes that are often described as better than those in the base game. In the end, Blood and Wine wins! While it doesn't feature such a gripping storyline, BaW triumphs with a new location, improved mechanics, and more gameplay hours. But if you're planning to extend your Witcher 3 experience after completing thirty levels, don't rely solely on online guides. Get them both and have the legendary fun to pick your favorite!