Although The Last of Us series' success kicked off in 2013, the hype is back thanks to the 2022 PC release and PS5 remake and the new addictive TV show on HBO. Does it mean it is the best time to have some fun with the PC version?
The Last of Us: Part 1 is a non-multiplayer video game, so it's easier to tell how long it might take to play. However, this particular title features challenging modes and many collectibles. There's also the Left Behind DLC, adding some gameplay time to the campaign. So how long will it all take? And what if you want to play this game casually without fussing over all the details? Let's see!

Release and gameplay overview
So far, The Last of Us series has been PlayStation exclusive, but what about PC users? Rejoice! The grand premiere of The Last of Us: Part 1 on PC is scheduled for March 28, 2023. What's more, fans can buy it on with many extras in pre-order and Deluxe Edition.
The Last of Us is an award-winning action game featuring the incredibly gripping story of Joel and Ellie. Traveling through the post-apocalyptic United States, the two develop a unique relationship while battling bloodthirsty beasts and other humans. The entire experience focuses on stealth, exploration, combat, and puzzle-solving. And in this remastered version, players can expect improved AI, physics, and audiovisuals – all for even better immersion.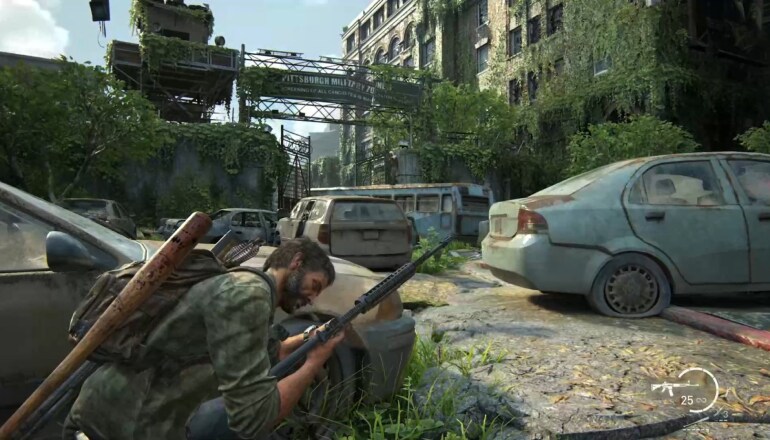 Main story length
If you plan to play this title for the first time, prepare for about 15 to 20 hours of satisfying gameplay, including searching for collectibles and gathering supplies. A lot depends on how much you want to engage in exploring the post-apocalyptic world, but the main story shouldn't take more than that.
Length of additional content and DLCs
Get ready for epic DLC! This expansion reveals events from Ellie's point of view, including everything that happened before the main game plot. It is quite a short adventure, so it will take about 3 hours to beat this game on standard difficulty and 5 if you want to complete it thoroughly.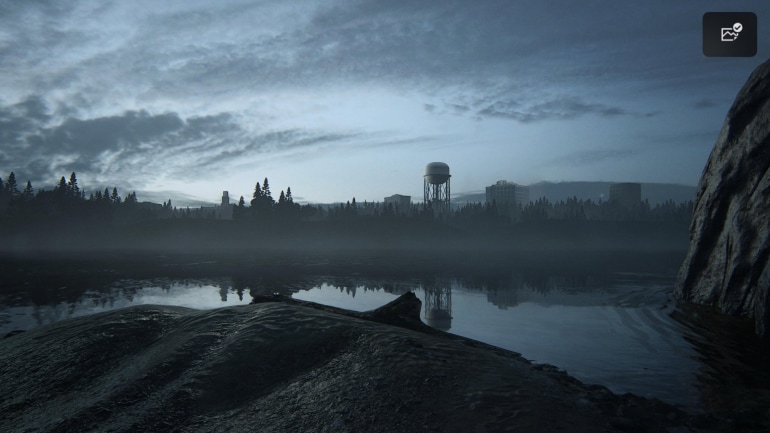 Factors that can affect the game length
Each playthrough is different, so be aware it may take you a little longer or less to complete the entire title than this guide predicts. A significant factor influencing this score is the choice of game mode – like the one with permadeath, where you start the game completely over after each death. Also, consider your play style. But overall, The Last of Us: Part 1 and DLC will take around 19 hours at a reasonable pace, while a 100% experience can take up to 25 hours.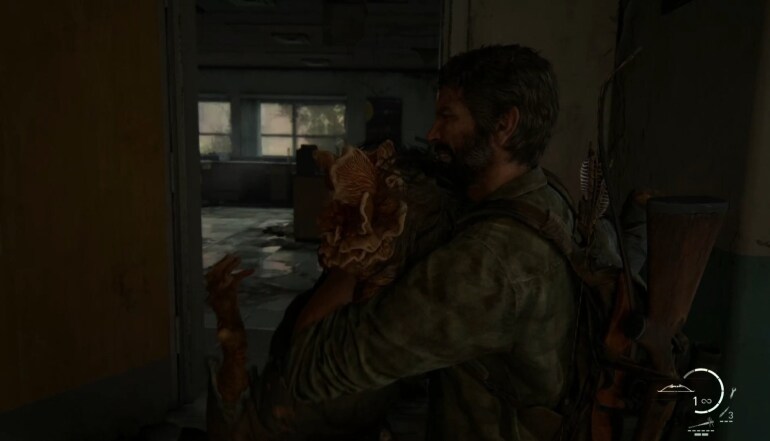 Tips for getting the most out of your playthrough
The grand release of The Last of Us on PC means one thing – a unique chance to get the most out of this title. To discover, explore and see everything in every way possible, we highly recommend pre-ordering the Deluxe Edition and playing it at 100%!
Conclusion
Even with all its bonus content, DLC, and enjoying every second of gameplay, The Last of Us PC version is a short game. But a truly memorable experience treasured by players worldwide. That's why it's definitely worth playing those 25 hours and discovering all the details that made it a masterpiece.