Minecraft Legends is a fun casual-friendly Minecraft spinoff that sacrifices sandbox open-world freedom for a more tactical gameplay focused on building and fortifying the base, recruiting troops, and leading allied forces against the invading monsters.
Although the game certainly provides a lot of entertainment, you may be wondering if it's possible to get the game cheaper to justify the cost – the original price is certainly on the higher end.
Below we'll list a few possible options to check before making a purchase if you want to save some money.
Checking on Marketplaces
The easiest way to get Minecraft Legends cheaper would be to simply visit our marketplace and browse the marketplace for available offers. It's quite common for resellers to sell the game below its original price tag, so give it a try. If you hit the marketplace at the right time, you may even find some extra discounted offers and save even more money.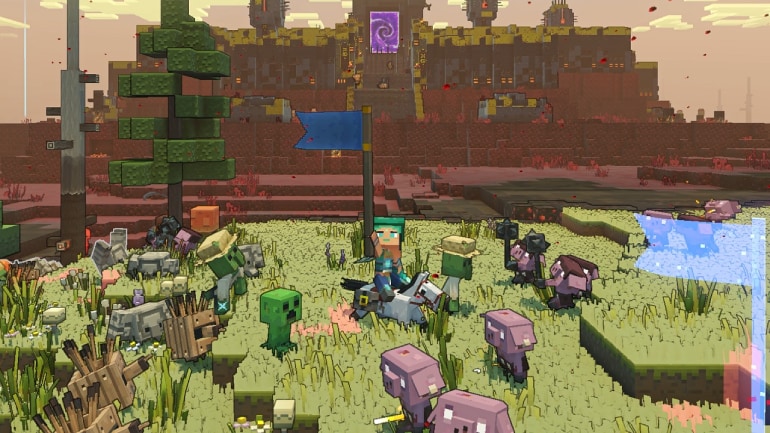 Switching Platform
Although Minecraft Legends is priced similarly on different platforms, you may want to double-check that – it may turn out that it's significantly cheaper on a chosen one due to some discounts or hot deals taking place.
Additionally, if you go for the Microsoft Store version instead of the Steam one, you can take advantage of the Xbox Game Pass – a Microsoft subscription service that will give you unlimited access to a number of great games, including Minecraft Legends, for a reasonable monthly fee.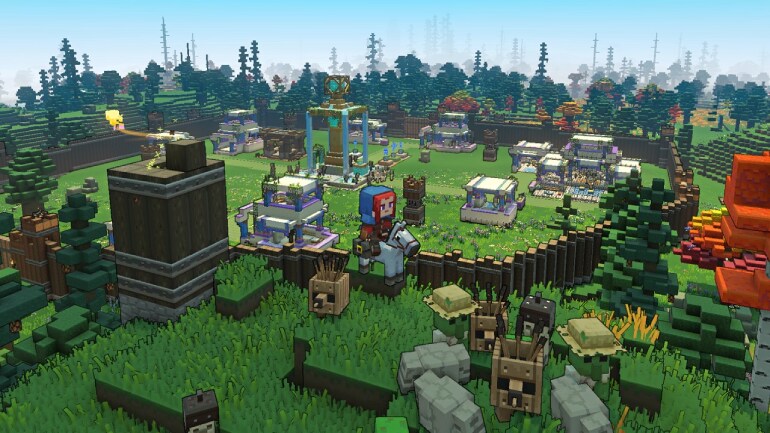 Using Coupons and Promo Codes
Using special coupons and promo codes is another sure way to get the game for cheap. The difficult part is to get your hands on one. Such codes can be included as an extra bonus when you make a purchase at certain places, or when you renew your subscription here or there. Keep your eyes peeled and you may luckily stumble upon one yourself.
PS. Make sure to check out the G2A discount code website, or find special cashback codes provided by influencers.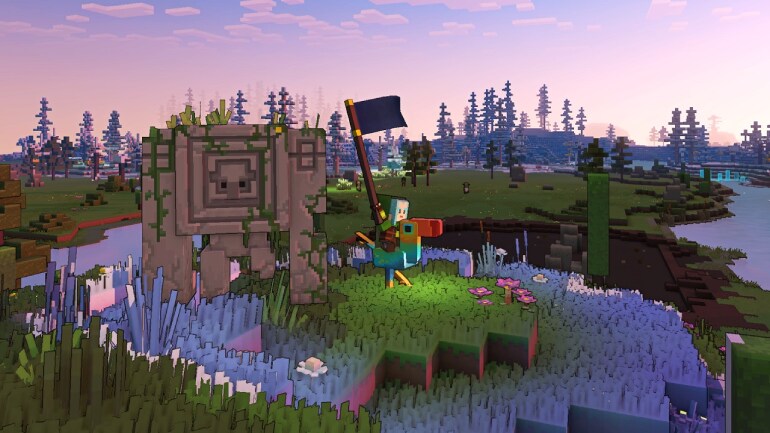 Participating in Competitions and Contests
Competitions or contests are also a possibility to get the game not only cheaper but even for free. It's not a reliable way and relies a lot on your luck, because you not only have to win, but you have to find a proper contest in the first place. If you, however, happen to find one by chance, you should definitely take advantage of it.
Conclusion and Final Thoughts
There are several ways to get Minecraft Legends, but a lot of them rely on luck or being in the right place at the right moment. To get a better chance of saving money check out various marketplaces regularly and keep an eye out on possible promos and discounts. Good luck!