Here comes the long-awaited remake of the legendary survival horror, Resident Evil 4. Being around since 2005, it has gathered a massive fanbase, with some players wondering how to get the game cheaper.
Leon S. Kennedy's dark adventure is a classic but slightly outdated compared to other games of our time. So Capcom decided to make a remake and adapt the spirit of this game to modern standards – not in one, but in several versions! In addition to the Standard Edition, you can get Deluxe with a whole lot of extra content.
Both versions are definitely worth it but come at a much higher price than the original Resident Evil 4. Well, finer quality is priceless, but we know cheaper is better. So save your money and discover some of these little tips and tricks about how and where to buy RE4 Remake.

Know the game's release date and availability
The grand release of Resident Evil 4 Remake is scheduled for March 24, 2023. The game will run on four platforms: PC, Xbox Series X/S, PlayStation 4, and PlayStation 5.
Pre-order the game
If you want to get more for less, the best idea is to pre-order. In the case of Resident Evil 4 Remake, there are two versions – Standard and Deluxe. Whichever you choose, enjoy the extra content of each one!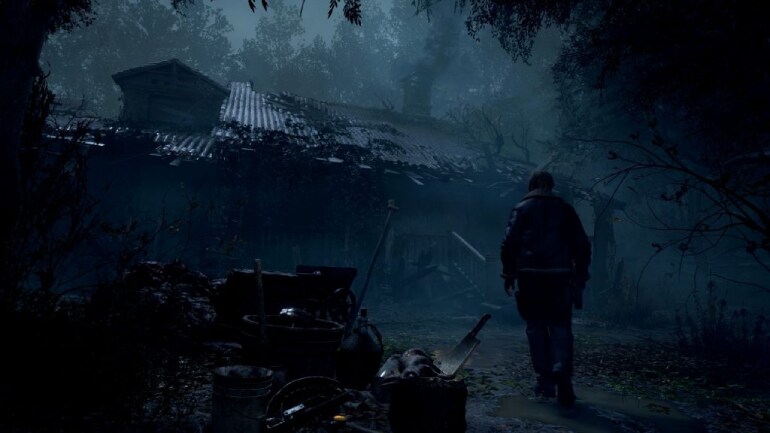 Resident Evil 4 Remake Standard Edition includes a 'Handgun Ammo' Charm and Attaché Case 'Gold'. But with Resident Evil 4 Remake Deluxe Edition, you get even more: a 'Green Herb' Charm, 'Handgun Ammo' Charm, Attaché Case 'Gold', and Attaché Case 'Classic'.
Look for discounts and deals
Various events bring generous discounts on video games – and G2A.COM is one of the blessed places where you can always get something cheaper. So check out our offer and get what you need, for the platform you own, at amazing prices.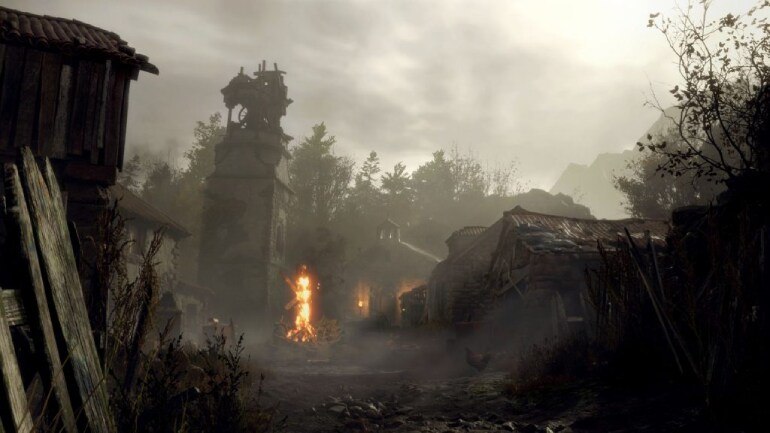 Buying online is cheaper – especially if you're looking in the right places. Many retailers offer video game keys you can get via instant online delivery by paying only for the game content.
So if you're considering hunting down your dream Resident Evil 4 Remake for less, we highly recommend subscribing to our newsletter, which will keep you updated on the most reasonable prices in no time. But that's not all, as you can also follow us on Facebook to keep an eye on the latest contests and discount news!
Consider buying used or refurbished
Buying used video games may sound like part of history, but that's something people still do, and they often make mistakes. Sooner or later, someone will want to sell their copy because – unbelievable! – they might not want to play Resident Evil 4 Remake. Check out these deals locally or online, and you might be surprised how easy it is to get a physical copy of the game for less.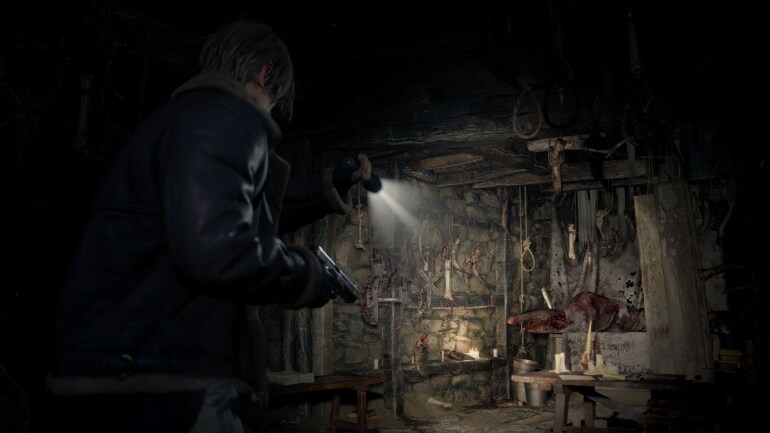 Conclusion
Classics like Resident Evil 4 are must-haves, especially for dark survival-horror enthusiasts. Fortunately, you don't have to get broke to enjoy them right away. Marketplaces like ours come to the rescue to help you save your money for more than just one title. All you have to do is search and check the latest deals and discounts. And believe it or not, some of them come cheaper than you ever imagined.