Hogwarts Legacy might have been a game many people waited for years to get, but if you're a PC gamer, you might already be awakened to one truth other platforms can't handle.
No game becomes truly yours, until you make it yours through modding.
Do you want to play as a house elf and fly around on Shrek while having a loaded gun in your holster instead of a carved length of fancy wood? Or maybe you're the type to tweak graphics just a bit beyond what the game setting allows you to, and you're a lifetime fan of the reshade mods? Do you want to pursue multiplayer options, or seek something simple, but just as fun?
Either way you want to go, here's some basic info you need to start getting your Hogwarts Legacy modded.
Bad news: no Steam Workshop support so far
That's a small hurdle to get over if you're a Steam user. The wonderful Steam Workshop is the fastest and easiest way to install mods on Valve's platform, but it is sorely missing here. If you want to try some modding in Hogwarts Legacy you'll have to go for the other popular choice.
Good news: plenty of Nexus mods
You can always count on Nexus to have at least a few mods for the major releases. HL is no different, already featuring nearly three hundred of diverse mods, ranging from minor graphical tweaks to model and texture replacements, and community fixes.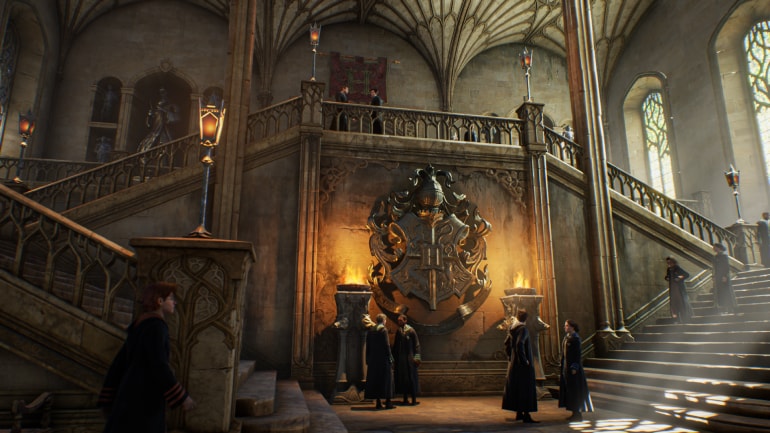 The Basics of Nexus-modding
First of all, you need to make an account. You can do that from the main Nexus Mods page by clicking the big LOG IN button and "Register here" on the screen it takes you to. When that's done, you can start finding mods to download.
To begin with, go to THIS SUBPAGE, the general hub for all Hogwarts Legacy mods over on Nexus. From there, we recommend navigating to the Mods -> Most Endorsed section from the top bar, or simply Mods -> Browse All if you're less interested in seeing which mods people appreciate the most, and just want to see what's there in general.
How to install mods?
Once you've found what you need, you should follow three general steps:
Grab the mod using the "Download" button and select the DL method (premium or standard).
Carefully read the mod description to see how to install it.
Follow it exactly.
Their usual method is creating folders called mods and ~mods in the HL installation directory and putting the mods there, but it's not universal and it's better to just check with the description and make sure.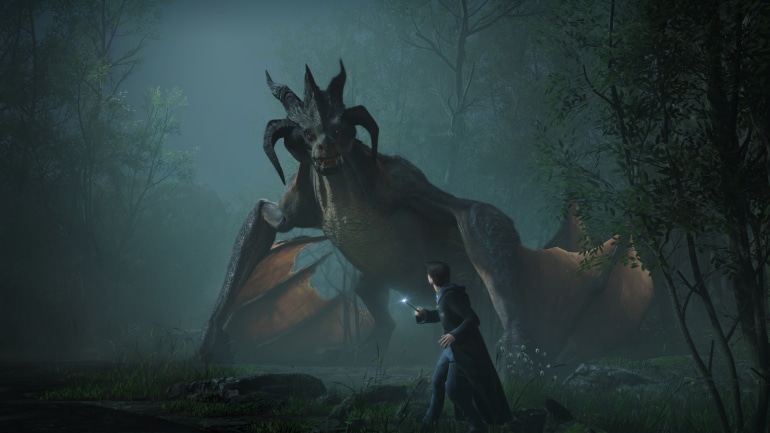 Installation, v2
You could also use Nexus' mod manager software, called Vortex, to help you manage your mods.
In addition to making it much easier to decide which mods should be active without messing with the files, Vortex can also help you keep them up-to-date for fixes and features, and can handle downloads for you as well.
It is still recommended to check mod descriptions, though.
What's next?
After dropping the mods in the proper folder and following any additional directions from the descriptions, all that's left for you to do is launch the game and see if it works as intended. If it doesn't, you might need to steer back to the mod's Nexus page and see if anybody had a similar issue in the "Posts" section.
You should also keep in mind, that while you can put files in the mod folders at any time, they won't take effect until you restart the game.
That's about it, all the core info you need to start making Hogwarts Legacy gameplay and appearance unique to you.
Good luck!