The popularity of video games constantly increases and every year more and more people decide to give them a try.
If you're one of them but you're not sure where to start, here's a quick and simple guide on how to play internet games.
Explore Various Video Game Genres
Before you start your gaming journey it's worth taking a look at what's even available, to get a better understanding of the whole video game market. Video games, just like other types of media, such as films or books, come in all different shapes and sizes, which means there must be something made just for you.
There are racing games, role-playing games, strategy games, puzzle games, platform games, and much, much more. They can take place in all kinds of settings, from medieval to sci-fi. They can be focused on a single-player experience or lean more towards friendly co-op or competitive online multiplayer. They can be paid, free, or may require you to pay a monthly fee. There are actually quite a lot of factors to learn about and consider.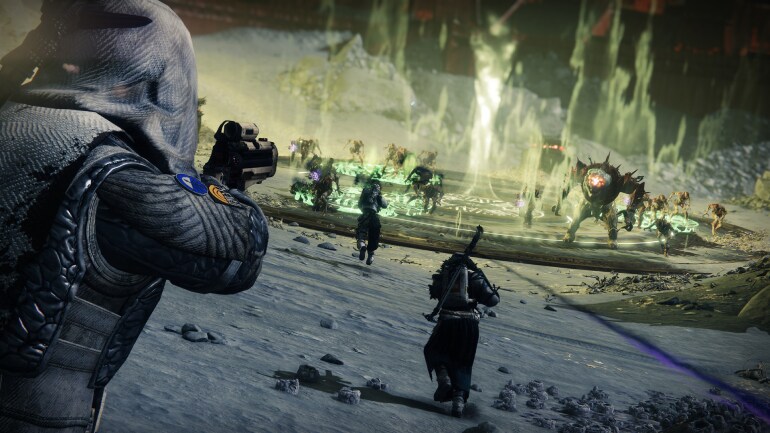 If you learn a bit about all the possibilities, it may be easier to find something you will truly enjoy. Some games require fast reflexes, some focus on puzzle solving, and some put emphasis on exploration or the story – your final choice will depend on what you expect from a video game.
Find the Perfect Title
Once you get an idea of what can be found on the video game market you can start digging deeper and get more specific results tailored to your personal needs and wants. For example, if racing games caught your attention, you could simply look for some videos or articles online about the best racing games available to play. This way you can easily get a list of interesting games that may be worth checking out.
Make Sure Your PC Can Handle the Game
Not all computers are designed to handle video games well. You don't necessarily need a powerful gaming machine to smoothly run most titles at a satisfying level of quality, especially if you want to play some simple games, such as Portal 2 or Stardew Valley, but if you want to play the latest AAA games, such as Cyberpunk 2077, Red Dead Redemption 2, or Elden Ring without lags, you may want to double check if your PC meets the recommended system requirements before you buy the game. If you're not sure how to do that, there are tools available online that can automatically check if your system can handle some of the most popular games.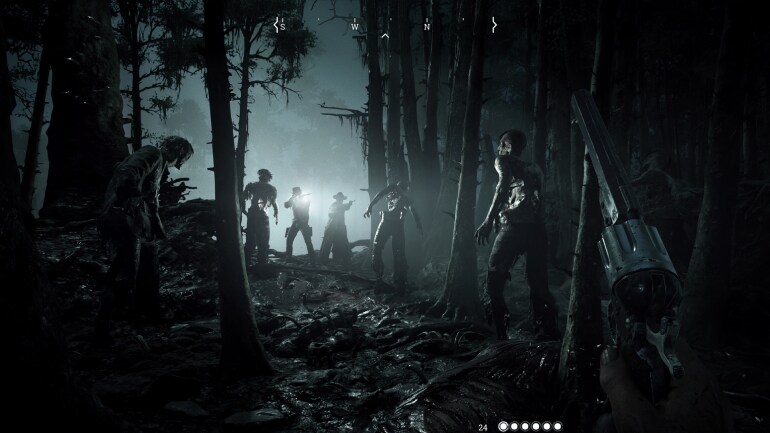 Purchase and Install the Game
If the game you chose is a paid one, you'll have to purchase it first. Back in the old days you'd go to your local video game store and grab a box with a CD or DVD inside. Although some games are still sold in box form, the process can be greatly simplified by getting a game in a digital form – you can purchase the game online and download it directly to your PC from the Internet. It's also worth noting that some games, especially indie games from small developers, are available exclusively in digital form.
Get the best gaming deals today! Check out our table of top video games and discover even more great offers at G2A.com
If the game is free, you can skip the purchase part and jump right into action once you downloaded and installed the game on your PC.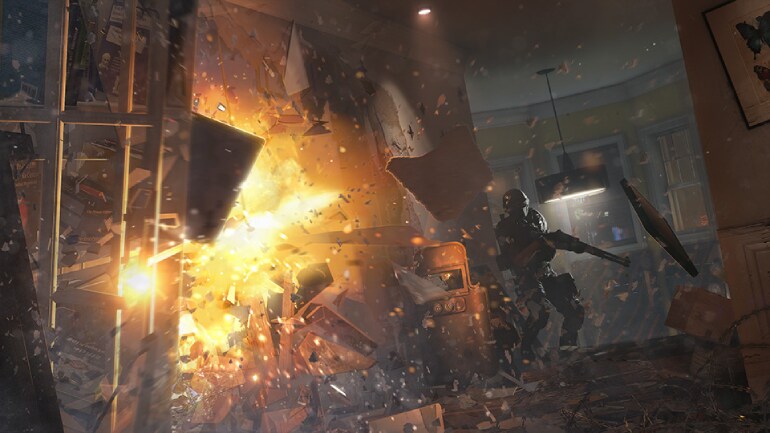 But how do you buy a PC game online? Usually, you'll need to create an account on one of the online digital distribution platforms, with the two most popular ones being undoubtedly Steam and Epic Games Store – that's where you can buy your games or activate game codes bought on other shopping platforms. Once purchased, the game will be permanently linked to your account and you'll be able to download it to your PC whenever you want.
Keep in mind that not all games are available on either Steam or Epic Games Store – some games are only accessible through the game's developer website. An example of such a game is Minecraft.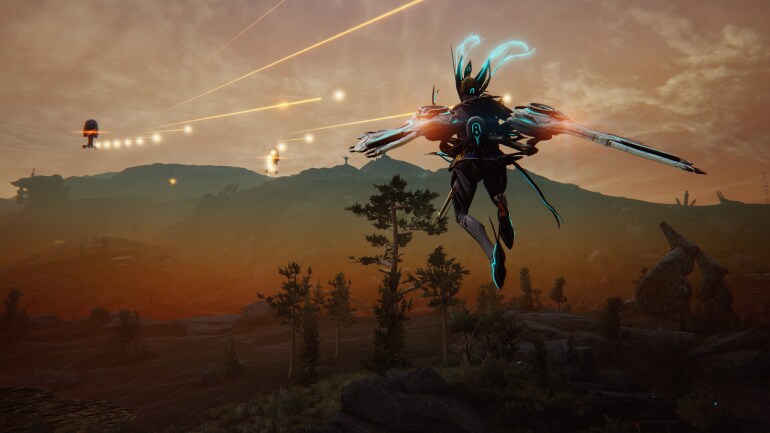 Keep Your Wallet Close to Your Chest
Once you start discovering the world of video games, you'll quickly realize there are tons of games that are available to play entirely for free. How could that be, you may be thinking. How do developers make money if the game is free? And the answer is usually microtransactions.
In some video games, usually the free ones, you'll find numerous options to give yourself an advantage by sprinkling some money here and there. As silly as it sounds, once you become invested in a game, it may be very tempting to pay a little bit to quicken the progress and get something faster. Be mindful of the tricks developers may use to encourage you to spend money and think before you spend.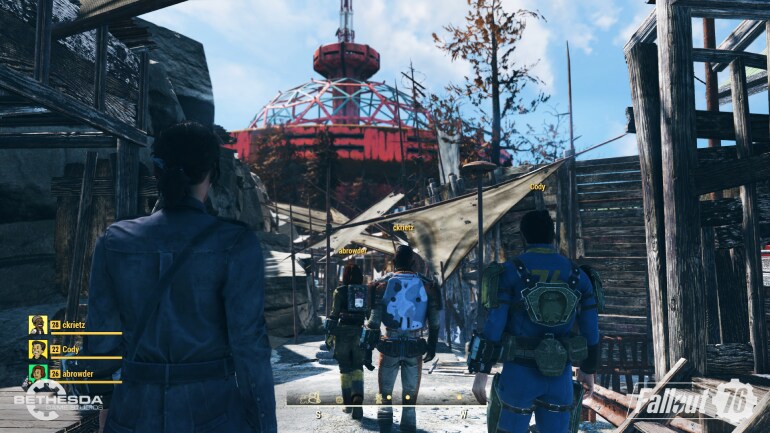 Don't Be Discouraged When You Fail
Some video games are designed to be difficult and punish players who are careless and don't pay attention. Some are more difficult than the rest by default – for example, a racing game in general will be much easier to learn to play on a basic level than a grand strategy, simply because there's much more stuff to think about in strategies.
But whatever obstacles you'll find on your gaming road, don't get discouraged. All gamers started somewhere – you may have trouble with basic controls and figuring out how everything works at the beginning, but take your time to learn the ropes, because it's well worth it. Eventually, you'll get the hang of everything and soon enough you'll be enjoying every minute spent while playing.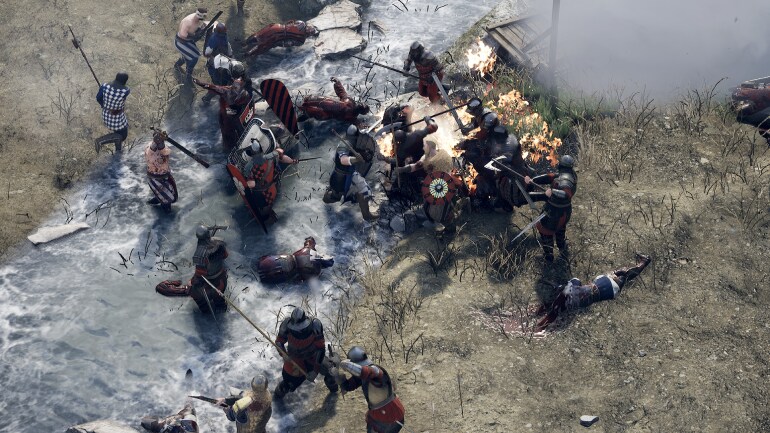 Be Kind to Other Players
If you're playing a multiplayer game, remember that you're playing with actual human players, not the computer. Try to remain polite even if the game is not going according to plan. It's only natural to feel frustrated and annoyed when something doesn't work and you lose the game, but try not to vent your anger on others.
Have Fun
That's the most important part to remember when you learn how to play games. If you're not having fun, there's no point in playing – video games are primarily a source of entertainment and should be treated as such.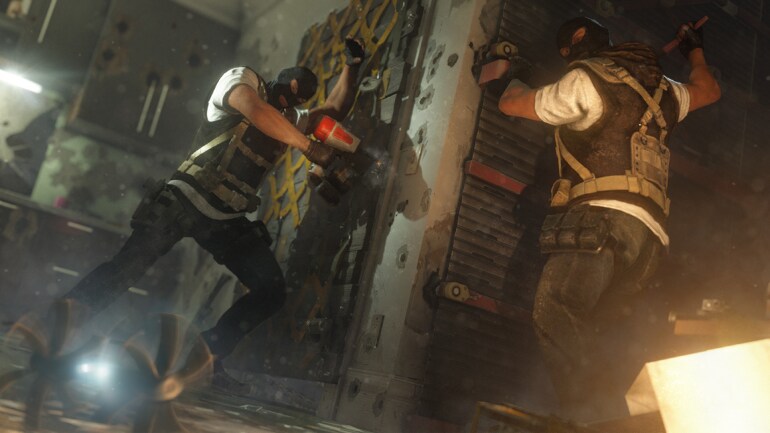 Conclusion
Getting into video games is much easier today than it was a few decades ago – new adventures are just a few clicks away and even if your PC is not a high-end one, you can still enjoy tons of simple games that can be played either solo or online.
How to start playing internet games? Learn a bit about all the possibilities, choose your favorite game, and jump into action. You may feel lost at first, but take your time and just learn the basics first, including the game controls and the rules. Once you get a grasp of the fundamentals, you'll start having a blast, guaranteed.