Roblox is an online game creation platform that is still quite popular among players as it allows people to create their own virtual worlds and games to share with others.
Although Roblox can be played for free, the experience can be further enhanced with the use of premium currency. One way of acquiring some would be to use a gift card – let's take a look at how to redeem Roblox gift card.
Discover the Ultimate Gaming Experience with Roblox Gift Cards on Our Marketplace
Introduction
Roblox allows people to unleash their creativity and design their own video games in an easy and intuitive way, but even if you're not into making things yourself, you can still have plenty of fun in Roblox by simply playing the games created by others.
The game is free, so there's nothing stopping you from trying it right now. However, there's an option to customize your in-game avatar according to your personal taste and preferences, and the best-looking skins and items usually aren't free. This means that if you want to have the fullest and the most enjoyable experience possible, you should be prepared to throw a few bucks at tweaking your character's look and style.
Additionally, there's an option to get premium membership that unlocks several extra features that aren't available for free users, such as exclusive shop items and discounts, bonus premium currency, and the ability to trade items with other players.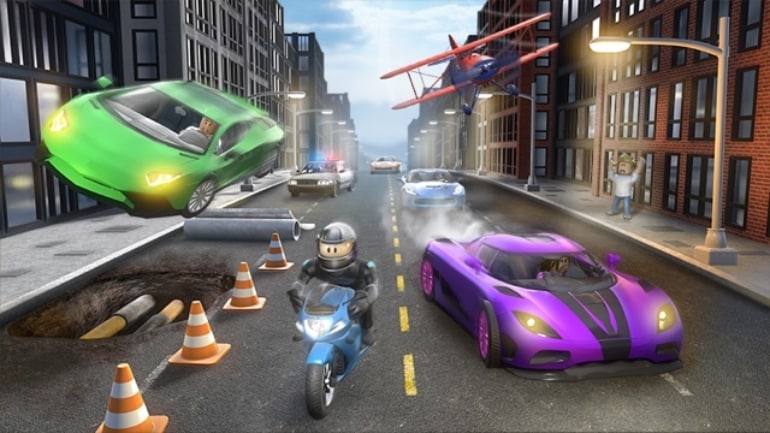 Making purchases in Roblox is actually very easy and there is a variety of available payment options to choose from, including special Roblox gift cards – a safe and convenient way to load your free account with extra stuff. You can find Roblox gift cards on our marketplace, where they can be purchased for competitive prices. Keep an eye on the discounts and you may strike an even better deal.
With the help of this article, you'll be able to quickly redeem the Roblox gift card code to add funds to your Roblox account balance. The premium currency you'll acquire this way can then be spent on either purchasing a variety of in-game items or renewing your Roblox monthly subscription. There are some exceptions, though, and we'll talk about them further down below.
Steps to Redeem a Roblox Gift Card
Whenever you decide it's time to make your Roblox account shine, you can choose one of the several possible options to load your account with extra premium currency. If you choose to use a Roblox gift card, redeeming the code will add extra Credits to your account.
Credits can then be spent on getting a premium currency called Robux or extending your premium membership time. Premium membership comes with additional benefits that will make your Roblox experience more complete and will support the developers, encouraging them to keep working on developing the Roblox platform. Robux, on the other hand, are used mainly to get extra in-game items that alter the appearance of your in-game avatar.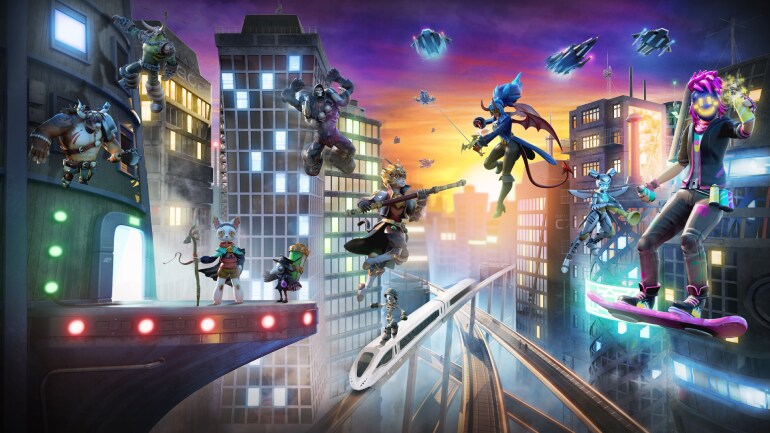 This includes new clothes, faces, hairstyles, accessories, and even alternative 3D character models – you can customize the character the way you want and let other people see the new you.
Here's how to redeem a Roblox gift card:
Open an internet browser of your choice
Visit www.roblox.com/redeem and log in with your Roblox account
Enter your gift code into the empty field
Click the Redeem button
And that's it. If the process goes smoothly and no errors come up, you will be notified about successful gift code redemption. A success message will confirm that everything went fine and your Roblox account will be loaded with extra funds shortly after.
If there are errors, they can mean a number of different things. If redeeming the code failed, it could mean that the code was already used before, it expired, or there was a typo. The most common mistake is confusing number 1 with a lower-case L, and number 0 with an upper-case O – if your code contains any of these characters, make sure you're entering the correct ones.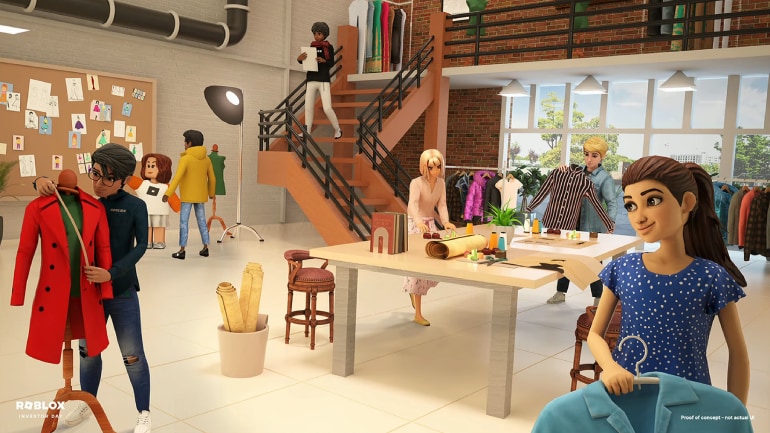 After redeeming the code, you may want to make sure and double-check that the Credits have been successfully added to your Roblox account. If you'd like to check your Credit balance, you can do it by following these steps:
Open an internet browser of your choice
Visit www.roblox.com and log in with the Roblox account you wish to check
Go to Billing Settings or Gift Card redemption page
If there are any Credits available on that Roblox account, you will see the amount listed under Roblox credit (Billing Settings page) or under the Redeem button (Gift Card redemption page). If you can't see any Credits there, it's most likely that there are no Credits on that account.
If you think that your Credits went missing, it would be best to contact Roblox support by visiting https://www.roblox.com/support and ask for help there.
Additional Information
While Roblox gift cards are very convenient to use, there are some limitations and caveats you should be aware of before buying one yourself or gifting it to someone.
Before you decide to get a gift card, make sure to check a few things to avoid unpleasant surprises. First is the expiration date. Although usually, Roblox gift cards do not expire, it would be worth it to check the description of the product you're about to buy to make sure that this is the case. If there is any expiration date, it should be stated in the description.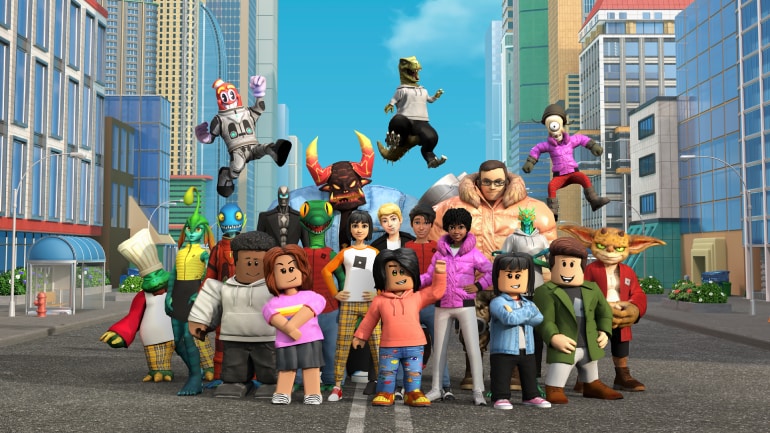 The same goes for regional limitations – gift cards may come with restrictions when it comes to the countries in which they can be used. Make sure to double-check that you're getting the correct version of the gift card. The safest option would be to find a global version, which should work anywhere.
Roblox gift cards bought at certain places may have additional limitations. For example, the gift cards available at Amazon can only be converted to Robux. They can't be used to renew your Roblox subscription. Always read the product description to avoid issues and misunderstandings.
Conclusion
Roblox offers players virtually infinite possibilities. As a free game creation platform, where players can make their own games, you are guaranteed to find tons of interesting online adventure scenarios to jump into with friends – all of that without spending a dime.
However, you can make the experience even better by using Roblox gift cards to add extra funds to your account balance. The extra currency will appear in your account shortly after redeeming the gift code – the entire process is easy, safe, and convenient. Use premium currency to access additional features or to get new customization options for your in-game character. Stand out from the crowd and let people see your new style.