Sometimes less is more. Like when we want to abandon a challenging campaign in a realistic 3D world for the simplest entertainment possible – arcade games.
Once available only on slot machines – today, we can play them also on PC, consoles, and smartphones. Independent developers discovered their promised land in this category, being able to design short forms that challenge many ambitious projects. And it works! Gamers love indie arcade games, buying more and more such titles on Steam.
Want to take a closer look at this unique video game genre? Check out this list of the best indie arcade video games for PC!
fault - milestone two side: above
| | |
| --- | --- |
| Release: | 2015-09-08 |
| Developer: | ALICE IN DISSONANCE |
It is a continuation of the fault – milestone one story developed and released by Alice In Dissonance in 2015. Witness the adventures of Selphine and her friends continue in this beautiful homecoming tale.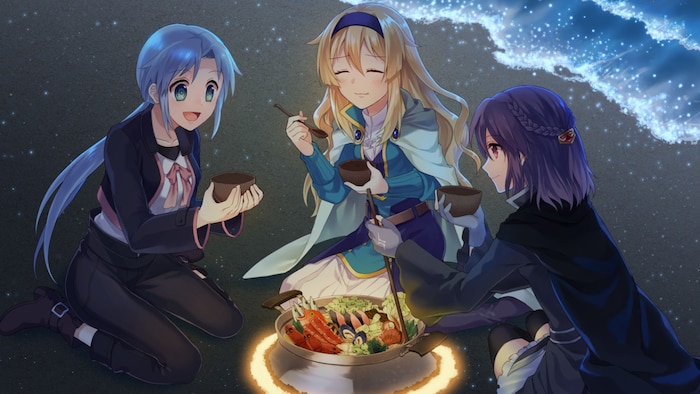 Discover the classic J-Indie arcade visual novel set in a magical fantasy world. Guide the fate of the characters and learn their stories even better to understand all the mysteries. It's a visually stunning production that will transport you to an anime-like world full of secrets.
Key features
Play the continuation of fault – milestone one
Discover the rest of the addictive storyline
Get to know the heroines of the story
Enjoy the beautiful audiovisual setting
Downwell
| | |
| --- | --- |
| Release: | 2015-10-15 |
| Developer: | Moppin |
Imagine the Icy Tower game, but upside down! Welcome to Downwell – a story where you will embark on a journey to the bottom of the well. Get ready for action-packed combat, treasures, and hordes of enemies.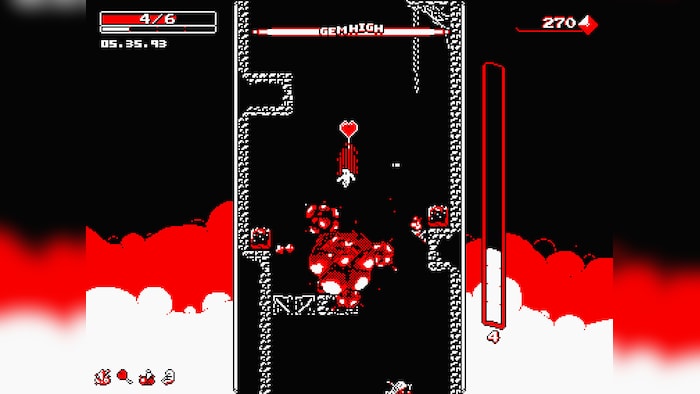 Downwell is a roguelike game where you'll shoot from your gun boots and collect precious red gems. Your goal is to get to the bottom of the mysterious well. And the procedurally generated levels will provide a new dose of fun every time! Travel deep into the ground, collect ammo, defeat enemies and achieve your goal!
Key features
Set off on a journey to the depths of a mysterious well
Collect gems to get better and better ammunition
Discover new types of boots and their abilities
Fight hordes of enemies
Caveblazers
| | |
| --- | --- |
| Release: | 2017-05-24 |
| Developer: | Rupeck Games |
It is a roguelike action game about adventure and travel! Go to a mysterious cave and discover its most desired treasure. Are you ready for fast-paced gameplay? Let's go!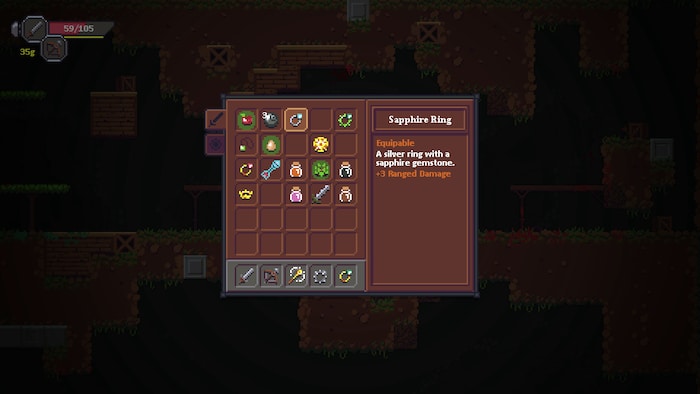 Explore the cave and discover its secrets. Get ready for everything! You will encounter various characters, find valuable treasures, and fail in combat more than once. Change your outfit, have fun, and expect the most unpredictable events.
Key features
Play as a traveler who travels deep into a mysterious cave
Explore and battle to continue your journey
Collect clues and chat with NPCs
Discover the high replayability of classic roguelike gameplay
Pharaoh Rebirth
| | |
| --- | --- |
| Release: | 2016-03-17 |
| Developer: | KROBON station |
Embark on your adventure in mysterious Ancient Egypt! Play as Jonathan Banfield, the archaeologist, and the rabbit. Challenge your former colleague Andre and do everything in your power to cleanse yourself of the deadly curse.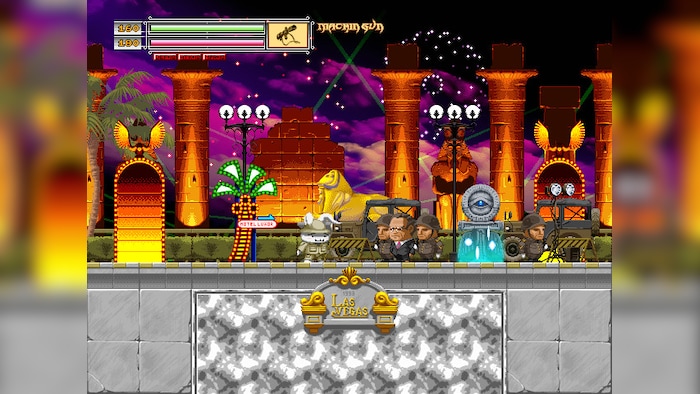 After opening the mysterious sarcophagus, you have only seven days to live. Travel across Egypt and find the holy grails to lift the ancient curse. Explore, discover valuable collectibles and collect weapons to eliminate all enemies. This indie game is a fantastic production for all fans of sharp humor!
Key features
Play as a treasure hunter rabbit and embark on an adventure in Egypt
Find the seven grails to cleanse yourself of the curse
Explore and discover valuable collectibles
Collect weapons to fight hordes of enemies and bosses
STEINS;GATE
| | |
| --- | --- |
| Release: | 2016-09-08 |
| Developer: | MAGES. Inc. |
It is a Japanese visual novel game where you will experience an adventure like in Back to the Future. Follow the story of Okabe Rintaro, a student involved in the time manipulation plot.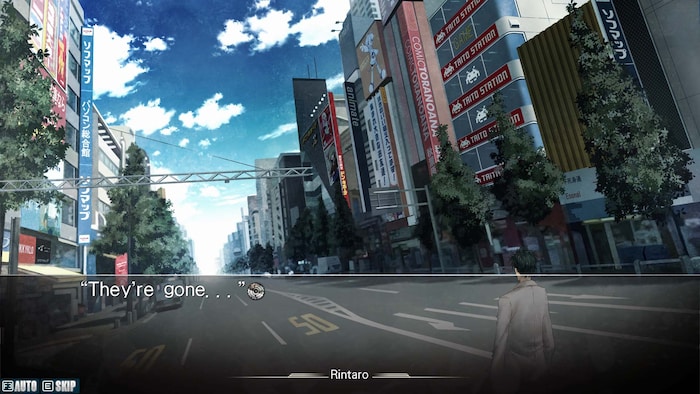 When one of Okabe's inventions starts to work, reality turns upside down. Enter a world where time travel is possible and make choices to experience one of the many endings to this storyline. This game is an engaging story that you will remember for a long time!
Key features
Discover the story of a young student-inventor
Make decisions and watch the story unfold
Chat with other heroes and discover clues
Solve the mystery of your invention and a dark organization
The best indie arcade games are often hidden among the biggest bestsellers on Steam. Players discover them unintentionally and cannot believe such good games for PC don't have a massive fanbase. Well, indie arcade games are just evolving, and developers are constantly coming up with new ideas for the gameplay. Are you a fan of this addictive genre? Then keep your finger on the pulse as there will be more to enjoy in the upcoming years!