The new chapter in the Star Wars gaming saga is here, and it may provoke some excitement and doubts. Because when buying this sensational game about the Cal Kestis' adventures, you have to choose one of the options – Standard or Deluxe Edition.
Successful releases come in various editions, and today we're going to consider whether Star Wars Jedi: Survivor Deluxe Edition is worth it. Check out our brief guide to its exclusive content and use a little help to make this challenging decision easier.
Consider Pre-Ordering
Both editions get Pre-Order content if you buy the game before its launch. It is an excellent choice for fans of Obi-Wan Kenobi, as it contains three extras inspired by this particular hero. With this Jedi Survival Cosmetic Pack, you will receive:
Hermit Cosmetic
Hermit Lightsaber Set
Combustion Blaster Set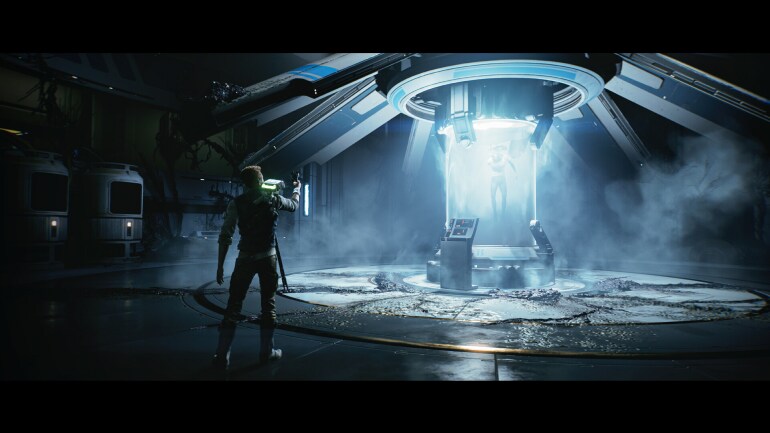 Deluxe Edition content
By selecting this version, you will receive some cosmetic accessories inspired by Luke Skywalker and Han Solo. For $89.99 you can have:
The base game
Scoundrel Cosmetic
Rugged BD-1 Cosmetic
DL-44 Blaster Set
Rebel Hero Cosmetic
BD-Astro BD-1 Cosmetic
Rebel Hero Lightsaber Set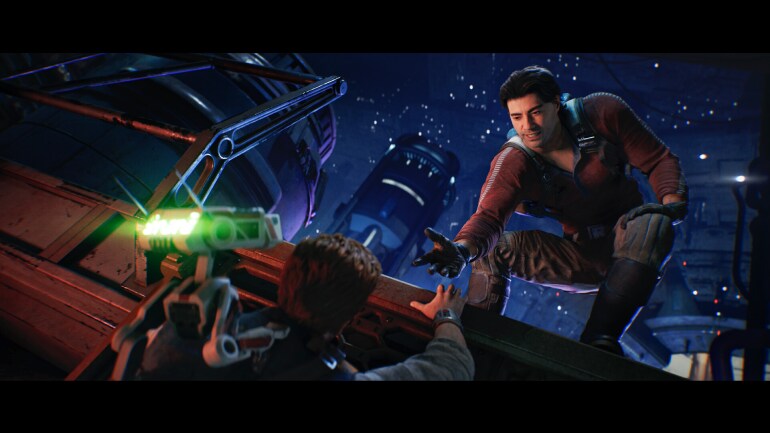 Standard vs. Deluxe Edition – Should I buy it?
Star Wars Jedi Survivor video game price is $69.99, while the Deluxe Edition is $20 more. The truth is the latter content will never be available in-game, and it can be a treat for fans of the original trilogy. But again, Deluxe means an extra $20 for skins only. Even combining it with Pre-Order, this deal doesn't seem so great.
So it all comes down to your budget. We'll say go for it if you have enough money and dearly love Star Wars. But if that feels like too much, stick to the Standard Edition, which delivers exactly the same gaming experience.