League of Legends is one of the most popular free-to-play video games ever, constantly attracting hundreds of players. Are you a fan of this unique Multiplayer Online Battle Arena title? Check out the best ways to improve your gameplay right away!
While LoL is a free title, there is a ton of content in the game that you can buy with in-game currency. Are you wondering how to get it? Or maybe you would like to give it to someone else? It's easy! League of Legends Gift Cards is the answer to all your needs!
League of Legends Gift Card Deals & Sales Online
Boost your gameplay with some Riot Points!
Riot Points is an in-game currency that you can spend in League of Legends gameplay. The fastest way to get them is to use the League of Legends game cards, with which you will instantly top up your Riot Games account with the selected amount. All you need to do is choose the best deal on G2A.com, make a purchase, and in a few moments, you will receive an e-mail code to use the currency in the epic LoL gameplay!
How do I redeem the League of Legends Gift Card?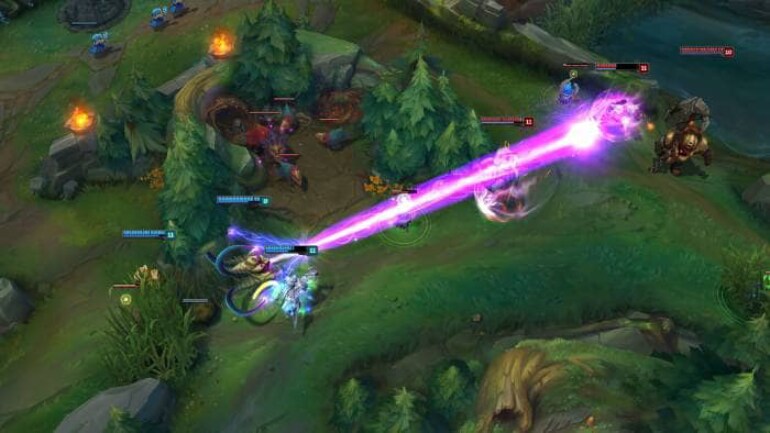 Buying RP online is simple, safe, and fast. You'll never have to worry about using your credit card or bank account for in-game purchases again! All you need to do is receive the RP codes on your e-mail and log in to your League of Legends account. Go to the Store, select Buy RP, and use the Prepaid Cards payment. Enter the code, confirm, and you're all set! Enjoy in-game currency and buy many fantastic additions to your gameplay.
What will I buy for Riot Points?
Using Riot Points is the best way to make a successful in-game purchase. You will buy with it everything that a committed player may need to get their Battle Arena gameplay going! Choose from cosmetic accessories, skins, visual effects, chests, and more! With the purchased equipment, you can quickly boost your League of Legends experience and personalize the gameplay as much as you want.
Where to buy League of Legends Gift Cards?
There are many places where you can buy a card, prepaid codes, or digital vouchers. Are you looking for a store? Depending on the country, you can buy it in places like Gamestop, Auchan, Media Markt, Game, or Media Saturn. However, it is much easier and more convenient to buy it in digital form. Browse through the cheaper offers on G2A.com and choose a seller that meets your expectations to enjoy additional currency right away!
Where is the League of Legends Digital Gift Card accepted?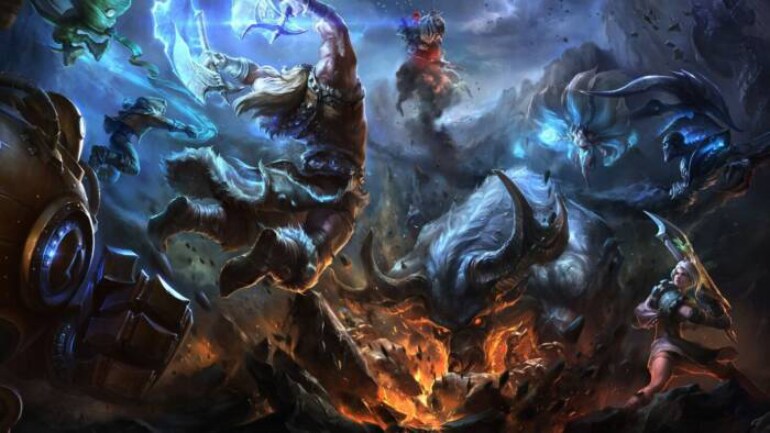 There is more than one game that will accept your gift card! Riot Games released a Valorant game where you can use the funds on that card for in-game purchases. So if you prefer using them in this title, be sure to redeem your card at Valorant and enjoy additional Valorant Points on your account.
Is LoL Gift Cards a good gift idea?
If only your friend or loved one is a League of Legends or Valorant fan – you can be sure they will enjoy this gift. It's an easy, quick, and safe way to make someone happy, even for no reason. And by giving in-game currency, you give endless fun!