In today's world, our online activity is fraught with danger. In recent years we saw many instances of personal data leaks, despite assurances that all precautions necessary to prevent such situations have been taken. Since we can't trust website hosts with our online privacy, we need to take the matters into our own hands. And that's where the VPN software can be our greatest ally.
VPN or Virtual Private Network, allows using the Internet as a private network. This means that all the safety and privacy measures apply to the entire web. A few years ago, the general opinion was that VPN's are mostly used for illegal purposes or scamming but not the perception of such software has fortunately changed and it is now used in almost all online activities. From gamers to digital services and professional companies, the whole world is now using VPN's and that is why we have decided to prepare this list of best VPN software available at G2A.COM Marketplace.
VPN programs and applications can be especially useful for gamers, who may need increased network speed and performance during sessions as well as protection from DDoS attacks.
VPN programs market has gained a lot of traction recently, with many of them being available for lower prices. In this article, we will provide a comprehensive list of some of the best VPN software, with a brief analysis of their most important features, such as implemented security protocols and general accessibility. Thanks to our list you will be able to make the best decision when choosing your online bodyguard!
CyberGhost
| | |
| --- | --- |
| Max. Con. | 7 |
| Servers/Countries | 3747/30 |
This Romanian provider has made the name for themselves as one of the largest internet security distributors on the market. Does CyberGhost's VPN software live up to its company ambitious title? Yes, yes it does.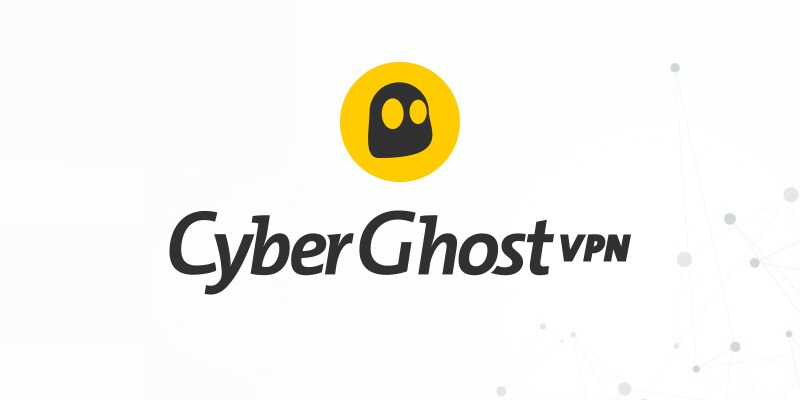 CyberGhost packs all that you would expect from a VPN program. Among its many features, users will find IP hiding, kill-switching, internet activity encryption, and strict no-logging rules. With its intuitive interface,  CyberGhost is very easy to use and customer support is nothing but excellent. Add an easy-on-the-wallet payment plan and you'll understand why this software is a perfect choice.
Zenmate
| | |
| --- | --- |
| Max. Con. | 5 |
| Servers/Countries | 298/31 |
For people are a little hesitant about spending money on VPN software, applications which offer free services, such as Zenmate, come as an easy solution for private internet use.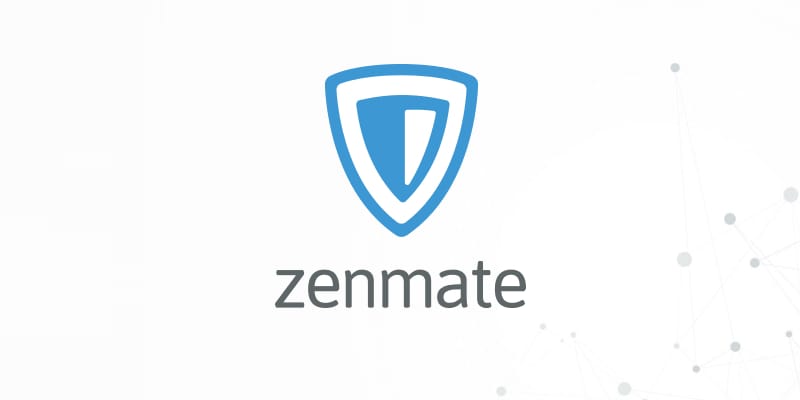 Producers of this VPN program put all the user should know about their product into the company slogan – Fast. Secure. Easy. When we take a closer look at the application, all three check out. Zenmate provides 128-bit encryption while retaining decent internet speed. The software uses over 298 servers, located across the globe. Zenmate is also able to by-pass the Netflix block, which will surely please the fans of streaming TV.
PureVPN
| | |
| --- | --- |
| Max. Con. | 5 |
| Servers/Countries | 2000+/140+ |
When it comes to simplicity of use, the number of offered servers and low subscription fee, PureVPN is one of the best programs on the market.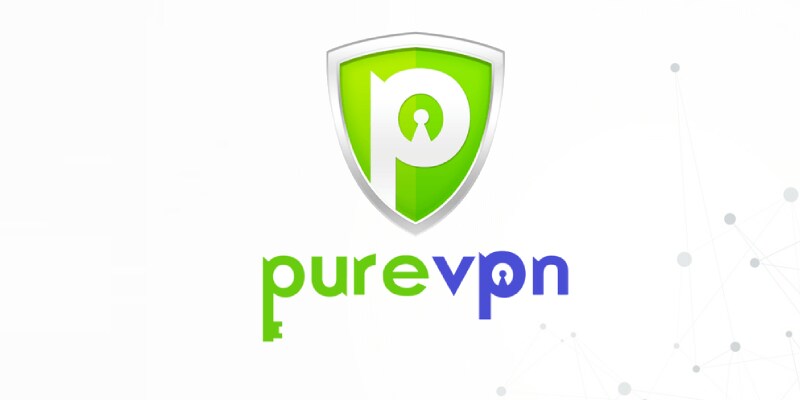 PureVPN offers over 2000 servers spread across 140 countries. Among its many pros is the fact that it works on all major operating systems, including Windows, Android and iOS. Another is the "virtual router" function, which allows the simultaneous connection of 10 devices. The application offers standard 256-bit encryption rate, as well as other standard features as DDoS protection and kill-switching, which is why PureVPN is a sure investment in your online safety.
Windscribe
| | |
| --- | --- |
| Max. Con. | Unlimited |
| Servers/Countries | 480+/58 |
10 GBs of session bandwidth per month – this is what you'll get if you decide to subscribe to Windscribe VPN. This Canadian internet security software offers it all and, what's more, can be used for free.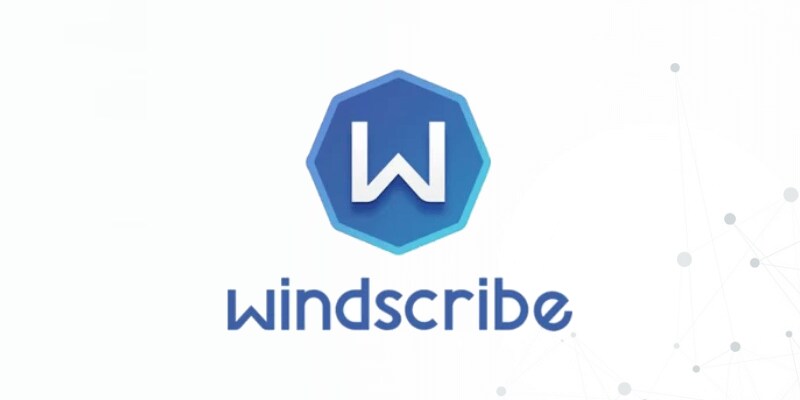 Windscribe offers all the functions you'd expect from a VPN application. It comes with solid privacy and encryption protocols, prevents IP leaks and virus infections. The program supports most of the operating systems and works on multiple browsers including the most popular ones like Chrome, Firefox and Opera. Other features include a user-friendly interface, no logging and working with Netflix.
Ivacy VPN
| | |
| --- | --- |
| Max. Con. | Average |
| Servers/Countries | 5 |
What can we say about Ivacy VPN other than it is a very inexpensive alternative for other similar VPN apps on the market? Quite a lot actually. Let's take a look at what this software has to offer.+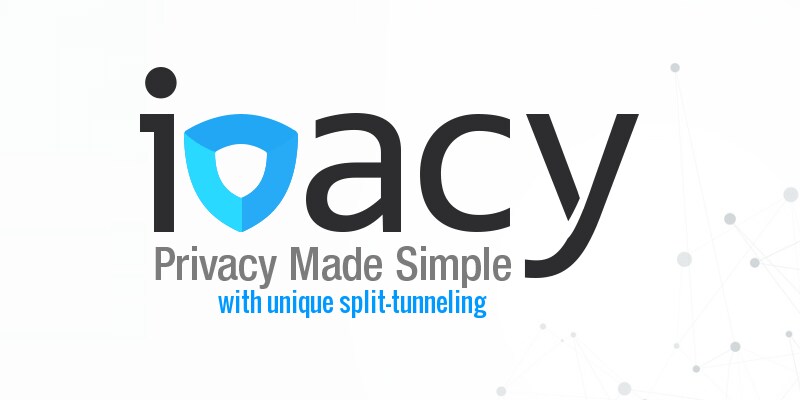 Like most VPNs, Ivacy offers security and safety during your time spent online. One of its main features is that it works on a huge variety of operating systems, including Roku and Blackberry, so it is perfect for users with different devices. For a low subscription fee, the user will get a decently fast connection, 256-bit encryption, and no logging policy. It is a really good option for those don't like to spend too much but demand a quality product.
AVG Secure VPN
| | |
| --- | --- |
| Max. Con. | 1 |
| Servers/Countries | 50/36 |
Do these three letters sound familiar? Why, yes, or at least they definitely should. One of the best anti-virus companies on the market decided to dabble in the world of internet privacy. And the results are splendid.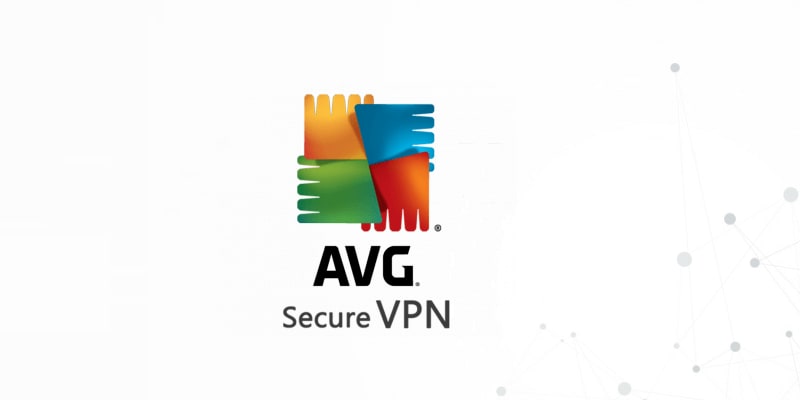 AVG Secure VPN offers everything you'd expect from a top of the board company. It is malware and virus free, so you can be sure that using it won't cause any harm to your network and devices.  It prevents IP leaks, is easy to use and operates on more than 20 servers in 50 countries. AVG Secure offers 160-bit or 256-bit encryption and several of its servers support using Netflix. It's a great application, but you'd expect no less from a company like AVG.
NordVPN VPN Service
| | |
| --- | --- |
| Max. Con. | 6 |
| Servers/Countries | 5430/60 |
NordVPN is the internet privacy equivalent of The Mountain from HBO's Game of Thrones series – it's huge, it's intimidating, and it perfectly gets the job done.
Forget all the other VPN applications you might've heard of – this is the only one that really matters. Just look at the size of this thing – 5200 and more servers spread over 60 countries. But, wait, there's more! While it comes with standard functionalities, like no-logging and IP hiding, NordVPN can also be used as an ad-blocker, kill-switch function terminates connection as soon as it becomes insecure and is exceptionally user-friendly. Add to it great speed on more than 6 simultaneous connections and you'll see why NordVPN is considered no. 1 of VPNs available on the market.
A good VPN is a must-have
To sum up our list, let's look at the most common problems users have with VPN applications. Amongst them, we can find connection issues, low speed, inadequate security measures on the producer side, including logging and IP leaks. These and many more are the troubles that often scare potential users from ever trying out a VPN software. But we assure You, that this way of thinking is a mistake.
Using a VPN doesn't have to be burdened with fears and what ifs. With proper software, like the one presented in the above list, internet privacy is at the reach of your hand. Not only do the VPN programs ensure private browsing, but they also offer improved online gaming experience with increased connection speed and better ping rate. Which is why there is no reason you shouldn't give one of these VPN applications a shot, especially because they are available for such great prices.