Minecraft is a hugely popular sandbox survival game set in a pixelated 3D world consisting of giant blocks you can mine and place to change the environment around you by building your own structures.
Mine, craft, build and explore – the world is all yours. Play either alone or team up with friends to construct anything you like, from simple tree houses to entire medieval-inspired cities and castles. Your imagination is the limit.
What Makes Minecraft Popular?
Minecraft became extremely popular, to the point where you can purchase pillows and plushies representing some of the most iconic creatures and items you meet in-game, such as the famous creeper who blows up when you come too close, or a diamond pickaxe – an ultimate mining tool.
Game's success can be a result of a variety of factors. The freedom you get in Minecraft probably played a huge role in making the game so popular – the world is completely open from the very beginning. You can go wherever you like and freely explore randomly generated environment divided into multiple biomes, including deserts, tundras and jungles, each containing its own unique resources awaiting to be collected and used for crafting and building.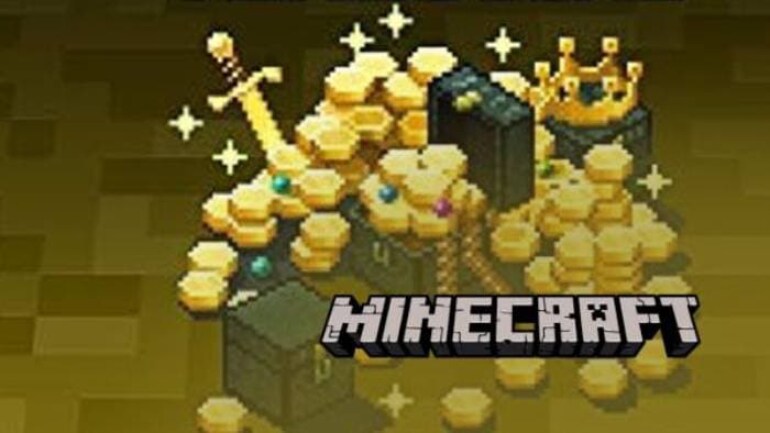 Minecraft lets unleash your creativity. It's like having an unlimited amount of Lego blocks at your disposal which can be used to build even the most ambitious structures.
The game is also easy to play, which in combination with its simple graphics appeals to the younger audience, yet it's hard enough to provide some kind of challenge for those who prefer a more survivalist approach.
What Are Minecoins in Minecraft?
Minecoins is a new type of Minecraft-related currency purchased with real money. It is used to buy additional content for Minecraft to enhance your experience. If you've already seen everything the base game has to offer and you feel like there's not much else for you to do, then visiting Minecraft Marketplace could give you some clues on how to make the game even more interesting.
Fund your account balance with additional Minecoins and spend the acquired currency on a variety of things created by the Minecraft community. Rediscover the game with new skins and texture packs, unlock a variety of mini-games or enter entirely new exciting worlds.
Get New Skin and Texture Packs
Stand out from the crowd with your new unique look – change your appearance from basic outfit to a vaporwave-themed one, turn yourself into a zombie or become a K-pop character. There are hundreds of skins available for you to try, and you'll surely find the one you'll enjoy.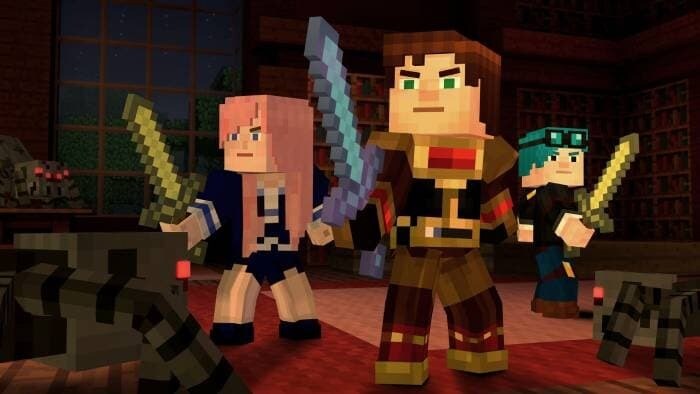 There are additionally texture packs available in the Minecraft Marketplace, allowing you to change how your game looks. Choose from a vast collection of alternative textures and make your world exciting again. Besides all the fancy textures there are also HD texture packs available. They will make your game look not only different but also better and more detailed, thanks to their higher resolution.
Enter New Worlds and Participate in Amazing Mini Games
Minecoins also allow purchasing new carefully-crafted adventure worlds for you to explore and even mini-games with new features never seen in Minecraft before. Join laser tag competition with friends, have fun in a quick football match or build and manage your very own town. There are multiple new ways to enjoy Minecraft waiting to be discovered. Rediscover the game with creative inventions of the Minecraft community.