Minecraft is one of the best games that ever existed. Voxel sandbox world, adventures, impressive constructions, and addictive multiplayer – these features enchanted hundreds of players in 2011. But there is still one small detail that can be confusing.
Minecraft comes in two versions: Java and Bedrock. And while the first is the oldest edition of Minecraft on PC, the second appeared with growing interest in the title among console players. And at that moment, doubts began to arise. Which edition should I choose? And how are they different? Today we will answer these and many more questions related to both versions. Clear your suspicions and check out this ultimate Minecraft Java vs Windows 10 edition comparison!
Minecraft Editions Deals & Sales
General overview
The names of both versions come from the source code in which they came to life. Therefore, Java originates from Java, and Bedrock comes from C.
Java is the first and oldest Minecraft version, released exclusively on PC – Windows, Linux, and macOS.
Meanwhile, the Bedrock version, also known as the Windows 10 edition, is the answer to the needs of console users.
The title enables the long-awaited cross-play, including the option of multiplayer gameplay between Xbox, PlayStation, and PC users.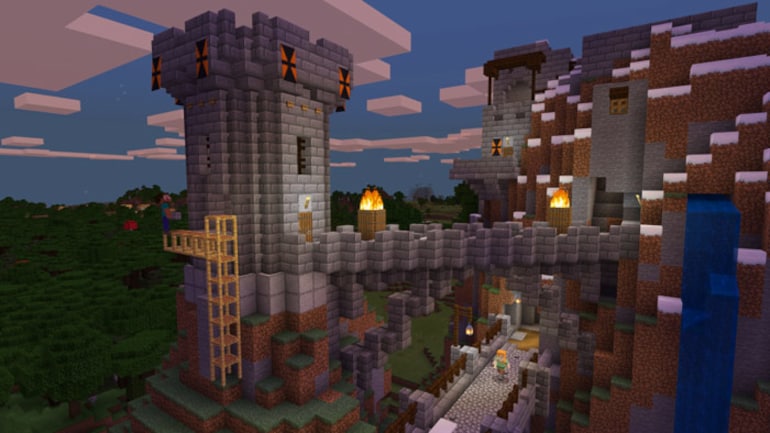 Know the difference between Minecraft Windows 10 and Java
Although Java and Bedrock are the same gameplay, both versions feature some essential differences. Minecraft Java is a title created for PC users, which unfortunately prevents cross-platform play. It also has much higher hardware requirements, so owners of older computers may be unable to play the game. But it has its perks! From the very beginning, this version is entirely open to modding. You can download any free community-made mods and introduce them to your gameplay. This version also enables better personalization of the character's appearance. And if you are a multiplayer enthusiast, Java delivers the best social experience in the form of an infinite number of active servers and themed worlds.
The Windows 10 version also introduces mods, but in a slightly different form. Here you will find an in-game marketplace featuring various community-made items and mods where you can buy whatever you want. This sales model serves as excellent support and encouragement for Minecraft creators. Bedrock edition, in addition to cross-play, enables having one account on several platforms, so you can enjoy your favorite creative game whenever you desire. Plus, it has lower system requirements than Java. So you don't need to own the best computer to have a smooth gameplay experience solo or with other multiplayer players.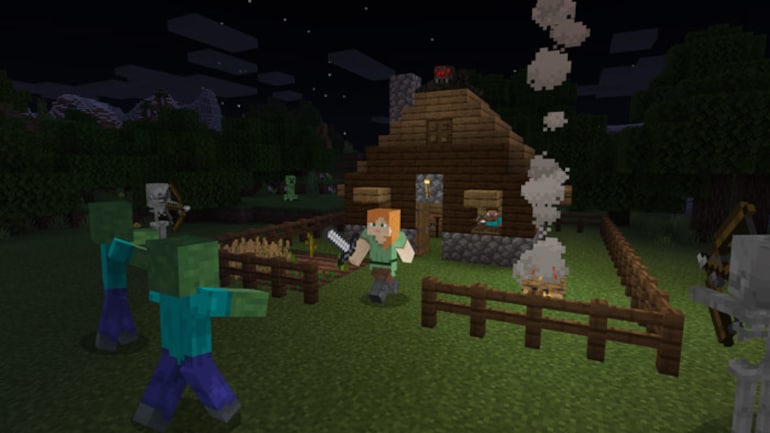 Minecraft Java vs Windows 10 – which to buy?
Seeing the differences between both versions, you probably already know what you need. Choose Java edition if you are a PC user, don't necessarily care about cross-play, and all you dream about is a classic Minecraft experience. However, if you are a console user and want to play smoothly on several platforms – buy Minecraft Windows 10. You can also check how much each version costs, but know that both are usually around $30.
To sum up the comparison, there's no best version of this game – they all provide what Minecraft players need the most at the given moment.