Minecraft Legends can be purchased in either Standard or Deluxe Edition.
Let's take a look at what both of these versions offer and if it's worth it to pay the premium price.
About Minecraft Legends
Minecraft Legends is an exciting spinoff of the extremely popular Minecraft game, where instead of unleashing creativity by shaping the world and constructing whatever comes to mind, players will be tasked with defending their settlements against hordes of invading piglins from the Nether.
It's a vastly different game from the
original Minecraft
– in fact, the two share only the name, the blocky world, and the use of similar block types and creatures.
Everything else is more or less different – you'll have to develop your settlement and set up defenses before the night comes. That's when the threat level rises and the monsters start coming. And that's exactly when you have to step in and command your loyal troops to victory.
Minecraft Legends Editions: Standard vs Deluxe
As of now, Minecraft Legends comes in two variants: Standard and Deluxe. The differences aren't really huge, but the price is noticeably different, which naturally raises a question: which Minecraft Legends version to purchase and which one is better?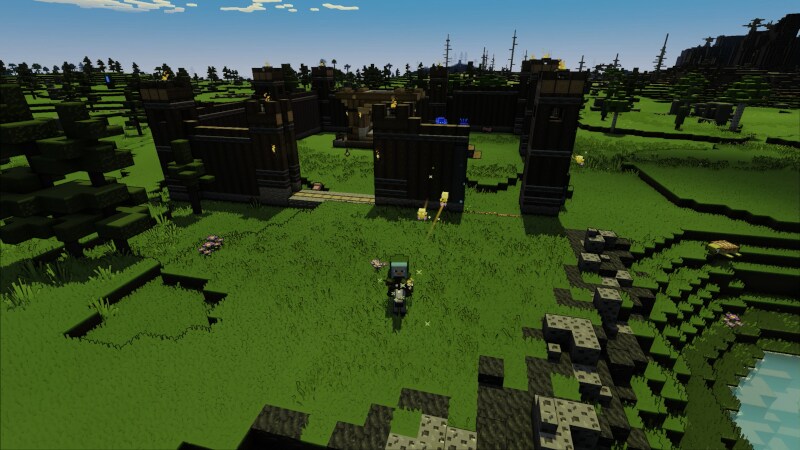 Get yourself the Standard version that will give you access to the base Minecraft Legends game and the game launcher. This is a one-time purchase and no further payments are required: pay once, and play as much as you want. You get unlimited access to the entire content of the base game and its features, including a fun single-player campaign with increasingly difficult challenges.
If you want something extra, there is a Deluxe Edition available. It contains everything the Standard version has, but throws an extra Deluxe Skin Pack DLC to the mix, giving you more customization options for your character and your mount.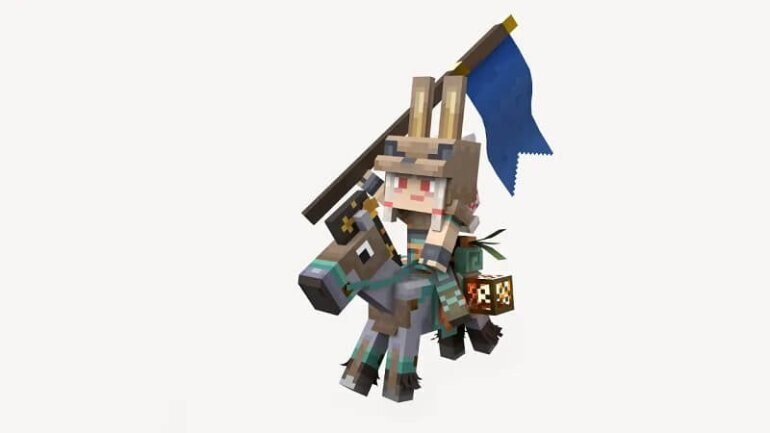 The Deluxe Skin Pack DLC can be purchased separately later, but getting the Deluxe version will save you a few bucks if you decide to get the premium bundle instead.
Minecraft Legends is also a part of Microsoft's Game Pass – you can play the Standard version for free, as long as your subscription is valid.
Conclusion
Minecraft Legends has a Deluxe Edition and a slightly cheaper Standard version. While there are no major differences between the two, you may be tempted by the extra customization options that come with Deluxe Edition. If you have some extra money lying around, getting these few extra skins can be an easy way to increase the immersion and thus the enjoyment that comes from the game. Is it worth it? It's entirely up to you to decide.