Mog Station is the account management system for the Final Fantasy XIV: A Realm Reborn video game. The site was established for the gaming community by Square Enix Co., LTD and features managing subscriptions, payment plans, and shopping in the optional item store.
At Mog Station, players take care of all significant matters related to account administration. User sections include useful areas like Your Account, Additional Services, Optional Items, Square Enix Account Settings, Payment Methods, and Support Center. In each of them, you will conveniently take care of the most important issues related to your account in FF14. You can also synchronize your active subscription with your Steam account or find help in case of any specific problem.
About Square Enix and Mog Station
Currently, Square Enix provides two independent sites where players can manage their video games. Each of them supports a separate environment that requires logging in. The Square Enix account management page was created for the gaming community in several Square Enix games, including Final Fantasy XI and Final Fantasy XIV. It is also where you can make purchases online using Final Fantasy online currency called Crysta. The FF14 cash can be purchased using a debit or credit card and paid for various in-game items, services, and subscriptions.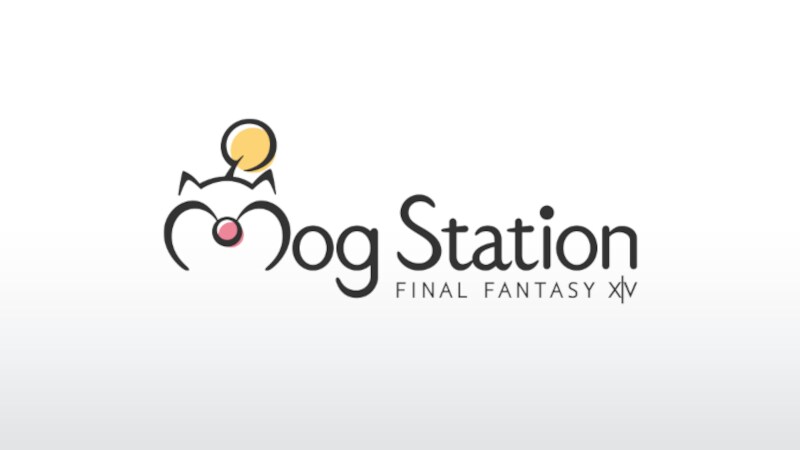 Mog Station is an official website made exclusively for Final Fantasy XIV players to take care of all matters related to the game. It is a very convenient solution, as the community of fans of this title is still growing. And a website can centralize all services like an optional item store or payments in one place.
Services available on the Mog Station website
Your Account
In this area, players can manage all vital matters regarding their accounts in Final Fantasy 14. These include active subscriptions, information on characters, and details of the Recruit a Friend Campaign.
Additional services
This section is responsible for providing you with the latest information on gameplay and adding variety to your Final Fantasy XIV experience. There are many new opportunities like Retainer Service for hiring helpful NPCs, The Ceremony of Eternal Bonding, Character Renaming Service or Veteran Rewards for players with a certain number of active subscription days.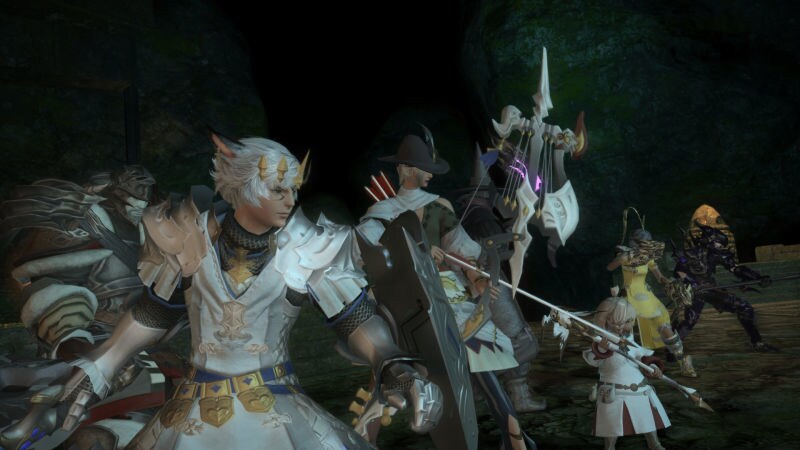 Optional items
It is the Final Fantasy XIV Store selling various in-game articles for real money. Most of the products in this store have a zero gameplay effect, featuring item categories such as glamours, outfits, emotes, and dyes. You can also get mounts, housing segments, minions, and cosmetic accessories. There are also frequent sales where you can purchase fantastic products for a lower price.
Square Enix Account Settings
As Square Enix Account Settings are two different pages, in FFXIV Mog Station, players can enter the appropriate tab to link the two accounts.
Payment Methods
Enter this option to change the payment methods assigned to a selected account. Among the main buttons, you will find direct commands to register or update the payment method, where you can choose one for your online shopping.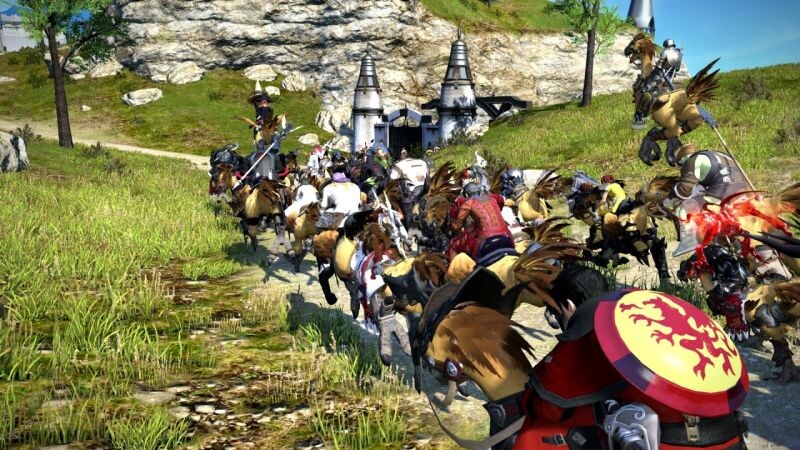 Support Center
It is a great help for new and experienced players having problems finding the needed options and potential solutions in Mog Station or the game itself. The website divides into thematic sections, including Common Issues, Latest News, and Frequently Asked Questions. And if necessary, you can communicate directly with customer service there.
Steam and Square Enix accounts
Until recently, players could choose whether they prefer playing on the Steam platform or Square Enix. But in 2022 — for the first time in history — the Japanese company announced the unification of accounts on both services. The decision came to life by the need to prevent fraud in Final Fantasy XIV games and assemble more support for the safety of players. To make sure that the game licenses are compatible on both connected accounts, go to Mog Station and find the appropriate verification in the Service Account Status section. You can also confirm it through Steam by checking Licenses and Product Key Activations in the Store & Purchase History tab.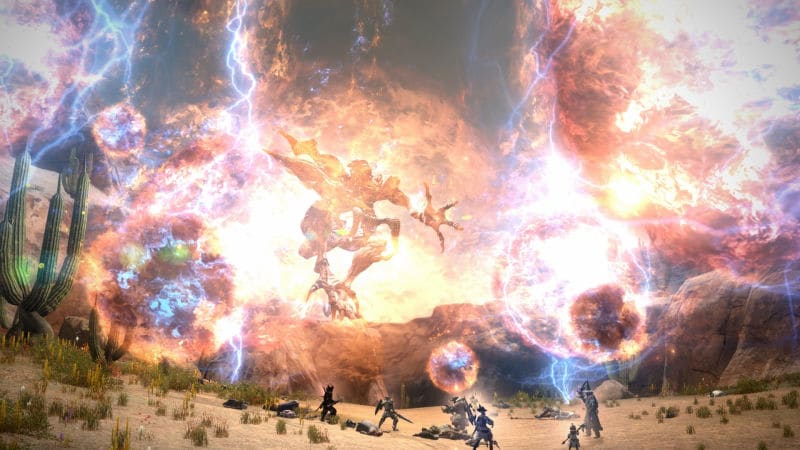 Gift codes
From FFXIV Mog Station, you can easily accept or send valuable gifts to friends and other players. If you want to make someone a perfect surprise for their gaming experience in Final Fantasy XIV – go to the optional item store and pick something they'll love right away. Or maybe you got the gift code yourself? To redeem it, log in to Mog Station and select Service Account.
Find the Registration Codes section and proceed to the Enter Item Code button. Enter the received code and follow the further instructions to make your gameplay more fun with a new item for your playable character. But remember that users with a Free Trial account cannot use gifts. It is an option reserved exclusively for Final Fantasy XIV license owners.