Microsoft Office has been supporting the creative work of PC users with Windows and macOS for years. This product is irreplaceable, trustworthy, and constantly evolving. But one of the best editions of this famous software is Office 2019 – coming in many independent versions.
The individual editions of Office 2019 can be confusing. Especially since this particular release is also often mistaken with Microsoft 365 – which is an entirely different thing.
Today, we will not focus on a subscription, but a standalone version of the Office suite, coming in various editions, created with the unique needs of their users in mind. If you wonder which will meet your expectations and how they differ, you are in the perfect place. Welcome to the comprehensive comparison of all the crucial Office 2019 editions to choose the one and only
What's new in Office 2019?
Microsoft Office meets the needs of the most demanding users. It comes in three unique editions: Home & Student, Home & Business, and Professional. Completed with several new features, it serves as the ultimate tool for working at the home, office, or school. What's new in Microsoft Office 2019?
One of the game-changing evolutions is the improved visuals, allowing the insertion of icons and impressive graphics in documents, presentations, and even e-mails. It works particularly well with the Morph feature introduced to PowerPoint and converting ink to shapes anywhere you want. Now you can treat Office tools as a convenient place to write down or visualize every creative thought that comes to your brilliant mind.
Another new feature is the introduction of the Microsoft Translator tool, which you can use while working on documents or download to Outlook. Translate any text without worrying about language barriers! There's also something for regular PowerPoint users – the Zoom feature. It allows you to smoothly find the slide during the presentation, discuss it again or remind specific points. Microsoft Office 2019 also introduces new charts for forms and documents, features for Excel spreadsheets, and easy-to-use templates for web development.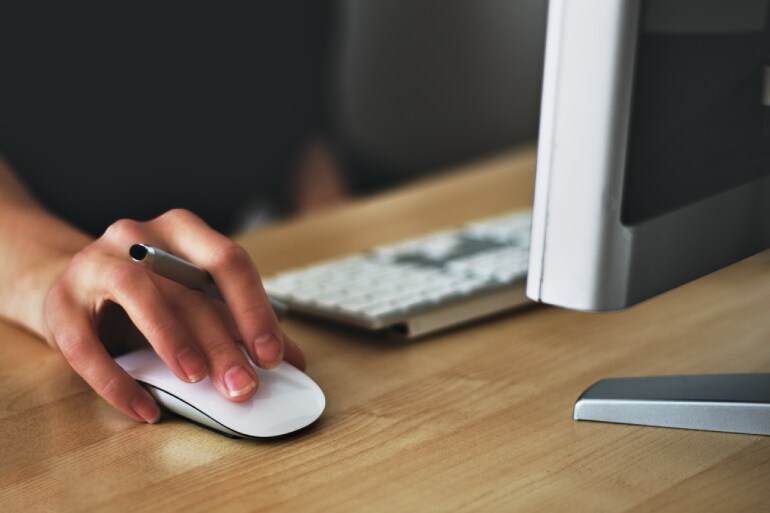 Get a sneak peek of the Office 2019 versions
Microsoft Office 2019 comes in three main editions – Home & Student, Home & Business, and Professional. There is also a Microsoft Office Professional Plus, designed for users who desire unlimited Office content. But if you recognize your essential needs, one of these popular editions should be more than enough.
Student is the most basic package, including all core applications. Business is a very similar set of necessary tools, provided with MS Outlook to always stay in touch with others. So what is the difference between Home and Business and Professional? The latter version is supplemented with irreplaceable MS Access and MS Publisher – taking each project to a new level of enhanced productivity.
Comparison & Features
You're probably already wondering which edition of Microsoft Office 2019 will be the best. The truth is that some Office tools are familiar to everyone, but other of these applications may sound a bit mysterious, so let us help you with this choice.
Home & Student is a basic set of applications, including the most famous tools: Word, PowerPoint, Excel, and OneNote. It's an excellent choice for students and people engaged in writing or creative work. Home & Student will also be great for those who don't work with a computer at all but might need these essential apps in the future for any project.
Home & Business is a slightly more extensive version of the Home & Student bundle, featuring the same applications plus Outlook. Enriched with the possibility of downloading a translator, Outlook in this version is the perfect tool for communicating with coworkers, family, and people worldwide. So if you want to always stay in touch and comfortably use the flagship applications of the best Office suite – choose this edition.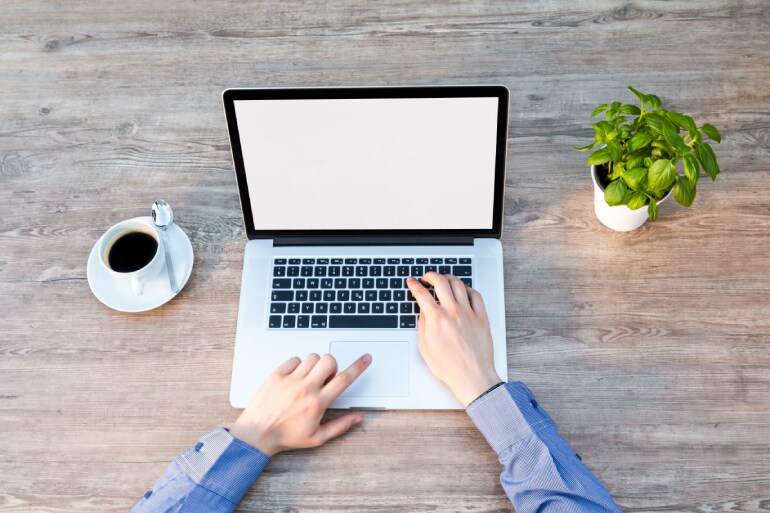 If you still require more, you're probably looking for Office Professional. It is a set of classic applications that includes Word, PowerPoint, and Excel, supplemented with OneNote and Outlook. But there is also Access and Publisher in this set! The first is a database program with intuitive features for integrating data between Access and business applications. And MS Publisher is a convenient way of designing everything – from promotional posters to marketing materials.
Where to buy cheaper?
Office 2019 is a standalone license you buy once. There is no option of getting a free version or a subscription. If you want to explore the latter possibility, choose your perfect Office 365 subscription plan. And if you prefer to go completely free, check out MS Office alternatives like Apache OpenOffice or Google apps. These choices offer a similar set of essential tools as Microsoft Office 2019 but are poorer and will not guarantee comprehensive support for your productive work.
If you are looking for the complete Office experience, you can consider purchasing these editions at a potentially lower price on our marketplace. By selecting from reputable sellers, you can compare prices and obtain your preferred license promptly