Following the success of Netflix, streaming and subscription services have begun to creep a fair bit faster into various facets of our lives.
Gaming isn't any different. While PC has several services of its own, and Xbox subscriptions are explained in another article, here we're going to focus on two services offered by PlayStation: PS Plus and PS Now.
Table of content of PSN Network & Plus Differences
What is PlayStation Plus?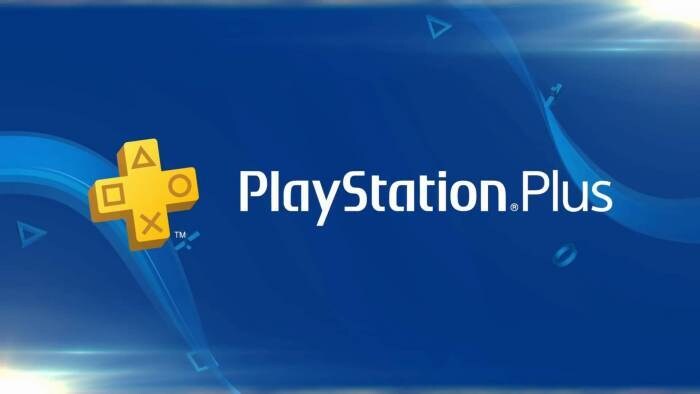 PlayStation Plus is a program you're likely to be the most familiar with if you're already a PlayStation player. To summarise it briefly: it's a premium plan which works pretty simply: you pay some sum of money on a regular basis (a month, 3 months, or a year), and for the duration, you get the following benefits:
Online multiplayer – much like its competitor, Xbox, PlayStation doesn't allow its players to go online for free. To partake in multiplayer gaming you need to pay a fee in the form of PlayStation Plus. Local multiplayer (couch co-op, etc.) isn't restricted, however.
Early access to demo and beta versions – if you're into checking games out before the official launch, PS Plus gives you just such a chance.
2 PS4 games per month – each month for the duration of the subscription gives you the ability to download two games and play them as long as you have the plan running. You lose access to them when the subscription expires.
Exclusive discounts – Members receive unique offers tailored to the participants of the program, unavailable to anyone else. There's a good chance you're getting your money back thanks to how much the program helps you save on new titles.
10 GB of cloud storage – subscription gives you access to cloud storage, which can be used for instance to keep your save games from disappearing
As you can see, Plus is a straightforward upgrade to your regular PS experience, and with complimentary games and cloud storage to boot. It's definitely a perfect choice for everyone who enjoys online multiplayer, but people who look for new games, or a great deal are also going to be satisfied with PS Plus.
What is PlayStation Now?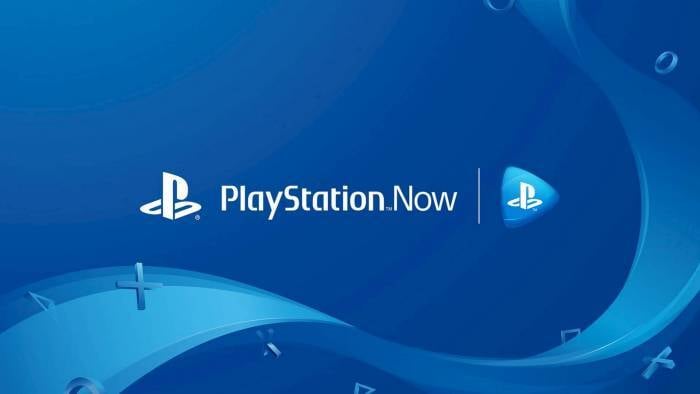 PS Now is something very different from PS Plus. It can be summarised as Netflix for games. Once you subscribe to it, you get access to an expansive and still growing library of games which you can download to your PS4 or even stream to your PC.
That's right: PS Now is a way for you to play PlayStation-exclusive games on your PC, as long as you have a good Internet connection and a compatible controller, neither of which is very hard to come by. Currently, PS Now boasts a library of over 500 games, which includes classics like the God of War franchise or Red Dead Redemption, and new titles are regularly added to it.
Needless to say, PS Now is a fantastic solution for every PC player who doesn't feel like investing in a console but would want to play some of the titles that never came to PC. PlayStation users, on the other hand, get access to a fantastic variety of games, beating squarely the one presented by PS Plus with sheer numbers, although similarly, access is gone once you stop paying. The definitive downside is that, without Plus, you won't be able to play online.
Top PlayStation Gift Cards
Frequently Asked Questions about PlayStation Plus and Now
Can PlayStation Plus be shared?
Yes, PS Plus be shared by several users, although there are restrictions to be taken into account. There are two ways to share it.
Your friend made a profile on your PS4
In this case, your friend has access to online multiplayer, games bought with the PS Plus discount, and complimentary monthly games. They won't, however, be able to make purchases at a discount, benefit from cloud storage or automatic patching. They also won't be able to play any early access and demo versions.
You logged into your PS Network account on a friend's PS4
You have access to all the features you'd normally have, while your friend can play games bought at a discount or downloaded monthly games. They will not have access to online multiplayer, as well as the features blocked to them in the first case: purchases, cloud storage, auto-patching, and early access.
Can PlayStation Plus be used on 2 PS4s?
No, it applies only to a single one, albeit certain features can be shared between accounts as explained above. If you want the benefits of PS Plus on two or more consoles you will need to create additional accounts.
Can you share PlayStation Now?
If the account with the subscription has launched a game and it is visible on the content launcher screen than other users can play it too, as long as the subscription is active. Non-subscribed users can't play any game that the paying account hasn't run yet.
Can PlayStation Plus/Now expire?
Yes. After either a month, three months, or a year, depending on the option you paid for, your access to PS Plus ceases unless you pay again. Once you pay again, you get back all your games and saves. PlayStation Now can be paid for monthly or every three months.
How much do PS Plus and PS Now cost?
The currency will be different depending on where you live, but in USD the official prices are as follows:
PS Plus
$9.99 for a month
$24.99 for three months
$59.99 for a year
PS Now
$19.99 for a month
$44.99 for three months