Offering brilliant gifts is challenging, especially if we do not know what the recipient would prefer to get. In such a situation, the best solution is cash. But in the times of digital funds, we have an enormous variety of different forms of payment methods – so which one is the best?
Giving someone cash in an envelope is not a very stylish idea. Yes, extra savings are always fun, but this form requires putting funds into an account to shop online. Therefore, prepaid and gift cards are the best ideas.
Depending on how much you know about the recipient's preferences, choose one of these proven ways to ensure they enjoy an upcoming shopping experience – online and in local stores. To help you with this fundamental choice, we have created an ultimate comparison of both methods so that you always know what to give to your loved ones.
Explore the Best Deals on Payment Gift Cards
Secure, Versatile, and Eco-friendly
What are prepaid cards and gift cards?
They come in various colors and versions, which can be a pleasant surprise for the recipient – especially if the appearance is personalized. Some may look very similar, but the essential differences between these cards come down to how they work. While prepaid and gift vouchers are simply prepaid cards, the former can be reloaded. So you can use it until the expiry date, which is usually longer than in the second case.
Gift cards have a short validity period, which you can redeem within a few days or up to five years. Yes, there are rare exceptions to this rule, but rather in the case of specific cards. Therefore, the crucial difference between the Visa gift card and Visa prepaid card is the different expiration dates. And only one is reloadable.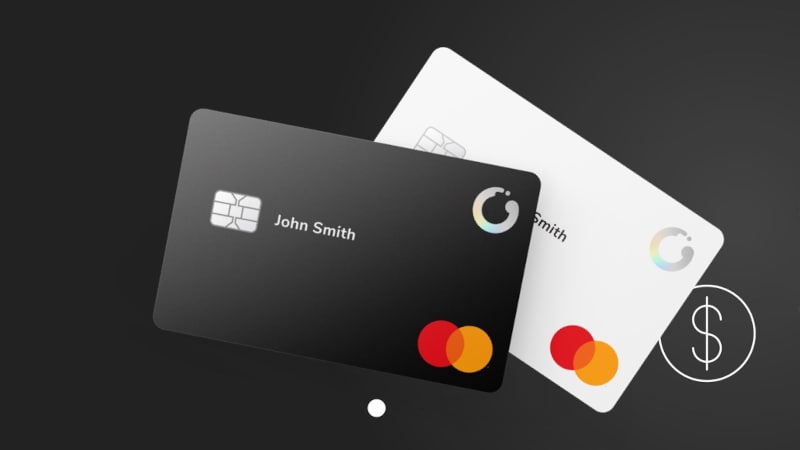 Is a gift card a prepaid card?
Yes and no. A gift card is the simplest version of a prepaid card and a one-time solution for giving gifts or buying something yourself in a specific shop. You can buy it at various local stores or online – with the option of fast delivery in the latter case. When making a purchase, choose a store or service that offers such cards and then decide on the amount.
Gift cards usually come at reasonable prices like $5, $20, or $100. This solution allows you to adjust the amount to the recipient's needs and your expenses, so you do not have to spend everything in your wallet to give or buy something fun. But keep in mind, that this is a one-time card, and the amount you choose is the exact portion of funds that the recipient of your gift will receive. There are no further top-ups or use of it longer than the expiry date. So it is a nice gift for someone or yourself if you plan to shop in a specific store.
Fortunately, we now have access to various gift cards offering purchases from hundreds of unique stores and services. You can buy a Zalando gift card to shop for your dream clothes or give someone a Hulu or Netflix gift card for binge-watching their favorite TV series. The possibilities are endless, and the only limit may be your unfamiliarity with the recipient's preferences.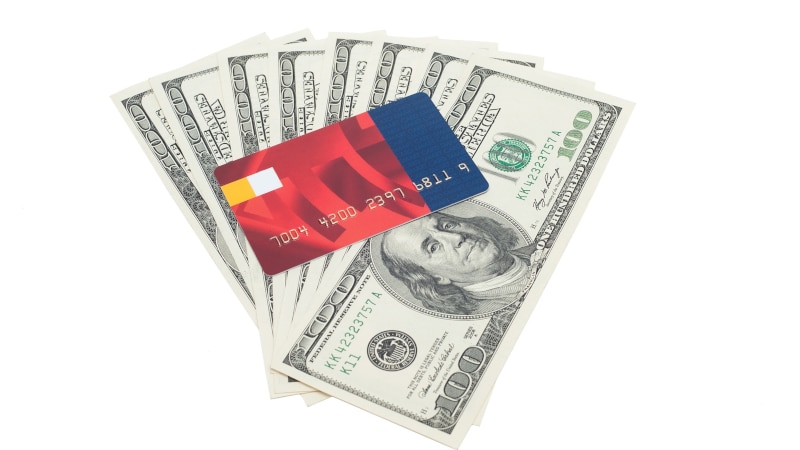 What are prepaid cards?
Imagine a debit card but in a slightly different version. Prepaid cards are debit cards but not linked to any checking account and prevent overdrafts. You can get them in regular stores – local and online. So how do they differ from gift cards? Well, you can recharge them as long as you want until the expiration date. Depending on your needs, top up your prepaid card with a smaller or larger amount and spend it wherever you want. Prepaid cards are accepted in all shops and points with a payment terminal – it is an excellent method of planning expenses for dream purchases.
You can use a prepaid card like a debit card, pay contactless, or withdraw cash from an ATM. So it's an excellent solution for those who like to keep their expenses under control without sharing official bank account details. It is also often chosen by parents who want to teach their kids how to manage funds.
There is no way of creating a negative balance on a prepaid card, and in the event of losing such a card, you can report it as in the case of a debit card. Fraudsters and thieves can't access your data or use your entire account balance. But prepaid cards come with one monumental con – fees. If you choose this form of payment, be sure to read the terms of use of the selected card to learn about various additional fees introduced by the issuer of your product.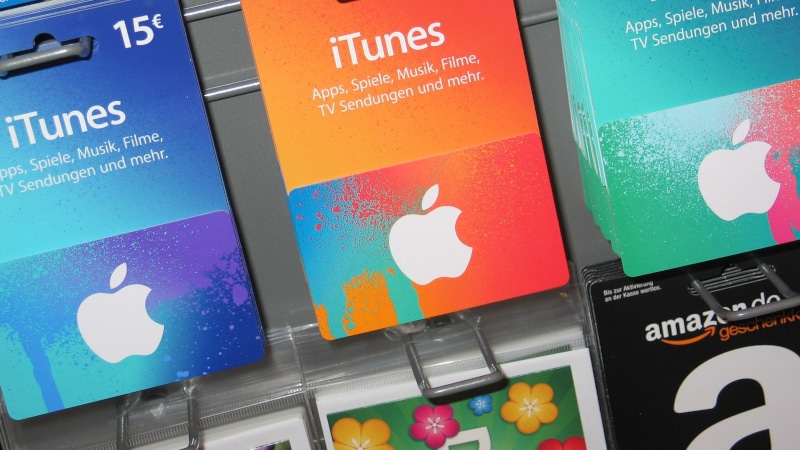 How about safety?
Prepaid cards now have the same security features as debit cards issued by banks. To use them, you enter your PIN code with your first buy and confirm it every few purchases. Depending on the selected provider, your prepaid card is also protected with some additional features. So if you care about safety, read the rules for using your dream card. In contrast, gift cards usually do not have any form of security. If they fall into the hands of a thief or a scammer, you will never get your money back. Fortunately, they prevent sharing private data and don't contain more cash than you have selected.
Gift Card vs Prepaid Card – what to choose?
As you can see, this choice depends on whether you are looking for a card for someone else or yourself. Let's start with the essential fact that if your friend is a great enthusiast of a streaming service, video game, or shopping in a specific store, a gift card will always be the best choice. It is simple, classy, and comes in various amounts – the perfect one-time gift for any occasion. But if you don't know anything about the recipient's preferences, select a prepaid card and give him the freedom to choose his dream gift.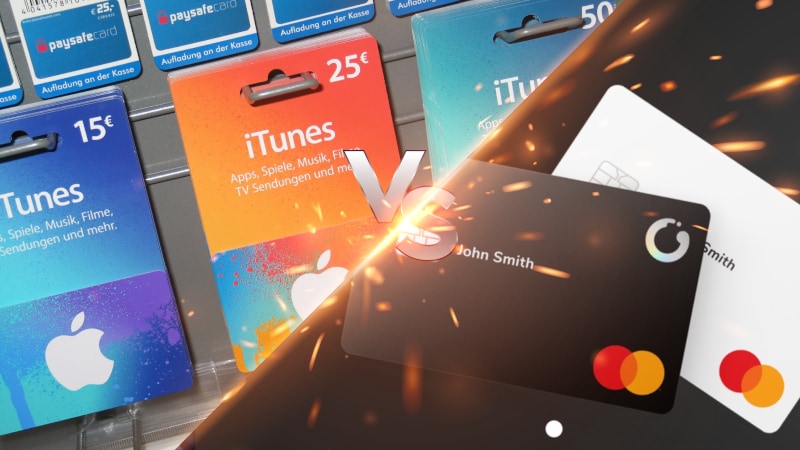 When it comes to choosing a card for you, we strongly recommend prepaid cards. You can use them anywhere, withdraw cash from an ATM and always be in control of your funds. They also enable anonymity while preventing the creation of a negative account balance. With a gift card, you can shop in one store, and each purchase will require another voucher.
The prepaid card is reloadable, and you can shop anywhere. So be sure to research the rules of the selected card, choose the best issuer, and learn about any additional fees. If you pick well, you can get an excellent alternative for your old debit or credit card.