Gift cards have become a universal gift idea for all memorable occasions during the year. They are classier than just giving cash and encourage the recipient to select the desired product himself.
A gift card is a prepaid voucher that enables purchases in an associated physical or online store (closed-loop). A great example of this card type is redeemable vouchers to trusted stores and services like Amazon, Apple, or iTunes. But some universal brands like Mastercard or Visa also release their gift cards, guaranteeing purchases wherever they are accepted (open-loop).
How do gift cards work? And how to redeem a gift card? If you received it digitally, it is usually enough to enter the voucher code on the online store page when paying for the product in the cart. The physical form is even easier to handle – you use it when paying like any other card. Providing a specific money amount, prepaid vouchers allow the recipient to buy a product or service within it. And this is a perfect reason why buying them is one of the best ideas ever. Especially since you can give it in physical form in person or send it online.
A gift card is also a frequently selected secure payment method, as you do not leave any private details when shopping. There are even more advantages to it, but the same goes for the cons. So if you are tired of reading long articles on how gift cards work and would like to learn more in a short time – welcome to this brief guide.
Pros of Gift Cards
Gift cards provide many benefits to everyday life – especially financial ones. They can become the ultimate payment method if you care about security and privacy. Buying products locally and online with such a voucher means not sharing private data. These are important features, especially in a challenging time of increasing banking data thefts. Using such a card can also help prevent bank overdrafts when paying with other payment methods. It is why gift cards and prepaid cards are frequently chosen by parents, who want to teach their kids how to control their finances without spending too much. Plus, they're convenient and come in different amounts.
Know this most crucial advantage of gift cards – they allow you to choose your present. When we do not know the recipient's preferences, such a card is an optimal and convenient solution. What's more, it can be a thoughtful and personal gift. However, it is worth knowing anything about what the recipient enjoys because the gift card can answer his needs. This way, a dedicated gamer will surely enjoy a closed-loop Steam Gift Card. And an open-loop gift card can be an excellent present for a family member unsure of what they would like to receive.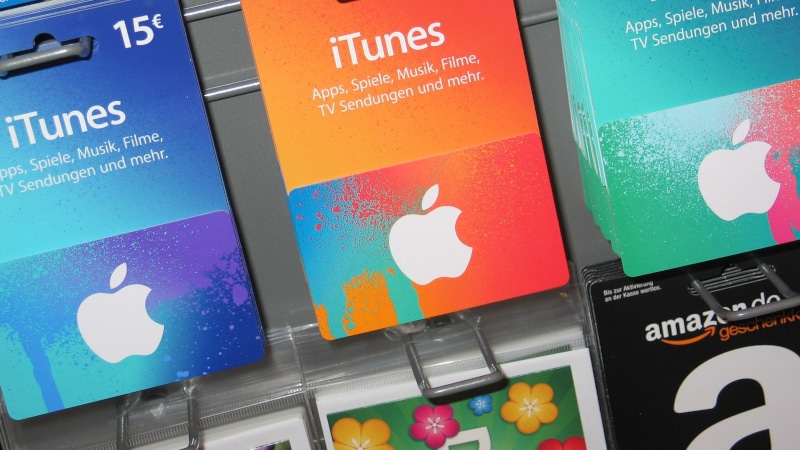 In recent years, gift cards have become more useful than ever before. During the lockdown, direct contact with other people was limited, which made any events practically non-existent. In this unique situation, you could always send a gift via the traditional mail and hope that a friend or family member would like it. But gift cards became a much easier and more thoughtful present idea – especially for digital products, online cosmetics stores, or food delivery. The recipient could spend money on a dream product or service without leaving home and following the lockdown rules. Their popularity continues to this day as they help fulfill the dreams of our loved ones, even over long distances. And thanks to instant online delivery, the whole process is a matter of minutes. The recipient only needs to use the received code in a dedicated store and spend it however he wants.
Cons of Gift Cards
While everything about gift cards sounds like an ideal solution for any occasion, they have disadvantages. For example – some merchants charge extra for usage or inactive card, which may cause confusion between the giver and receiver in the future. Some have a short expiration date, so it's worth checking this necessary information before buying to avoid disappointing the recipient with an unsuccessful gift.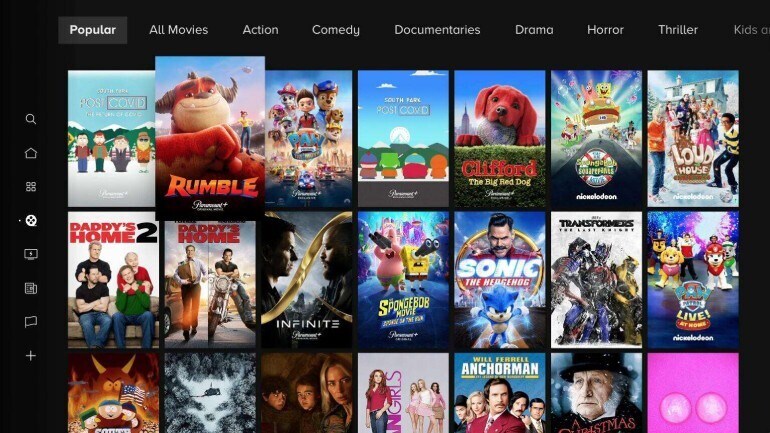 A risky situation can also be theft or loss of such a product – especially topped up with a generous sum. Therefore, always check whether the bank or retailer offers gift card protection for such critical situations. But that's another potential problem to take care of before giving someone a gift card, which can be a massive con for some users.
You may also want to consider whether an egift card will represent a meaningful present for the selected recipient. In the case of more serious family occasions or significant holidays, it may seem like a lazy gift proving the giver does not care about other people's interests. In that case, a different, more personal present may be a better option. Yes, a gift card is still better than giving cash, but matching the gift to the occasion is crucial.
Conclusion
A gift card is a brilliant present and a safe payment method. Buy it for someone else or yourself if you want to avoid paying by credit card. It also serves as a good present for kids just starting to manage their finances and can be a memorable token of trust for young people. It's also a great gift idea for many occasions, especially if we don't know much about the recipient's hobbies. And during the Covid-19 pandemic, gift cards have grown into more than just a last-minute present, becoming a truly wanted item worldwide.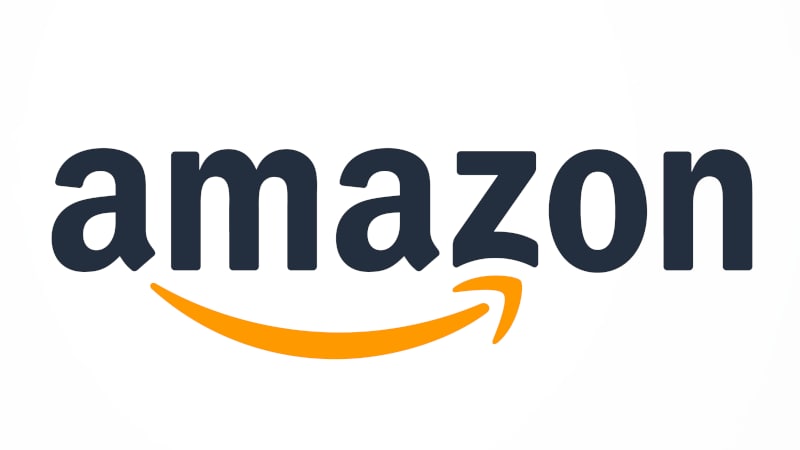 However, they have a few disadvantages, like expiration dates, hidden fees, or the possibility of losing such a card. In the case of more momentous and meaningful occasions, a digital gift card may also become a tactless present that does not match the circumstances. Giving it at an inappropriate time and to the wrong person can cause embarrassment or even offend someone. In this case, prepare a unique gift tailored to the event and the recipient's expectations.
But that's not a reason to throw gift cards out of your life entirely! The essential thing is to know how to use them effectively. The brutal truth is it partly depends on our social sixth sense. Always remember to give gift cards with a distant expiration date and no additional fees to avoid turning the dream gift into unnecessary problems with its proper use.