Resident Evil 4 Remake is a glittering gem in one of the most acclaimed video game franchises. But what if you could have more than just a game?
Resident Evil 4 Deluxe Edition comes with many epic extras for a more customizable and personal gaming experience. And while RE 4 Standard Edition is cheaper, the price difference is only around $10. That's quite a worthy price for such a fun bundle of additional stuff! So if you're wondering about spoiling yourself with this little treat, let us help by examining every separate item the RE4 Deluxe Edition bundle contains.
Leon & Ashley Costumes: 'Casual'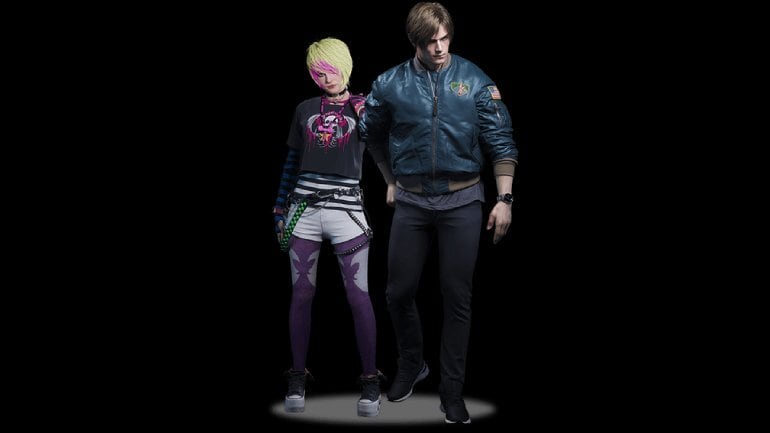 This survival horror adventure is quite spooky, but no one said you can't experience it in the most informal outfit. If you die, do it in style!
Leon & Ashley Costumes: 'Romantic'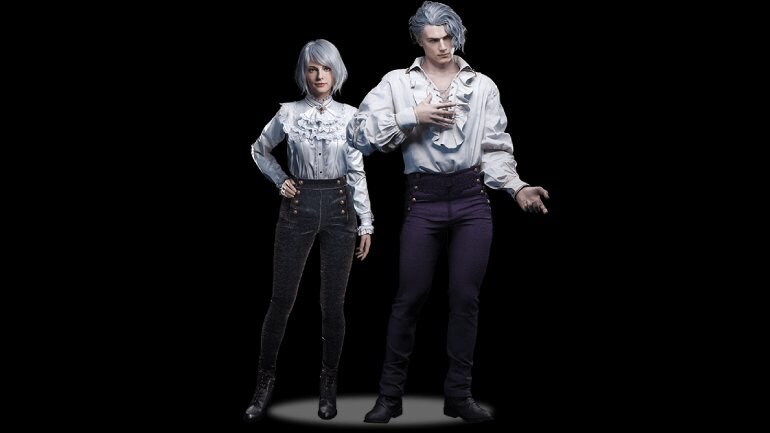 Fancy a more sophisticated look? In this crazy world, you will be the classiest of them all.
Leon Costume & Filter: 'Hero'
Everyone loves retro, and you are killing it! Change image filters to feel like in a classic old movie.
Leon Costume & Filter: 'Villain'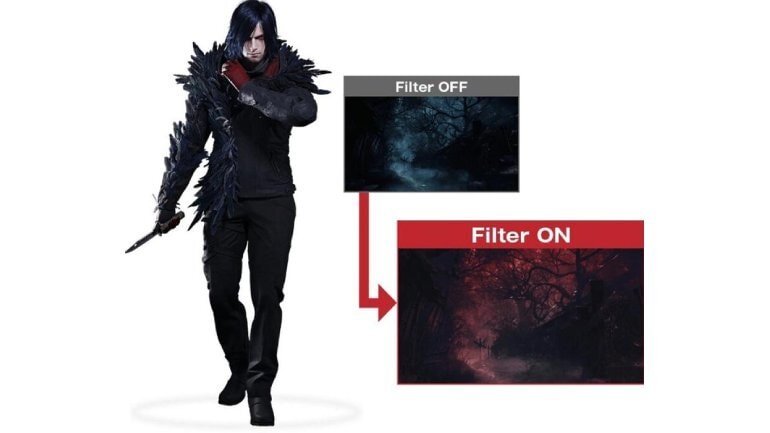 Sneak in the shapeless shadows and make everything more spectacular than ever.
Leon Accessory: 'Sunglasses (Sporty)'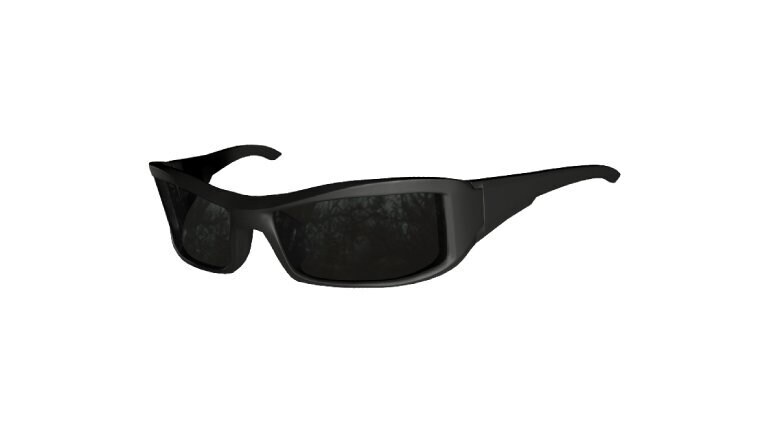 Sport these stylish shades as if you were born in them! This particular accessory makes every mission epic and monumental – even if you fail.
Deluxe Weapon: 'Sentinel Nine'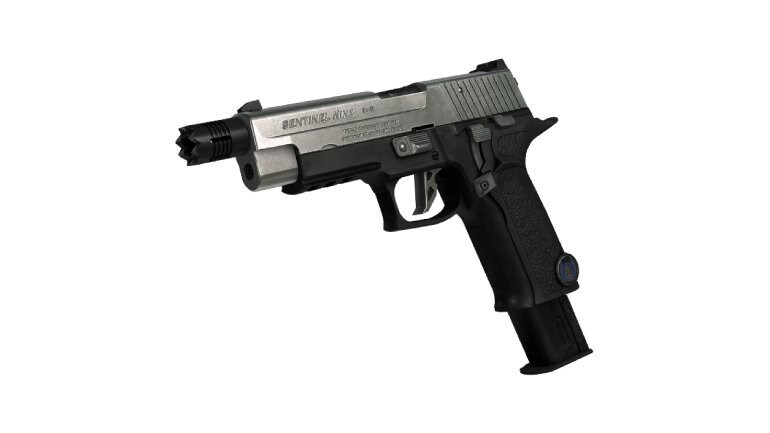 Discover Leon's classic, handy weapon – perfect for any combat occasion.
Deluxe Weapon: 'Skull Shaker'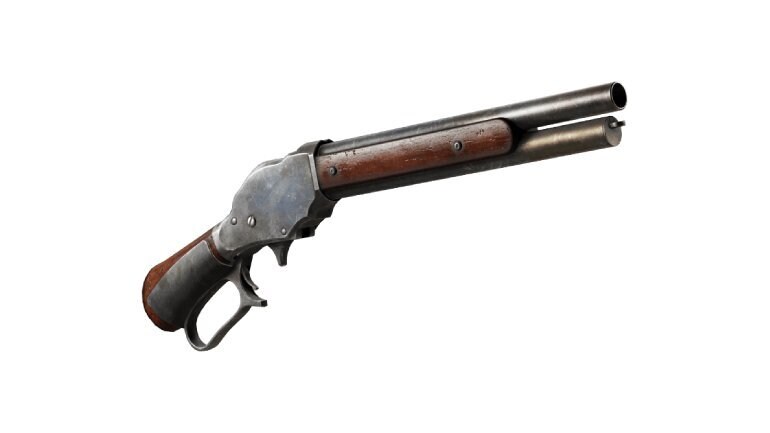 The meaning of this dreaded name will never leave the lovely heads of your worst enemies!
'Original Ver.' Soundtrack Swap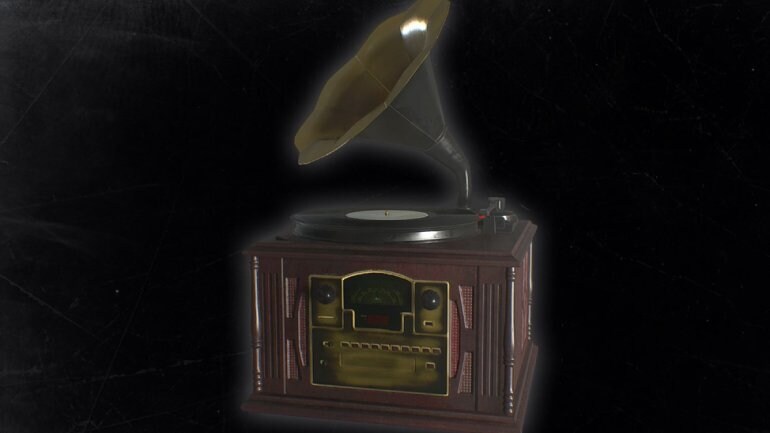 Miss the familiar vibe of Resident Evil 4 from 2005? With this original soundtrack, you will return to these good old days!
Treasure Map: Expansion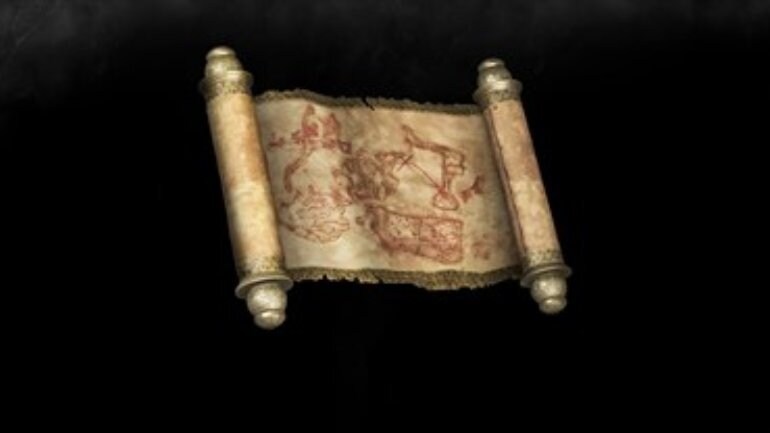 Use this rare map to find even more collectibles than in the Standard Edition and make the entire gameplay experience truly addictive.