Sometimes a video game gets a movie adaptation quite quickly, and Scarlet Nexus received its anime version right after the release date. With over 20,000 physical PS4 copies sold in its first week in Japan, it became one of the best games in the country.
The game brings a breath of fresh air to the genre introducing an intriguing story, highly aesthetic graphics, and satisfying combat. No wonder many wish to get their hands on the Scarlet Nexus Deluxe Edition containing some cool stuff for their favorite slasher game. Do you want it too? Check out this comprehensive guide to every single DLC in its exclusive content!
Base Game
It is a future, and humanity has entered a new era of development with the brain hormone discovery that provides psionic abilities. But this fundamental change has instantly summoned the Others – mysterious alien mutants hungry for brains. As it turns out, they are entirely immune to traditional weapons. Only the Other Suppression Force can defeat the invader by sending its people into a desperate battle.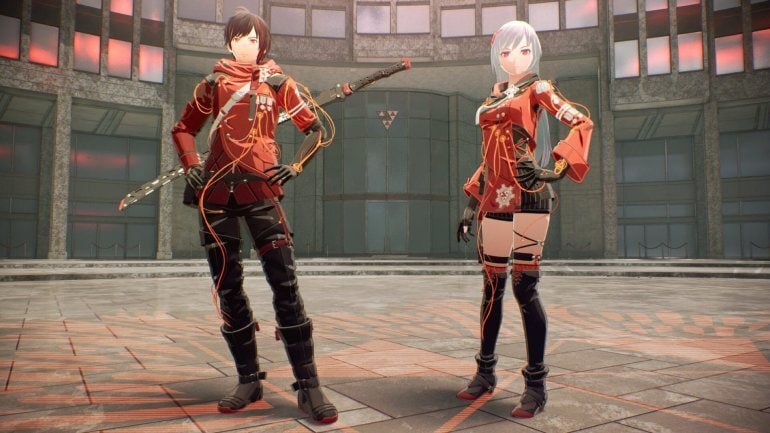 And you can discover this intriguing storyline as one of two recruits – Yuito Sumeragi or Kasane Randall. But to learn the whole Brain Punk plot, play it twice as each of them.
Digital Art Book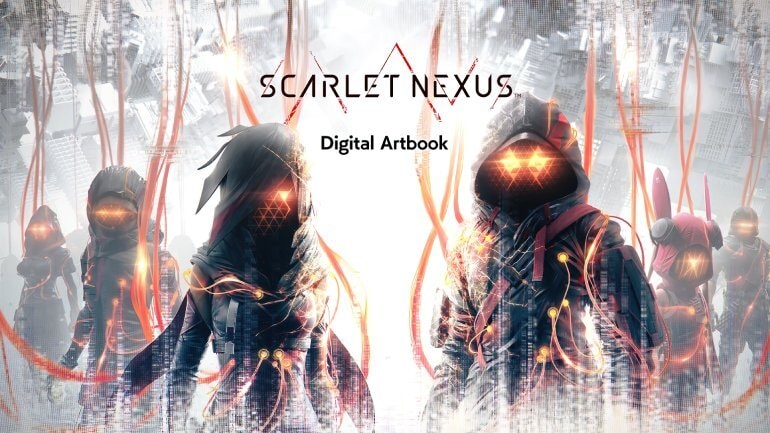 Want to know more about the lore of your beloved universe? With these concept designs and bonus information, you will absorb all the tasty details no one has seen until now.
Original Soundtrack
Enjoy 38 tracks that accompanied you during the fiercest battles with the Others.
Special Battle Attire Set – RED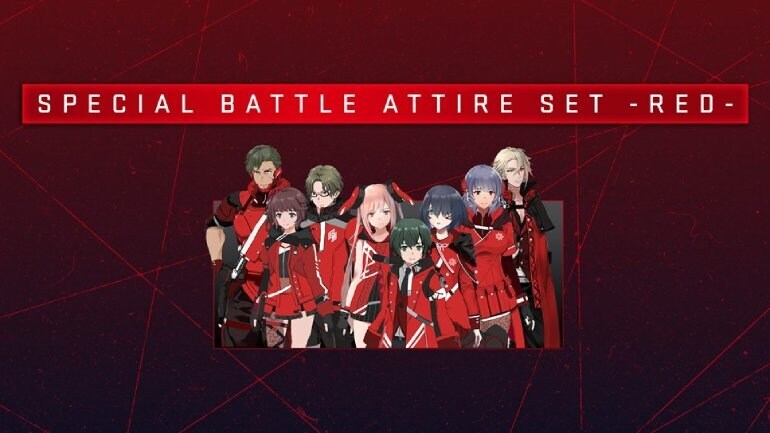 Look like a total pro in this brand-new red outfit!
Cosmetic Item "The Other"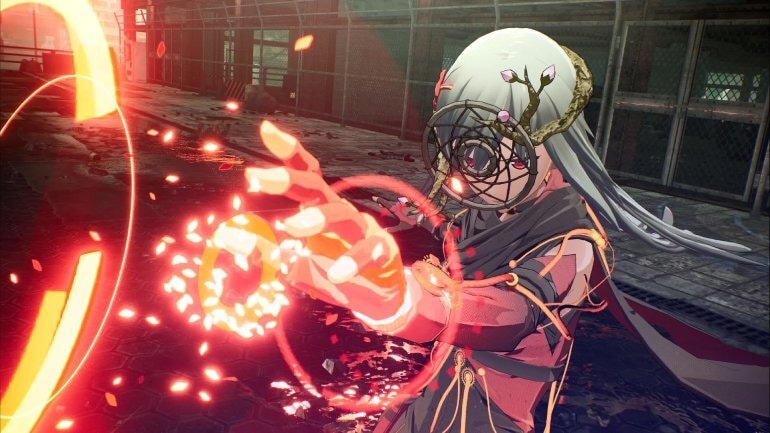 There is never enough of these cute skull accessories.
SAS Plug-ins – (Struggle Arms System)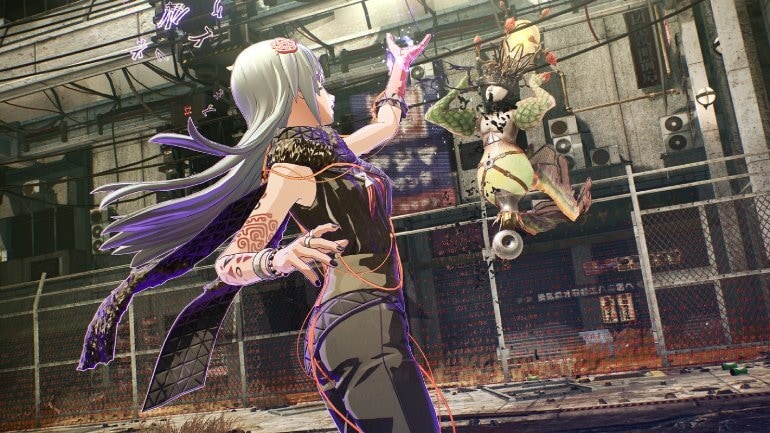 Borrow extraordinary skills from your party members to surprise everyone with the most destructive tactics!